Matthias Mangiapane on "Suddenly poor, suddenly rich".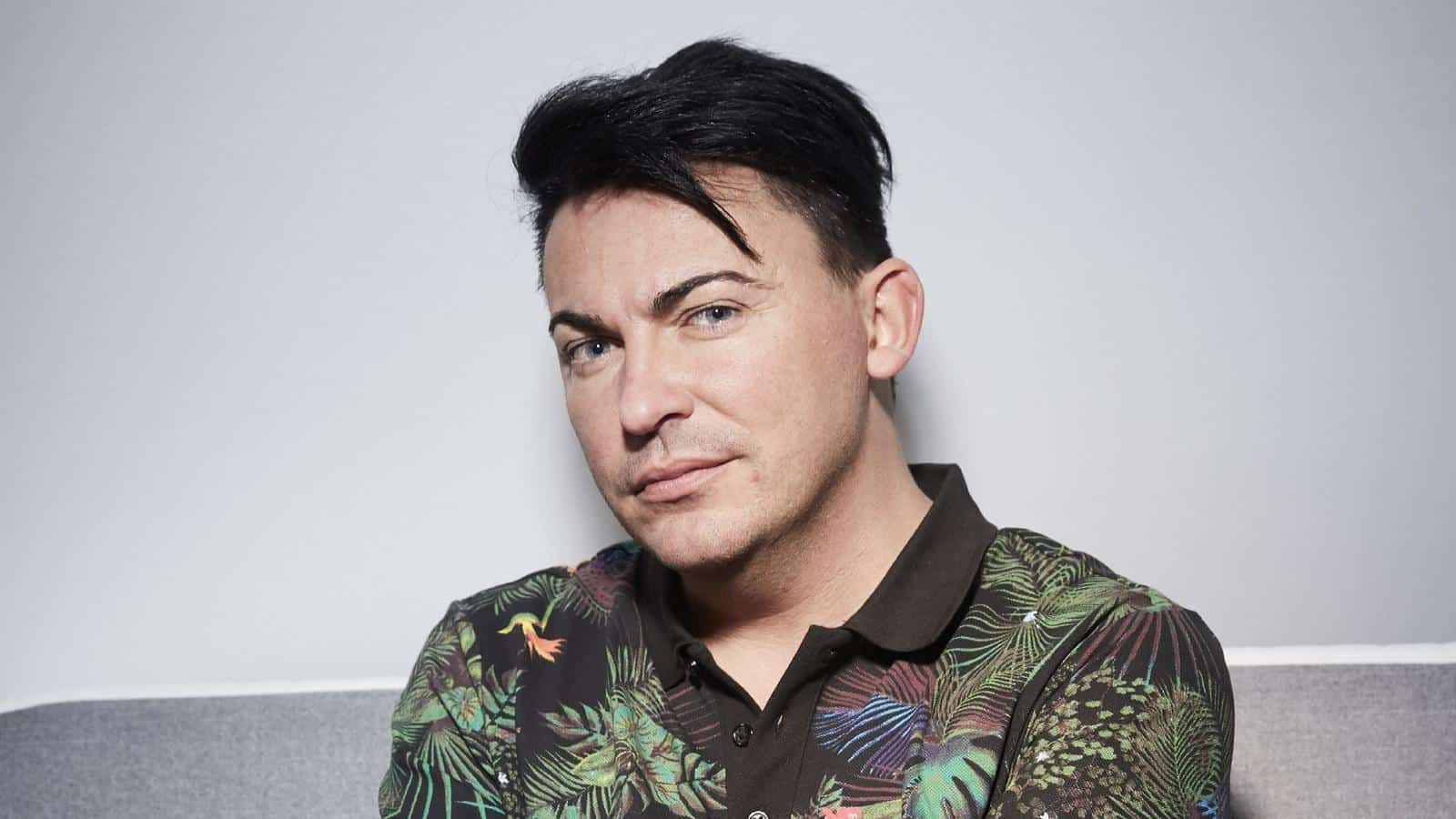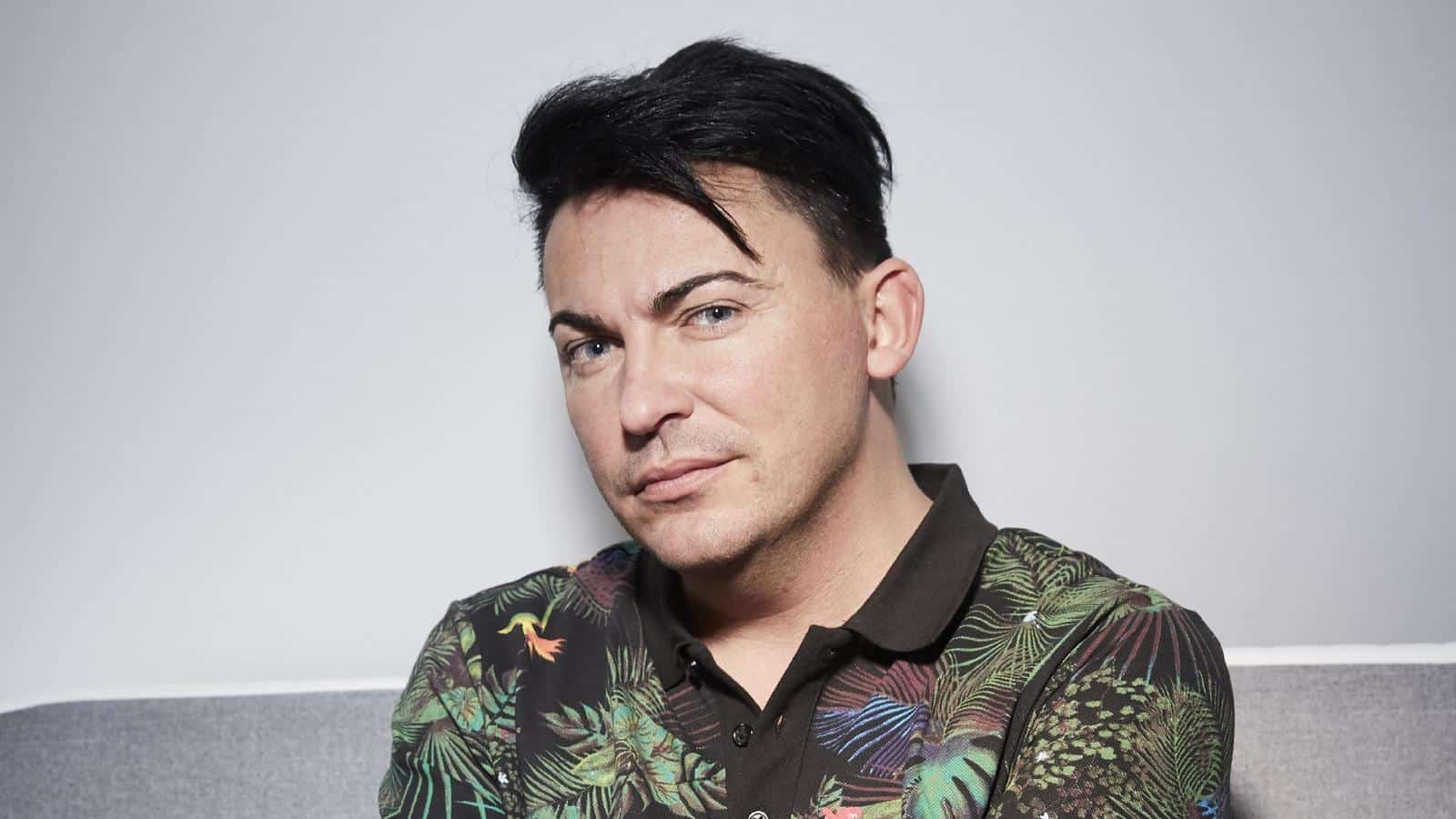 Programmes about the wealth of Germans continue to enjoy particular popularity. The project "Suddenly poor, suddenly rich" is no exception. The whole thing becomes particularly interesting when celebrities dare to appear in front of the camera.
At the end of August, on 31 August 2020 to be precise, it will start again. The new season will be opened by none other than Matthias Mangiapane. A total of three special episodes will be broadcast.
What is behind "Suddenly poor, suddenly rich"?
The principle behind "Suddenly poor, suddenly rich" is already familiar to many TV viewers. Here, two families swap roles and learn what it means to be rich or poor.
This time, in addition to Matthias Mangiapane, Melanie Müller and Marc Terenzi are also taking on the challenges. Accordingly, it should be exciting.
In order for the said impression to actually be perceived in a particularly extensive way, it is important that exchanges take place on several levels. For example, the participants not only live in each other's flats, but also have the corresponding budget at their disposal. They talk to their exchange partner's friends and try to pursue their hobbies.
Who is "Suddenly poor, suddenly richIf you look at "The New World" with care and the appropriate background knowledge, you will quickly realise that this is much more than "just" trash TV.
Rather, both viewers and participants are likely to be repeatedly confronted with the role money plays in their lives and whether they would each be happier in the other's position.
Can Matthias Mangiapane convince on "Suddenly Poor, Suddenly Rich"?
The reviews on Matthias Mangiapanes The performance of his career has not always been positive in the last few weeks. Among other things, he caused a stir at "Celebrities under palm treesThe show's "The Big Bang" caused the viewers' camp to split into supporters and opponents. What's more, he implicitly emphasised in the format's reunion show that he could clearly distinguish between show and real life.
In "Suddenly poor, suddenly rich" both come together. Accordingly, it remains exciting how he and his sweetheart Hubert will react to the new circumstances in a strange flat in a strange environment and with a low budget.
The other participants in "Suddenly Poor, Suddenly Rich" should also be interesting.
Besides Matthias Mangiapane among other things, also ventures Jungle Queen and Ballermannsternchen Melanie Müller to the exchange. It is difficult to guess in advance how important her luxury is. Her pictures in the social media usually appear very down-to-earth. In addition, she repeatedly emphasises the importance of work in interviews - especially in combination with family life.
Many fans celebrate her for her attitude to life. Others think Melanie works too much. It remains to be seen how the mum of two will react when her job is taken for a period of time and she has to focus on allocating a low budget as logically as possible.
Also Marc Terenzis Reaction should be exciting. Equipped with a lot of life experience in various industries and a certainly satisfactory financial cushion, he too is embarking on the "Suddenly poor, suddenly rich" Adventure. It is to be hoped that he will retain the sympathy he earned back then to Jungle Camp times caught up with the audience, not gambled away.
This article might also be of great interest to you: Will this singer soon be declared dead?