How does Corona affect the environment and one's own health? - An interim assessment.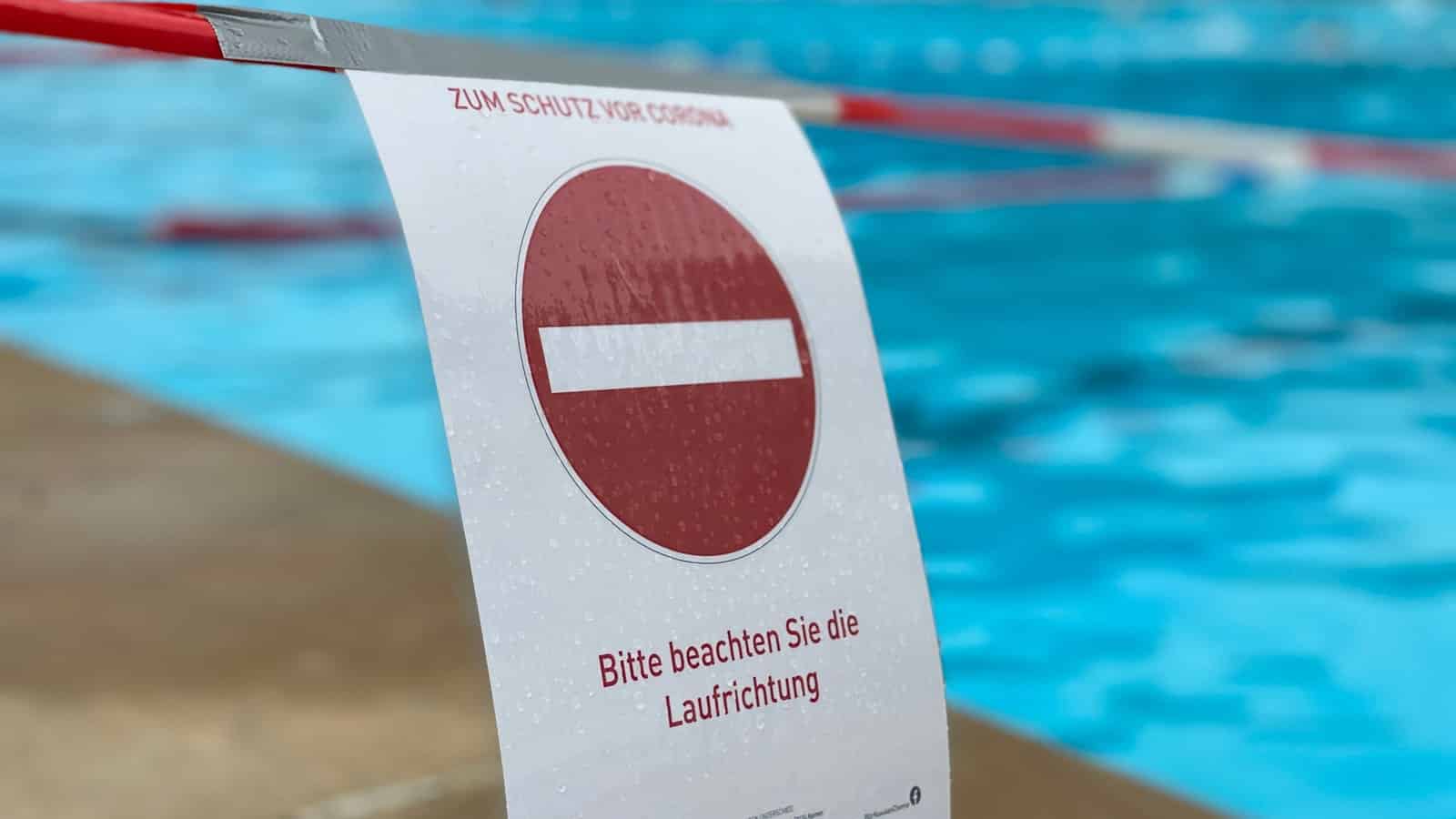 Corona seems to support the environment in a special way - at least in the short term. Who didn't admire the pictures from Venice back then that showed how quickly the water can recover here?
But even with regard to smaller changes, there are phenomena that should not be ignored. The extent to which one's life has been changed by Corona and its challenges is often revealed by small details.
Those who take a little time to illuminate their new habits in the so often cited "new normal" often quickly realise that Corona can also often have positive side effects.
Fact No. 1: The trend towards cycling
Cycling is healthy. This is definitely not a new insight. But: the number of people who choose to cycle to work in the morning has increased during Corona. Many media are now even reporting that the bicycle dealers are the real winners of the Corona crisis.
Because: many people currently (and despite the obligation to wear a mask) shy away from travelling by train or bus. They prefer to get on their "bikes" and keep moving.
Fact No. 2: Questioning your own eating habits
The probability that the corona virus has passed from animals to humans is high. And although bats are not eaten in this country, the corona crisis has nevertheless caused many people to start rethinking their lifestyle and eating habits.
All of a sudden, "cheap meat" is considered less cool than it already is, while the vegan or vegetarian trend is coming more and more into focus and - at least to some extent - being reconsidered by many meat lovers.
Fact No. 3: Discovering new sports hobbies
Many people have already used the Corona crisis to look for new hobbies. Not infrequently, the choice here falls on rather sporty pastimes. Now that gyms are allowed to reopen after the German lockdown, the options in this area are wide-ranging.
Jogging, however, also enjoys an unbroken or continuously increasing popularity. But it was not only the boredom during the lockdown that caused some people's interest in exercise to rise again. By summer at the latest, it became apparent that many people had gained a few kilos during the quarantine period. Accordingly, what could be more obvious than to work off the little fat pads again now, before the culinary indulgence starts all over again during the Christmas season?
Fact No. 4: Saving ways and travel distances
Business trips in particular are familiar with the scenario: one meeting follows the next. Often, distances have to be tackled by car, sometimes even by plane. However, the Corona crisis has impressively proven that many meetings and discussions can also be conducted via video chat.
So what's wrong with sticking with this trend even after the lockdown is lifted, saving ways (and costs) and protecting the environment?
Many companies have restructured accordingly and now rely on more chats. The result: the environment is protected, the daily work routine is relieved and the quality of life also increases in most cases. Once forced to rethink, it turns out that it has rarely been easier to combine so many advantages.
Conclusion
It may not be possible to stop climate change through "little things", such as increased use of the bicycle, more sport and a reduced consumption of meat. Nevertheless, it would be a pity if the high potential behind the "new normal" were to remain completely untapped.
You might also be interested in this exciting article: Poland supports LGBTIQ free zones