Sport in everyday life and in your own four walls - how to lose the Christmas kilos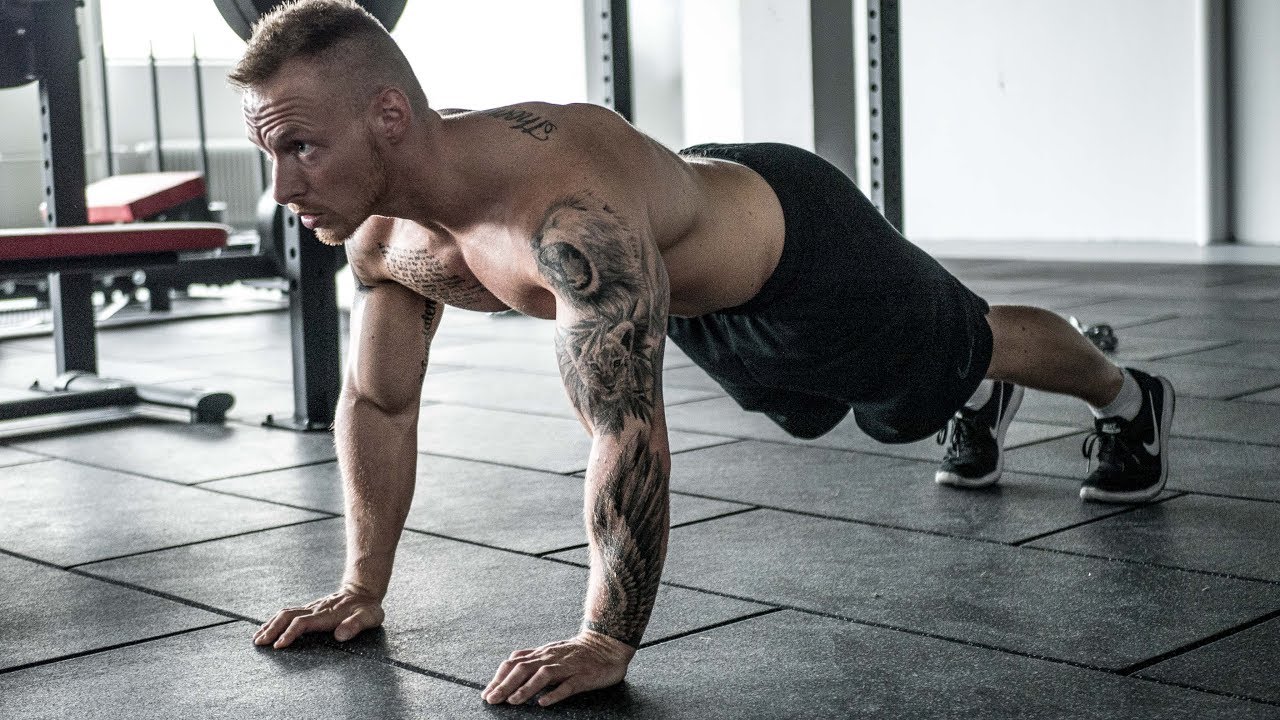 Every year, not only does the oft-quoted Christ Child arrive, but also lots of delicious food that is only too happy to settle on the hips.
Accordingly, many people don't feel well after the holidays and want to get rid of the new pounds quickly.
For some people, the thought of a full gym is reason enough to stay at home. Those who place more value on individual, private training here should look into the possibilities offered in connection with a home gym unit, among other things.
There are also various ways to lose the extra kilos within your own four walls.
From a disciplined training plan to opportunities to complete the individual exercises in a playful way, a lot is possible here. Even as a beginner, many exercises can be done quite easily at home. So there are no more excuses.
Especially important in the gym: a training plan
A training plan helps to achieve one's own goals even better or to plan them fundamentally. Among other things, it is advisable to start with exercises that only require your own body. Absolute classics in this area are, for example, sit-ups or push-ups.
The plan can be individually designed and, of course, changed again and again. The psychological effect: those who "work through" a training plan are often more likely to stay on the ball because they follow the guidelines and have a good overview of the training.
But no matter how ambitious the plan is, you should never go in unprepared. A short warm-up phase before the workout helps to get muscles and heart rate up to speed.
Cardio Training
One piece of good news: the body's own endurance can also be trained quite comfortably at home without equipment. However, since many of these exercises put a lot of strain on the knees because jumps and bends are often integrated, it is important to stop if there is pain and, if necessary, consult with the doctor treating you.
Otherwise, there are few limits to your imagination. There are many space-saving cardio training ideas for your own four walls on the internet.
Those who have classic gym endurance equipment at home, such as a bicycle or treadmill, can challenge their fitness in a special way. The "basic rule" in this context is: for effective training success, sweat for at least twenty minutes. You are welcome to do more if your fitness level allows it.
Aerobics
What worked in the 80s is still popular today. Aerobics is a physical stimulation programme that combines endurance and muscle training with music.
Numerous videos help home athletes achieve their goals - and have fun. Although training is done alone at home, there is almost always still a virtual trainer who provides motivational support.
In many cases, almost no tools are needed. From time to time, however, it is necessary to have access to dumbbells and mats. Details such as these should be briefly checked as part of the workout selection process.
Sport with video games
Those who can't do too much with classic sport can try a new level to outsmart their inner pig dog. Many video game manufacturers produce games and consoles that can help strengthen physical fitness.
In sports like boxing, tennis and co. come many home gym fans get their money's worth. Dance enthusiasts don't have to make any compromises either. Because: there are now quite a few dance games in which it is important to swing your hips in order to score points.
A great idea for all those who find it difficult to stay on the ball with classic "offline sport".
Fundamental
If you want to burn calories today, you don't necessarily have to visit a gym. However, despite a relaxed atmosphere, when exercising at home it is important to listen to your own body, take a break if you feel pain and have any complaints clarified.
With this in mind, there's certainly nothing standing in the way of a relaxed home gym workout.
Have you always wondered? How can you influence the biological age?