Marriage in times of Corona? - Now more than ever!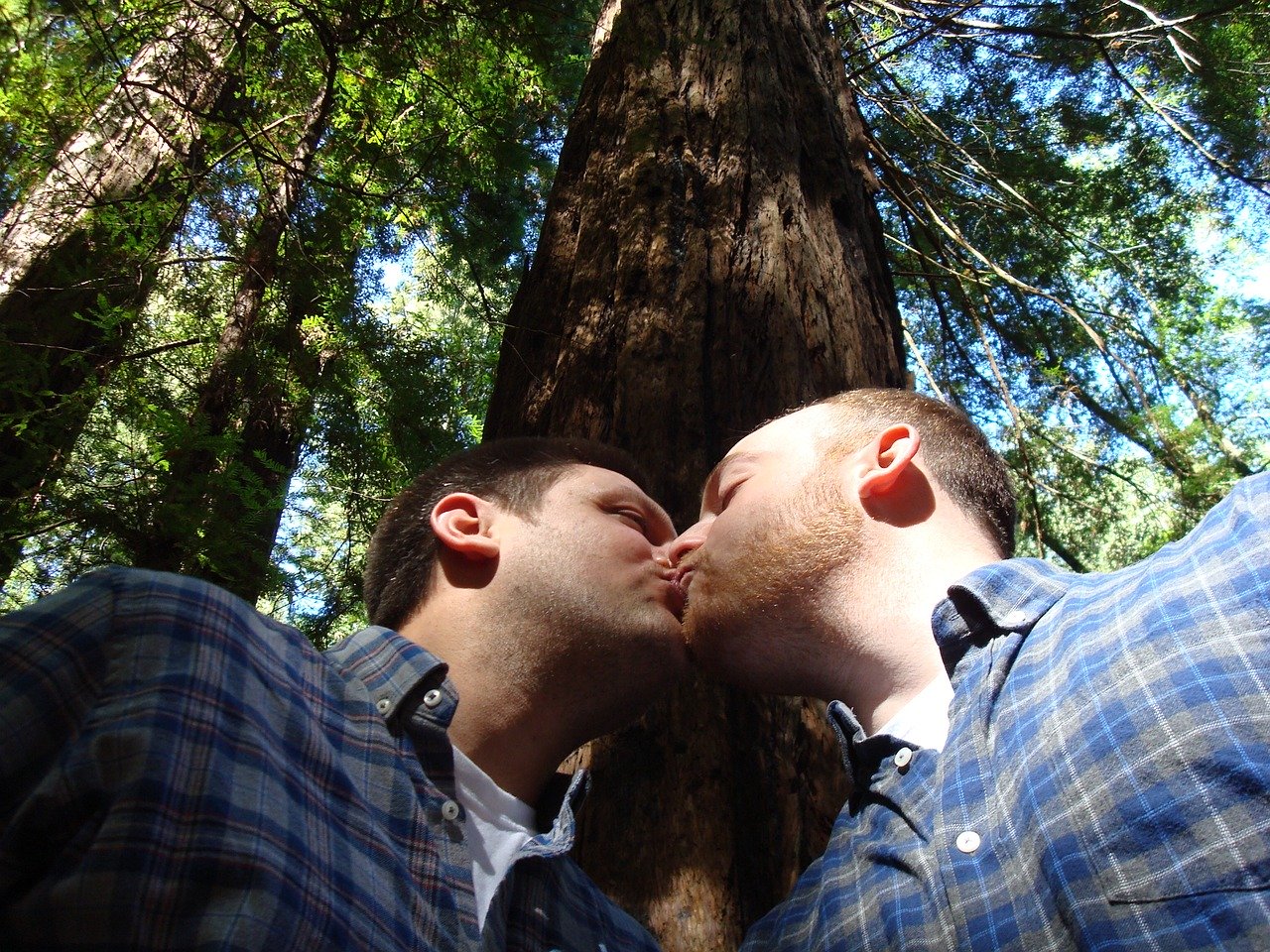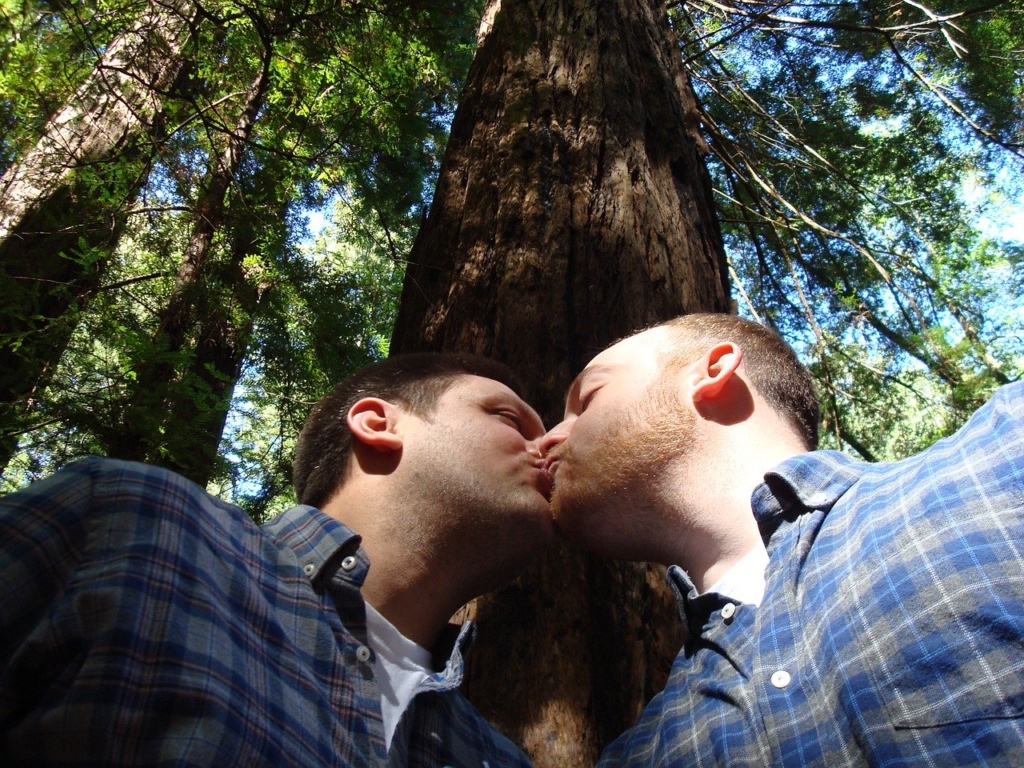 Certainly, there have been times in the past when getting married or registering a cohabitation proved to be less complicated. But does this mean that it makes sense not to get married at the moment? Should gays postpone their wedding? And if so, why should they? Isn't it primarily about the love for each other rather than about a lively party?
Many couples are exactly of this opinion and therefore do not even want to think about postponing the "most beautiful day in their lives". However, it is also certain that weddings in spring 2020 are definitely different from the classic celebration. However, this does not mean that there has to be a lack of romance. On the contrary!
Very important: does the registry office offer wedding ceremonies?
This is one of the questions that no one had to deal with before the Corona crisis. This is because many registry offices do not currently work or do not work in the traditional way and therefore do not offer wedding ceremonies. So if you want to get married, the first step is to find out which registry offices still offer weddings at all. Then, of course, the relevant requirements must be observed. Among other things, it is important to find out how many guests are permitted, whether face masks are required, etc.
Get married, but catch up on the celebration
Of course: if you are getting married, you want as many people as possible to share in your happiness. However, large parties are currently forbidden, as we all know. The alternative: get married now and simply postpone the celebration to a later date. It is precisely this approach that offers couples in love the alternative of being able to continue to hold on to their desired day.
After all, the date chosen often has a particularly emotional significance.
Another advantage: service providers who have already been booked are equally less burdened by the cancellation of a party. After all, they have the certainty that they will not lose the order, but that it will simply be carried out at a later date. As a rule, deposits can be left and offset on the rescheduled date.
"Flexibility" as an important keyword
Couples who want to get married right now should not lose their flexibility or their sense of humour. Those who manage to take the positive out of the overall situation will celebrate a wedding they will still be talking about decades from now.
Wedding pictures with Mouthguard and a 2-metre distance to the witnesses to the marriage are (at least until now) still an absolute rarity.
One thing is certain: anyone who has found a registry office that will marry during this difficult time will experience a unique wedding - in almost every respect - but should also be aware that compromises will have to be made. Those who know this (and are prepared to do so) can, of course, also say "I do" to their sweetheart during the crisis.
Decide individually and marry "perfectly
The question "Can or should one marry during the Corona crisis?" cannot be answered in a standardised way.
Rather, the individual decision is always a question of type. Some gays love to celebrate their "yes" with their entire circle of friends, others only need themselves and their partner to be happy.
However, if you want to make everyday life a little easier for yourself and your service providers (from DJs to photographers to florists), you should not demand the return of advance payments that have already been made, but instead rebook appointments that have already been booked. In this way, the various commissioned companies and self-employed persons benefit from being able to get back on their feet a little more stress-free after the crisis.
Also interesting: Rainbow families - My parents are gay!