Sleeping naked - more than just a trend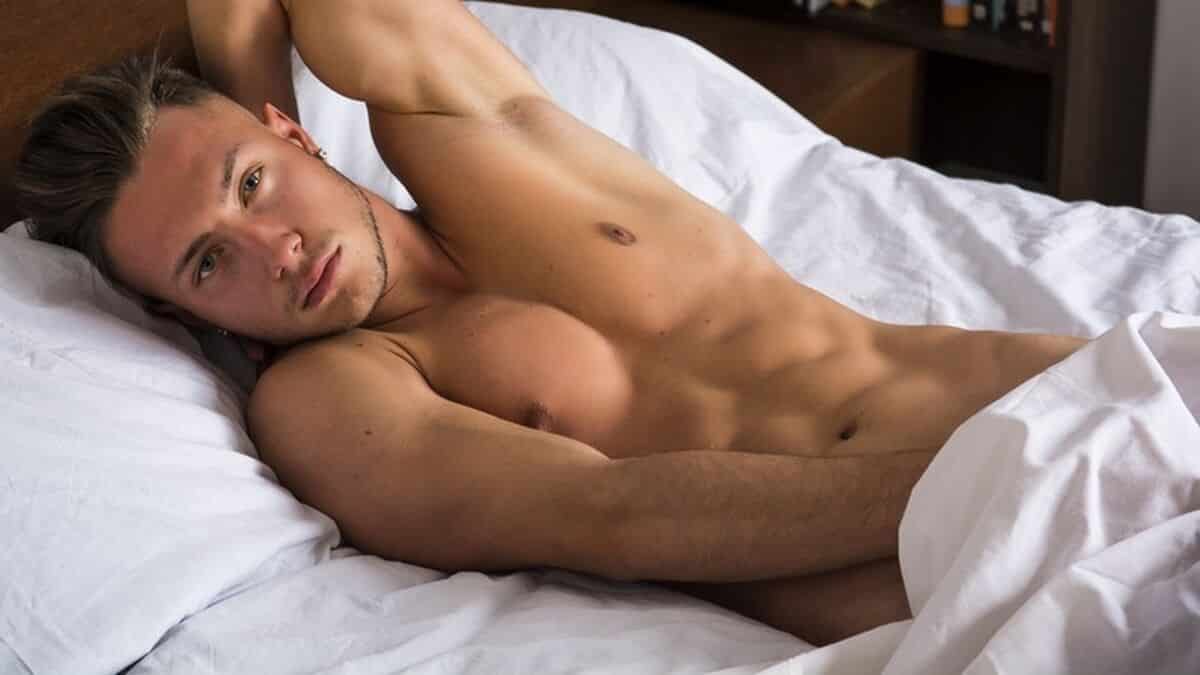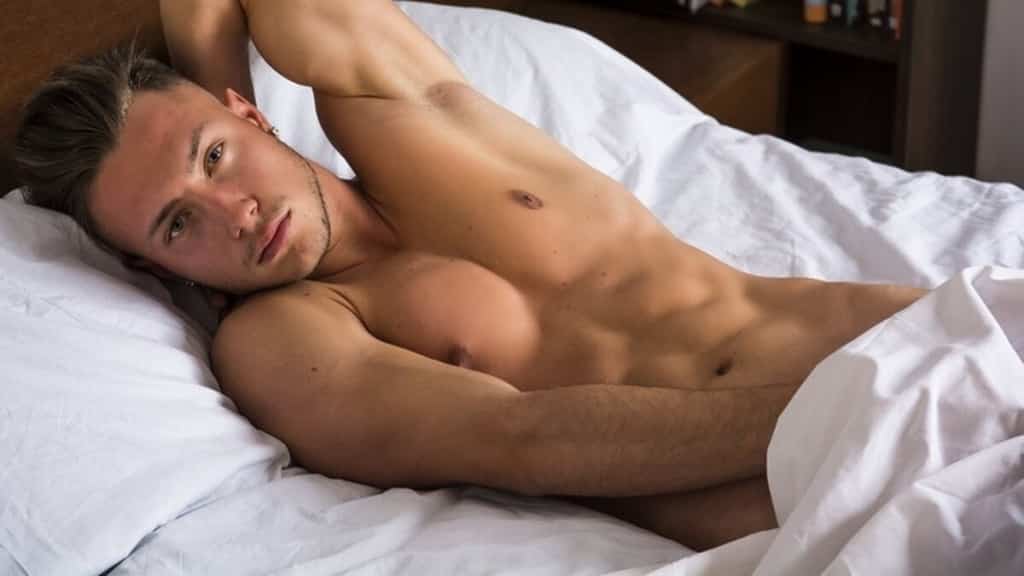 Many people - not only in summer - are enthusiastic about sleeping naked. Even their partner finds it incredibly sexy every now and then when their sweetheart lies next to them without pyjamas. But why is sleeping naked so popular? What fascinates people about lying under a warm blanket without any other "restrictions"?
And: what should be considered when sleeping naked?
This is why many find sleeping naked particularly pleasant
First of all, it can feel incredibly liberating to sleep naked. In this context, many people repeatedly talk about resting better, deeper and more restful. However, feelings and preferences like these are definitely subjective!
Therefore, no one should force themselves to sleep naked if they realise in the first few minutes that they cannot do anything with this kind of flexibility. There are definitely people who feel "at the mercy" here and vulnerable (also in psychological terms).
In contrast, most nude sleepers appreciate, among other things, that they do not feel restricted, can often snuggle up in a blanket without any problems - even in summer - and thus sleep more peacefully.
To find out how the whole thing is perceived, only one tip helps: try it out!
This should be considered in connection with sleeping naked
In order to take full advantage of the possible benefits of sleeping naked, it is important to make the appropriate preparations.
Above all, hygiene and health naturally play a decisive role here. This results in:
Nude sleepers should change their bed linen more often.
People who sleep naked should make sure that the room temperature is appropriate. Because: especially in the deep sleep phases, people will otherwise not notice if their body is freezing! Frequent consequence: sore throat after waking up.
If possible, those who have a cold should also opt for clothing when sleeping so that the body can recover.
In summer, it can be useful to sleep naked, but then with the window closed. Otherwise, numerous mosquito bites can be the result.
Sleeping naked can increase the erotic factor in the bedroom
Many people find sleeping naked extremely stimulating. That's why not wearing clothes is also a good way to get your sex life going again. Even if it sounds a little banal at first: being so "perfectly" prepared increases the chance of a quickie immensely. Some experts are therefore of the opinion that regularly giving up pyjamas has a positive effect on the relationship.
Many feel more erotic than with classic sexy lingerie. Maybe it's because the complete absence of clothing is still seen as something "dirty"? One thing is certain: if you want to surprise your partner, you should give this particular trend a chance.
The role of hormones
Studies that have been launched in connection with nude sleeping are also increasingly looking at the health aspects of this trend. In the past, it was repeatedly shown that the hormone balance can also be influenced by sleeping.
Many people reported being happier or even losing weight after sleeping in. However, since many areas still need to be scientifically researched here in order to be able to make more well-founded statements, it is certain that giving up the nightgown remains exciting on different levels.