"God's Own Country" only in the censored version on Amazon Prime?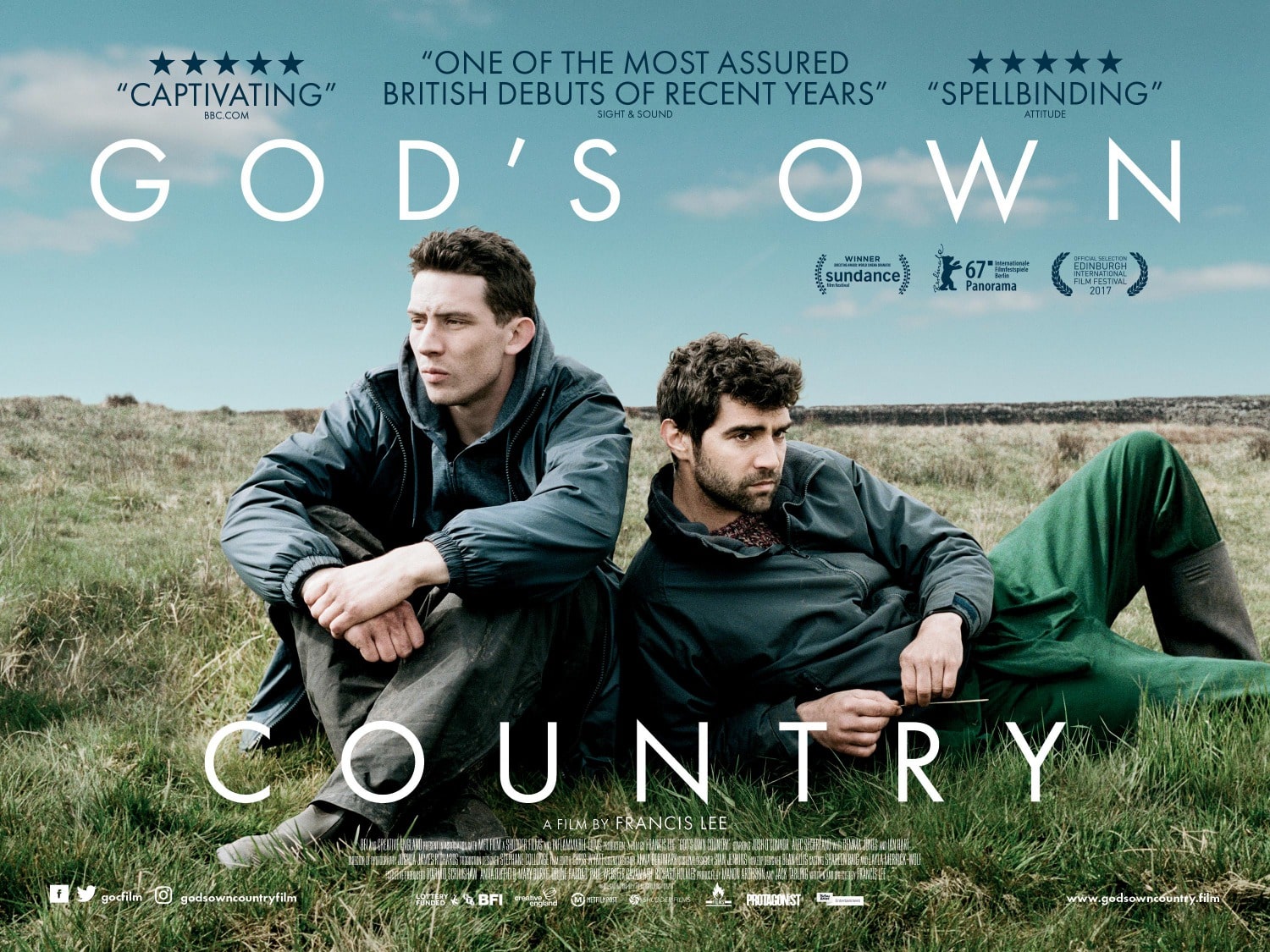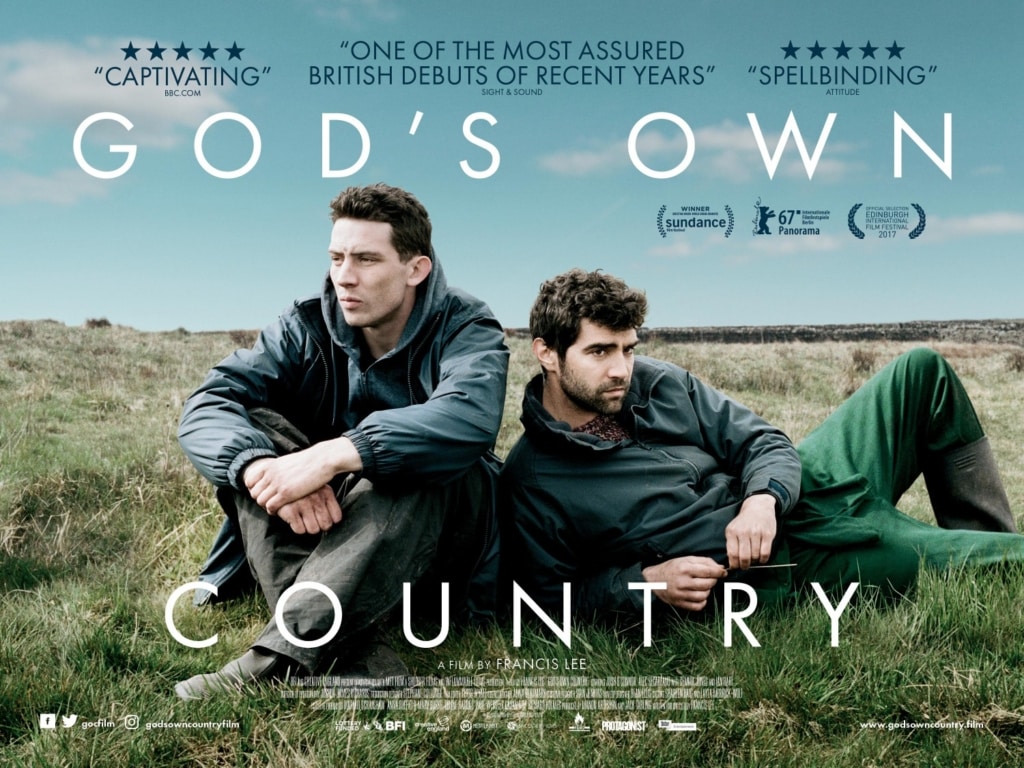 The number of films and series in which homosexuality is portrayed in all its facets is growing. Currently, however, a very special news item surrounding the drama "God's Own Country" is causing a stir.
Francis Lee, the director of the film, is currently investigating whether the work could have been censored. Via Twitter, he asked fans not to watch the drama until there is clarity about this. However, it is probably not Amazon itself that is to blame for the abridged version, but rather the distributor Samuel Goldwyn Films.
But what could actually be behind censorship of this kind? Who could benefit?
Censorship as a statement?
Even in a time when a gay bachelor goes in search of the great love, many people still seem to find it difficult to see homosexual love in a series or a film.
Did they not want to "scare off" the viewers? Did they want more streaming services to decide to broadcast "God's Own Country" without a "guilty conscience"? Did they not want to give conservative drama fans a platform for a shitstorm?
The aspects that could have played a role in this context are extremely diverse and certainly do not allow any final conclusion (until a possible, official statement).
What is "God's Own Country" actually about? And what was cut?
Basically, many scenes in which passion and sex play a role are no longer available in the Amazon Prime version. It is therefore self-explanatory why many fans - especially on Twitter - are voicing their displeasure and talking about a loveless montage.
The plot centres on Johnny, who falls in love with Gheorghe. When his father suffers a stroke, the sheep farmer has to take over a large part of the tasks on the farm. He often feels overwhelmed in his role.
At some point he discovers his passion for the same sex. He sleeps with several men and slowly develops a drinking problem. To provide a little relief, the aforementioned Gheorghe from Romania is hired as a temporary worker. The relationship between Gheorghe and Johnny couldn't be worse at first. Over time, the two men develop deeper feelings for each other. For Johnny, the focus is suddenly no longer on the "quick adventure". Rather, he actually manages to fall in love with Gheorghe.
However, the situation on the farm deteriorates when Johnny's father suffers a stroke for the second time. Gheorghe considers staying on the farm, but attaches a few conditions to this.
Everything seems harmonious until the two lovers have a heated argument and Johnny - again under the influence of alcohol - has sex with another man. But what would such an erotic and action-packed plot be without a happy ending? In the end, the two find their way back to each other after a number of aberrations.
More than "just" sex!?
Anyone who takes a closer look at the plot of "God's Own Country" will of course realise that sex plays an important role here. But: in contrast to many other films and series, it seems to be particularly important here to actually depict the corresponding scenes in order to better understand the character of the main characters.
Accordingly, it is understandable that many Twitter users were upset about the "trimmed-down version". At a time when other series are extremely open about sex between straight people, it almost seems discriminatory if homosexuals are not granted the same right to express their feelings.
It remains to be seen in which variant "God's Own Country" will be available on the platform in the future.
Also interesting: ProSieben shows "Love, Simon" on FreeTV