Healthy snacks for summer - treats for high temperatures.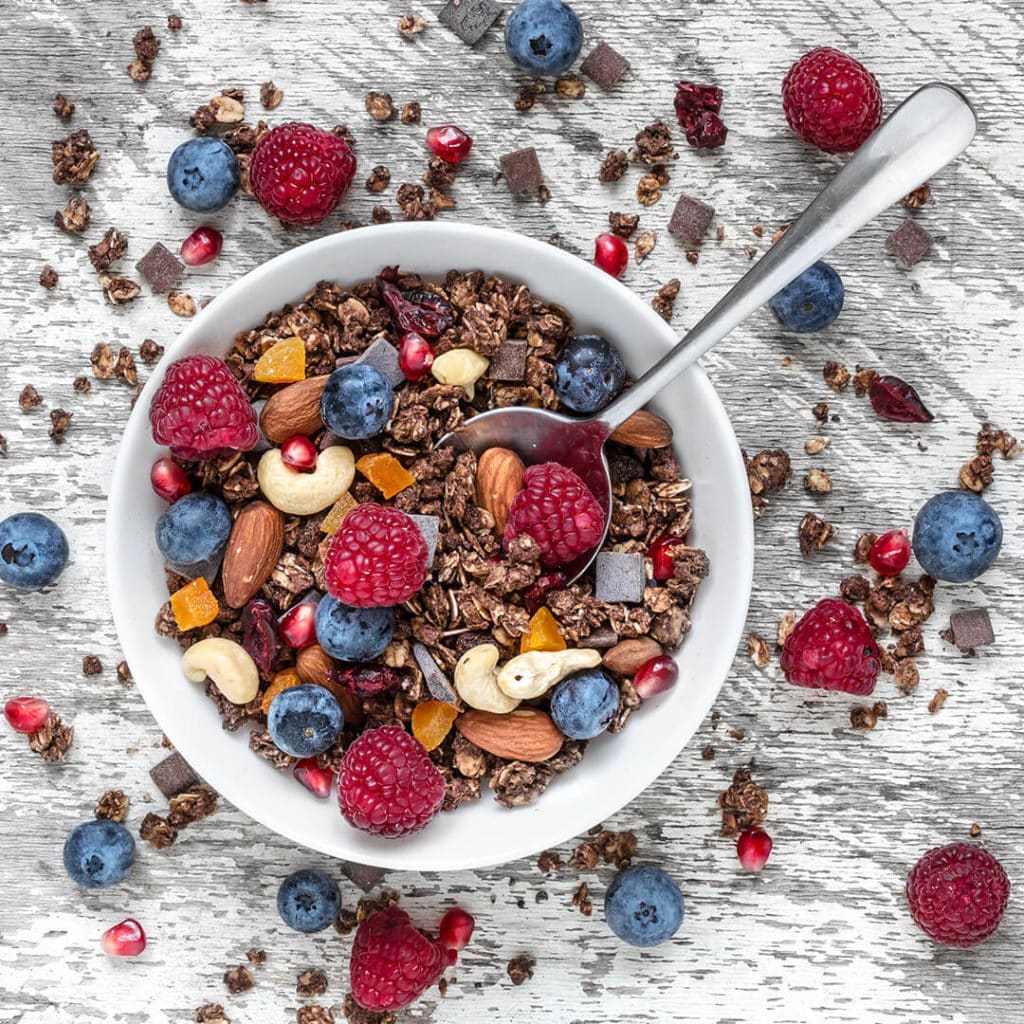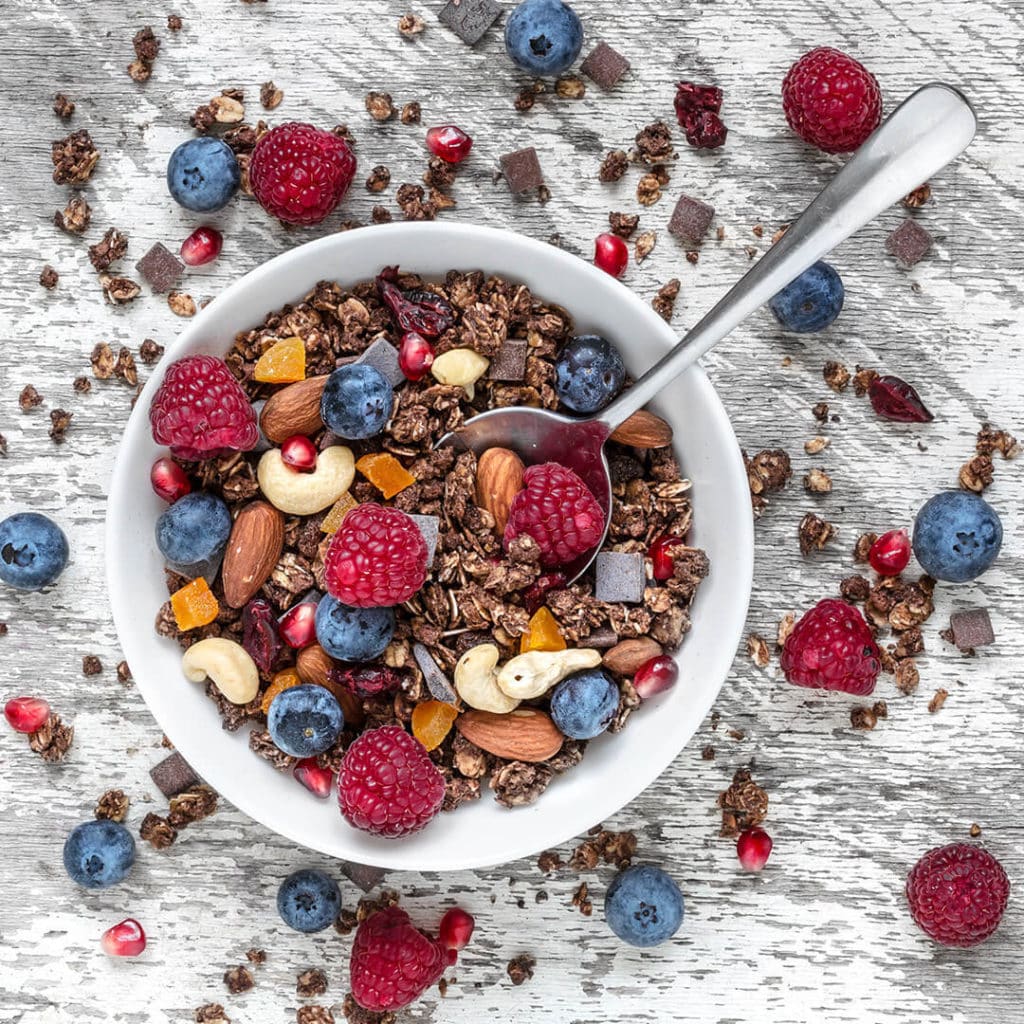 Many people feel less hungry in the summer. But that doesn't stop them from snacking unhealthily and making life difficult for their (perhaps hard-won) beach body figure.
The good news is that it is of course possible to have a balanced yet tasty snack, especially in summer. In this context, the fruit and vegetable shelf in particular is a valuable place to go, with something for every taste.
But which snacks actually make it to the top of the popularity scale? The following list can help bring a little more variety to the summer table.
Snack tip no. 1: watermelon
Watermelons are incredibly delicious and can be prepared in many different ways. They are delicious both processed as ice cream and roasted on the grill. They are also real vitamin bombs and can be mixed with other types of fruit - in salads, for example.
Snack tip no. 2: Low-fat curd cheese
Looking for a tasty dessert that doesn't directly reflect on your hips? Then it's well worth putting your feelers out a little in the direction of lean quark.
Whether the sweetness is then supported with a little sugar or honey depends, of course, on personal taste. But: Low-fat quark is the perfect basis for fruit mixtures of all kinds. Especially popular in this context are the variants with red fruits and/or pineapple.
Snack tip no. 3: (somewhat heartier) rice cakes
Not everyone is in the mood for fruit or sweetness in summer temperatures. Many people prefer the more savoury option. Here you can create great ideas based on crispbread or rice wafers. Summer fans have the opportunity to let their imagination run completely free. A particularly calorie-conscious version: rice cakes mixed with raw vegetables in the form of cucumbers or carrots.
Snack tip no. 4: Hummus
Hummus is a dip or spread that consists of a comparatively large proportion of chickpeas. It enjoys particular popularity not only among vegans. It is a great way to spice up breads, bagels and the like.
Nowadays, hummus is available in numerous varieties. The natural version convinces with its classic taste, while hummus with ginger, garlic, paprika and co. is able to give a snack a very individual touch.
Snack Tip No. 5: Bowls
A bowl is actually more than just a snack. The classic bowl is a complete meal.
What's more, it offers the possibility of mixing the most diverse ingredients together while preserving their special taste. The trend around these modern meals is comparatively new. Especially in big cities, there are now many restaurants that have focused on selling the (mostly) calorie-conscious fillers. With a little imagination, however, the various creations can be easily recreated and enjoyed either hot or cold.
What should you look out for when snacking in summer?
Eating too much in warm weather can quickly feel uncomfortable. If you have a rather sensitive stomach, you should therefore make sure that you eat several smaller meals in summer.
Otherwise, the chances of eating a balanced diet are good, especially in the context of the warm season. Rarely is the selection of regional delicacies so large. Enjoy your meal!
You might also really like this post: Katy Bähm shoots herself out of the running?