Looking for an outfit upgrade? These accessories for men are hot in 2021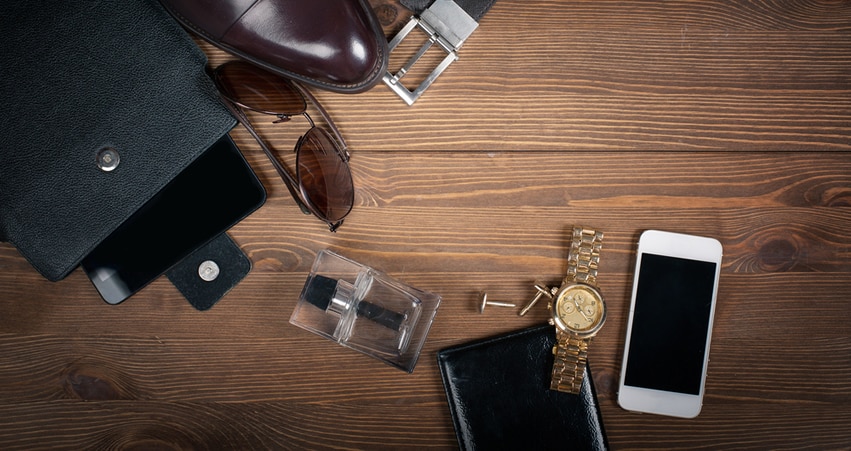 Choosing the right accessories - to match the rest of the outfit, of course - is more important than ever these days! And: it's not only women who pay meticulous attention to their look! The men of this world have also recognised how much potential can be found in accessories of all kinds.
But what are the highlights for the coming year? What will be a real must-have in 2021? And how can the male look be further individualised?
The good news: with a little finesse, it's not hard to make the coming year a fashionable eye-catcher.
Accessory idea no. 1: The hat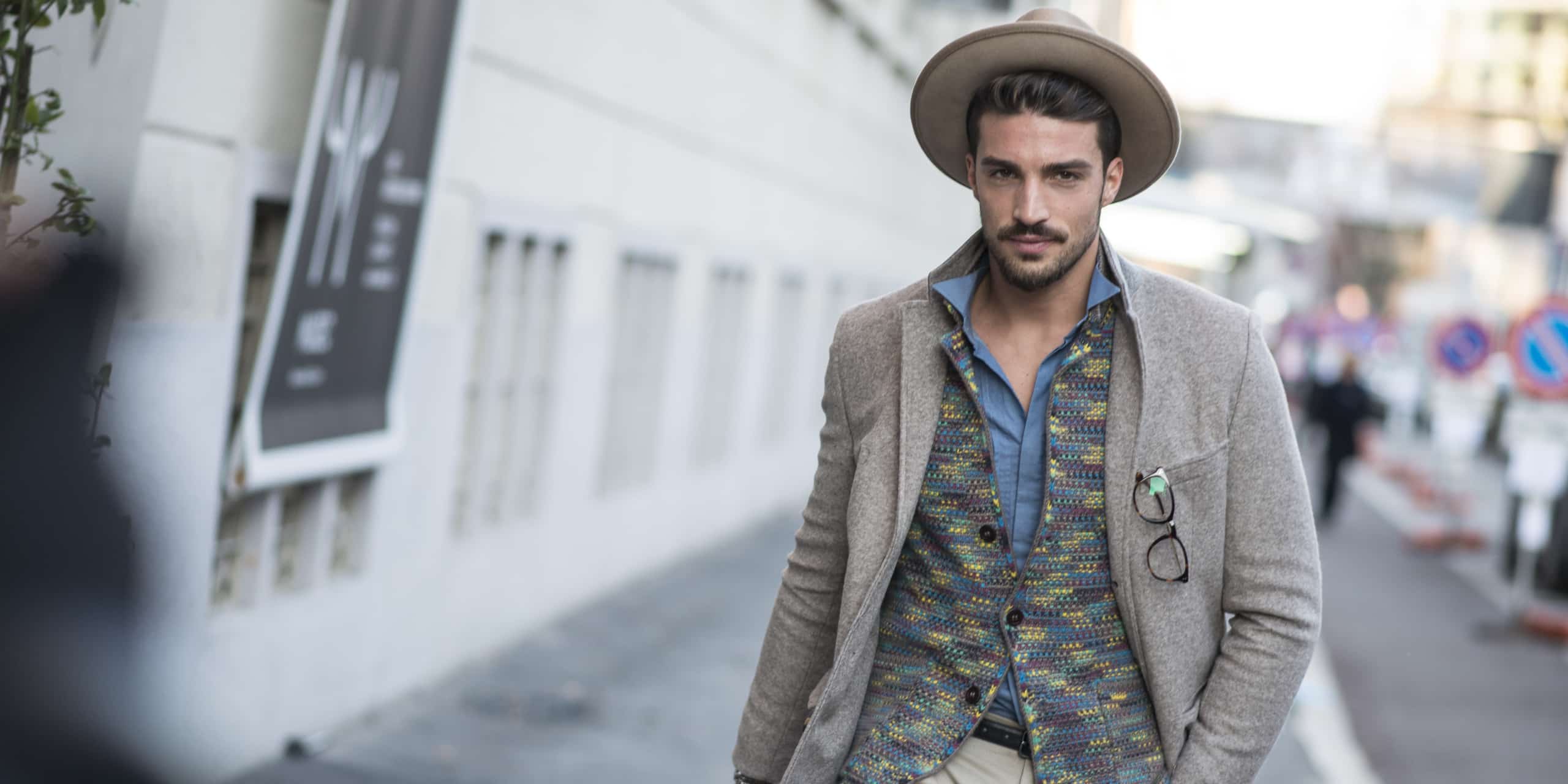 Nowadays, headwear is available in different variations. Caps and fashionable beanies are particularly popular. But another type of headgear is currently celebrating its comeback: hats are a fashionable highlight that goes with almost any outfit.
Men who wear such classic headgear appear stylish, fashionable and well-groomed. From "casual" to "elegant", hats can be combined with a wide variety of outfits.
When looking for the right style, a search on the internet often helps. There are (almost) no limits to fashionable combinations with hats.
Accessory idea no. 2: The watch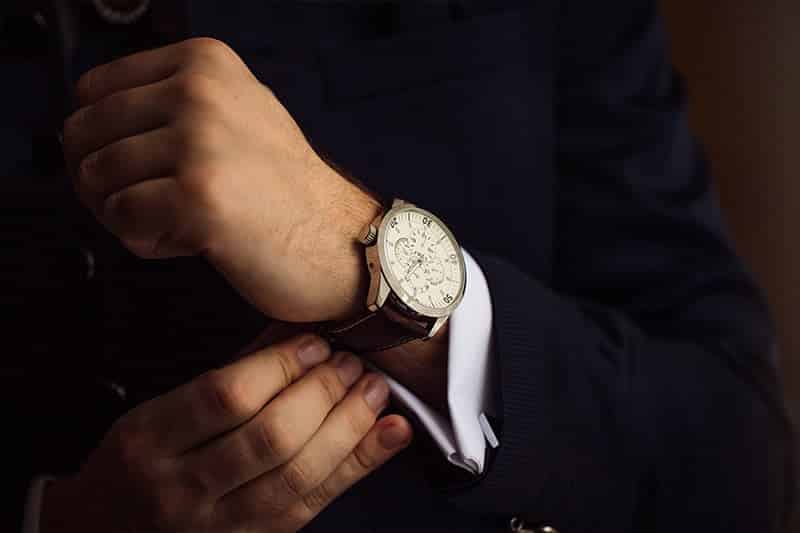 A watch is much more than "just" a means to an end. Then as now, an elegant men's watch on the wrist is considered stylish and belongs - at least in the imagination of numerous designers - in every man's repertoire.
Here, too, the choice is wide with regard to different models. Colourful watches for a nostalgic 90s and 80s feel or leather wristwatches for everyday wear - this is just a short excerpt from a long list of fashionable options.
If you fancy something a little more elegant, you should opt for a metal watch. In most cases, this can also be combined with a business outfit.
Accessory idea no. 3: A wide scarf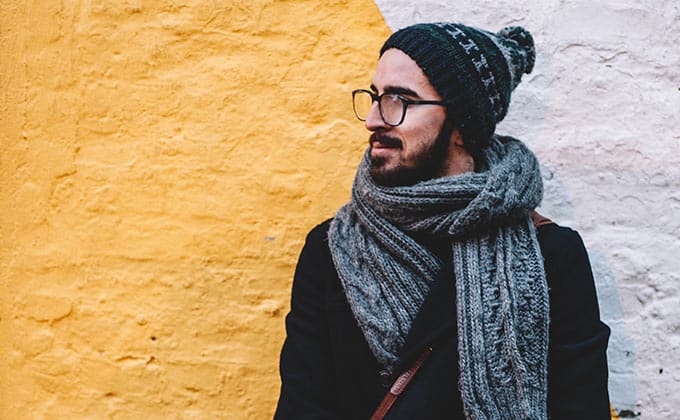 Now that winter is slowly setting in, a wide scarf is a wonderful way to kill two (fashionable) birds with one stone. Flap to beat. Because: the corresponding models are warm and - by the way - also look great.
The wide scarf looks best when it is thrown loosely over the shoulder. In this way, part of the scarf acts as a cape. The scarf is then draped over the chest at the front. With fashionable patterns, different colours and eye-catching prints, it embellishes just about any look.
Accessory idea no. 4: Glasses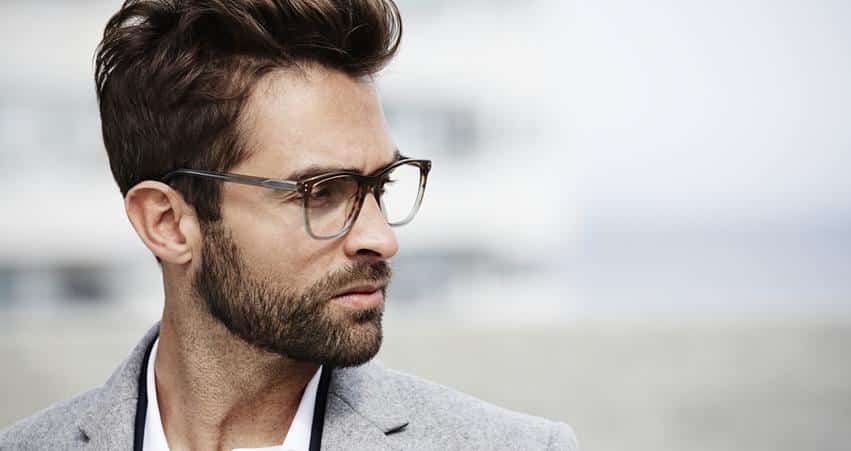 Hardly any other accessory has managed to say goodbye to its former image as much as glasses have in recent years. For people who depend on wearing such a visual aid anyway, this is good news!
The trend around this accessory even goes so far that more and more men are opting for glasses even though they don't actually need them. The different models make it possible to find the right frame for every face and every outfit.
To ensure that everything really fits, attention should be paid to shape, material, size and design. Particularly practical: a combination of sunglasses and visual aid. This mix is likely to become fashionable again by spring 2021 at the latest.
Accessory idea no. 5: colourful socks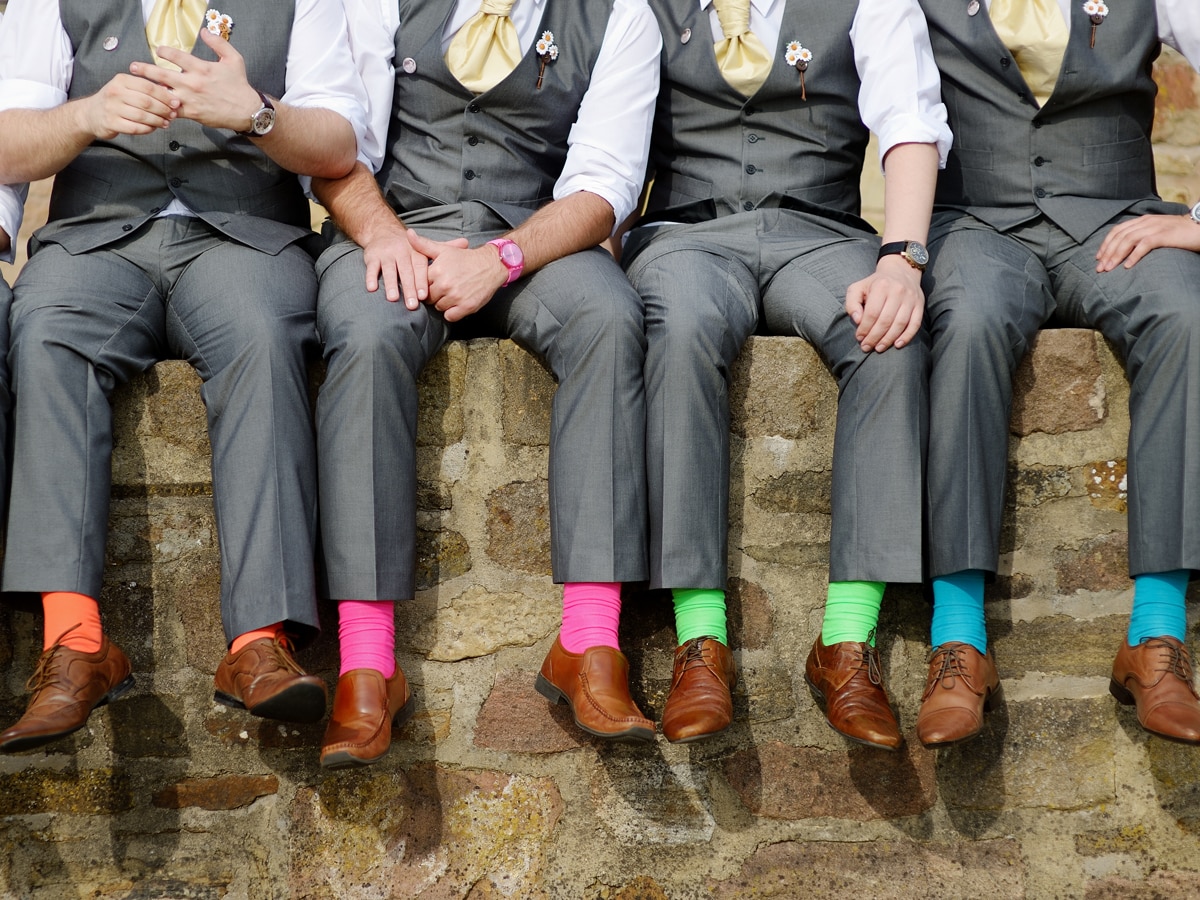 Still often referred to as a "cruel Christmas present" in the past, today they get their chance to shine: socks.
Colourful socks, socks with motifs and socks with themed prints are currently very popular.
If the accessories match the rest of the outfit in terms of colour and style, everyone knows: "This man has made an effort!".
And: socks can emphasise the individual personality. Not even when mixed with sandals are they necessarily a turn-off, as long as the overall look is creative.