Elton John promotes vaccination against Covid-19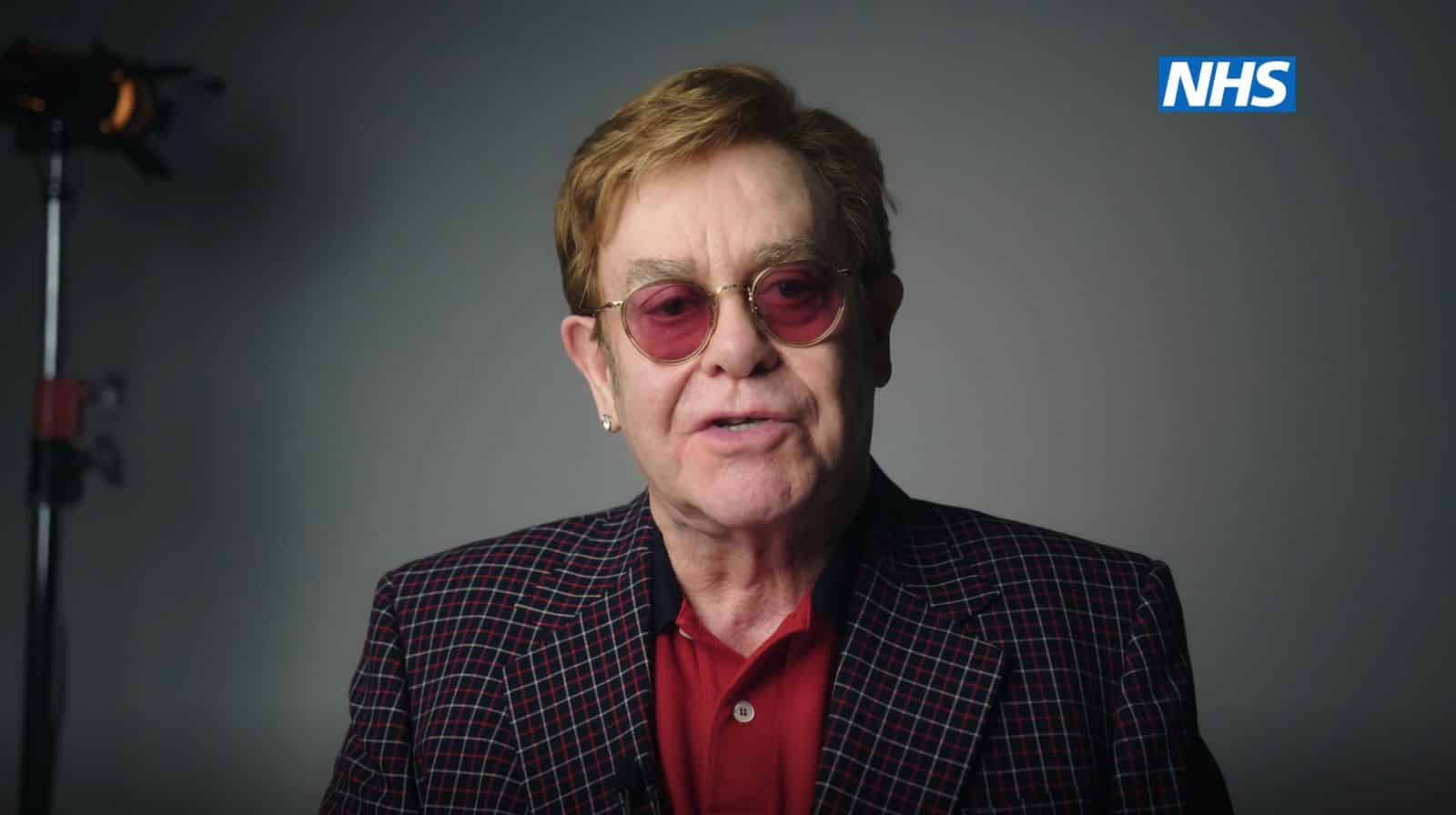 Not only in this country is the Corona vaccination still associated with many questions. Many people are sceptical and wonder what said vaccination does to their body and whether they can trust a drug that was apparently developed within such a short time.
In this context, experts repeatedly emphasise the role model function of public figures. Or in other words: from a psychological point of view alone, it seems to make sense that more people get vaccinated when their idols lead the way.
One artist who is currently speaking out in favour of the Corona vaccination is none other than Sir Elton John. Together with Michael Caine, he filmed a funny clip. At 73 (Elton) and 87 (Michael), both belong to the risk group. They too are likely to have a high interest in ensuring that as many people as possible opt for the prick.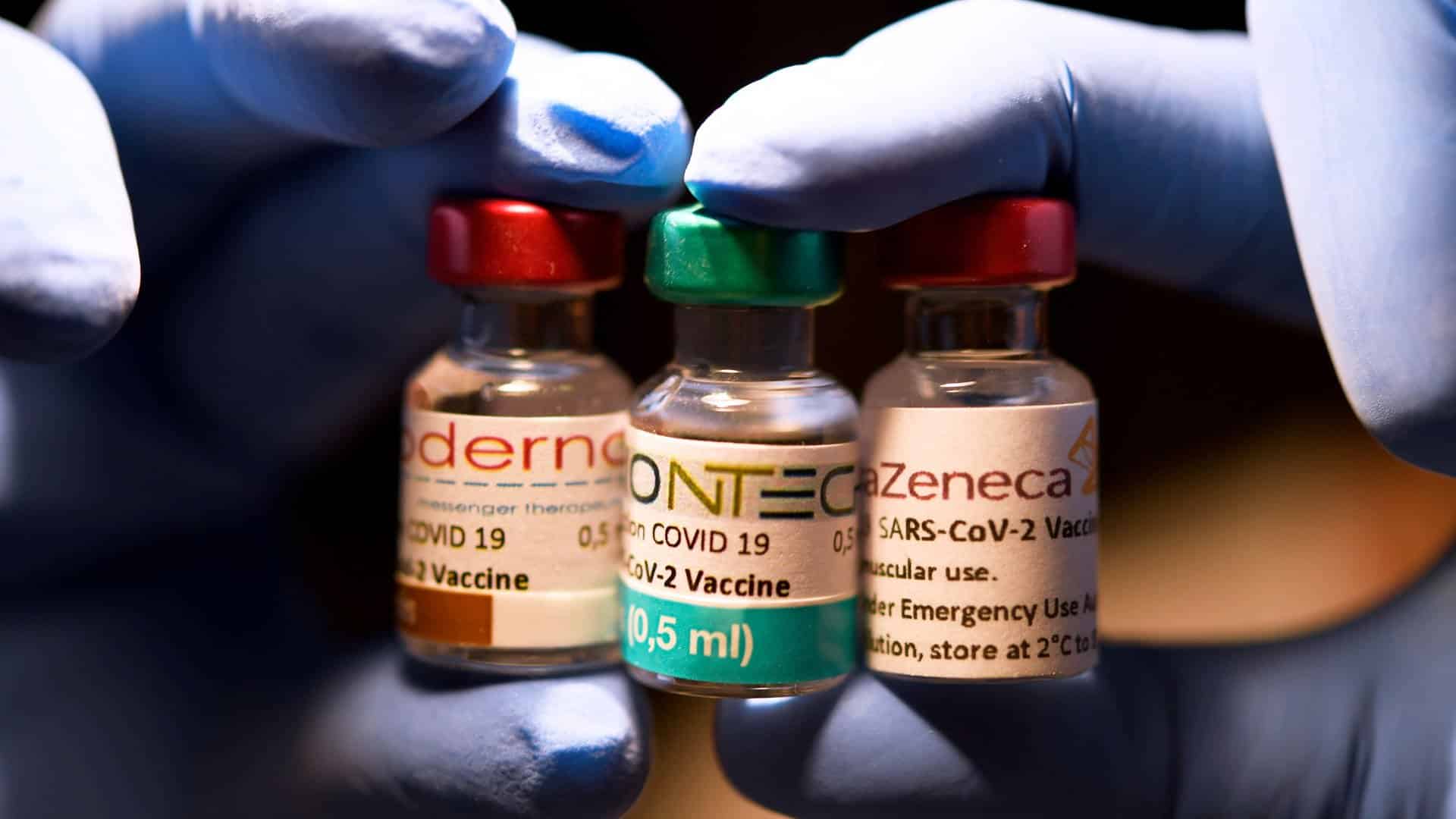 Elton John and his "vaccination video
Anyone who is honest must admit that a classic "Get vaccinated!" video would be a little too boring for a bird of paradise like Elton John.
Therefore, his 90-second clip was wrapped in a funny casting story. John's job is obviously to first introduce himself, then get the Corona vaccination and appear relaxed. However, when he acts to wince theatrically at the vaccination, the cast says goodbye with an "Okay, you'll hear from us!". Also John's intonation of "I'm still standing" does not help.
Michael Caine then shows how it can be done better. He is vaccinated and seconds later explains that the prick - contrary to many prejudices - would not hurt. The director thanks him and praises his acting qualities. Finally, he asks his crew to send the info to "the other guy" that the job has been given.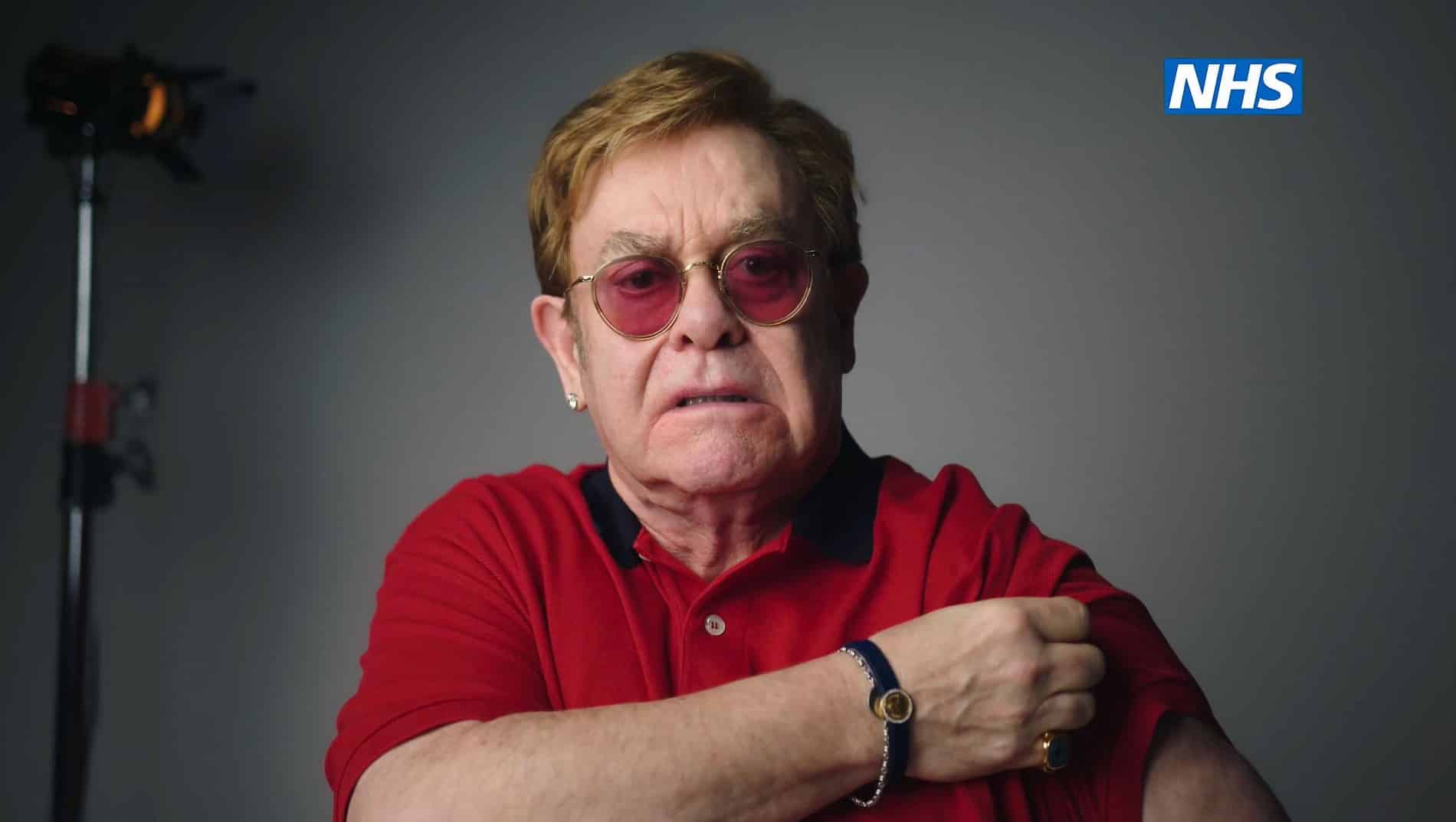 Why is Elton John promoting the Corona vaccine?
According to the official statement issued by Elton John via the NHS, his intention was to make people aware of the importance of a Corona vaccination. It was about protecting not only himself, but also his fellow human beings. After all, the bottom line was to put an end to the pandemic.
The fact that this is not just a mere advertising message from John and Caine is proven by the fact that both have already set a good example "in real life". Or in other words: the actor and the musician recently had themselves vaccinated against Covid-19.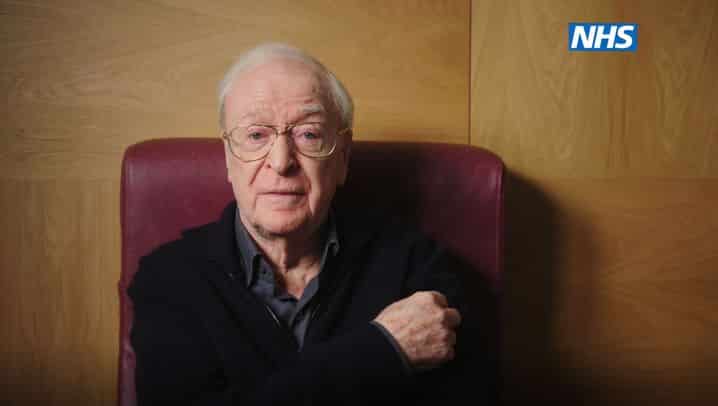 Celebrities in the Corona Pandemic - important role models in a turbulent time?
It is not only in England and the USA that many prominent people have decided to campaign for vaccination against the coronavirus.
In Germany, too, vaccination readiness could benefit from corresponding campaigns supported by public figures, among others.
At the same time, it is also emphasised time and again that they, too, should not receive a bonus with regard to the vaccination sequence. Or in other words: everyone is vaccinated only when it is their turn - regardless of whether they are well-known celebrities or not. Currently, younger national and international stars are therefore using social networks in particular to draw attention to the advantages of vaccination. Opinions are - who would have thought it? - divided. Questions like "To what extent should celebrities get involved in vaccination?" and "Should vaccinated people be allowed to go to concerts earlier?
But one thing is certain: Elton John's vaccination clip proved that even at 73, the artist still has a great sense of humour and self-irony... And qualities like these are needed now more than ever.
Have you already noticed? Soon starts "Celebrities under palm trees" and these stars are taking part