Hoarding purchases - condoms now particularly popular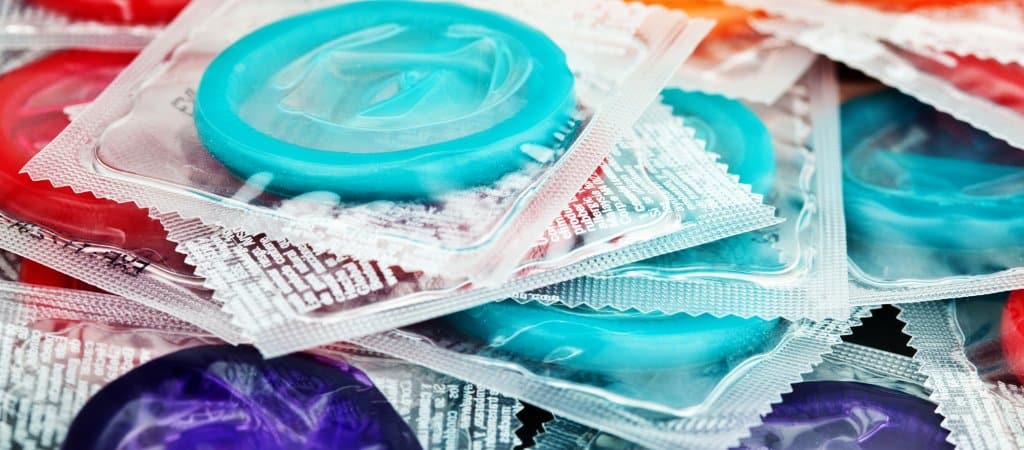 03 April 2020 12:18
What was that about? In times of crisis, it often becomes apparent what is considered particularly important in a society. However bad (and sometimes depressing) the situation may be at the current time, it is always interesting to look at particular crisis phenomena.
Already in the context of the first Corona outbreaks In Germany and the associated reporting showed that many people wanted to be sure to have different products in sufficient quantities in the household.
Especially popular: noodles in many variations and toilet paper. As a result of the first hoarding purchases, more and more people were tempted to do the same as their predecessors at the supermarket checkout and hoarded the various items en masse. Here, a psychological effect obviously ensured that a "I definitely don't want to be short of come!" feeling appeared.
In this context, it is also interesting that people's preferences seem to change over time. For example, hamstering is no longer just about eating.
Also popular hamster products: Condoms
It almost seems as if the question of meaningful leisure activities within one's own four walls is becoming more present than at the beginning of the crisis. How else could it be explained that in the meantime not only noodles and toilet paper, but increasingly condoms and Sextoys be bought?
Individual manufacturers report rising sales figures here, which should certainly also ensure that voluntary quarantine at home is no longer too boring.
A corresponding effect can be seen especially in online business. Local drugstores currently stock most types of condoms (still?) in sufficient quantities. However, the larger packages in particular are now increasingly offered on the internet anyway. Those who not only want to have fun, but also save money, are well advised to simply look around online in the relevant shops.
Especially with regard to the comparatively long shelf life, it is of course usually no problem to build up a larger stock of rubbers.
More sex in quarantine?
Simply due to the fact that the sales figures for condoms and Sex Toys have increased in recent weeks, it can be assumed that the sex life of most couples in quarantine is also likely to change.
All the better! Because what would actually be the alternative? A look at China shows that it would be quite possible for couples to move away from each other or even get divorced after several weeks of staying together.
Accordingly, regular sex is certainly the better alternative. Besides, a mix of this special situation and regular erotic adventures with the partner can also provide a special, new relationship basis.
The following applies to singles: Despite the pleasure of lust, care should still be taken to observe the basic rules of social distancing (as long as they are still required). The good news: Gays who are already living together may of course continue to have fun together. In times of Corona, however, one should definitely refrain from inviting one-night stands or distant acquaintances over. With the lifting of the current contact restrictions, the sex life of German gays was also allowed to change. Gay scene However, we can make it much more flexible again.