These candidates from "Prince Charming" remain particularly memorable to us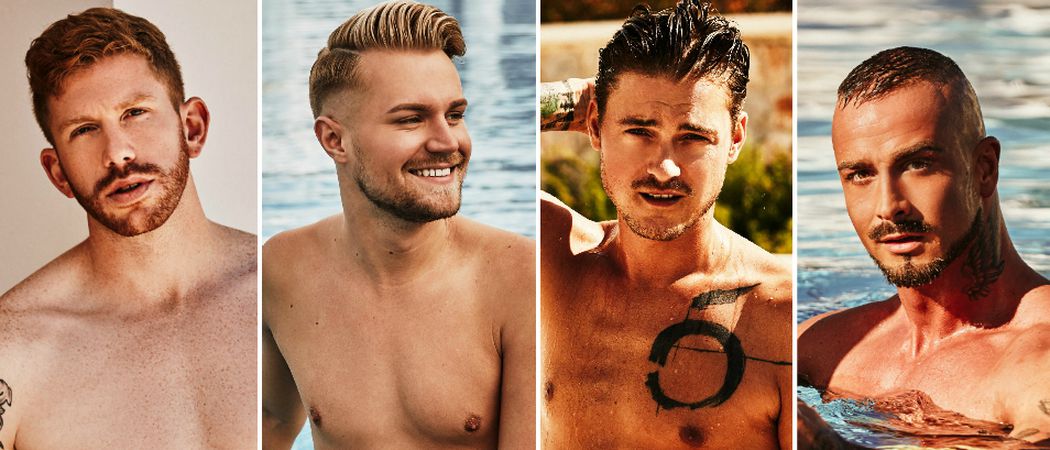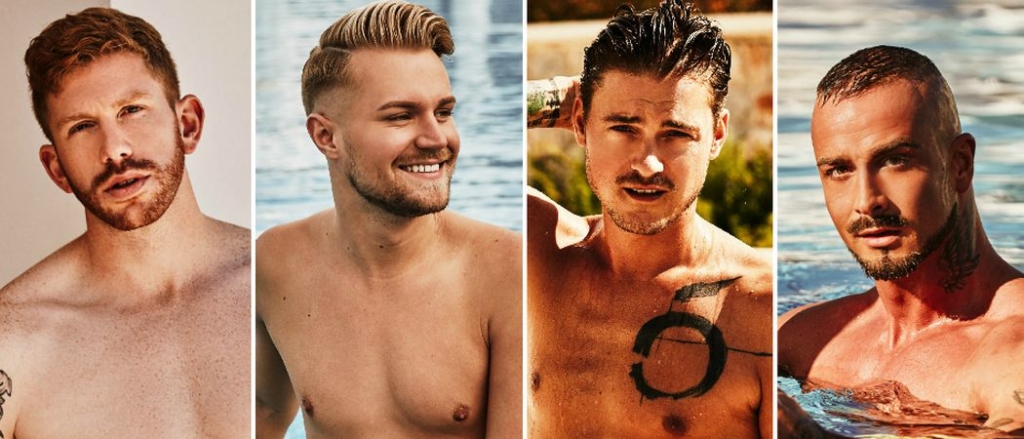 21 April 2020 07:43
Regardless of whether it's with straight people or gays, there's one thing that pretty much all dating formats have in common: there are always candidates who are remembered by viewers. "Prince Charming" is no exception.
Here, too - apart from funny and romantic moments - it is above all the protagonists who have left a lasting impression. If a second season is actually broadcast, it will be hard to top the high entertainment value.
But which candidates were actually exciting and likeable at the same time? Who was particularly convincing? And who could also have a glittering career ahead of them due to their TV presence? The following four candidates became absolute favourites over time... and not only with the prince himself.
Lars Tönsfeuerborn
Why Lars is one of the candidates who will certainly be remembered the longest by the TV audience is obvious: after all, the well-known podcaster ("Cock and Honest") won the entire season (and with it Nicolas' heart).
He has shown his honesty and directness again and again in the course of the various episodes. Perhaps this was precisely the reason that "Prince Charming" finally decided in his favour? In the end, it was certainly the mixture of everything that ensured that he was chosen as the winner.

Dominic Smith
Candidate Dominic seems to be one of those gays who actually have everything a single person could wish for. Not only is he good-looking, but he is also a successful entrepreneur and also throws a pleasant pinch of craziness into the race.
He was one of the gays who wanted to arrive and start a family. All the more surprising that he, of all people, can look back on a comparatively long single phase. But that almost changed. After all, dear Dominic managed to take second place behind Lars.
Andreas Kürner
Andreas was one of the more emotional participants in the show. Time and again it became apparent that he was looking for a counterpart, a masculine partner. He seemed to have found one in Nicolas Puschmann over a long period of time. In the end, however, it was only enough for third place.
However, he might have recommended himself for many singles among the viewers and is certainly what you can call an absolute "dream man". He can cook, speaks openly about feelings and seems very empathetic.
Aaron Königs
Looking for good humour? Then it might be worth taking a look at contestant Aaron. At 24, he is one of the younger contestants in the season. Furthermore, not only looks are important to him in his dream man, but also a healthy mix of empathy and intelligence. A sympathetic gay who obviously places a lot of value on inner values.
Last but not least: Nicolas Puschmann
Prince Charming Nicolas should not be forgotten in this list either, of course. After all, he is remembered by viewers primarily for his inner calm, his good looks and his charm.
Among other things, the pleasant mix of character and looks has certainly ensured that he is still together with his sweetheart today. The two now live together in Düsseldorf.
Another sympathetic figure who should be particularly happy about this fact is Nicolas' mum. She became an absolute audience favourite from the very first episode. A mother like every gay person could wish for. Open, tolerant and full of love.
This might also interest you: "Prince Charming" in search of Mr. Right