Nina Hagen takes a musical bow to the Black Lives Matter movement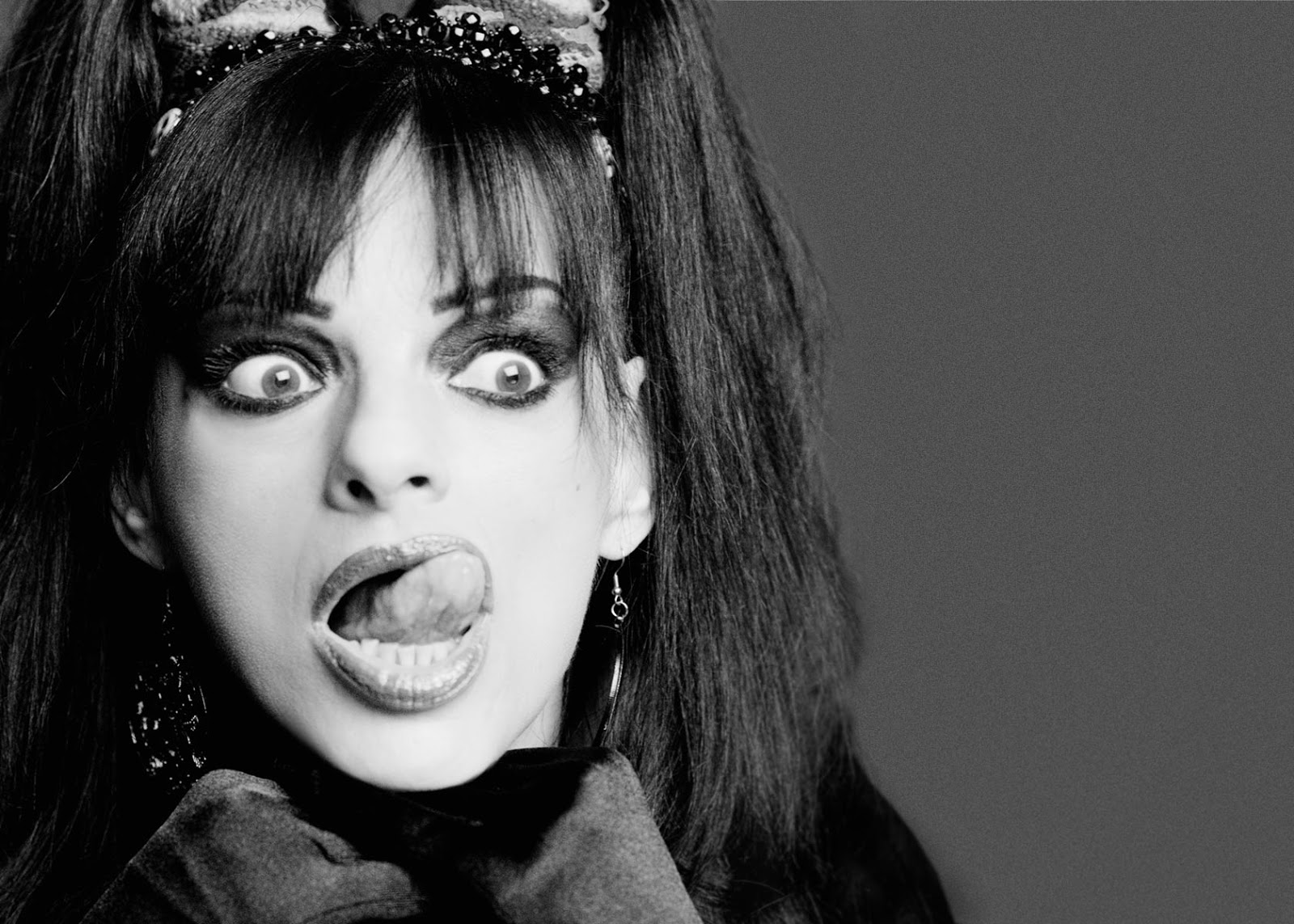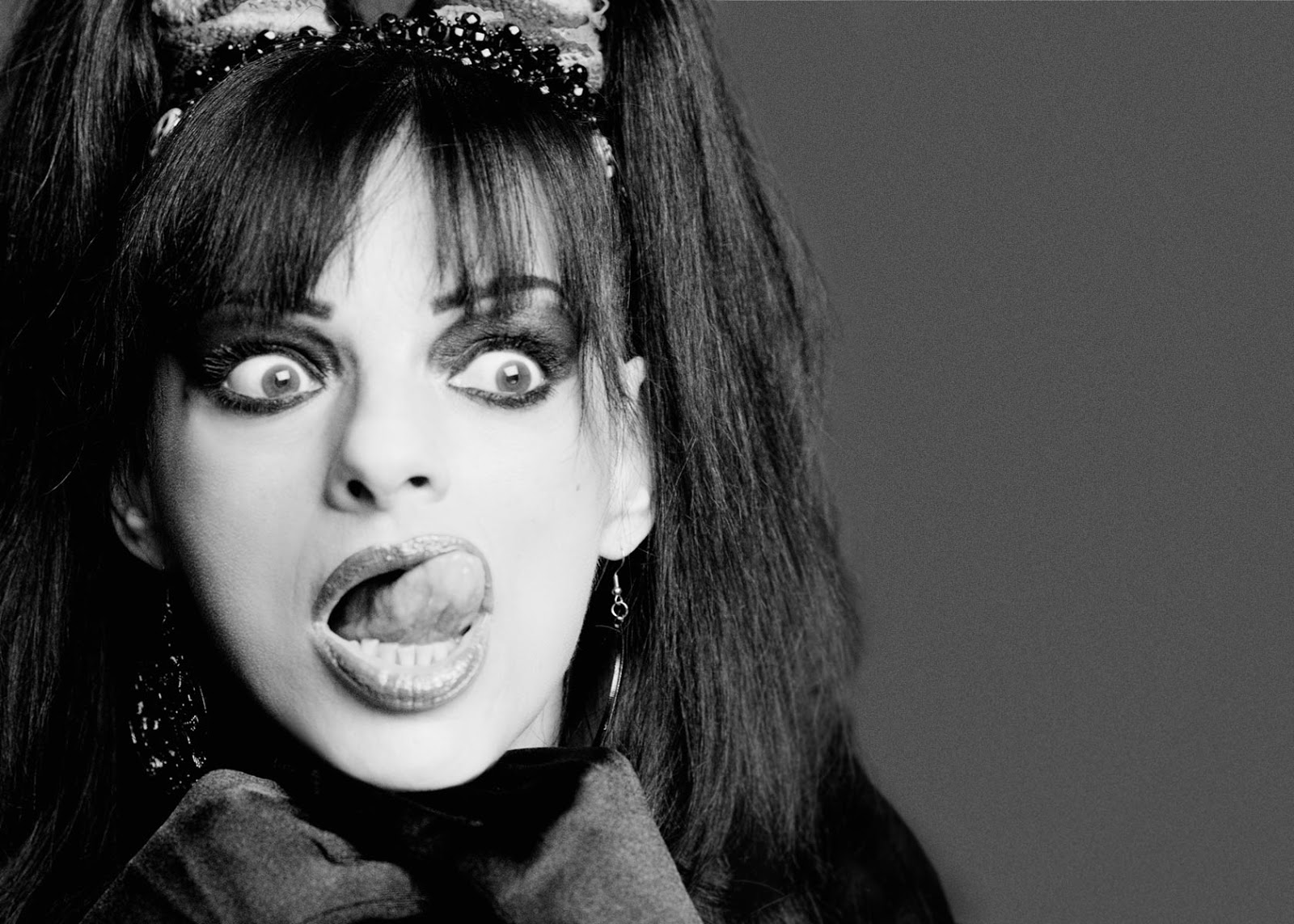 Nina Hagen is back! The punk icon has released a new song. It is a dub track with the name "Unity". Hagen obviously got creative once again during the Corona crisis and managed to make a statement against racism and for unity.
The song appeared on Greenland Records and celebrated its premiere on a US podcast on 4 July. Certainly due to the great response, they are now going a step further and bringing the song further forward.
The topic is more topical than ever... And the title as versatile as one is used to from Nina Hagen. No, she can't just be shrill. Nina Hagen's messages come to those who want to hear them as well as to those who would like to close their ears.
Nina Hagen with support - what is "Unity" about?
For "Unity", the punk lady enlisted musical and creative support. Among others, she worked with George Clinton, Tequila Mockingbird and Dennis Kucinich (the latter is a politician) together. The result is a song that fits perfectly into the present time, but could also have been born in the 1980s.
It's about tolerance, positive thinking and loving your neighbour. It is about the fact that people can only be strong together and about living justice.
Just by looking at the group of people who contributed to the song, you can see that Hagen must have lived exactly the principle she explains with the song's lyrics during the production. Here, politicians and musicians came together to create a work that is not only profound but also catchy.
"Unity and Black Lives Matter
Nina Hagen is releasing her new song at a time when society is becoming more and more divided, not only with regard to the current pandemic. Especially in the USA, but also in Germany, there is racism again and again.
"Unity" can thus be seen as a homage to the "Black Lives Matter" movement, among other things... And is thus more topical than ever.
Quite "Nina Hagen-like", "Unity" nevertheless exudes a largely positive flair and still manages to put its finger in the wound a little. Especially lines like "There is no room for negativity..." or "Let`s all enjoy the unity in the community!"show that the world is perhaps not yet as divided as it may (unfortunately) sometimes seem. Thus, with each verse a picture is drawn, in the context of which it becomes clear that with "positive vibes" certainly more can be achieved than it might seem at first glance.
More than just ruckus - Nina Hagen makes a statement
Whoever thinks of Nina Hagen exclusively in terms of scandals in talk shows and "You forgot the colour film!" at the latest with "Unity"proved me wrong. The song is a lot of things, but not mainstream, and should also be appreciated by the LGBTQ community will be celebrated.
Once again, the punk icon has shown that she will not be bent, that she (somehow) still believes in the good in people and that the future of the world does not necessarily have to be painted as bleakly as the news sometimes suggests.
You might also like this post: Autumn blues? So the bad mood doesn't stand a chance!