Nail varnish for men? Is that possible?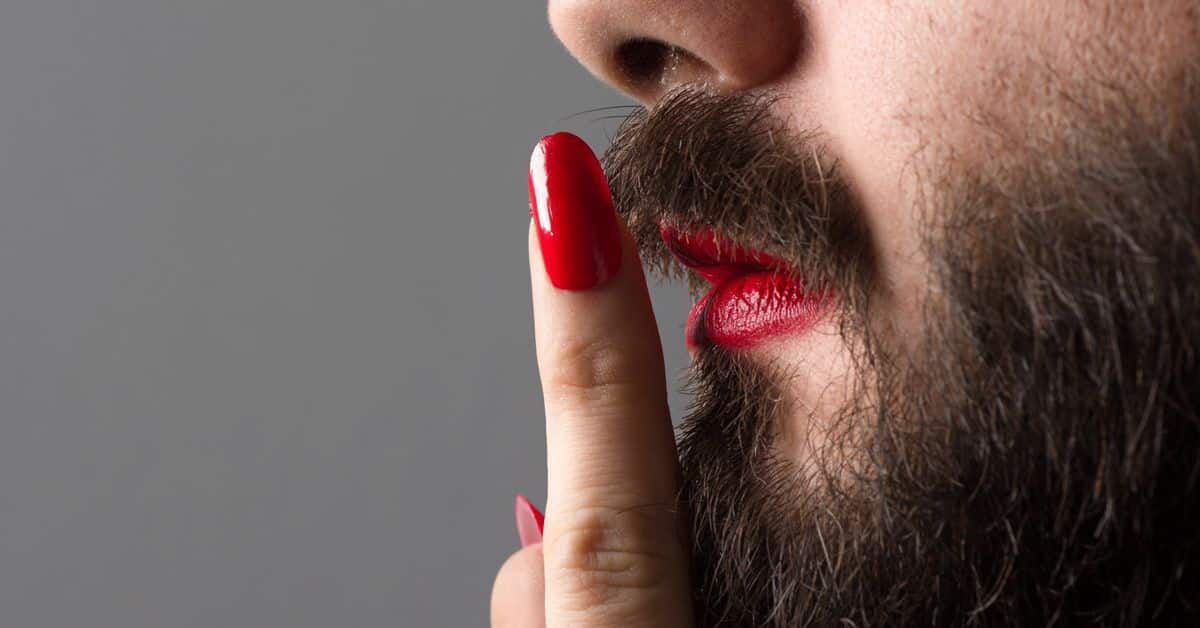 It's no longer just women who decide to paint their nails. More and more men are discovering the trend of giving their hands a little more colour. That, however, all those who are enthusiastic about painting in the most diverse shades, gay is a classic prejudice!
Whether Brad Pitt, Harry Styles or many metal musicians: they have already been spotted with nail polish. But is it really all about shocking and attracting attention? Not at all! Nail polish can be used to add the finishing touch to a look - by men too, of course.
The following four reasons show why it can be so much fun to go through life a little more "colourful".
Reason No. 1: the boundaries are blurring
A look at the catwalks of this world and the fact that Pansexuality and co. are becoming more and more recognised in everyday life shows that the classic boundaries between "male" and "female" will certainly no longer exist in this way in a few decades.
So what could be more obvious than to be a little ahead of your time right now and consciously transcend the former boundaries? If you are still a little unsure, you can of course go for somewhat lighter colours at first, such as a light shade of rosé.
Reason no. 2: elegant and stylish
Neatly painted fingernails look good - even on men. For example, if you make the effort and choose a shade that perfectly matches your outfit, you're on the safe side.
A black suit harmonises perfectly with a dark nail polish for men. But even particularly light outfits can be wonderfully transformed with the help of bright colours, such as red. Scene can be set. The whole thing becomes even more elegant when the lacquer is complemented by other extras, such as glitter stones and the like. Rings in the matching colour can also serve as additional eye-catchers. Sometimes it is worth trying out the different looks.
Reason No.3: Painting nails can have a calming effect
Anyone who has had a stressful day at the office can find a real haven of peace in painting nails. Simply sit down at a well-lit table, prepare the nails with a base coat if necessary and then paint to your heart's content.
The calm movements and a slow approach ensure that the stress of everyday life will certainly slowly fall away. However, it is important to always have a little nail polish remover at hand in case of any "mistakes". Otherwise, frustration can quickly set in. Especially men who are painting their nails for the first time should be a little patient with themselves.
Reason No. 4: Nail polish for men is a special sign of self-confidence
Painted nails on men can look very sexy for a completely different reason. Because: they not only show that the man in question is interested in fashion, but also that he must have a comparatively high level of self-confidence.
Granted: in the 21st century, it should no longer shock anyone to meet a homosexual or heterosexual man who paints his nails. But unfortunately, reality looks a little different. All the more courageous to go against social conventions and prejudices and live out your lifestyle freely.
So gays who date a man who paints his nails can be largely assured of having a trendy, confident guy in front of them who is well aware that crossing boundaries can be sexy.
You might also like this exciting article: 5 tips to work more productively in the home office