How gay-friendly is Germany?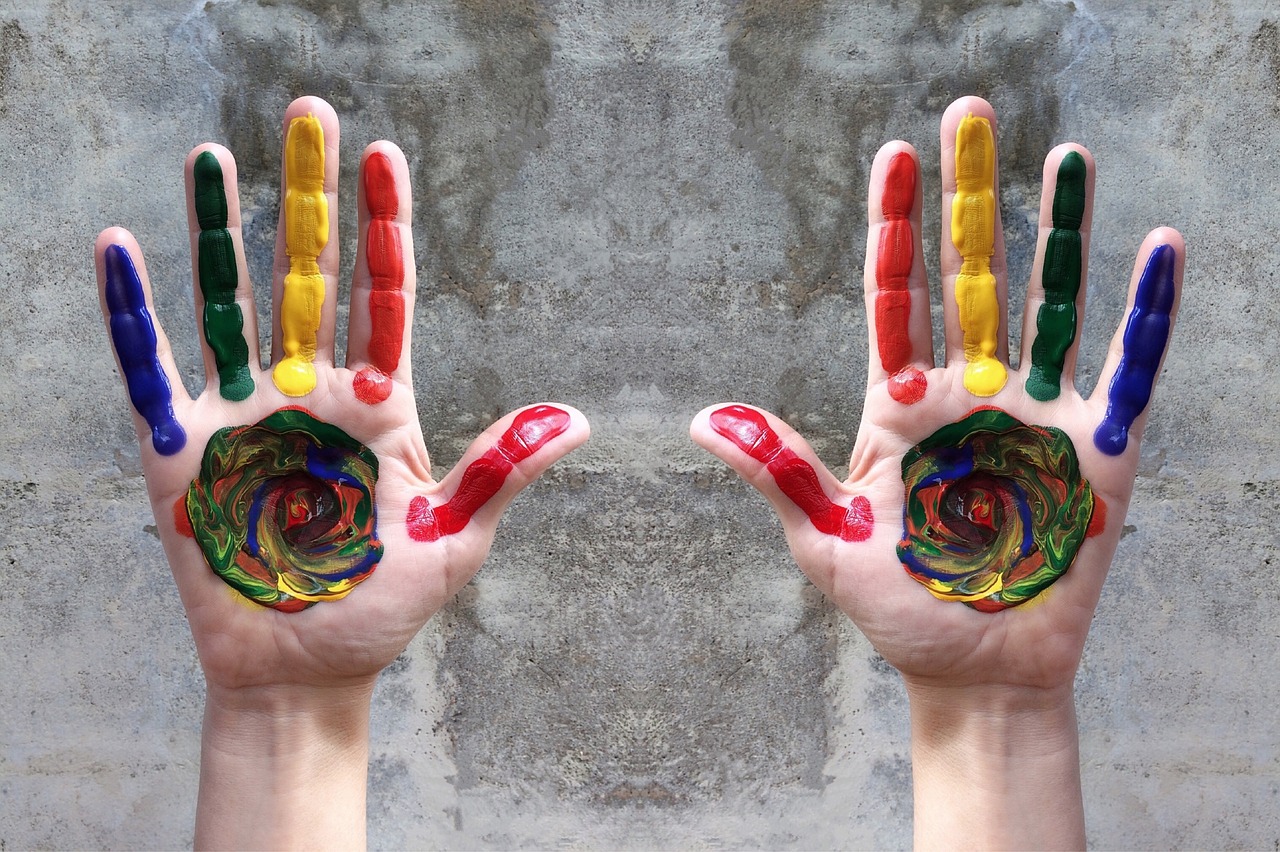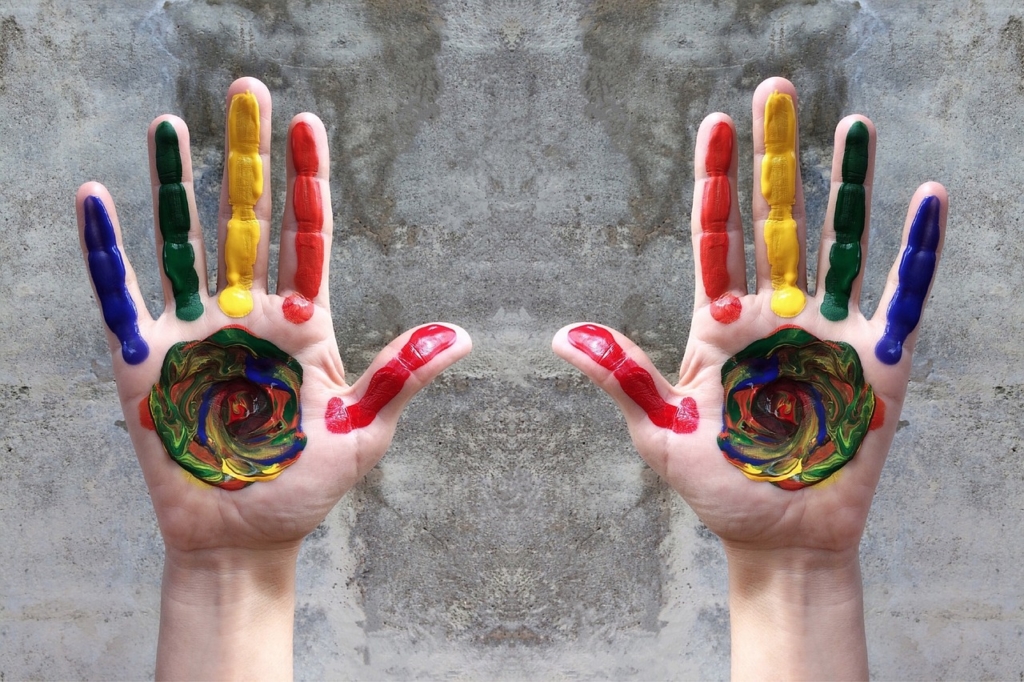 15 April 2020 10:04
Over a comparatively long period of time, it has been difficult to quantify the number of people who have turned to the LGBTQ Community known in Germany. There was a lack of representative studies and surveys. Reliable values were determined in 2016. Here, approximately 7.5 per cent of Germans stated that they were either lesbian or gay, bisexual, transgender or gay to be.
However, the actual number of people who profess to be of the same sex is probably higher. Those affected are still often inhibited when it comes to admitting their own homosexual tendencies.
One possible reason: the way gays are treated in German society. Even though Germany is a country that is considered comparatively liberal in this respect, it cannot be denied that gays still have to defend themselves against prejudices today.
From crime to Christopher Street Day
A look at the history of our country shows that the treatment of homosexuals has (fortunately) changed over the decades. Whereas same-sex love used to be a criminal offence, today on the streets of the big cities at the Christopher Street Day fought or celebrated for equality and acceptance.
However, there is certainly no question that the road from crime to Christopher Street Day was rocky and had to be paid for with sometimes high prices. Nevertheless, one thing is certain: gays have never been as accepted in this country as they are today. Many people know at least one gay person in their immediate circle of acquaintances and have no problem accepting the corresponding inclinations. For most parents it is out of the question, even after a Coming Out to stand by their child.
This means: the direction that is taken with regard to being gay and the LGBTQ community is definitely right. Nevertheless, discussions around issues such as whether Frozen's Elsa should not have the right to be a lesbian show that there is still a long way to go to achieve full equality.
Homophobia in everyday life - how big is the problem?
Direct and openly lived homophobia generally plays a rather minor role in Germany nowadays. Gay parties, chat for gays and the open display of classic symbols of the Scene are part of everyday life in this country.
But: all this does not mean, of course, that homophobia is no longer an issue in Germany. It is difficult to identify uniform patterns here. Regardless of the respective level of education, place of residence and age, there are still many people today who are not comfortable with the idea of such an open society. In the worst case, psychological and/or physical violence occurs, often under the influence of alcohol.
Enlightenment as the key?
Homosexuals around the globe are asking themselves how to promote even greater acceptance. Education and information are particularly important factors here. Children often have less prejudice against homosexual people than their parents.
The key could thus lie in an open, enlightened and yet naturally child-friendly upbringing that shows that intact families and relationships are also possible on a same-sex level.
Even if Rainbow families However, even in Germany, many people still don't recognise the fact that gay hatred is no longer present here to the extent it used to be, just the discussion at this level and with this interim status shows. So it is worth standing up for one's rights and feelings after all... even if success sometimes takes a little longer.
Also interesting: Rainbow families: Life in homosexual partnerships