Ex-footballer Thomas Beattie has finally come out of the closet because Thomas Beattie is gay.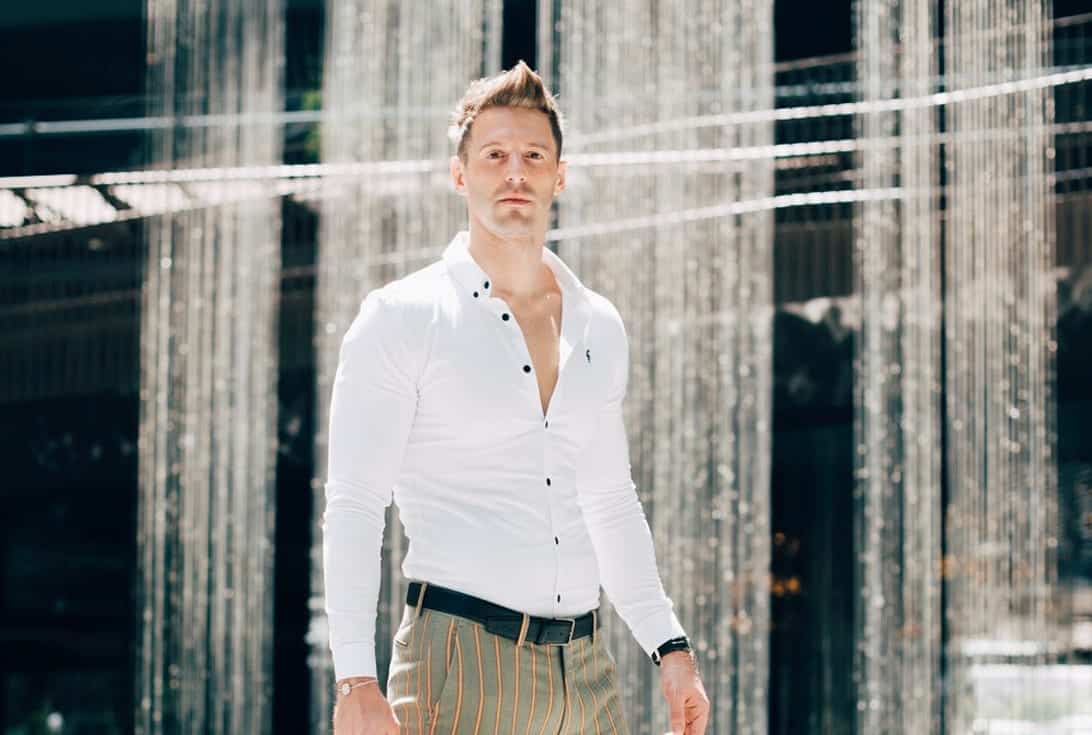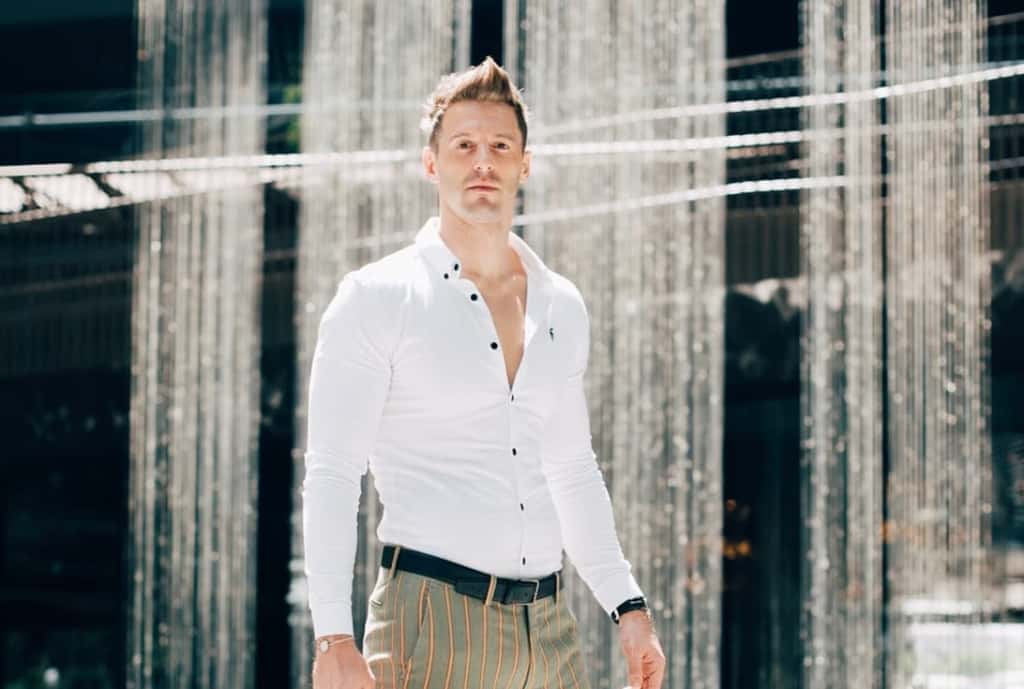 Especially die-hard football fans know his name: the sportsman Thomas Beattie ended his career about five years ago. Before that, he played for clubs in Great Britain and the USA, among others. His career came to an end in 2015.
The 33-year-old has now given an interview to the American magazine "ESPN" and revealed some exciting insights. Because: Thomas Beattie is gay.
But why is he only coming out now? A look at the corresponding interview shows that even in the 21st century there still seems to be a need for clarification. There are still many prejudices that suggest that gay, sport and masculinity cannot coexist at the same time.
To what extent can gayness and football go together?
If you take a look at national and international sports history, you will come across footballers who have come out as gay - interestingly enough, often after the end of their active career. But why is this actually the case? What prevents the Top-What are the reasons for athletes to take this important step while they are still playing for the big clubs?
The suspicion long suggested what Beattie's interview confirmed: many athletes do indeed seem to be afraid of an official Coming Out to fear during their careers.
Thomas Beattie hid his homosexuality
Thomas Beattie knew he was gay, but he hid it. From the media, from fans and from his fellow athletes. But those days are over! A beautiful (and emotional) post on Instagram proves just that.
Here, Beattie has no problem admitting his feelings and openly saying "I am [...] gay! After only a few hours, several hearts followed under the post, accompanied by encouraging and admiring comments. And once again the question arises: "Why only now?
In the interview, the ex-footballer explains that he wants to encourage other people to deal openly with their respective inclinations.
What is particularly frightening in this context, however, is the fact that prejudice against gays seems to be extremely widespread, especially in the sports sector. Here, the word "gay", as frightening as it may sound, is still often considered an insult.
All the more important that in the future many people follow Beattie's example and show that it is perfectly legitimate to come out as gay as a sportsman - even as a footballer.
Gay and male - no contradiction!
Especially in the context of public outings of celebrities, the field of football seems to lag a little behind. While athletes from many other sports often have no problem making a statement during their active career, footballers in particular often wait a little longer.
Perhaps out of fear that saying "I'm gay!" could affect one's career? That advertising contracts will be lost? Or that teammates will turn away?
What is certain is that a suppressed Outing and constant acting can of course also have a negative effect on well-being (and thus also on player qualities). An aspect that may not show itself immediately, but certainly often over time.
We can only hope that many athletes will follow the example of their pioneers in the future and stand by themselves, their passion and perhaps also by an existing partner. It would certainly do the sporting world good if a few more statements of this kind were to follow in the coming years.
You might also like this news: "Daughter-in-Law Wanted" starts the next round