These men's hairstyles are particularly trendy in late summer 2020.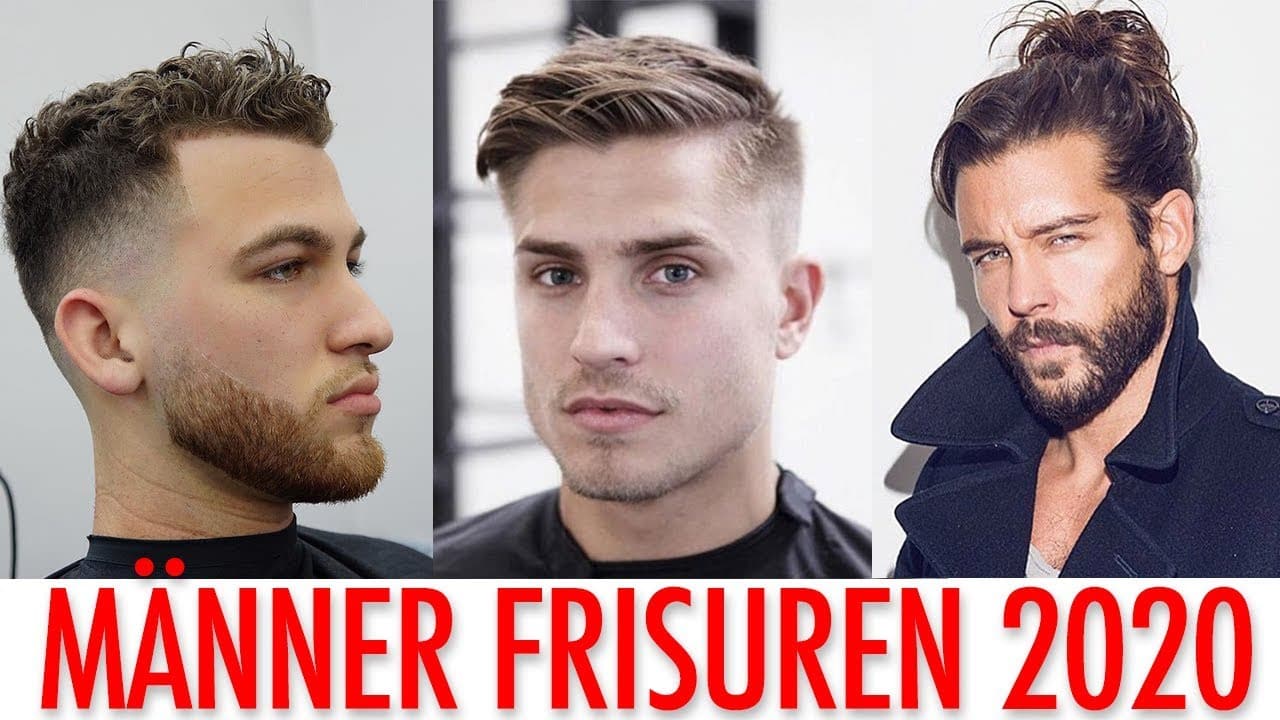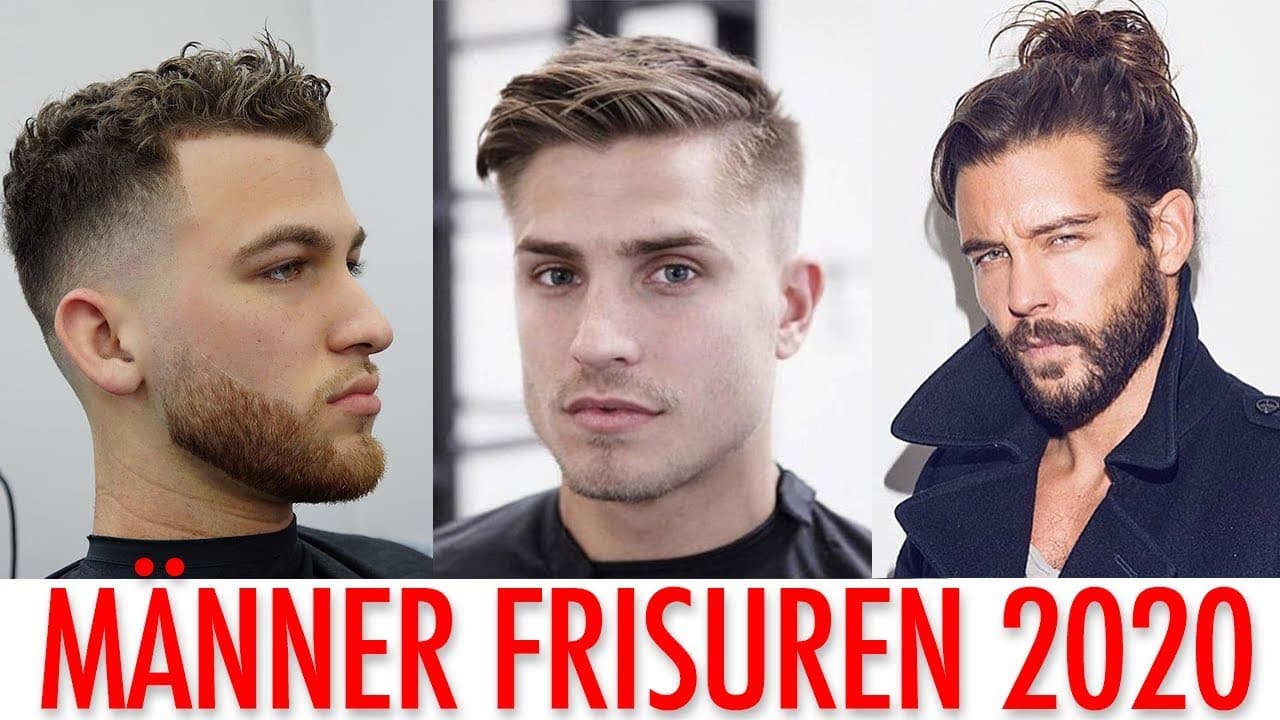 What would an exciting look be without the matching men's hairstyles? Just about every season has its very own trends when it comes to making an individual statement.
But what is actually valid in this context for the coming months? With which men's hairstyles is "mann" on the safe side? And which looks can be easily integrated into both everyday and professional life?
If you take a look at the current men's hairstyle trends, you will quickly realise that they have rarely been more versatile. On their basis come long and short hair fans, among others, get their money's worth.
Trend No. 1: The curly head
The days when curls were straightened in an elaborate way are over! Today, it's a lot of fun to openly show off your curls - no matter what length! Curls not only look incredibly appealing, but also offer the possibility of reinventing oneself again and again based on different hairstyles.
Tip: for a more serious business look, simply tie your hair into a chignon.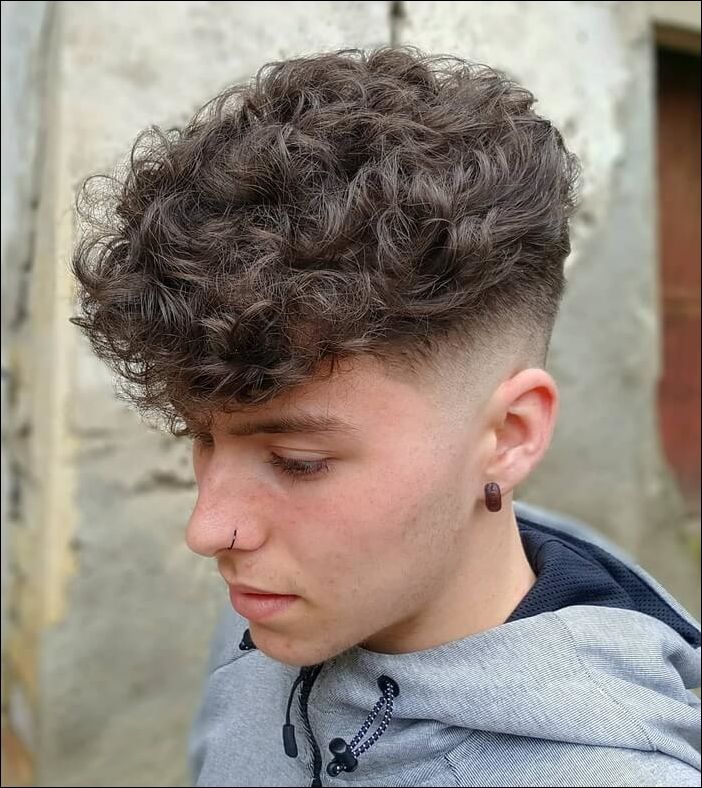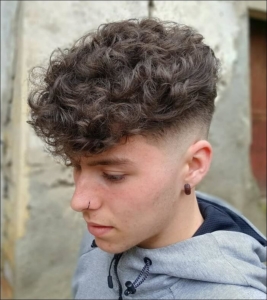 Trend No. 2: grey hair
Some men are spared them until old age, others are annoyed by them in their early 30s: grey hair! But why be annoyed? Grey hair - especially when mixed with a well-groomed hairstyle - looks extremely stylish and shows time and again how hip it can be to admit to yourself and your age.
What's more, there's no need for tiresome re-colouring. In late summer and autumn 2020, this special "metallic look" will be worn more proudly than ever.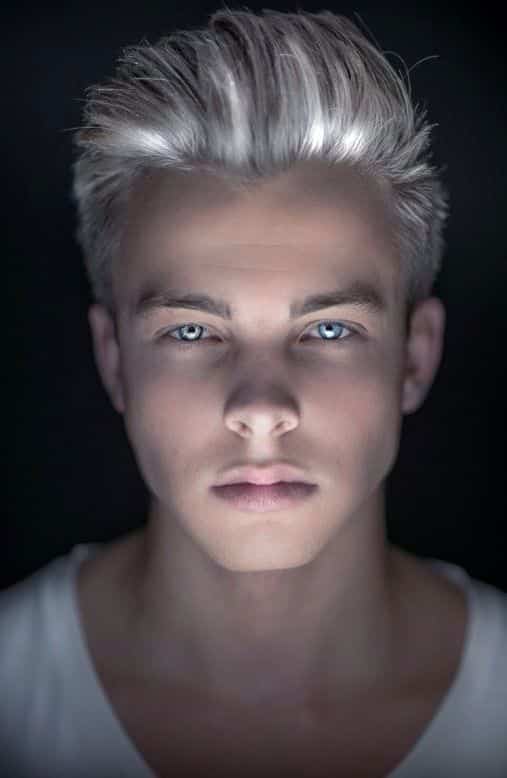 Trend No. 3: The hairstyle-beard combination
Wearing a (well-groomed!) beard is much more than "just" a trend! If you want to be on the safe side here, you should make sure that head and facial hair are always optimally coordinated. This applies not only to the colour, but also to the length. If head and facial hair are in an ideal proportion to each other, a harmonious image is quickly created.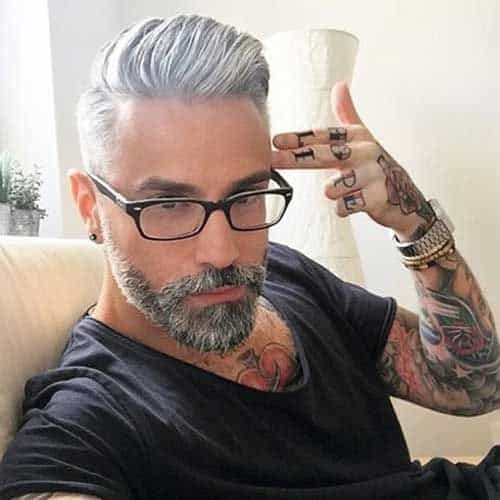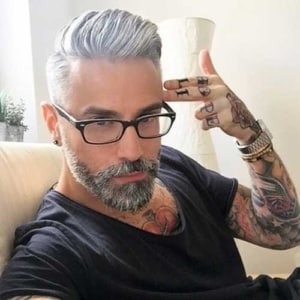 Trend No. 4: "Long" is in again
This is a trend that never really went away, but is experiencing its real revival once again in 2020: the male long hairstyle. Especially important: a well-groomed appearance! Nothing is more disgusting than greasy, long hair.
Therefore, it is best to comb the hair regularly and pamper it with a treatment once a week.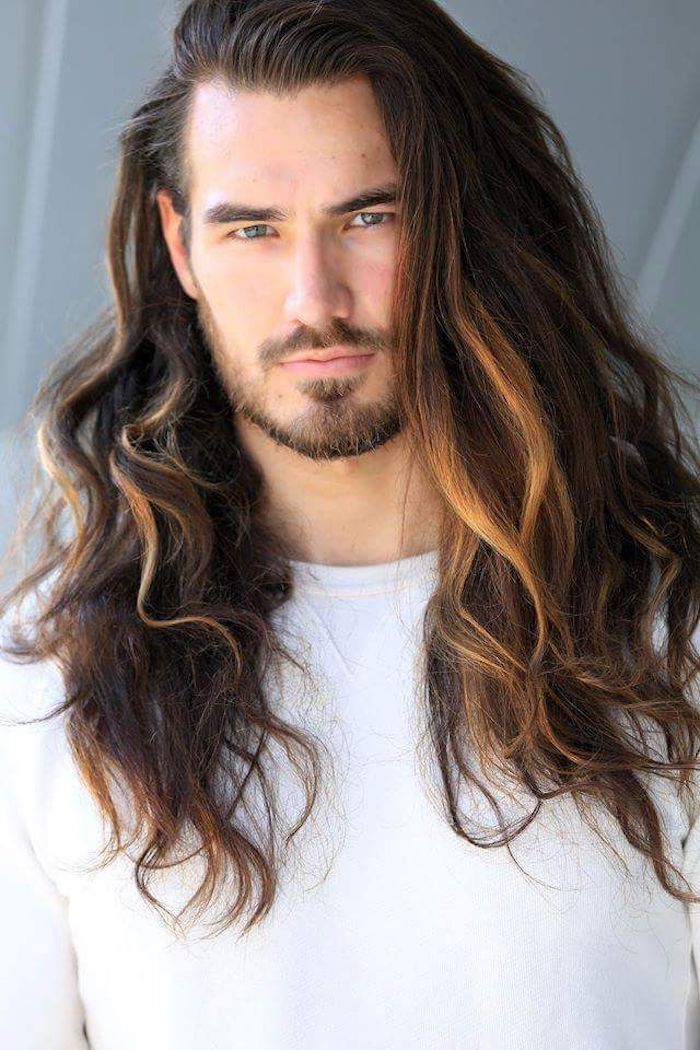 Trend No. 5: The side parting
Above a certain length, it can also be worthwhile to wear a side parting on elegant occasions. This should, of course, be straight. To make sure that it stays in place all day, it makes sense to use a little gel or hairspray. Otherwise, you will quickly end up with a "fuzzy head".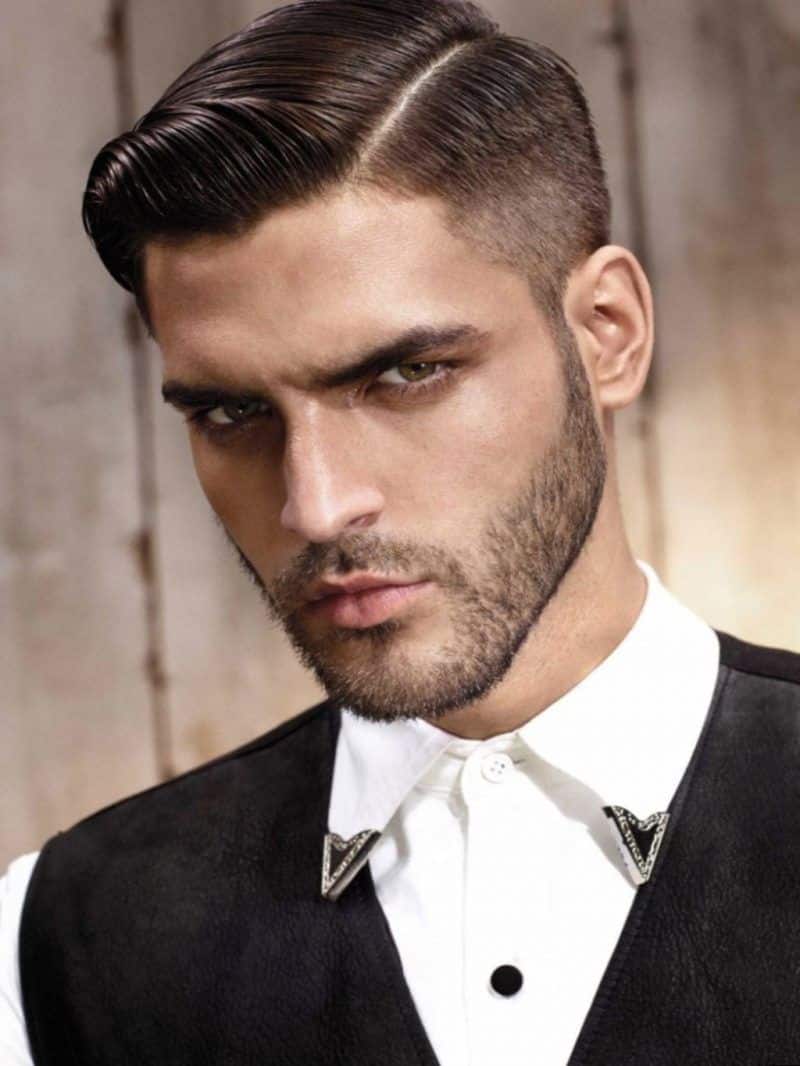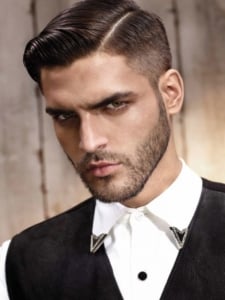 Trend No. 6: The Undercut
Here he is again! The Cutwhich caused a sensation especially in the 1990s! The undercut is an easy-to-maintain hairstyle that has lost none of its fascination. How extreme the difference in length between the top and the bottom should be is, of course, up to individual taste.
Of course, there is also the option of wearing the undercut on one side only. In terms of maintenance, this hairstyle is a very frugal solution for all those who don't feel like elaborate styling.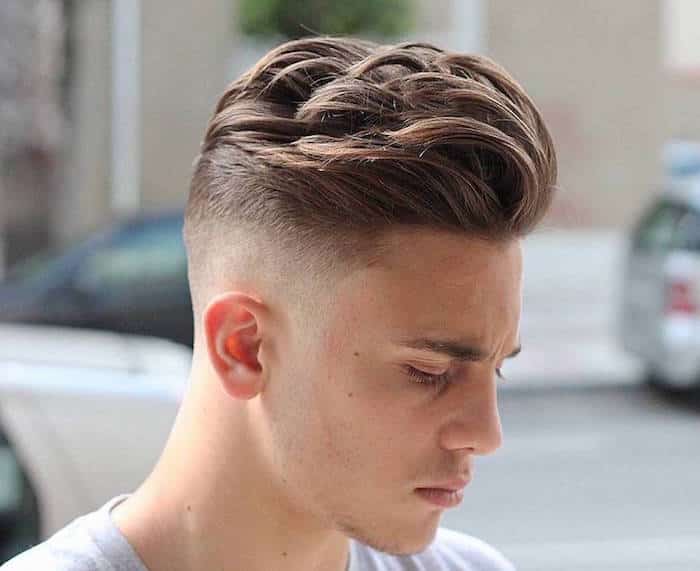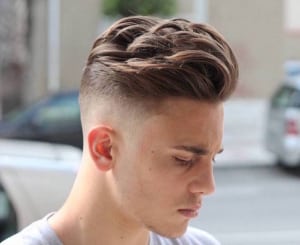 You might also like this exciting article: Stop smoking: Here's how to quit !