Online dating sites - paid, but effective?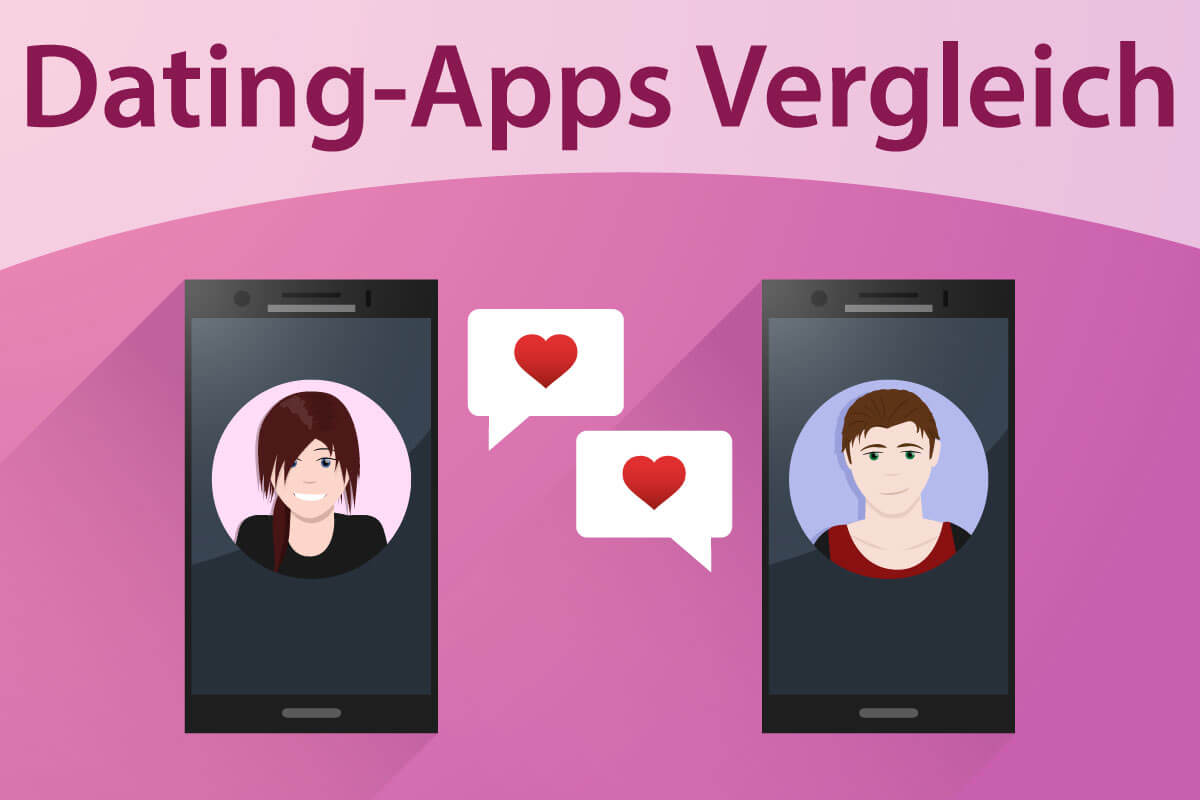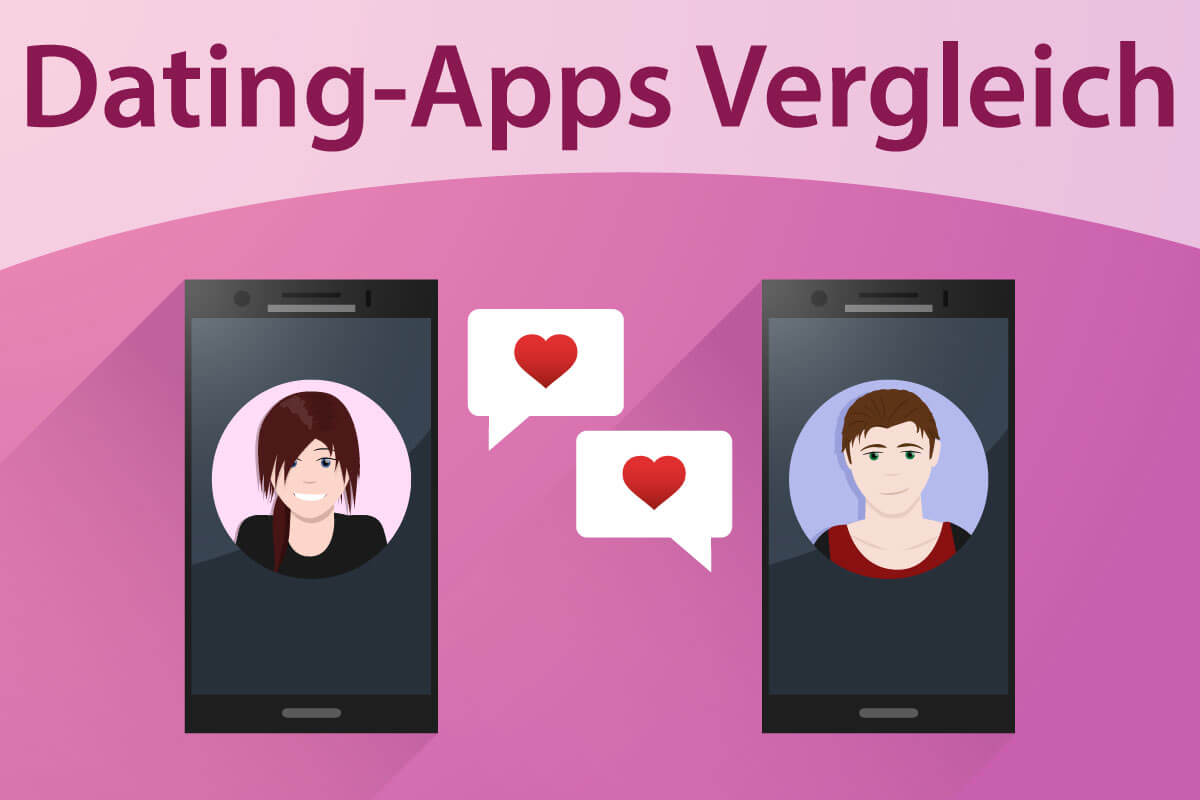 Anyone looking for a partner or a sexual adventure today often uses the classic offers in the form of chats, apps and online dating sites. Of course, the famous flirt in a bar or at work can also be tempting. But to actually meet Mr. Right here, you need a fair amount of luck and certainly a little help from the universe.
At the same time, the "offer" is comparatively large, especially in connection with partner exchanges and apps. Here it is usually possible to get to know each other in a comparatively uncomplicated way and - if it turns out that there is no spark - to ignore each other afterwards if necessary.
But experiences with free apps are not always positive. Those who have dated for the umpteenth time and then been ghosted often consider registering with an online dating site that can be used for a monthly fee. They hope that this will lead to a higher success rate. True to the motto: if you pay for "great love", you must pursue the dating project with serious intentions if you want to raise your love life to a new level.
What does it actually cost to become a member of a dating site?
The prices for a membership at a partner exchange vary and are essentially dependent on the respective provider and the selected duration.
The "basic rule" here is: Those who decide to commit themselves for longer tend to pay less. The disadvantage: long terms usually cannot be terminated prematurely. This means that someone who has found his or her dream partner on the respective platform still has to pay until the end of the respective term.
Most memberships start at around 50 euros per month for an average length of time. Especially partner exchanges that attach importance to a somewhat more exclusive ambience often set their membership fees somewhat higher.
What are the advantages and disadvantages of a paid online dating site?
Those who choose a paid online dating site often (but not always, depending on the provider!) benefit from:
a check of the individual members, so that fakes can be excluded as far as possible
a high level of user comfort and clear menu navigation
Partner suggestions that fit well with your own profile.
Disadvantages that are sometimes mentioned in connection with online dating sites are the prices for membership and the fact that, of course, no one can be 100 % sure that they are not being fooled by a fake.
However, the offers of the various sites have expanded considerably over the course of time. One factor that plays a particularly important role in the meantime is the possibility of standing out from the rest of the "competitors" with the help of one's own profile and the corresponding information. Numerous free text fields and the chance to upload several pictures are a valuable support when it comes to breathing a little more life into a profile.
Conclusion: success in partner search depends on several factors!
As already mentioned, neither apps nor paid online dating platforms give a 100%ige guarantee that the next real date will actually be the big love. Anyone who wants to increase their chances - whether in connection with app or online dating platforms - should, among other things:
be honest and not invent an unrealistic dream type
not wait too long before replying to messages
Allow sufficient time to create a profile that is as meaningful as possible.
Also address others and not just wait to be addressed.
Or in other words: it would certainly be wrong to attribute the failures in dating - both via free and paid offers - exclusively to the respective platforms. Rather, it is up to each individual to improve his or her own starting situation. Sometimes apps and dating sites are not all that different from "normal life".
These contributions are appropriate to the post: How superficial are chats and dating apps? and Planet Randy or DBNA? Which is better? Or how about: How queer will the German Radio Prize be in 2020?