Flirting 2.0: Advantages of virtual flirting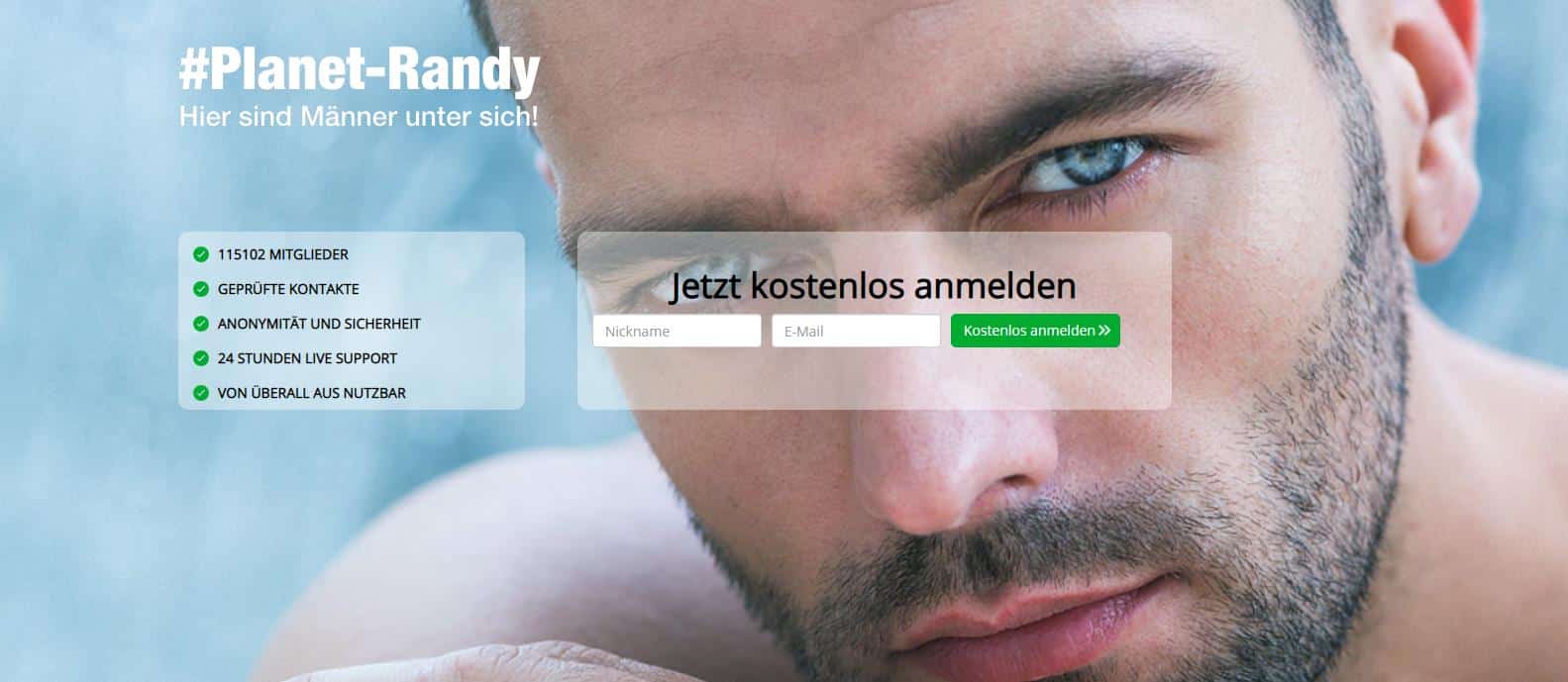 Autumn is approaching, the days are getting shorter, the living rooms are being heated and actually all that's missing is the right counterpart on the other side of the couch. At the moment, Corona is somewhat preventing the conventional way of flirting. No more visits to bars or discos and many events have been cancelled. Since come Online dating portals are just what you need!
Those who can study online can also study online flirt - and that is exactly what can bring many advantages.
(Almost) all interests at a glance
Even in the getting-to-know-you phase, many singles wonder from time to time why they wasted an entire evening, even though it was already clear after ten minutes: "It's not going to work out!
In the world of online flirting, such scenarios usually play out a little differently. Depending on how detailed a profile has been filled out, it is possible to see in the first few minutes whether or not you find yourself in the interests of the other person. This not only saves time, but also a lot of nerves, as it can now be decided before the first meeting whether the characters fit together or whether the conversation could run out of steam after just a few minutes.
A noticeable time saving
As already indicated in the first point, online dating portals can help to save an enormous amount of time. It is possible to get to know many people in a short time. (OK, admittedly: quantity is not always quality here).
The following applies: write a short message and the first contact is already established. No matter how the writer feels or looks at the moment: flirting online is much easier than in real life.
Perfectly staged
Another advantage: the online profiles can convey a "perfect" (but please still honest!) picture. Interests, hobbies and character traits - all these things are naturally put in a positive light.
No one on the web is interested in the pimple on your forehead, and the hint at characteristic disadvantages can usually wait until the second or third date.
Whoever now says: "I knew it! It's all a lie!", let me tell you: in real life, most people also try to show their best side at the first moment.
Even shy people get their chance
Many people know the following situation: The guy at the bar is "so cute" and instead of taking the initiative and approaching him, you prefer to pine from a distance and end up alone at home again.
Especially for shy people, online flirting portals offer a wonderful chance to find their great love. Where courage is lacking in real life, the anonymity and lack of physical presence can encourage shy people to write a message. The fear of direct rejection is enormously mitigated and even the shy single gets the same opportunities as an extroverted love seeker.
Choosing the right "category
Even before choosing your own profile, it is possible to use your own personal filter.
Not in the mood for one night stands? Not in the mood for softies? Many online portals like Planet-Randy offer special areas for their users to help find like-minded people even better.
Even if it sometimes takes a little longer: every pot finds its lid on the web! (PS: Woks also have lids).
You might also like this exciting article: The most important tips and tricks in the gay sauna