On the death of Udo Walz: a star hairdresser without star airs and graces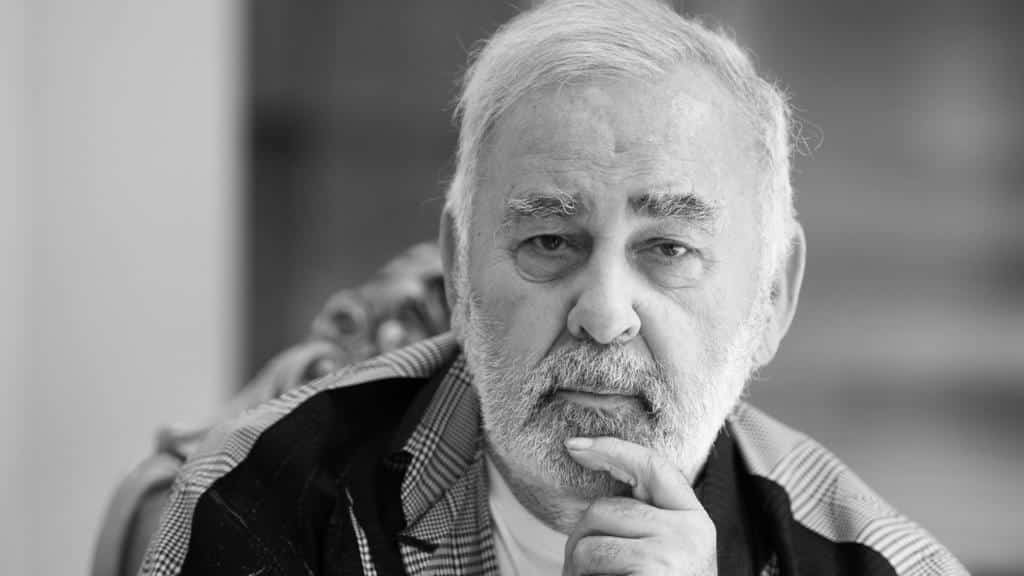 On 20 November 2020, the celebrity world was overshadowed by sad news. Star hairdresser Udo Walz is dead. He was so popular in the celebrity scene that he achieved cult status over time and regularly walked Germany's red carpets.
The Berlin hair artist died as a result of a diabetes shock he had suffered two weeks earlier, or multiple organ failure. This was confirmed by his husband Carsten Thamm-Walz on Friday.
The always friendly hairdresser was known to enjoy a very prominent and exclusive clientele. Among others, he received various Hollywood stars and Chancellor Angela Merkel. But no one is likely to miss him as much as his husband, who has been at Udo Walz's side since 1994.
But who was Udo Walz actually? What made him special?
A brief review of the life of Udo Walz
It seemed clear from an early age what profession Udo Walz would later pursue. The young Waiblinger welcomed the first celebrities to his hairdresser's chair early on. Among others, the acting icons Marlene Dietrich and Romy Schneider entrusted themselves to him.
Due to his growing celebrity status, it was possible for him to open one hairdressing salon after another comparatively quickly.
Walz also found happiness in his private life. On 26 July 2008, he married his long-term partner Carsten Thamm.
Until the end, he was more than "just" a celebrity hairdresser. In Berlin's VIP scene, Walz wasScene (and beyond) as an institution. He was often present in the salon, advising his clients and exuding his very own flair, where even "normal" visitors could feel like real stars.
Due to a pedicure accident and subsequent surgery, Udo Walz was confined to a wheelchair. However, the wheelchair served more as a work aid, as he had to close the waiting area in his salon - due to the Corona conditions - and was thus unable to rest here in between.
Carsten Thamm-Walz comments on the funeral in the media
The current Corona editions are probably also the reason why Udo Walz's last wish will probably not come true. Actually, he had always wished that many celebrities would appear at his funeral.
However, his husband Carsten recently stated in an interview with the BILD newspaper that he will comply with his husband's wish to be cremated and buried anonymously. The only thing that remains open is whether the ashes will be buried under a tree or spread over a meadow.
Walz had not wished for a permanent grave. Statements and wishes like these seem very authentic, especially in view of the life and character of the star hairdresser. Dazzling, yet modest.
Many celebrities react shocked
Udo Walz was not only popular with the stars because of his likeable manner. Of course, it was also his skills with scissors and co. that fascinated the celebrity world.
Many people who "just happened to be in Berlin" and were keen on stylish hairstyles planned a stopover at Udo's salon. The scene icon's place of work? A must-see for many.
Shortly after the news of his death became public, many celebrities expressed their views on social media. One of the first was TV celebrity Julian F.M. Stoeckel.
One thing is certain: Udo Walz leaves a big gap. The city of Berlin and the celebrity scene have become poorer by a great glamour factor.
A memorial corner has now been set up in Walz's salon. The spirit of the "Great Master" should therefore continue to waft through his life's work
https://www.youtube.com/watch?v=GCfSGkQsxxs
.
You'll love this hearty post too: Ross Antony misses his mother