Smooth is sexy - hair removal for high demands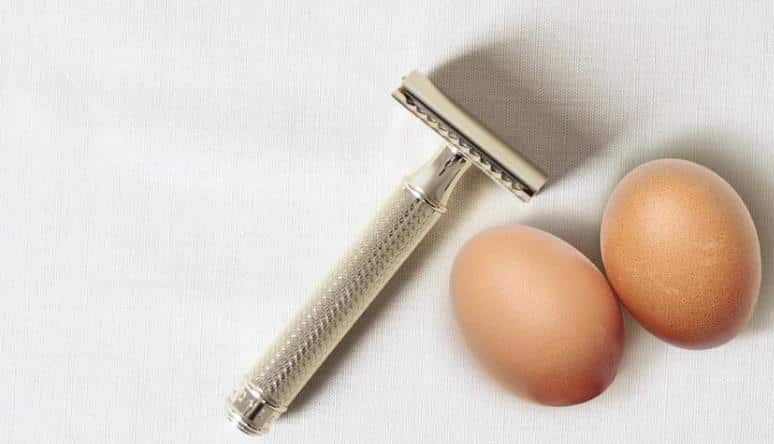 Even in 2020, smooth skin is more fashionable than ever. For many gay men, smooth legs and a shaved intimate area are simply part of looking well-groomed.
But regardless of the body part in question, if you want beautiful, hairless and smooth skin, there are a few points you should bear in mind.
Not all skin is the same and not every hair removal method is suitable for everyone. With the following tips on shaving and hair removal, your next beauty treatment should be a little less complicated.
Nevertheless, it is of course also true that men with sensitive skin should be particularly careful and preferably use special products for sensitive skin care. Otherwise there is a risk of rashes and itching.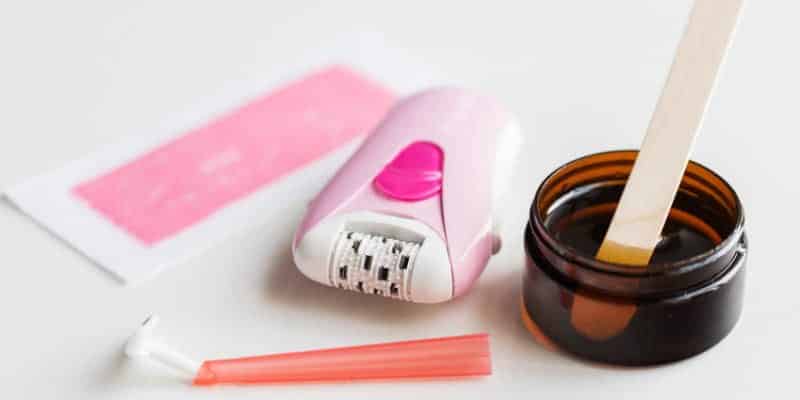 Variant no. 1: Shaving
Shaving is still a classic method of hair removal. A look at the offers in the local drugstore shows how large the selection is here.
Compared to the women's version, many men's razors offer helpful prerequisites for more effective hair removal. The blades are usually more stable and last longer.
Whether gel or foam is used in addition to shaving depends on personal taste and user behaviour.
Variant No. 2: Epilating and waxing
Not for the faint-hearted, but very effective: waxing and epilating is one of the more painful methods of hair removal for many. However, the fact that more and more men are undergoing this procedure is due, among other things, to the particularly convincing result.
Those who epilate can usually enjoy smooth skin for weeks. Especially practical: under sufficient preparation, the two methods can be better tolerated.
To do this, shower or bathe with warm water before hair removal. The skin is then dried. The heat opens the pores and pulling out the hair becomes easier (and therefore less painful).
Variant no. 3: the gentle hair removal paste
Besides the conventional hair removal creams from the drugstore, there is also the possibility of using a very exciting alternative from Asia. Sugaring is a mixture of hair removal cream and waxing. The paste used (halawa) consists of sugar, water and a little lemon. The paste is warmed up by kneading it in the hands (preferably with gloves) and applied to the affected area, against the hair growth (!). Allow to act briefly and then pull away with a jerk. Depending on the hair growth and adhesive properties, the procedure usually has to be repeated one to three times.
Especially important: the right technique
With regard to all three methods, the movement should always be against the direction of hair growth. The only exception is the armpits. Due to the characteristic direction of growth (in whirls), it is advisable to vary here.
If you use the razor, for example, you should work once from top to bottom and then from bottom to top to get a smooth armpit. By the way, the same method also works with the epilator or sugaring paste.
Don't forget the aftercare!
After successful hair removal, the skin should be treated gently with various products.
Those who wish can use a balm for this purpose, for example. Depending on the product, users benefit from a cooling and moisturising effect.
Cold can also soothe the skin. For this purpose, it is often sufficient to use classic ice cubes from the freezer.
For an ideal result, products containing alcohol, such as deodorants or perfumes, should be avoided, at least for the period directly after hair removal.
It also makes sense to wait a few hours before wearing tight-fitting clothes so as not to irritate the skin further. If you postpone your hair removal until the evening, you can usually follow these tips even better.
You might also like this post: Sir Elton John receives the German Sustainability Award