5 hot coffee creations for the winter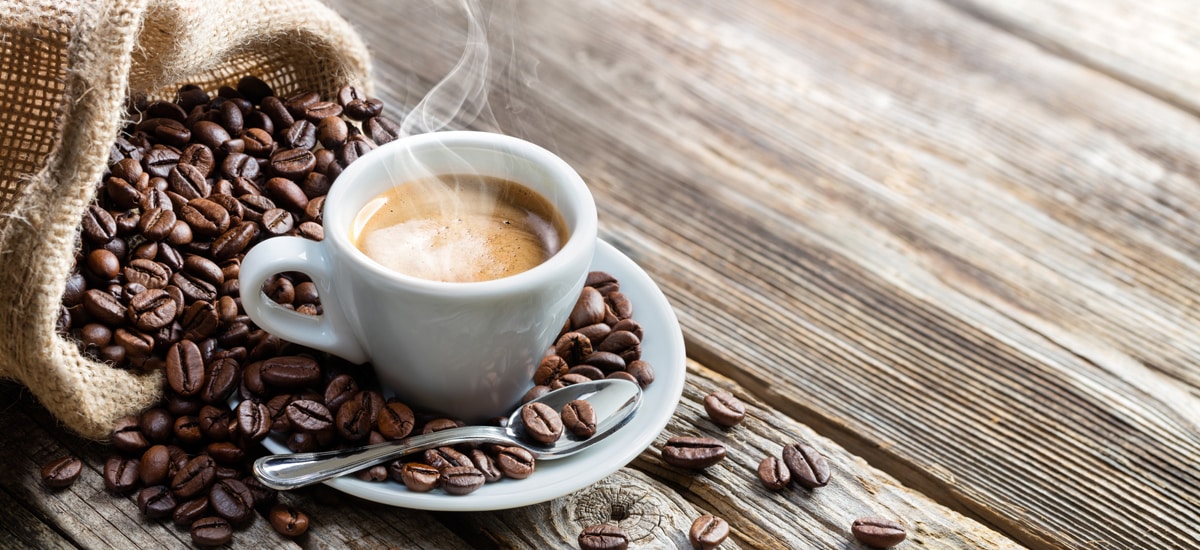 In the cold season, there is hardly anything more heart-warming and delicious for many connoisseurs than a cup of hot Coffee.
Although this drink has become a real classic in daily life - and not just in the office - there are many ways to help enjoy it a little more individually.
Whether at home or "to go": the following Coffee creations value every typical Coffee on.
Interestingly enough, the Coffee also have a high flirting potential. How about surprising your crush with an imaginative hot drink, for example? The possibilities are versatile and offer the right solution for every caffeine fan - both with and without alcohol.
Coffee idea no. 1: Coffee with syrup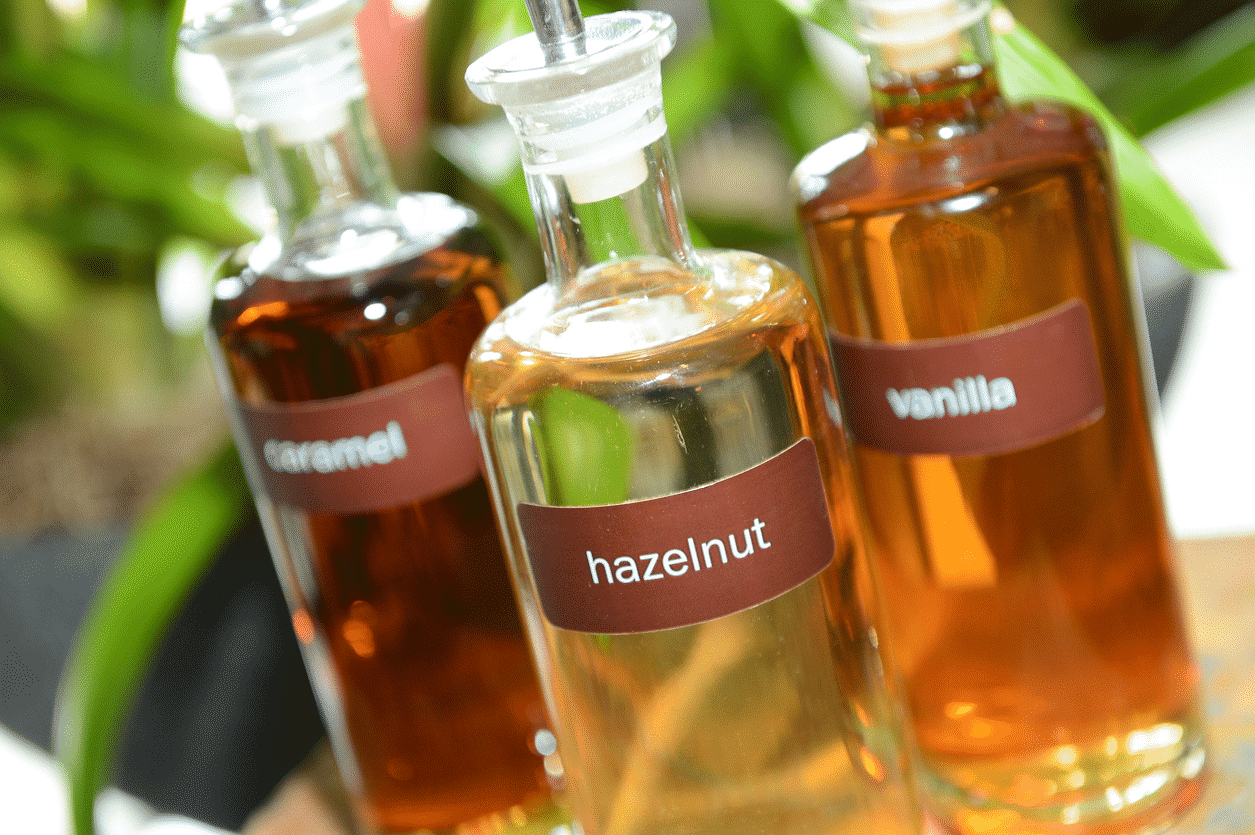 With this simple tool, everyone gets Coffee its own, very special touch. The trade offers a wide range of different Flavours. Among other things, it is very easy to give your hot drink a particularly Christmassy touch.
With the help of Gingerbread-, Hazelnut- or Nut nougat syrup it's especially fun to warm up in winter.
If you like, you can also use fruit syrup. For example, with the help of Orange syrup and other ingredients quickly Flat White Orange.
Depending on individual taste, the syrup used can often also replace the sugar in the drink.
Coffee idea no. 2: Coffee with alcohol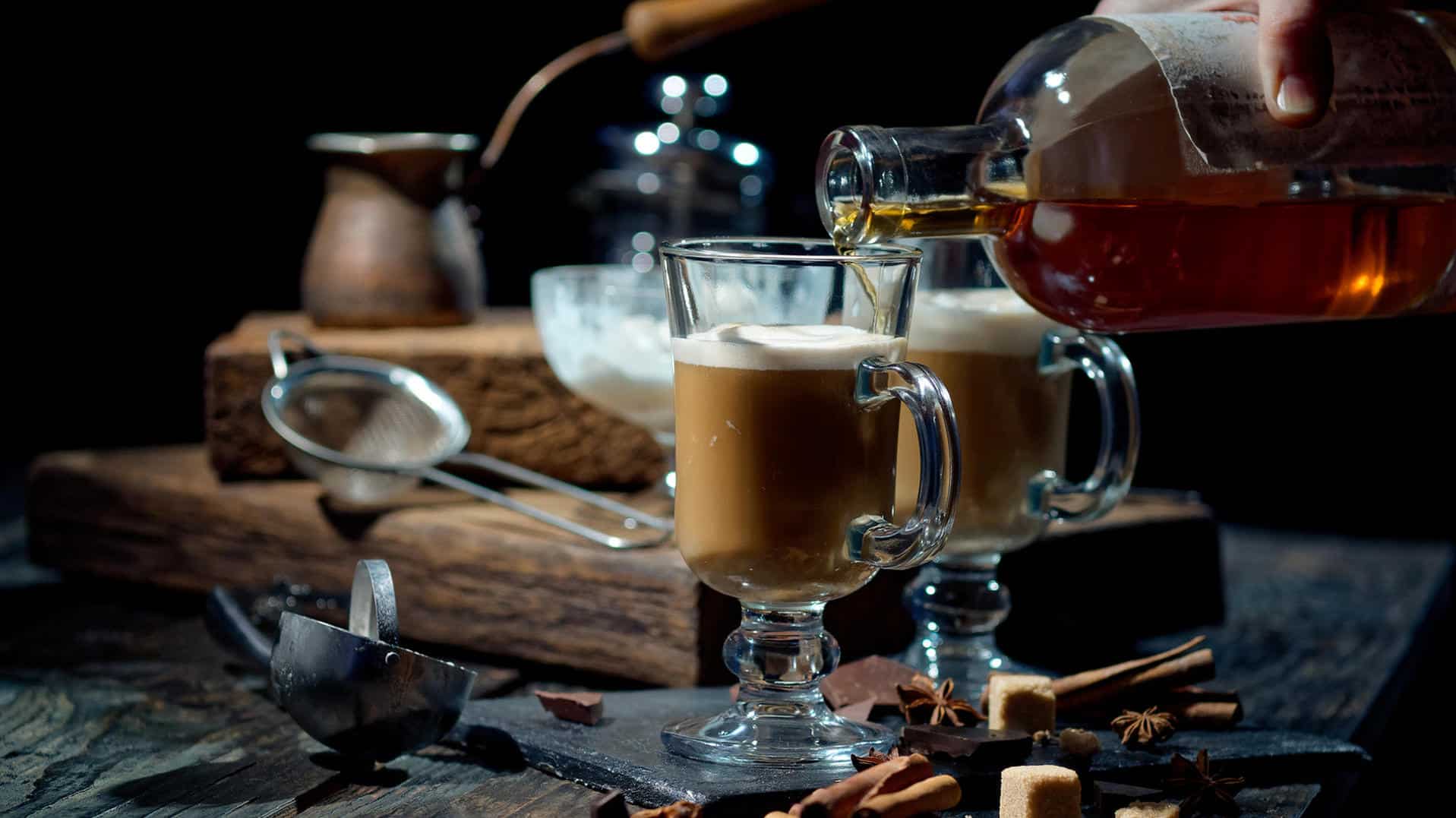 Not suitable for use as part of a Coffee break to be enjoyed during work, but all the more a pleasure drink for at home!
Some alcoholic drinks go ideally with coffee in terms of taste. Particularly popular here are, among others Whiskey, Rum and Egg liqueur.
With their help, classics such as the Irish Coffee or a "hot temptation", conjure up. To further accentuate the flavour of the alcohol, other ingredients are also particularly suitable. A classic example: just a little Whiskey at Coffee is not enough to create a Irish Coffee to conjure up. '
In addition, brown Sugar and Cream be set before the drink is named "Irish Coffee"really deserves it.
Coffee idea no. 3: Coffee with different cream variants
With regard to Coffee Creams The same principles apply as in connection with the already mentioned Syrup. They are also offered in a wide variety of flavours.
The large selection offers the advantage of being able to experiment with the most diverse nuances.
If you want to get some inspiration, you can often find it on the internet.
Coffee idea no. 4: Coffee with Christmas biscuits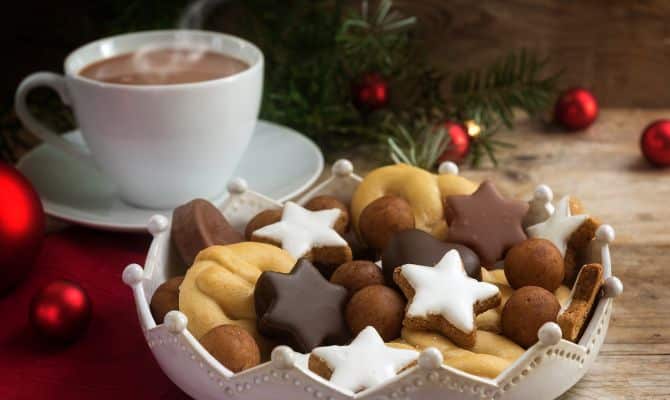 What may sound a little strange at first quickly turns into a real delicacy.
Speculoos and Gingerbread actually find their way into the hot drink in crumbled form. The biscuits usually distribute a completely different Aroma as Syrup or Creams.
Here, too, there are hardly any limits to creativity. So those with a sweet tooth will definitely get their money's worth. come.
Coffee idea no. 5: Coffee with ginger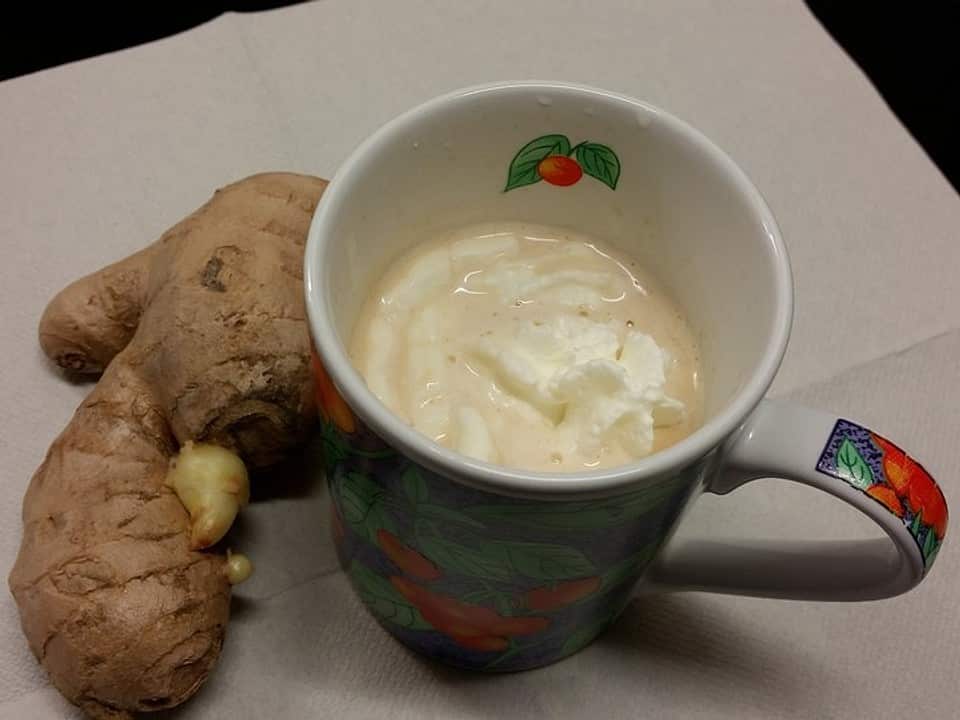 Ginger can convince not only in terms of taste, but also with many healthy ingredients. Many swear by a cup of tea when they have a cold. Tea with Ginger and Lemonto be fit again as quickly as possible and to activate the body's own defences.
The "Wonder tuber", however, is also ideally suited to give a Coffee drink the "finishing touches". The characteristic, slight spiciness warms - at least felt - twice and at the same time the immune system can benefit.
Attention! It is well known that Ginger The taste of the product is very special. Therefore, it is best to test it lightly and increase the dose if necessary.
But why is coffee considered a "flirt booster"?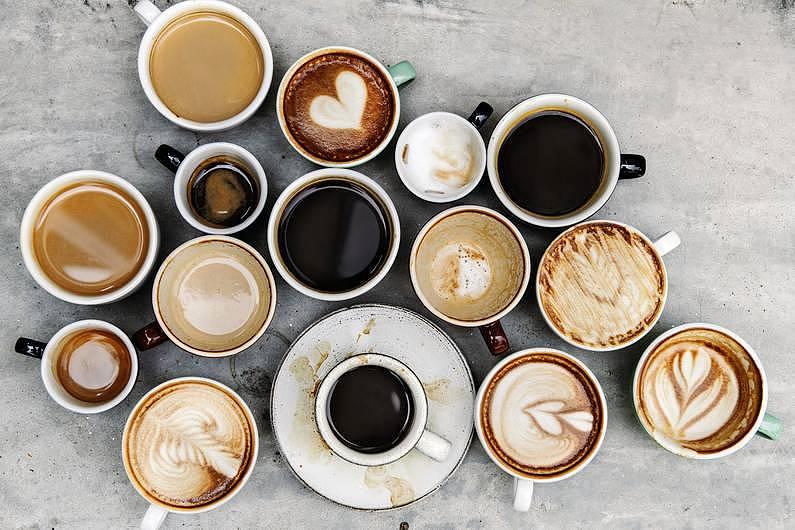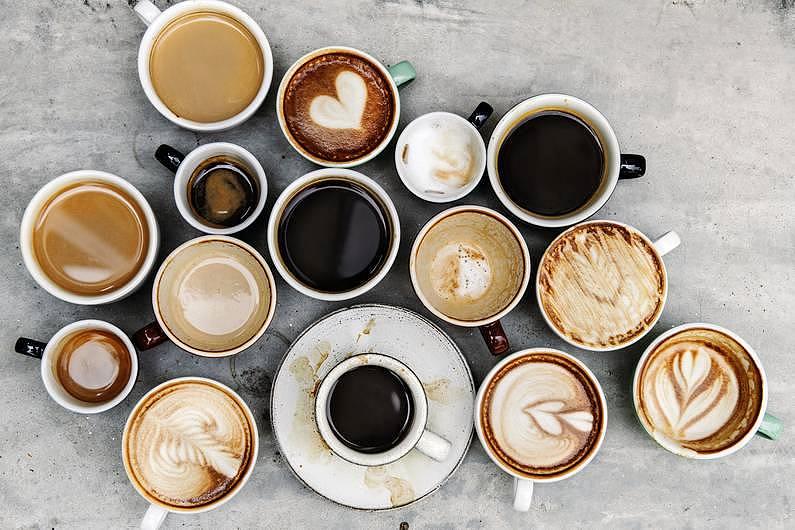 Who does not know the classic phrase "Are you still coming for a Coffee upwards?"? Coffee warms, tastes sometimes gentle and sometimes "hard"and is perfect for exchanging looks of love. It invites you to talk to each other, look deeply into each other's eyes and start a - hopefully - romantic date.
Ideal for those who want to get to know each other better or surprise their sweetheart with new creations.
This is how you do it right: Contraception with condoms: use and safety