Gay in the 1970s - what did Dr. Sommer actually say?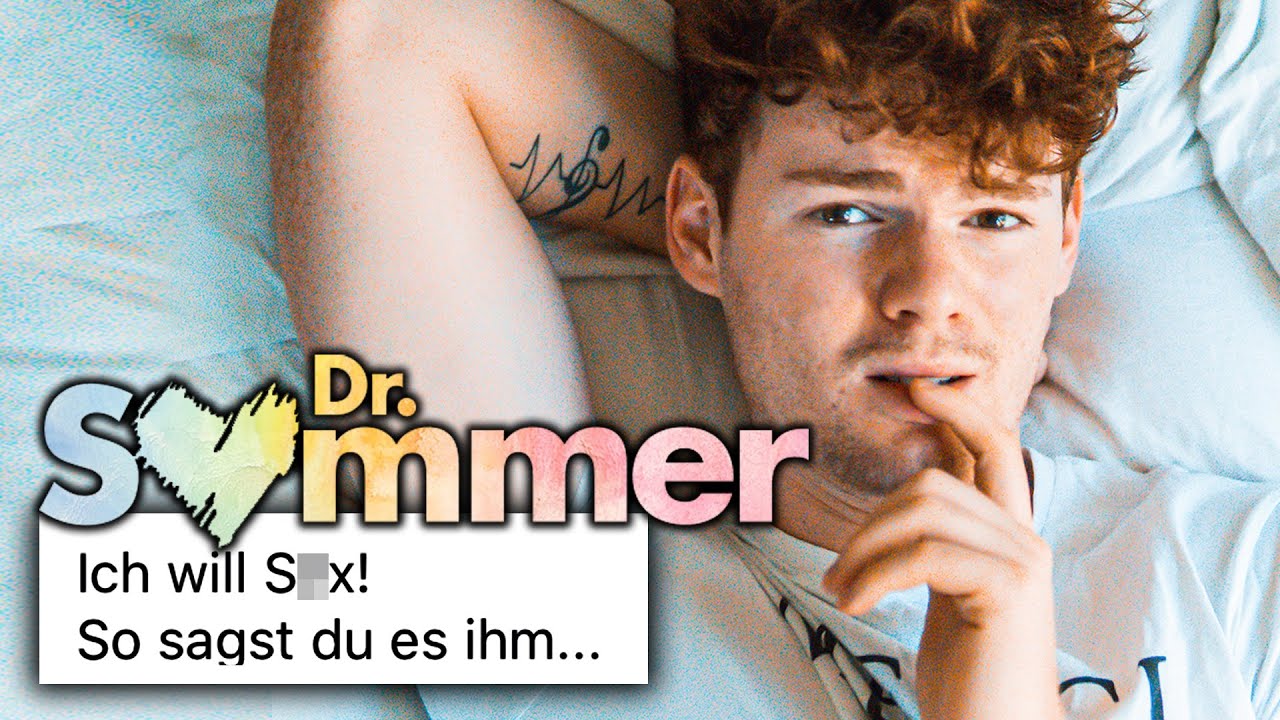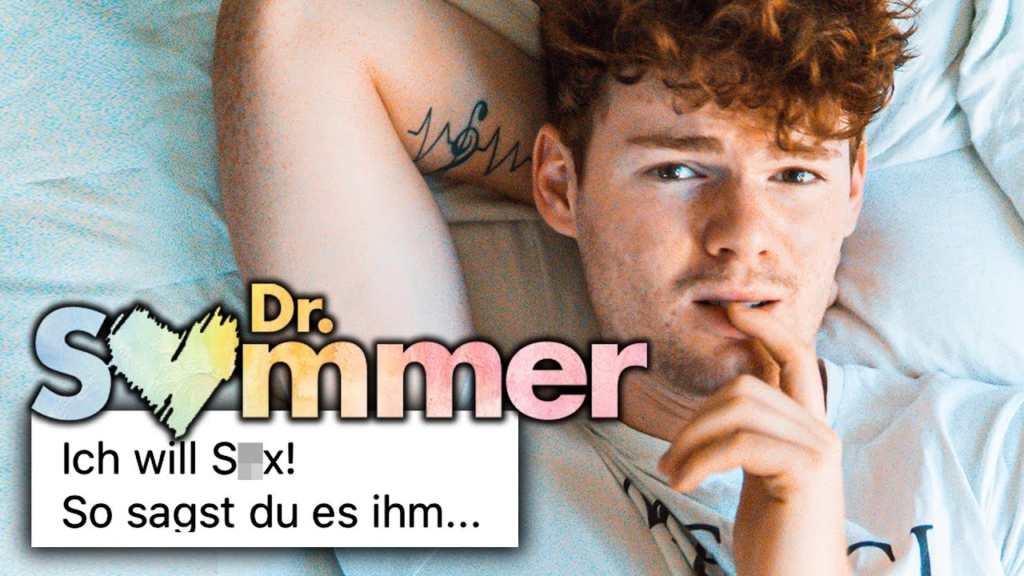 No question: Being gay is of course not some kind of trend that emerged in the 1970s, the time of "free love" and at some point became "normal". Nevertheless, the topic of homosexuality began to play an increasingly important role, especially during the 1970s.
Even though many Romans were already attracted to each other in ancient times, the 1970s in particular ensured that the public became increasingly concerned with this topic. No wonder! After all, it was the 70s and their very special attitude to life that ensured that, among other things, many popular stars came out of the closet.
But what did Dr Sommer actually say about it? What advice did he give to young people who had realised for themselves: "Yes, I am gay!"?
BRAVO and being gay - a very special topic
Already in the 1970s, BRAVO served as a popular "contact" for all those who wanted to discover their own sexuality. Accordingly, it is understandable why the magazine also reported on being gay, among other things.
The reports on gay stars were largely neutral or positive. The readership was informed extensively about the Coming Out of those affected and thus provided helpful insights into a world that (at least at that time) was still afflicted with a number of taboos.
In this way, being gay fitted harmoniously into the Enlightenment era within what was probably Germany's best-known youth magazine.
Dr. Sommer's reactions to letters to the editor from gays
Back then, anyone who was afraid to talk to their parents or friends about being gay and a possible coming out often turned to Dr Sommer. The famous double pages were filled with the problems of young people.
A look at the letters of the 1970s shows: many gays - both girls and boys - were confused when they realised they were attracted to the same sex. Of course, a modern magazine like BRAVO would have become untrustworthy if it or Dr. Sommer had responded with old-fashioned morals. However, the reaction was not quite so permissive and along the lines of "Tell those around you about your homosexuality!
Instead, it was often pointed out that the writer was obviously not in a phase of discovery and was therefore probably a little confused by their feelings and that is why they felt the way they did. Nevertheless, even here, care was taken to treat this exciting topic with respect... even if the nature of the answers suggested that the likelihood of finding out after all was very low. straight and just trying things out at the moment is higher.
Dr. Sommer today - no special differences between gay, lesbian, bi and hetero
Anyone who takes the time to browse through Dr. Sommer's current letters to the editor today will quickly realise that, as a rule, no distinction is made any more between gay, lesbian, bi and straight. Answers about lovesickness, disputes in relationships, etc. can now be given far away from the respective gender. Here - apart from explicitly about coming out and similar gay topics - there is no longer any need for separate advice.
A relationship is a relationship and love for a person is no longer defined by gender alone. Nevertheless, BRAVO is certainly one of the media that recognised comparatively early on that it is "not bad" to be gay or lesbian. The magazine has remained true to its line and is accordingly considered a pioneer for modern love and all the problems that can sometimes arise from it.
Also interesting: The "Celebs Under Palms" Reunion Ends in Strife