The #freeesc2020: winners, great moments and a big surprise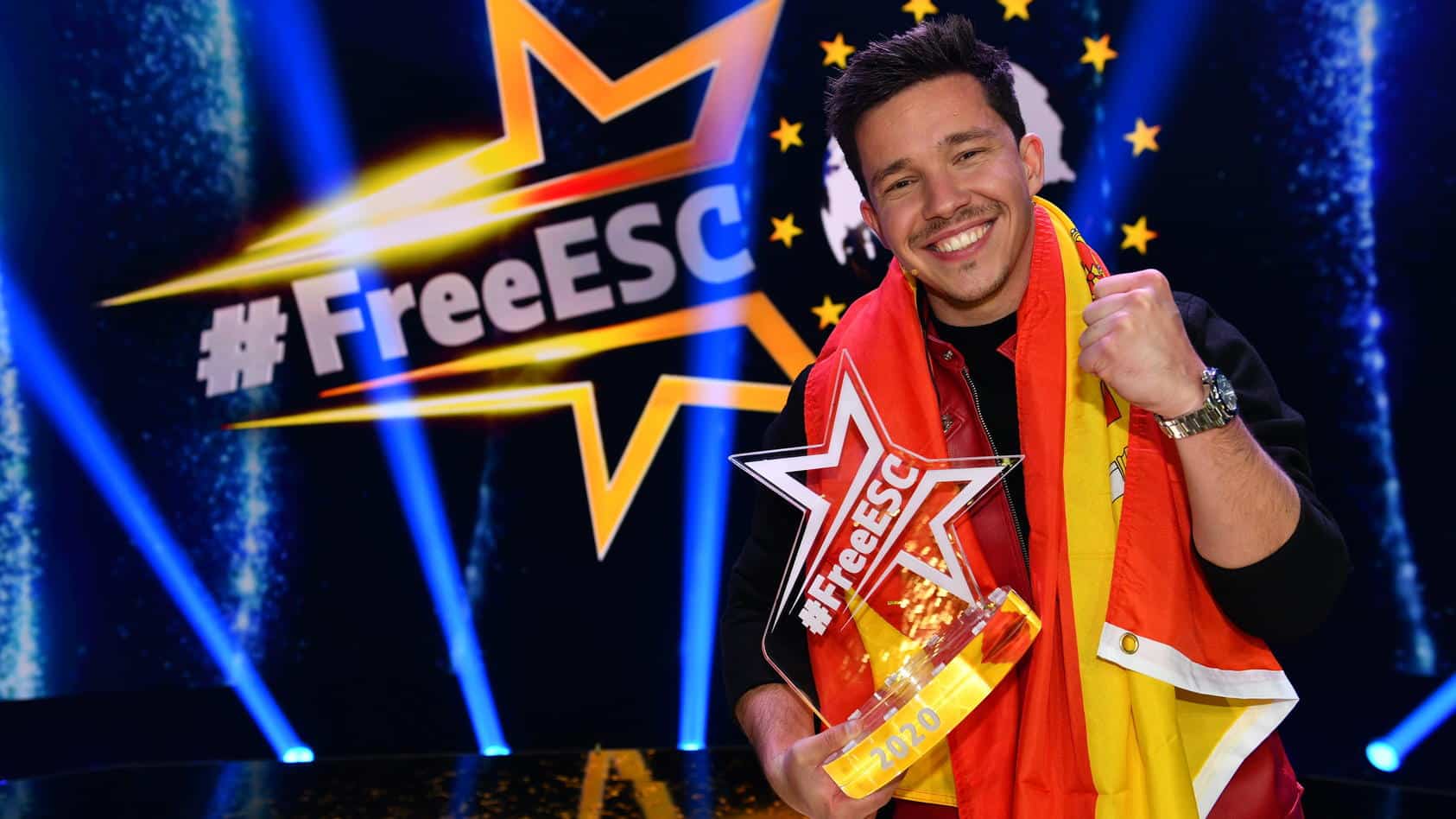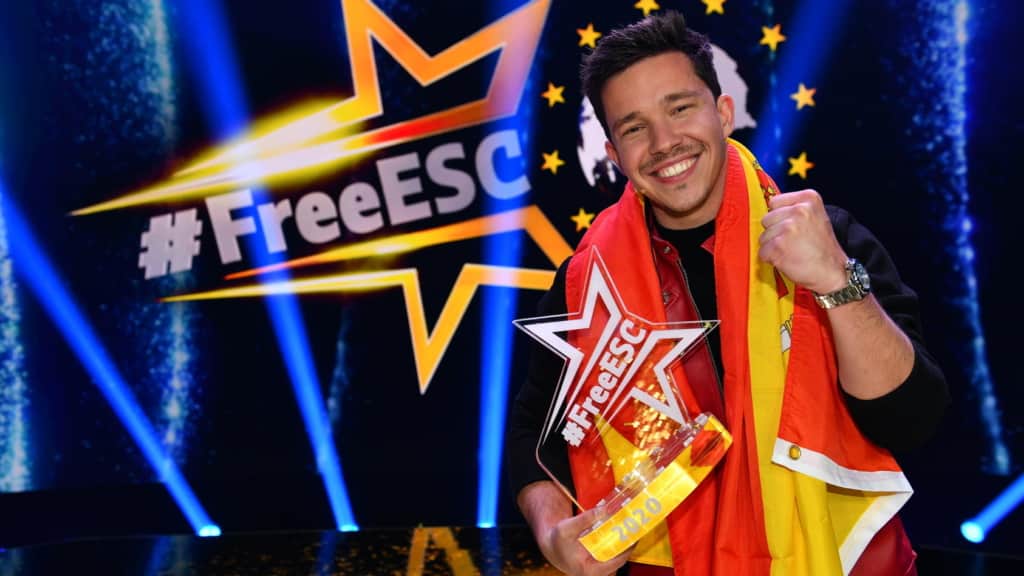 Now it is history: the first Free ESC! Stefan Raab had once again dared to take on a very special project. At a time when the "normal ESC" could not take place due to Corona, the TV veteran organised his own show. The result could be described as a "colourful mixture of ESC and typical Raab".
At the end of the evening, Nico Santos was able to enjoy first place. He performed for Spain and left his competitors behind. But the other acts were also worth a look. Whether rock or pop fans: everyone got their money's worth. In addition, the entire show was characterised by the feeling that nobody took themselves too seriously. They were having fun without losing sight of the essentials.
Stars sing for their countries and present themselves as versatile as rarely before
If you were looking for a Saturday night show with - literally - a colourful ambience, you might have found what you were looking for at the Free ESC. The special feature: many stars who, for example like Sarah Lombardi or Gil Ofarim, actually have their career centre in Germany, competed for their own countries. Sometimes the connection was a little "round the corner", but still tangible.
For example, Sarah's grandparents come from Italy. Mike Singer, on the other hand, has close ties to Kazakhstan. So at a time when international stars cannot enter the country, they used their own resources and put on a show that once again showed how versatile Europe is, even in Germany alone. The result was a great combination of music and background knowledge.
TV-Total Feeling for in between
Raab's signature flashed through in some places... and not only because the Master at the beginning of the show with "Ein bisschen Frieden" (A little bit of peace) and in matching costume got the audience in the mood for the hours to come.
It was above all the clips on the individual countries and the familiar TV Total voice from off-screen that probably ensured that many viewers firmly expected Raab himself to compete for Germany. Until then, this was still a secret. Who would represent the host country?
Helge Schneider takes 4th place at the Free ESC!
"The Master" himself does not seem to be in the mood for a brilliant TV comeback (at least not at the moment). Because: for Germany, none other than Helge Schneider was on stage. He delivered a ballad in which comedy, singing and (somehow) also a more serious message came to bear.
Not all Free ESC fans were happy with his interpretation. Perhaps also because they had hoped for Raab. Among the many dissatisfied comments, however, there were also many users who were quite happy with the line-up.
So music fans should be curious to see whether the Free ESC will have a second round next year. The concept definitely seems to have worked. The participants had a high profile, the advertising time between the individual acts was kept within limits and those who now imagine that the whole thing could perhaps even take place again with an audience in 2021 are certainly looking forward to it a little more.
You might also be interested in this: Summer house of the stars - will a gay couple be moving in?