ProSieben shows "Love, Simon" on FreeTV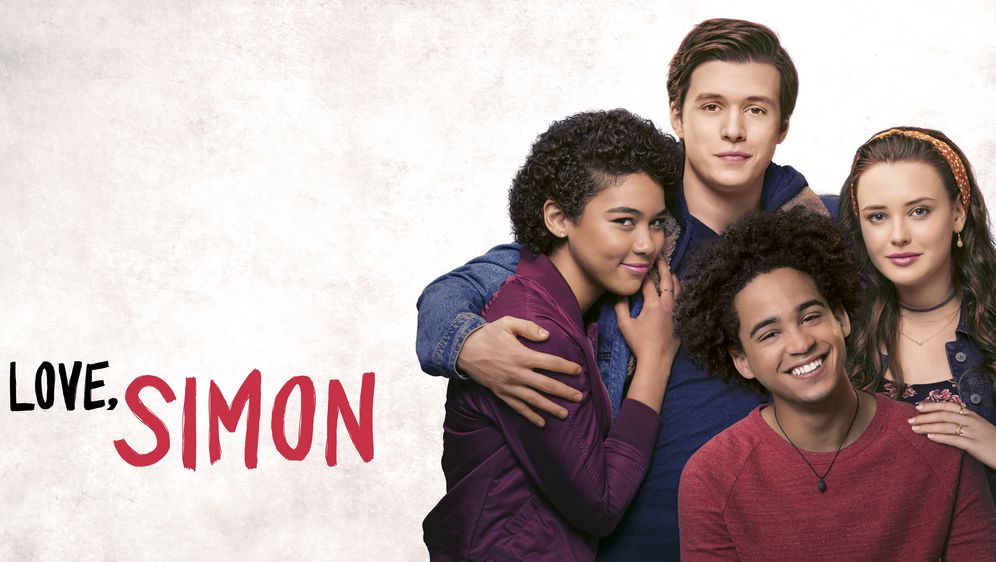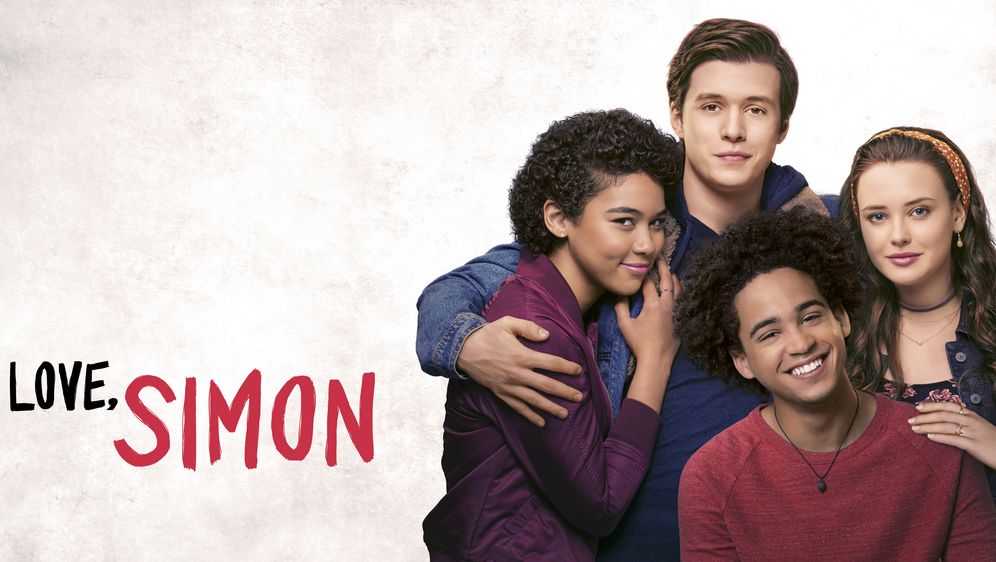 On Saturday, 30.05.2020, ProSieben will show the drama-comedy "Love, Simon" on FreeTV. Those who are in the mood for laughter, reflection and very emotional moments should get their money's worth here. come.
Fans of the genre have long taken the film to their hearts. Of course, director Greg Berlanti's work is not only aimed at gays! Rather, it is a film that should appeal to all those who are looking for cult teen entertainment. Everything revolves around Simon, who seems to be happy in some way, but is always struggling with his homosexuality.
A great film also for gays who are in the process of possibly coming to terms with their own Coming Out to deal with.
"Love, Simon" in summary - what exactly is it about?
Simon lives with his family in a suburb of Atlanta. His big secret: he is gay... and nobody knows it. Otherwise, the teenager leads a relatively normal life with good friends and a mostly unspectacular everyday life.
At some point, Simon meets a gay (but anonymous) classmate on the internet. He calls himself Jaques. A special friendship quickly develops between the two of them via e-mail. One day, however, a fellow pupil discovers the emails and begins to blackmail Simon. An exciting, sometimes profound plot begins and the game about love, friendship and self-acceptance takes its course.
Exciting backgrounds
Love, Simon" is one of the more recent works about gay love, coming out and the search for one's own self. The work was made in 2017 and was originally titled "Simon vs The Homo Sapiens Agenda". The film itself is largely based on the book. There are only a few minor differences.
The film premiered in 2018 and was also screened at the Melbourne Queer Film Festival, among other festivals.
"Love, Simon" and its deeper message
After just a few minutes of watching, it becomes clear that "Love, Simon" is not a classic coming-out film. Rather, the actors succeed in dealing with an extremely exciting topic in an impressive way.
Individual characters come into their own here, as does the struggle against entrenched conventions in society.
"Love, Simon" shows that coming out does not always have to happen in the classic way. Instead, it repeatedly underlines how many prejudices (and sometimes also inner struggles) those affected have to deal with. Therefore, it would not be surprising if many young people in particular would see "Love, Simon" as an inspiration for their own developments.
A soundtrack to sing along to
In addition to the gripping plot, it is certainly the special soundtrack that will ensure that the film will be remembered by many fans for a long time to come. Among others, the Bleachers (with several songs), Amy Shark and The 1975 were involved.
Lovers of old, well-known hits, such as "I wanna dance with somebody" by Whitney Houston, will also get their money's worth.
Finally, it is also thanks to the rousing melodies that "Love, Simon" quickly develops into a wild rollercoaster ride through exciting emotional worlds and certainly leaves no one completely cold... regardless of whether they are gay or lesbian. straight.
Also interesting: 5 tips for more fun cruising