Dream Job Camboy? - The Special Internet Career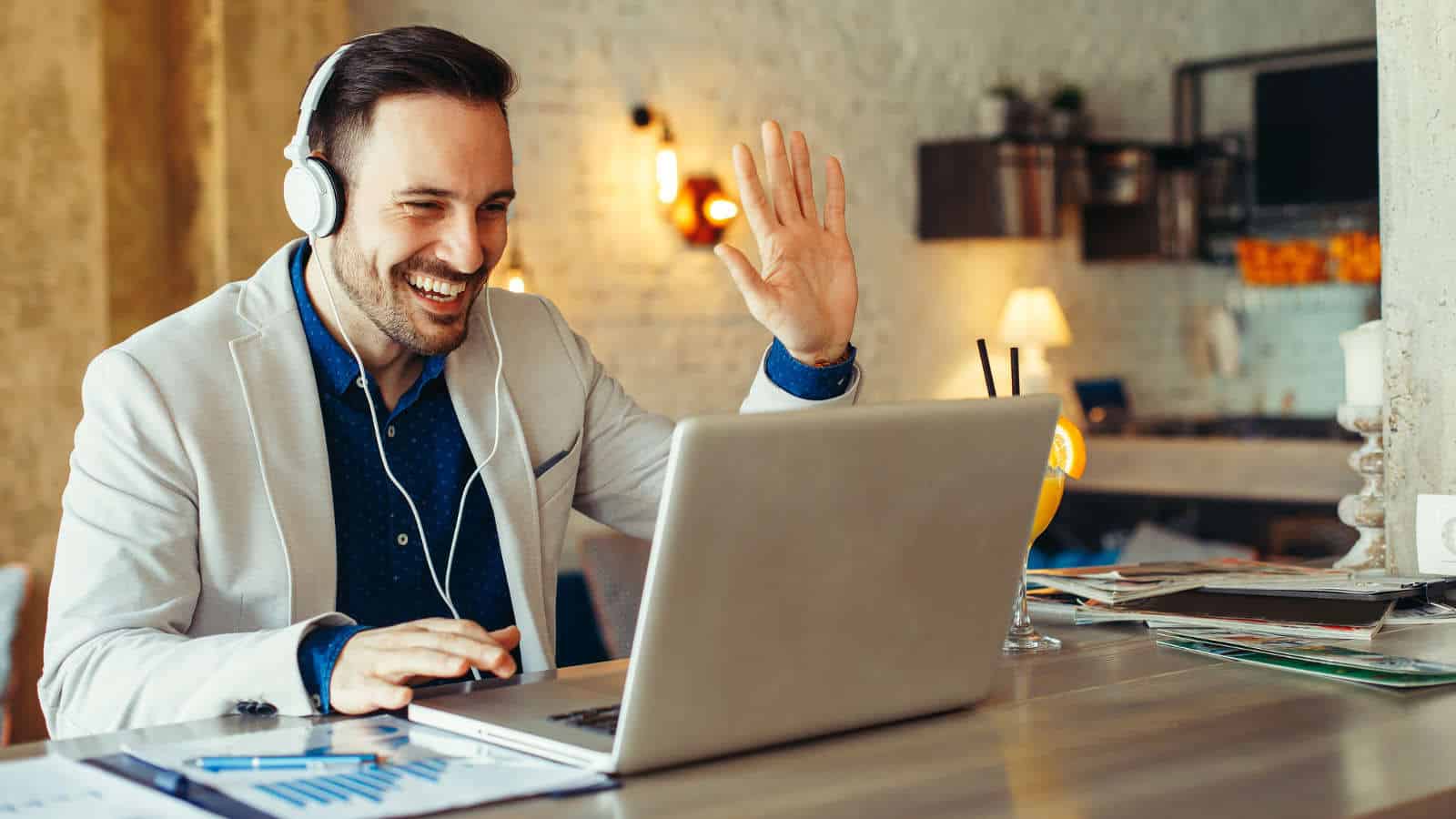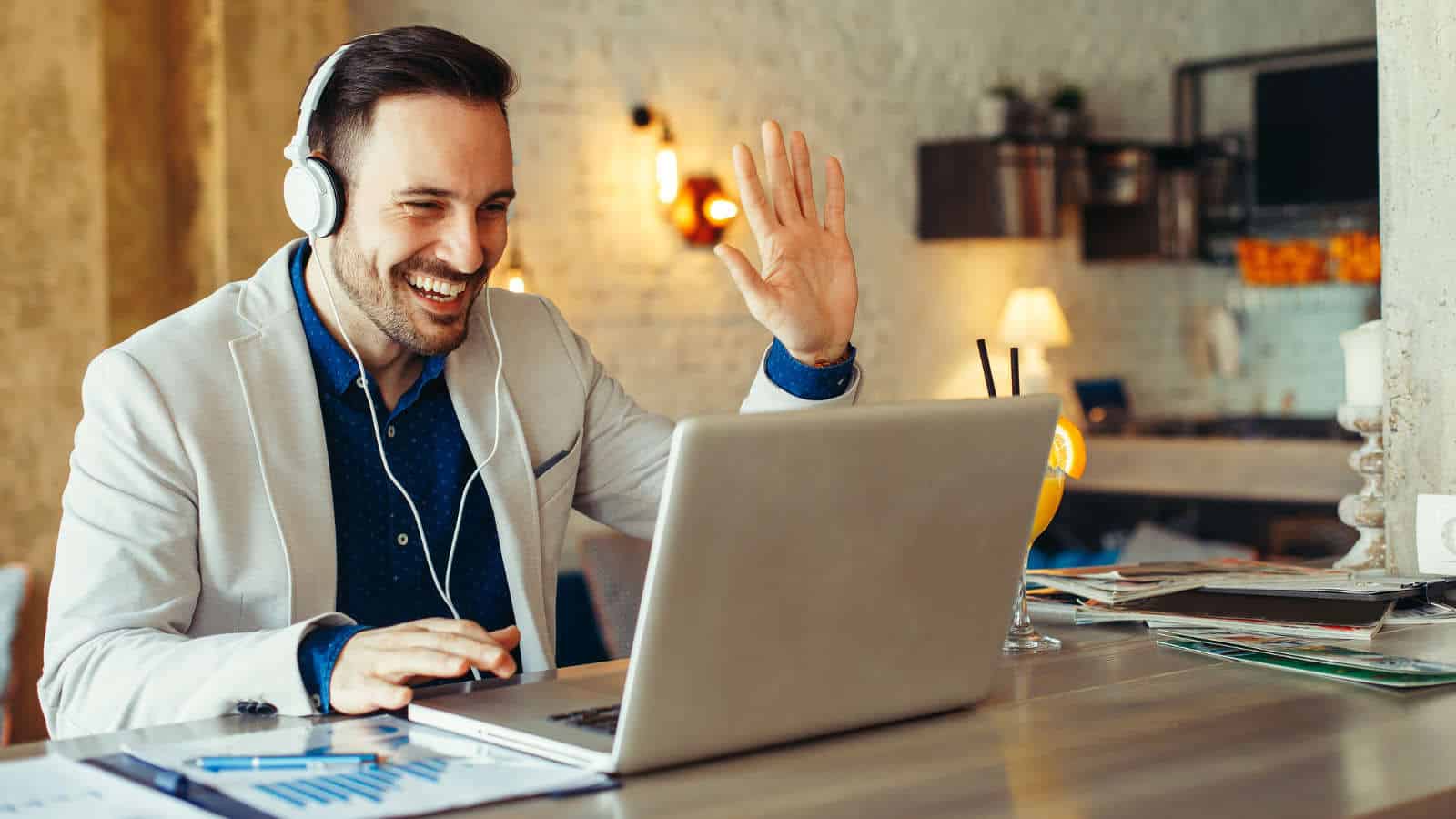 A look at the current statistics shows that the nature of professions and the ideas of the "perfect job" have changed significantly over time. Those who used to claim to be a camboy and earn their money that way were not infrequently looked at rather pityingly by those around them.
Today, the image of camboys has improved noticeably. Those who manage to become successful here, in some cases even develop into famous ambassadors of the Scene.
But what does it actually take for a successful Camboy career? What factors should be taken into account? And who has the best chances of a breakthrough?
The following tips can help you get started in this field and make a name for yourself.
Tip no. 1: Create unique selling points
Anyone who is realistic knows: there are numerous camboys who not only find fun in showing themselves, but also want to earn their money with their work. Therefore, it is important to stand out from the rest of the competitors through special characteristics and thus continuously increase the number of one's viewers.
What is also certain, however, is that this is a task that usually requires a little (or a little more) patience. Only very few camboys succeed in starting from 0 to 100.
Tip no. 2: the right equipment
The quality of the image and sound can also play an important role when it comes to starting a camboy career.
Those who have the necessary financial means should therefore invest in modern equipment. No viewer wants to be annoyed by deficiencies in sound or picture.
Tip no. 3: the use of different social networks
Social networks are an excellent way to establish contact with one's viewers and - away from the sexy Cam activities - to respond to comments and co.
Whether Facebook or Instagram: the possibilities are extremely wide-ranging and offer camboys a wonderful chance to give their fans a little insight behind the scenes. Of course, the individual posts can also be used to draw attention to special promotions and events.
Tip No. 4: Cooperations and building a brand
As is the case for influencers, the potential for successful cooperation is particularly high for Camboy's if they have a certain reach. It should therefore not take too long until - assuming a corresponding level of awareness - companies get in touch with interesting offers.
Especially camboys who want to make a living from their cam work are almost dependent on such cooperation. However, if you want to remain authentic, you should never decide to actually accept every offer.
Tip No. 5: Work with a tax advisor if necessary
Tax consultant and camboy don't go together? Yes, they do! Especially when the income increases and it becomes difficult to really keep track of everything, it makes perfect sense to work with a tax consultant. Here, the Camboy is no different from the classic freelancer.
Not only is he obliged to declare his income, but he is also often allowed to deduct his costs (for example, for the equipment mentioned above) from his taxes. In order to be on the safe side here, it takes appropriate expertise and sound advice.
Would you like to make another fitting contribution? How about: The Glory Holes are more popular than ever