Men's trends for late summer - these pieces are hip!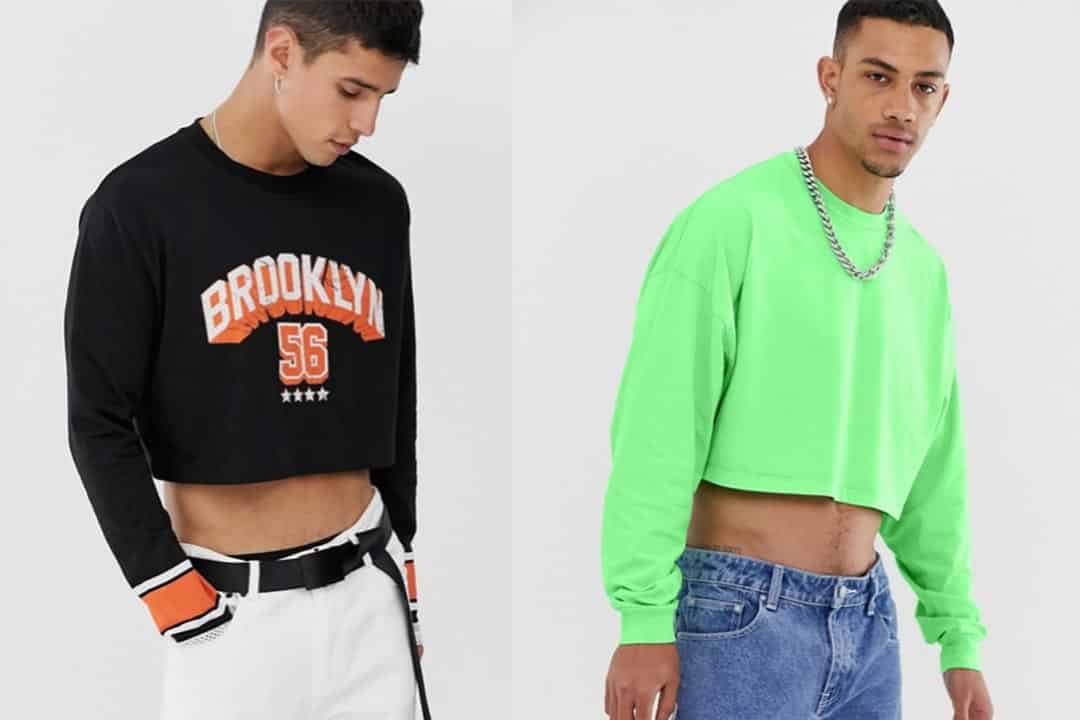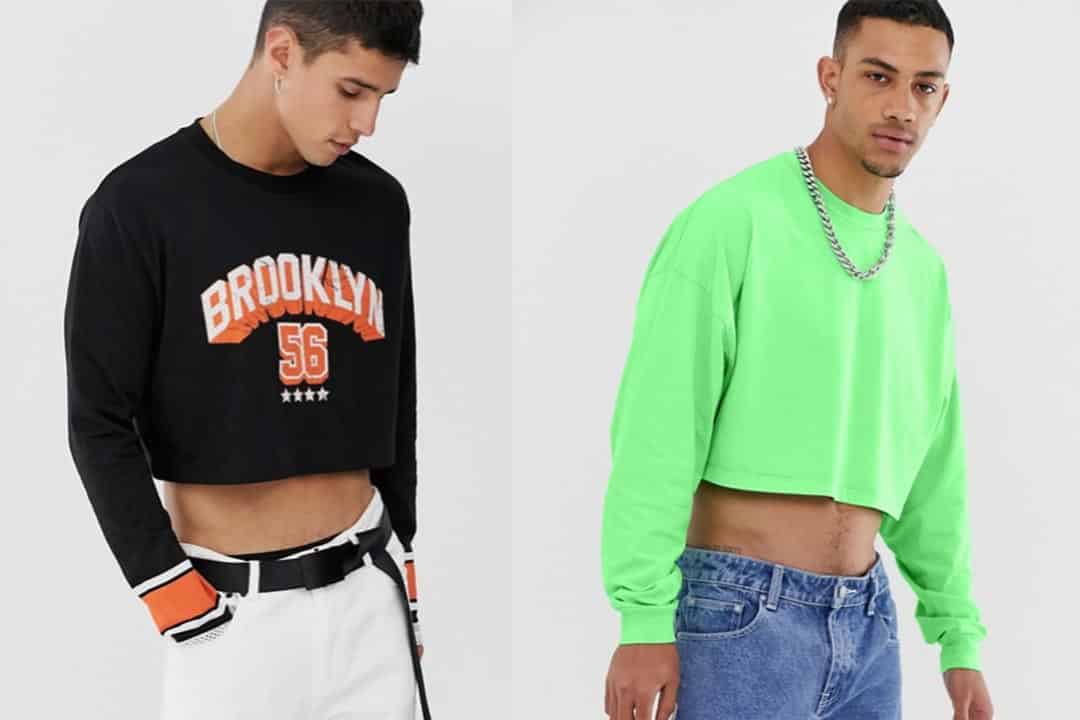 Every season has its special men's trends! Summer is no exception. But what does a man wear who wants to be "up to date" these days?
The good news: fashion has never been more individual than it is today! It has rarely been easier to combine fashionable chic with an extremely high comfort factor.
With the following tips, it's child's play to keep up with the latest trends and at the same time add your own personal chic touch.
Tip No. 1: Shorts
The rising temperatures make us want to wear shorts in numerous variations. Fortunately, these special accessories are currently more fashionable than ever. Whether linen or cotton: almost anything goes here. Mixed with an elegant shirt, these "all-rounders" can even be worn on special occasions.
Tip No. 2: Tank Tops
If you have particularly masculine arms, you should show them off, shouldn't you? Tank tops are one of the absolute must-haves in summer 2020 - both at the swimming lake and in the city.
In the evening, the tops can optionally be complemented by open shirts. The result: an airy outfit for numerous occasions.
Tip no. 3: eye-catching glitter elements
Fancy a real visual highlight? No problem! If you want to stand out in summer 2020, you can easily achieve this goal with the help of glitter tops. The corresponding sequins are at least as trendy as they were last year.
Depending on personal taste, they can be used to set either light or larger accents. In most cases, the eye-catchers are displayed on tops.
Tip No. 4: Shirts with a big collar
Looking for a classic with a charm all its own? In this case, a shirt with a collar that is as eye-catching as possible should not be missing from your wardrobe. These special tops are offered by many designers in numerous variations - both in colourful and plain colours - and can thus be easily adapted to one's own taste.
But be careful! If you decide on such a must-have, you should always make sure that the fabric in question does not crease. Otherwise, the result will quickly be an unharmonious image that no longer has much in common with the impressive outfits of the international catwalks.
Tip no. 5: Open shoes
In summer 2020, open-toed shoes are (once again) particularly popular. In this case, "open" means that other accessories, such as socks, can be largely dispensed with. But: for this look to be really convincing, you need another "extra" of course: well-groomed feet! Those who just can't get excited about the barefoot look can go in another direction in 2020: colour blocking socks! Here, extremely (!) eye-catching designs ensure that the foot quickly becomes an absolute eye-catcher.
Tip no. 6: see-through accessories
Whether in connection with trousers or tops: Transparency is all the rage! Sometimes more, sometimes less transparent, this is a great way to set accents.
There are virtually no limits to the imagination here. Even if the corresponding outfits are less suitable for use in the office, they have already become an absolute must-have for many gays for various leisure activities.
You might also be interested in this article: More and more gays want to become camboys!