Sporty outdoor tips for autumn - actively prepare for Christmas feasting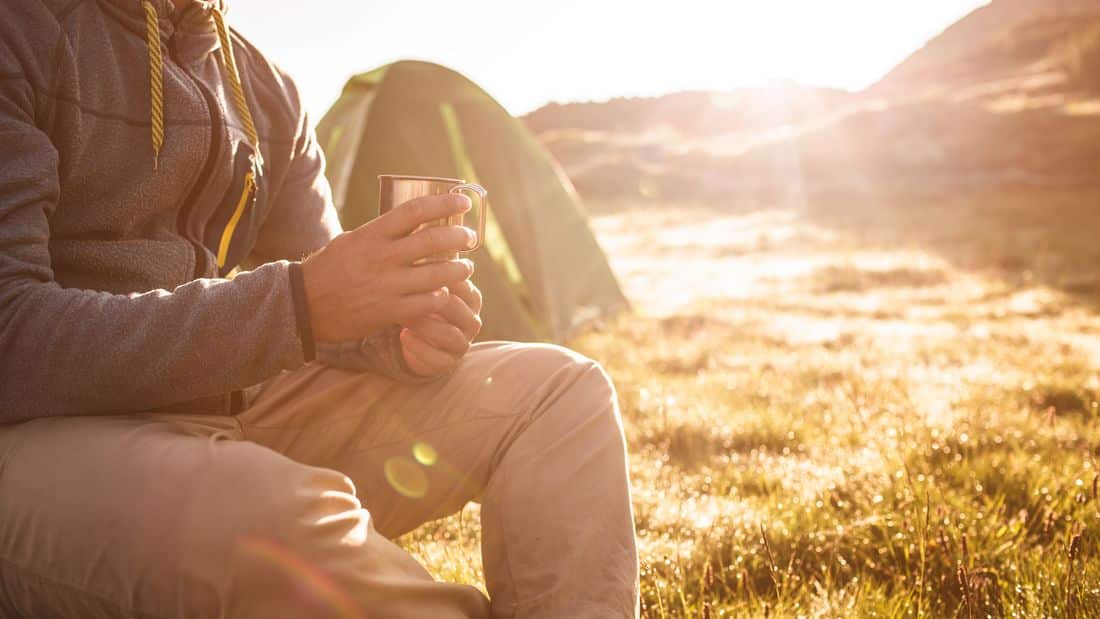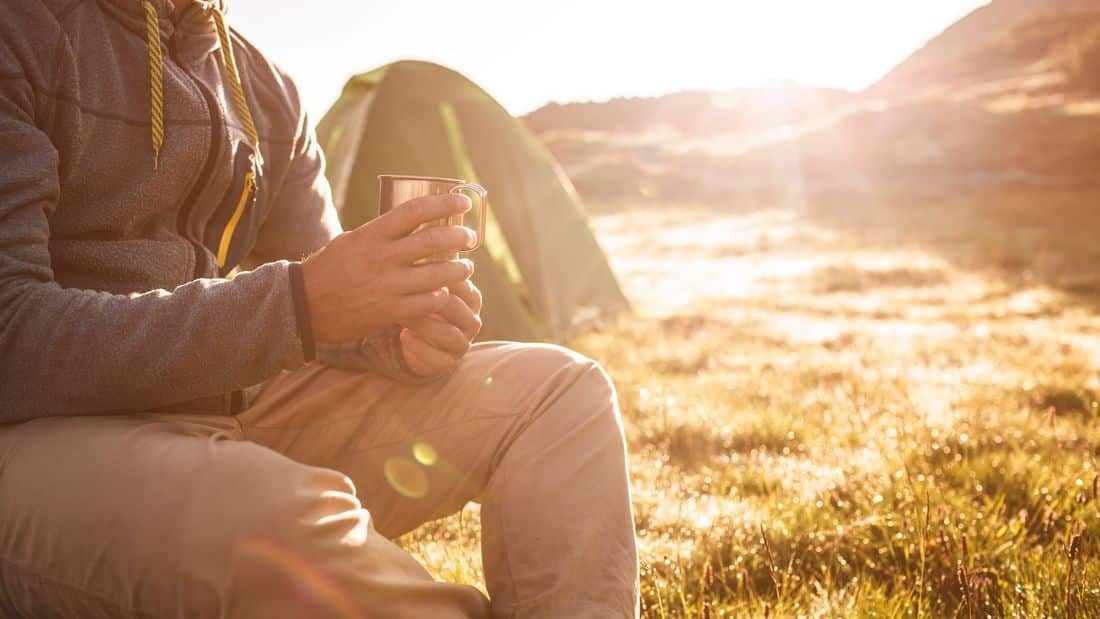 Those who - due to known circumstances - do not want to spend the autumn in 2020 only indoors, should be interested in the following tips on the Outdoor sports are interested in. Because: there are many different ways to keep fit at this time of year!
"Regular sport or exercise in the fresh air can also help to support the immune system and possibly help to fight off cold viruses. But: which sports are actually suitable for amateur athletes? Based on the following overview, everyone should be able to find a favourite or two.
The classic outdoor activity: Jogging. Running, hiking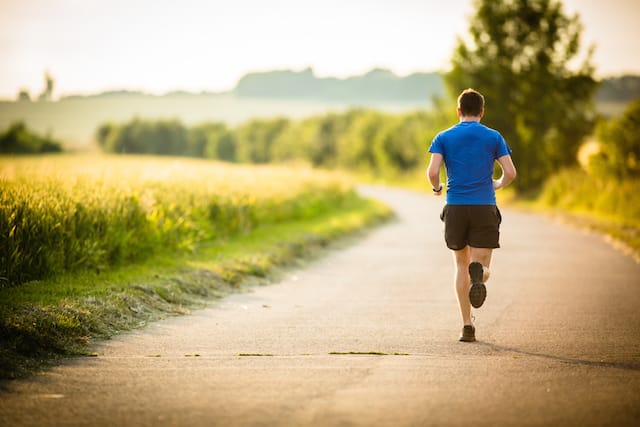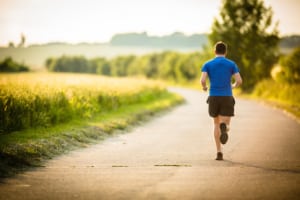 To be able to practise these sports, you usually don't need a big budget. However, despite all the uncomplicatedness, some rules should be observed.
Even if you love nature, it is better to choose asphalt routes in rainy weather (with appropriately cushioned shoes, of course), as leaves, roots and branches can be dangerous tripping hazards and forest paths are rarely lit.
Hiking not only appeals to the body, but also to the soul. Here it is important to simply pause and let the beauty of nature take effect on you.
Roll and enjoy: cycling, inline skates and skateboarding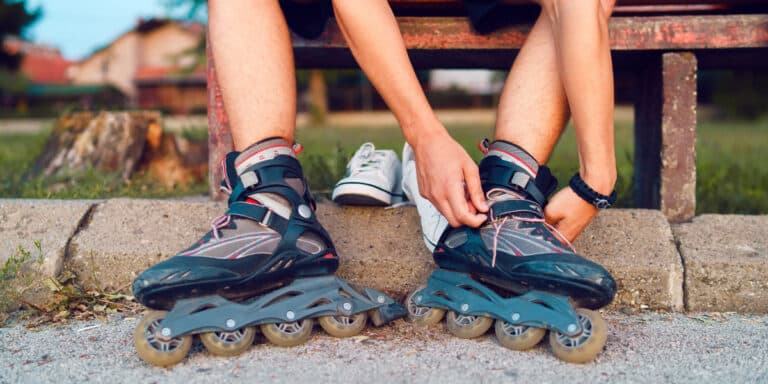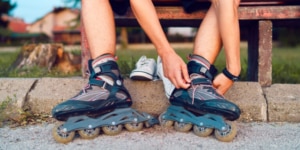 When the days get shorter and no one is sitting by the lake to eat ice cream or enjoy the sun's rays, inline skaters and roller skaters can move freely. In addition to supporting endurance, skill and patience can also be put to the test - for example with, the help of tricks and flips.
Beginners should also avoid tracks covered with leaves, as these have a high slip potential. Protective accessories are an absolute standard for many here, but are not officially prescribed.
Relax with asanas: Outdoor yoga as an outdoor sport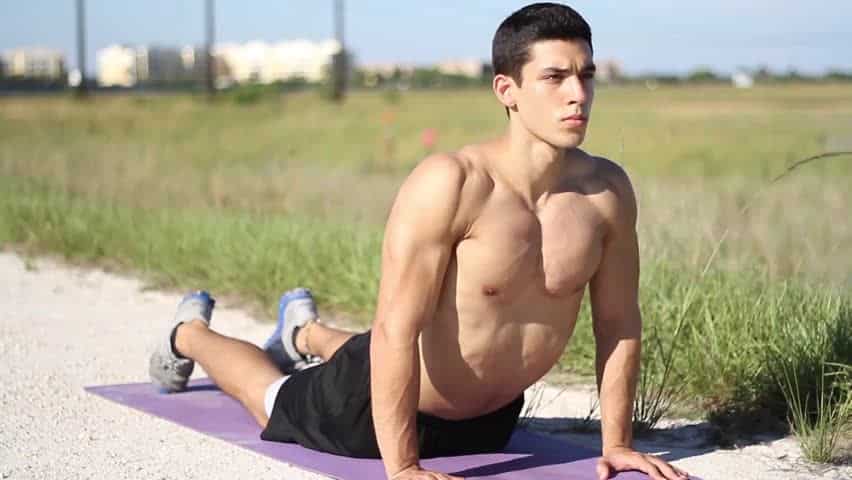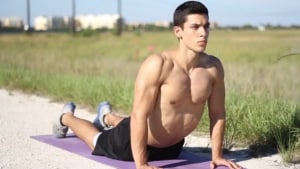 Those who don't fancy action or contact sports may have found a perfect alternative in Outdoor Sport Yoga.
Contrary to many prejudices, yoga and meditation not only relax the mind, but also support the muscles and flexibility of the body. Anyone who has ever tried "the scorpion" as a beginner knows that this can be a challenge that should not be underestimated.
A positive side effect: yoga may also help to prevent the famous autumn blues - especially if it is practised in a sunny place (for example on the balcony in the early morning). Many "yogis" feel exhilarated after a session and speak of real feelings of happiness. Whether these feelings occur, and if so, how intense they are, is certainly also somewhat dependent on the type of yogi.
Sport with your partner: Frisbee, badminton and co.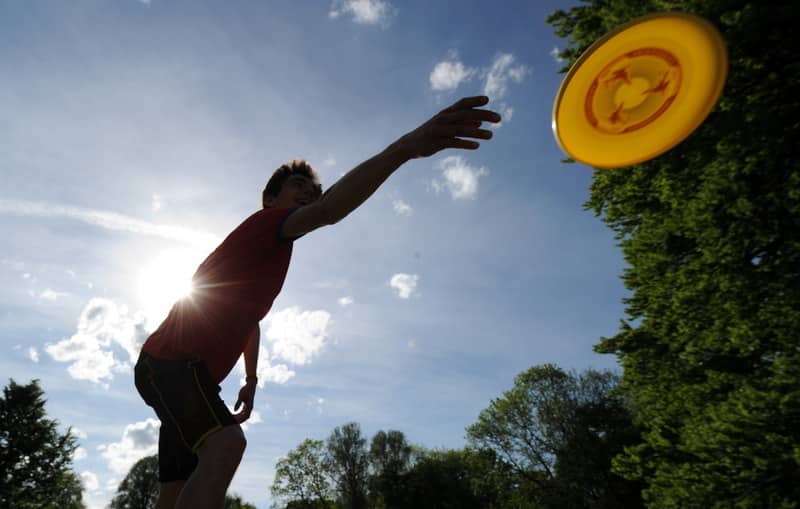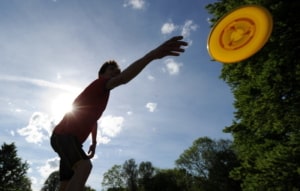 Ideally, your own outdoor sporting ambitions should naturally match those of your partner.
Equipped with a Frisbee, any place can become a playing field. No annoying point counting, no competition! Just throw the Frisbee back and forth and try to catch it as elegantly as possible.
Those who wish can also play net frisbee together. As the name suggests, this involves trying to throw the game into a net. Alternatively, a basket can be used as a substitute.
Badminton is also, in the first instance, a sport that can, in principle, be played anywhere: It requires no more than two rackets and a ball.
Wellness after sport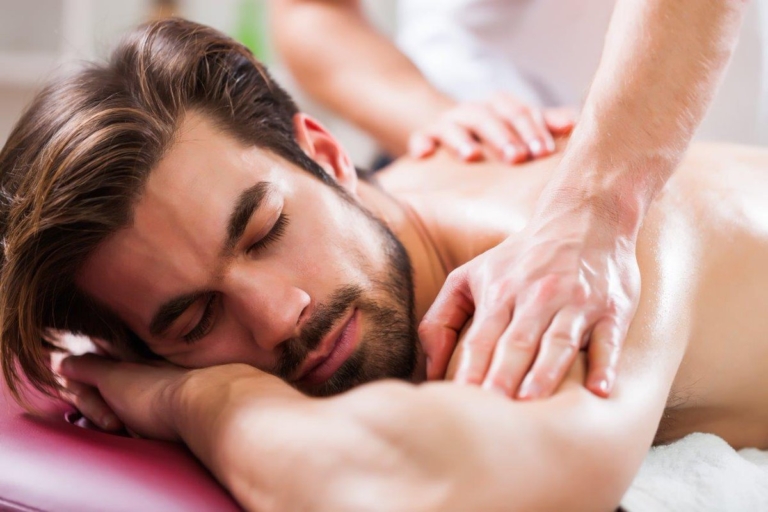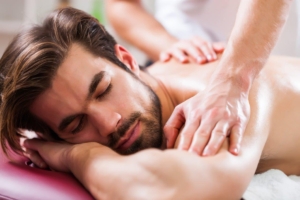 This is a very special "workout" that many outdoor athletes appreciate in autumn.
What could be better than the thought of a warm tub for (muscle) relaxation? Whether this is enjoyed alone or with your darling is, of course, up to you.
You might also be interested in this exciting article: Basti wins "Fame Maker" and makes a statement