Innovations for intersexual people in Austria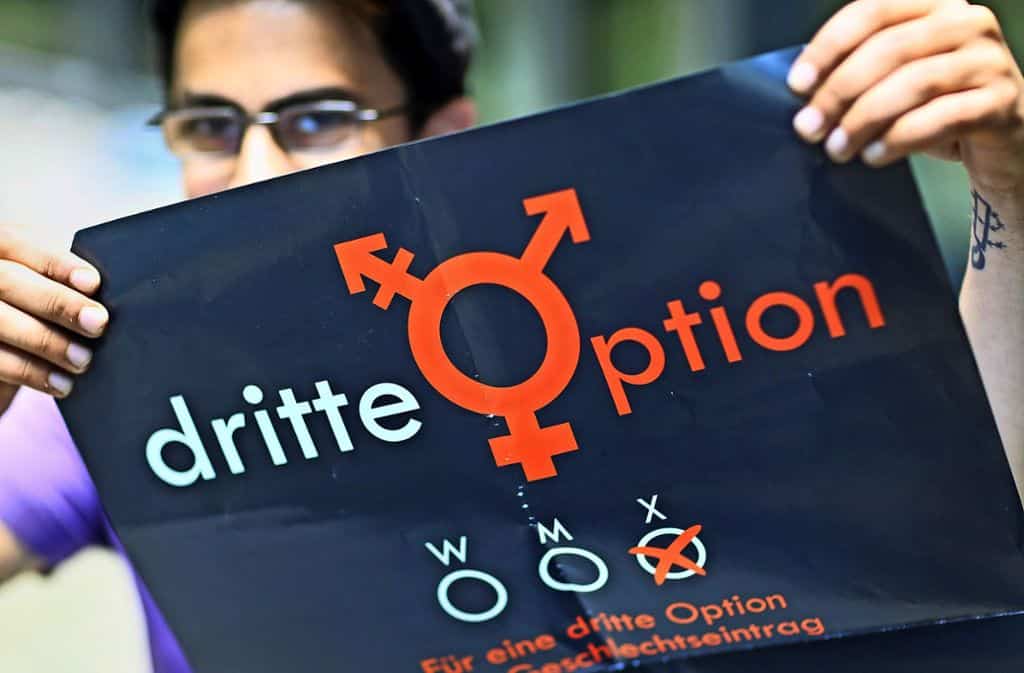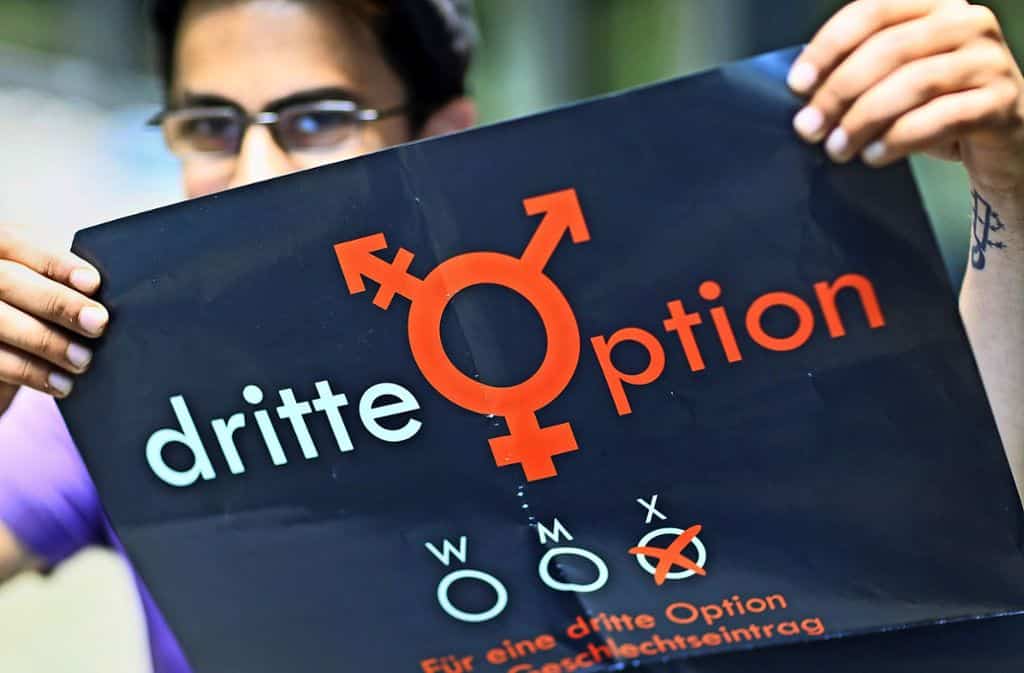 Austria has passed a new decree regarding the so-called third gender entry. Intersexual people can now benefit from the innovations. Obviously, however, there is still some need for improvement.
The question that looms over everything in this context: What is new? Where is there possibly still room for improvement? And what details are still missing?
The following overview of the current status quo helps here.
Intersexuality in Austria: what is new?
People who see themselves as neither female nor male in Austria can now decide whether they want to be described on paper as "inter", "diverse", "open" or completely without an entry. Those who wish can also change or add to an existing entry.
The special feature: apart from Austria, there is currently no other country that offers so many options with regard to the corresponding gender indication.
Another innovation: the sex of a newborn child no longer has to be fixed in the birth entry. Those who wish can also leave this field blank and give their child all the possibilities in the world to develop completely freely.
What are the main criticisms?
One thing is certain: Austria has made a special statement with this decree. The innovations offer special advantages to intersexual people that they would not have in other countries (at least at the present time). But: not everyone can make use of the innovation immediately. Because: the respective entries in the categories "inter", "diverse" and "open" must also be substantiated according to the legislation. Or in other words: in order to be able to make changes, a corresponding expert opinion is needed.
However, anyone who can present an existing expert opinion does not have to have a new one drawn up.
For critics of the new law, however, the current provisions do not go far enough. Many argue that the expert opinion in particular would ensure that people are deprived of the opportunity to determine themselves even more individually.
And indeed: for young people in particular, it is often a problem anyway to come to terms with their own person and their (possibly existing) Intersexuality to deal with it. Those who are additionally forced to apply for an expert opinion in order to be accepted on paper may withdraw even further. In some cases, this even leads to traumatisation, as those affected are often given the feeling - albeit indirectly - that they are "different".
But: possibly the new law in Austria for intersexual people is only the beginning of a very special development? Requirements of this kind have been extended again and again in the past. Accordingly, it could well be that also said expert opinions in the past are only history and that intersexual people are attributed more personal responsibility.
The reaction in the social networks
Of course, the reactions in the social networks were not long in coming. Here, opinions differed considerably in some cases. While many members of the LGBTQ community welcomed the new Austrian decree and wished for similar possibilities in Germany, there were also many people who (unfortunately) cannot understand, even in the 21st century, that it is difficult for others to be pigeonholed á la "male" or "female".
Above all, the hate and the lack of understanding that the people concerned are confronted with here virtually shows that there is certainly still a long way to go before we have complete equality.
But: Austria has made an important statement, which is certainly more important than ever at a time when in other countries, for example, LGBTQ-free zones are being pushed further and further.
You might also like this post: The Swiss Diversity Awards 2020