Gay Celebrity Hairdresser Died - Gerhard Meir is Dead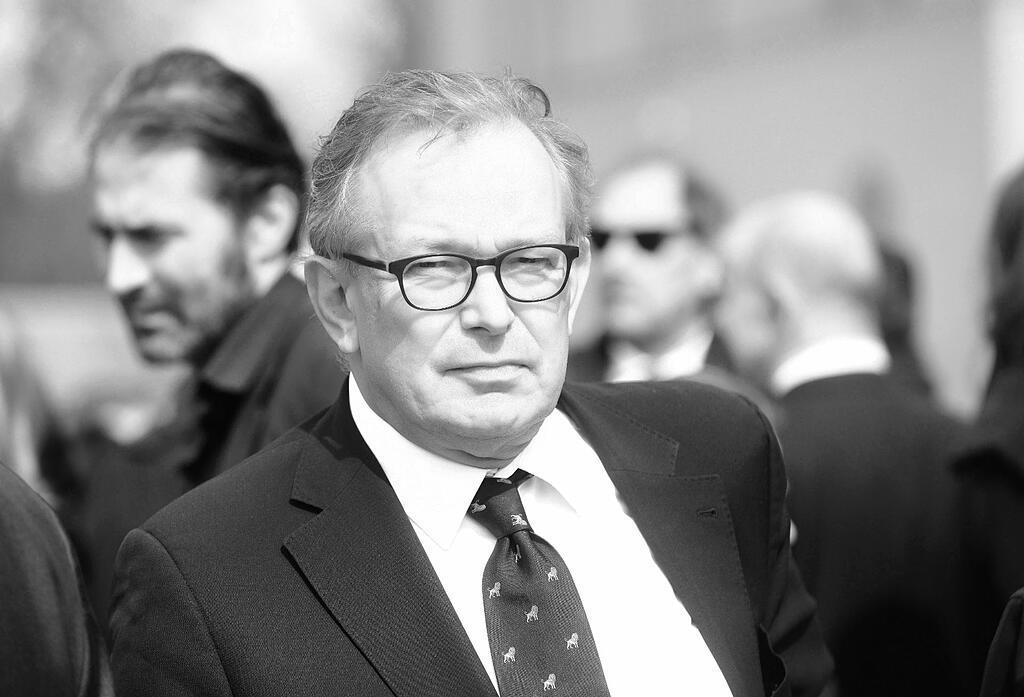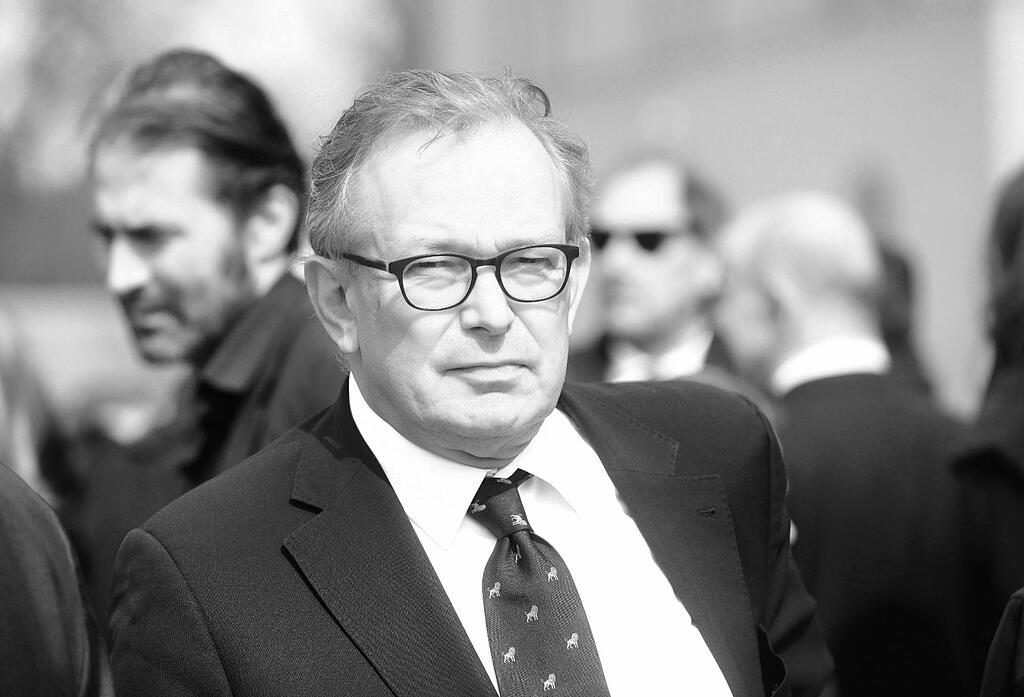 The news of Gerhard Meir's death shocked the Scene. The gay celebrity hairdresser, who has done hair for celebrities such as the Princess of Thurn and Taxis and other VIPs, was found dead in his flat.
Meir only lived to be 65. He was one of those people who were in the public eye and yet - or so it seemed - never had a problem admitting to their homosexuality. He was also seen as a role model by many people because of his special way of living and enjoying life.
At the time of the first reports, no media could yet report on the ultimate cause of death. Only his manager gave a short statement about the incident, which still leaves many questions unanswered.
Who was Gerhard Meir actually?
Gerhard Meir was one of the well-known faces of the scene. He was one of those people who loved their work as well as life and celebration. One day before his passing, he was still standing in the salon.
In the past decades, the star hairdresser was known for his extravagant lifestyle, his skills and his charity commitments. He attended many VIP parties and was therefore almost always a welcome guest.
Many celebrities who were looking for a very special look turned to him. He could seemingly do everything. From standard to fancy, it often seemed like he was always pushing his own limits a little more than others.
The creative Meir thus managed time and again to realise himself - mainly on the basis of his profession, but also far away from the limelight. In love, however, he was unfortunately less fortunate.
Love and family - a sensitive issue
As successful as Gerhard Meir was as a hairdresser and as popular as he was in public appearances, however, his private environment also seemed to be porous from time to time. His relationship with Peter Safarik, for example, went to the bridge. After that, it almost seemed as if he enjoyed being alone.
A firm, long relationship after Safarik never came. Perhaps Mair didn't want it to happen. Those who watched him work sometimes even had the impression that the genius would lose himself in what he was doing.
Gerhard Mair was popular. In the scene, he stood for a mix of creativity, versatility and self-acceptance. Acceptance from the outside, however, was not given to him by everyone. Especially within the family there were disagreements, which among other things stemmed from the fact that - even in this day and age - unfortunately the Christian faith and same-sex love cannot be reconciled.
Gerhard Meir leaves behind a big gap
Gerhard Meir will certainly not only be missed by the people in his immediate vicinity. The hairdresser was almost considered an icon. Accordingly, it is very likely that the coverage of his death will not cease in the coming days.
One thing is certain: anyone who remembers Gerhard Meir certainly still thinks of a man who enjoyed life and did not pretend. A person who certainly influenced many other gays and was seen by them as a role model.
And surely that is exactly the image he would like to leave behind.
You might also like this exciting article: Mike Shiva has died at the age of 56