Julian F. M. Stoeckel has to defend himself against shitstorm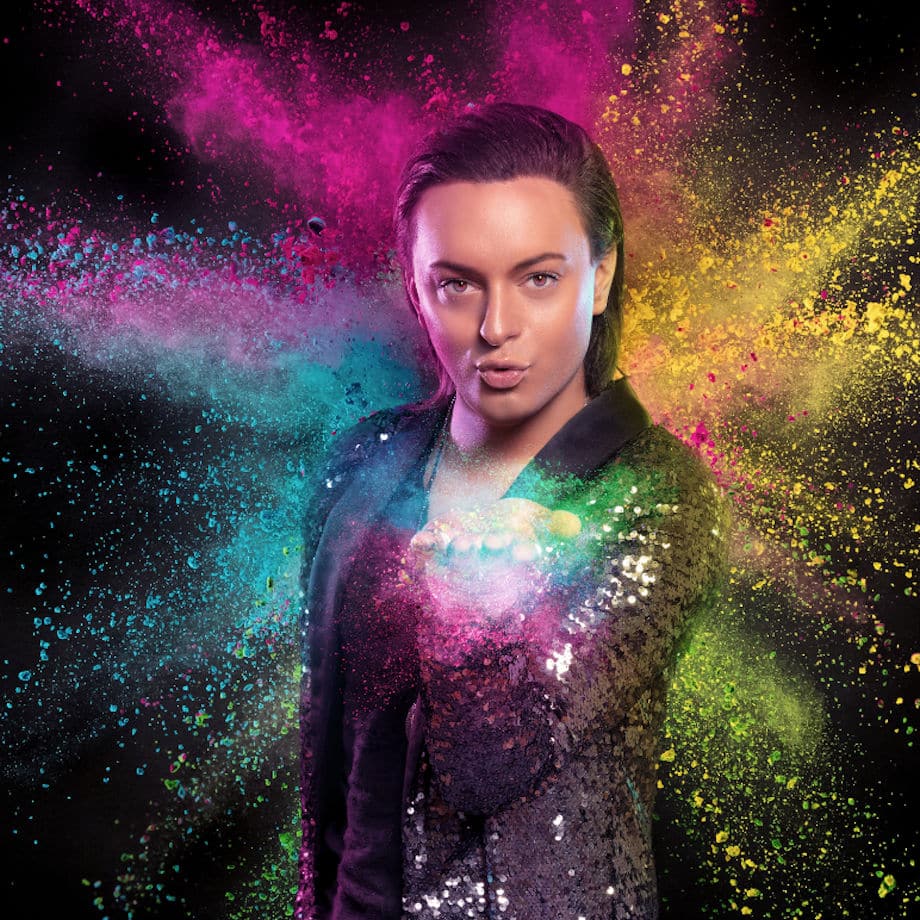 Thus the Julian F. M. Stoeckel certainly not imagined. On his defeat against Matthias Mangiapane a veritable shitstorm followed on his channels. The reason: many viewers were of the opinion that he had voluntarily given up and thus avoided the rest of the fight.
In a statement, however, he did not accept this accusation and defended himself.
What had happened?
In the first broadcast of "The big SAT.1 celebrity boxing" stood among others Julian F. M. Stoeckel and Matthias Mangiapane each other. Certainly also due to the fact that there had already been a lot of media coverage in the run-up, the fans were eagerly awaiting the fight between the two, among other things.
However, the match was finally ended by a technical knockout. The winner: ex-jungle camp participant Matthias Mangiapane.
Shortly after the fight, voices were raised in the social networks, Julian F. M. Stoeckel have given up.
Julian F. M. Stoeckel reacts on Instagram
After weeks of preparation, it held Julian F. M. Stoeckel apparently felt it was important to get back to his fans (and those who had left the negative comments) on this matter.
Via Instagram, he wrote, among other things: "I did NOT give up voluntarily! The referee ruled that I lost the match after the second round by a 'technical knock-out'." The fact that he was definitely annoyed by the - sometimes nasty - comments was underlined, among other things, by the fact that he addressed his post to "smart alecks and know-it-alls".
He also writes that he would have liked to fight on. "I would have liked to fight further and I could have, but I don't go against the decision of the referee or the boxing federation." Also the following sentence: "So to all those who, like in the Bundesliga, always make much better decisions from their sofa at home than the national coach on the field should just get into the ring and cut a better figure...shows that it certainly makes a huge difference than just 'dry boxing'. and actually having to face the other person's fist. Support got Stoeckel here, among others, also by ex-Red Light King Bert Wollersheimwho also said "... The smart alecks should box themselves just one round. ..."
This is, by the way, a realisation that Julian F. M. Stoeckel shares with many other participants in celebrity boxing. Many report afterwards that their respect for professional boxers has now increased significantly.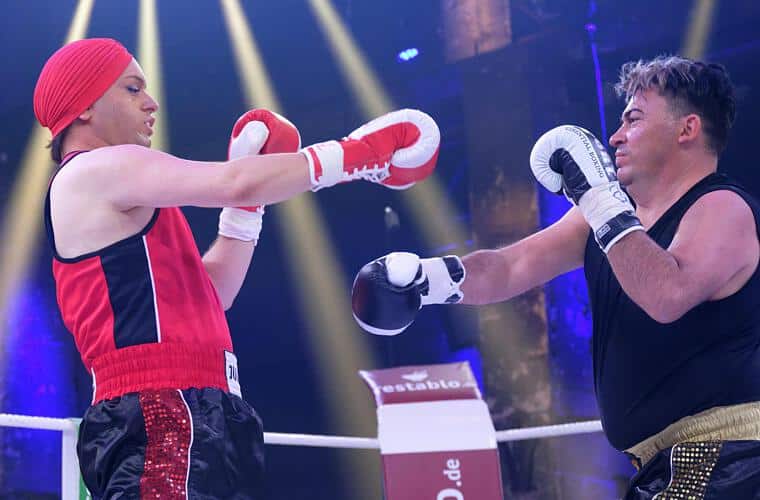 A loving look back
Despite his defeat Julian F. M. Stoeckel his participation in "The big SAT.1 celebrity boxing" not to regret it. Rather, he looks back almost fondly on the past weeks.
"Behind me are more than six weeks of intense preparation for the big TV format four times a week with my wonderful coaching staff."he sums up. Whether his fans will see him in the ring again, however, remains questionable. Box-World Champion Regina Halmich is sceptical.
She commented on one of his posts that her gut tells her he will end his boxing career "very quickly".
But who knows? After all Julian F. M. Stoeckel has also been good for one or two surprises in the past! One thing is certain: it certainly won't be boring here - whether in the boxing ring or off.
You might also like this exciting article: François Arnaud has come out as bisexual