Househusband Inspirations - Grandma's Wisdom for the Household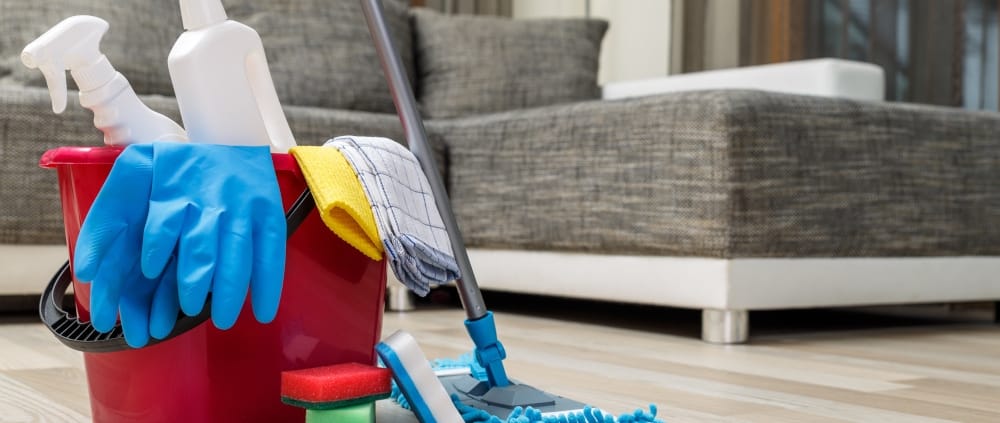 Many Men have become involved in the Art the Budget management have settled in very well in the meantime. They lead their Households - whether as a single person or as part of a couple - with a lot of passion and ambition.
Not infrequently they are guided by Grandma's wisdom. Without infinite Cleaning products in the closet, she managed to enter the premises clean and to keep it in good condition.
The situation was similar in the area of Clothing. Almost no one knew so with Clothes how to deal with Granny - regardless of whether the removal of a stubborn Spotted or Ironing was on the agenda for the day.
The following Tips were worth their weight in gold then and still are today.
Grandma's No.1 Household Tip: Silver Polish with Toothpaste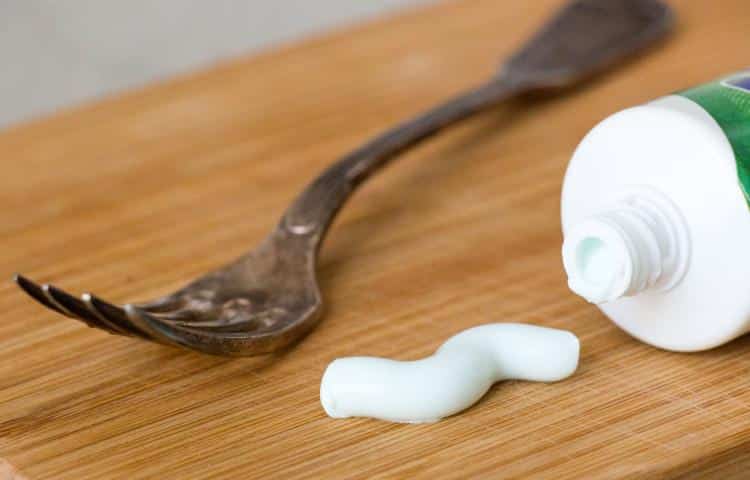 The Cutlery no longer shines and Polish is also no longer in the house? That does not mean that the next Drugstore must be controlled.
A proven Resources for matt Silver cutlery is found in every Bathroom. Because: with Toothpaste receives each Silver cutlery his old Gloss back. Simply - as in the context of the classical Polish paste Press the required amount onto a cloth and wipe the cloth clean. Cutlery rub with it. Then Knife, Forks and co. and everything shines and glows again in new splendour. Gloss. This makes preparing for the coming dinner even more fun.
Grandma's housekeeping tip no.2: Remove stains from clothes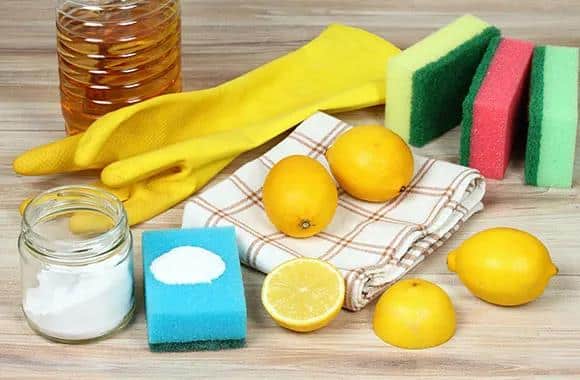 It does not always need the chemical Stain remover, um Contaminants on the Clothes to declare war.
Often it is enough, Lemon juice with Salt mix and apply directly to the Spot to be applied. After half an hour of contact time, the Clothes With warm Water and Vinegar rinsed out.
Subsequently, the Garment in the Machine washed. After the Washing cycle In many cases, no Spot be seen more.
Grandma's tip no.3 of housekeeping: use water and dishwashing liquid for cleaning jewellery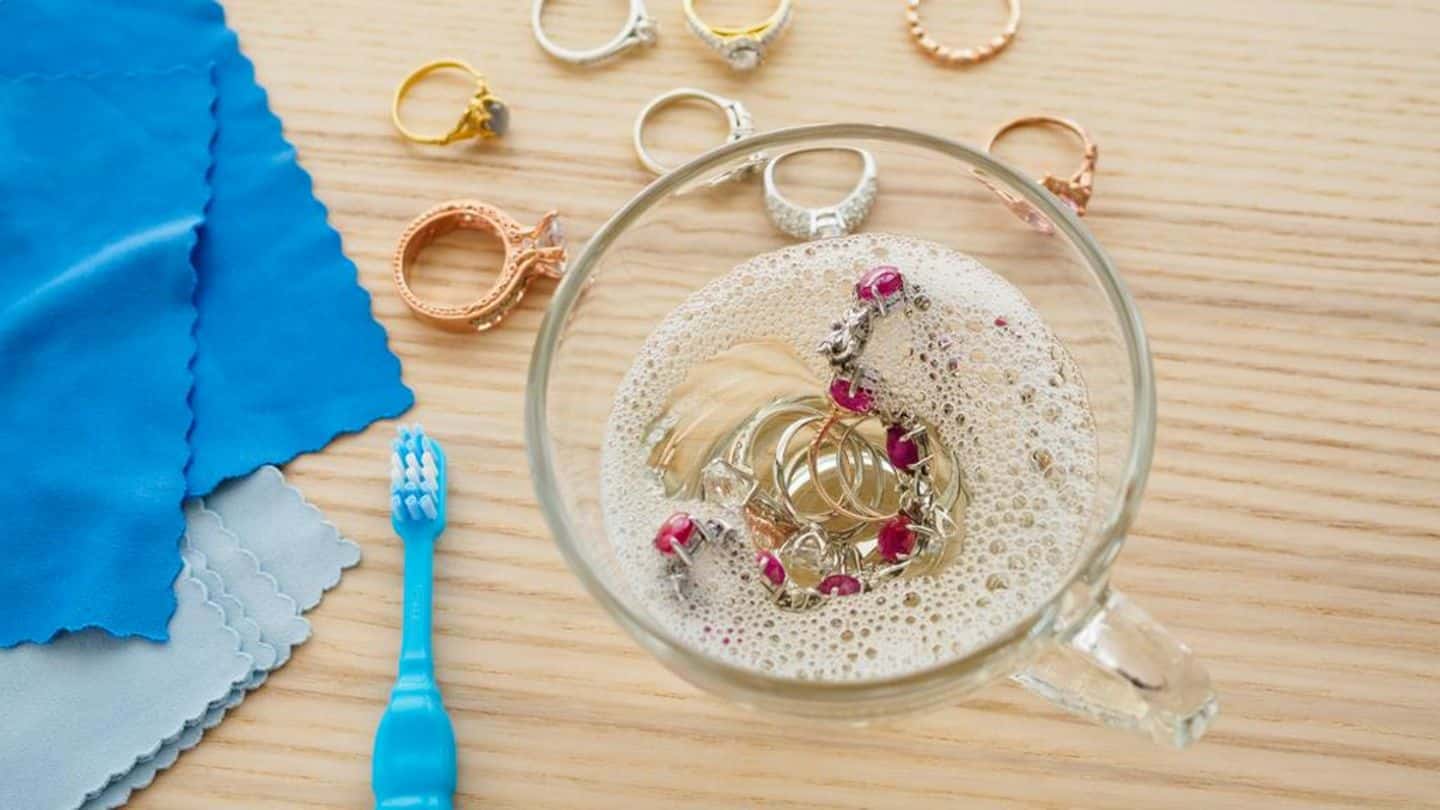 Especially more expensive Gold jewellery can be taken from this "Trick"benefit enormously. Who Water With something Rinse aid can often, among other things, also remove stubborn Contaminants from Gold jewellery free. Mostly, however, this combination is used primarily to Everyday traces, such as Fat or Make-up to declare war.
Grandma's No.4 Household Tip: Ketchup as Copper Polish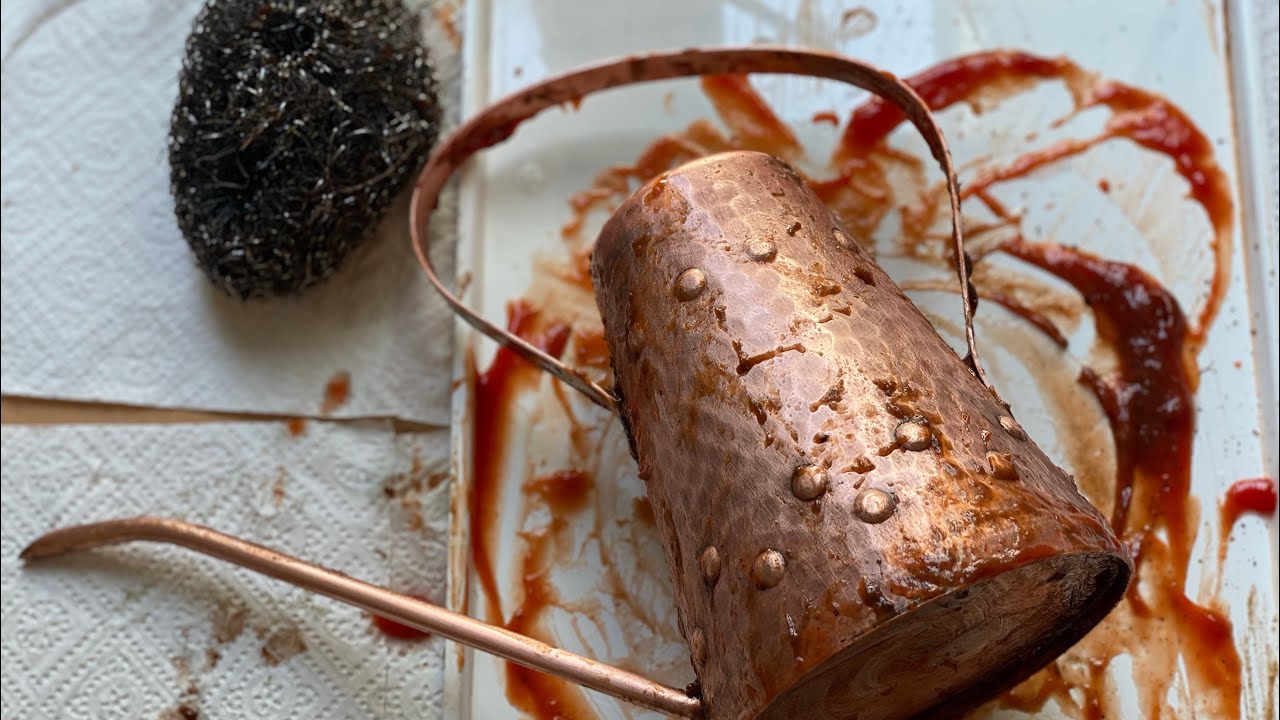 The old Copper kettle stands matt and lacklustre in the Kitchen. With Salt and Ketchup this can often be changed very quickly. To do this, it is sufficient to Ketchup-salt mixture on a Cloth and to apply the respective Object with this to rub in.
The red colour of the Ketchups reinforces the natural Copper tone. Remains can be easily removed with a slightly damp cloth. Lobe be removed.
Grandma's housekeeping tip no.5: Ironing shirts more easily - thanks to suitable preparatory work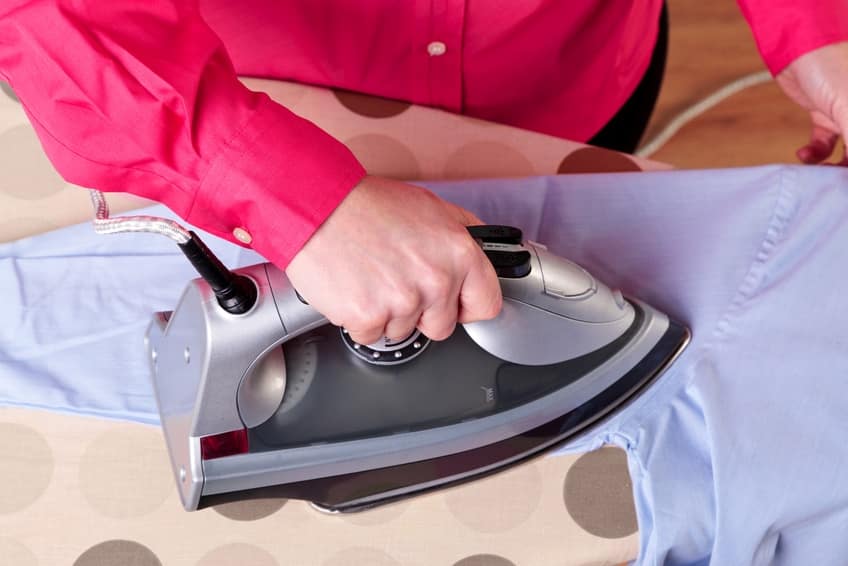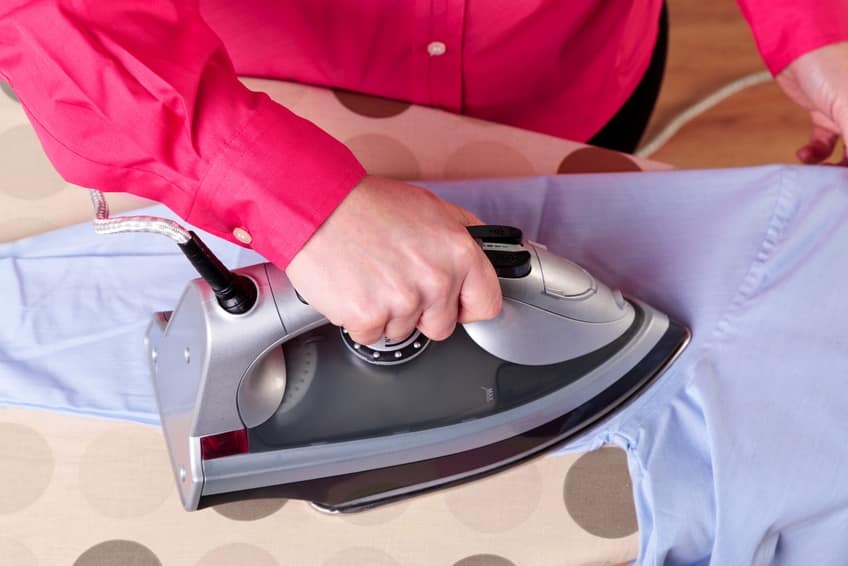 Grandma's tip for an uncomplicated Ironing shirts is quite simple to implement. The basic rule is to have no more than ten Shirts in the Machine to wash.
So crease the Garments less and the Ironing is much easier afterwards.
With regard to the environment, this Trick However, it is best not to use Shirt Washing for use come.
Grandma's household management tip no.6: Remove red wine stains from the carpet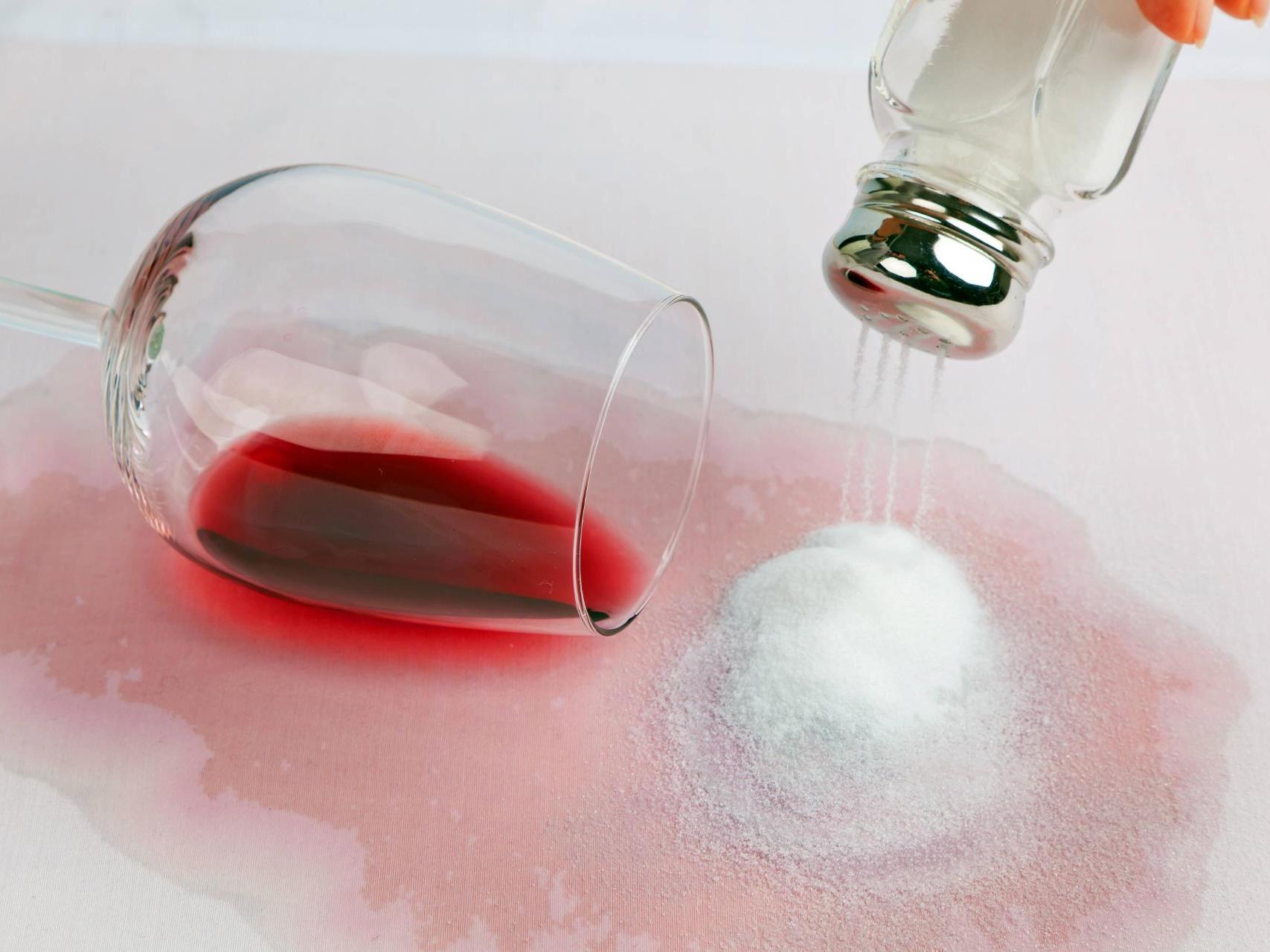 What happens in Series and Film often has dramatic effects, is easy to remedy in real life: the Red wine stain at Carpet. The ingredients needed for an uncomplicated Cleaning needs, are in every Budget to find.
In the first step, the Spot with Sparkling water and an absorbent Cloth be treated. With fresh Stains also helps a little in addition Table salt.
Through the Salt the Red wine from the Carpet sucked. Bad news for Wooden floors: against an already dried Red wine stain usually only helps bleach.
Grandma's tip no.7 of household management: garlic fingers adé!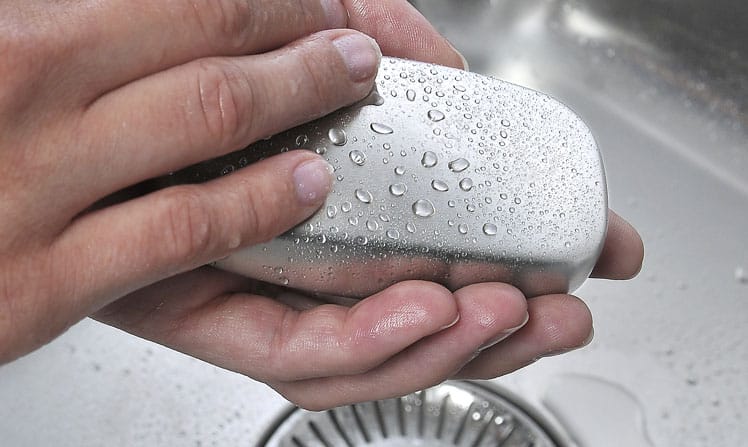 Many people love to show off their Food with fresh Garlic seasoning. Unfortunately, the characteristic odour often persists on the Fingers. Also frequent Hand washing does not seem to help.
All that is required is the commercially available Soap be exchanged for grandma's home recipe. This means: it is best to use the Hands with Lemon juice rub in and then wipe with Stainless steel soap wash.
Have you already noticed: DSDS season is very LGBTQ realm in 2021