Lack of sleep, worries and corona - these tips can support restful nights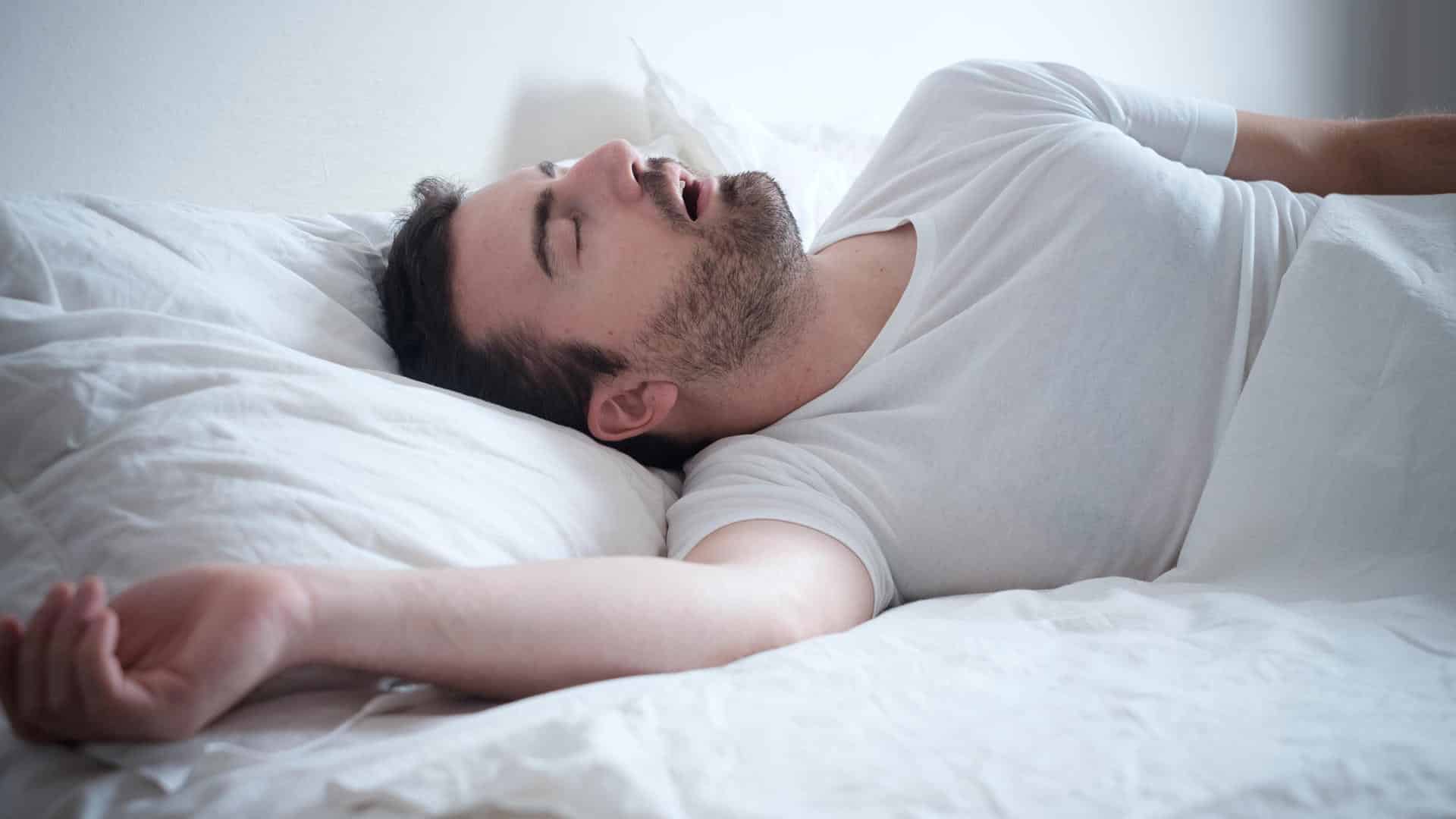 The current pandemic is causing many problems in everyday life. Numerous people are disturbed in their daily rhythms and often suffer from sleep disorders and problems falling asleep.
The circling thoughts ensure that those affected cannot (or can only with great difficulty) fall asleep.
Recovery phases are important in order to get through the day well. come. In the worst case, a persistent lack of sleep can even make you ill.
The following tips can help you to look forward to your next night's sleep - literally - in a more relaxed way. However, anyone who notices that worries, lack of sleep and so on persist over a longer period of time should talk to their family doctor about the problem.
Helpful tips for the day
Even during the day, a few tips can ensure that not too much stands in the way of evening (and nightly) rest.
First of all, it is important to realise how crucial a regular daily rhythm can be for relaxation at night. Activities, meals and bedtime should all take place at the same time, preferably every day. Deviations should be avoided accordingly.
Sport can also help you to work off your energy. After all, if you exercise a lot during the day, you will usually be tired in the evening. In this way, the body begins to separate active and less active times and to adapt more and more. Plus: Practically, spending just 30 minutes outdoors - especially in sunlight - helps to absorb vitamin D.
Ultimately, it is also important to avoid unnecessary sources of stress and to switch to "chill mode" as quickly as possible after work.
Routines for a relaxed evening - what is "allowed" and what is "forbidden"?
An evening routine can also help you get a better night's sleep, even in times of Corona.
The separation between work and leisure plays a particularly important role here.
In the first step, it can help to pack the stresses of everyday work in boxes in your head (and accordingly, of course, only in your imagination) every day after work. The corresponding worries then remain locked away until the next office day.
If this idea is not enough, an evening walk can also displace thoughts of work. Those who want to do a little exercise in the evening should not do their workout just before going to bed. Contrary to many assumptions, the exercises do not make you tired, but often make you feel wide awake again - even if your body is exhausted.
Alcohol "for relaxation", by the way, is not very helpful, but often only pushes you further. One glass of beer or wine (with at least three alcohol-free days a week) is considered the maximum. Caffeine and nicotine should be avoided before going to bed anyway.
The right environment for a more relaxed night
Even after brushing your teeth, sleep rituals such as drinking lukewarm water can contribute significantly to a better night's sleep. But the right environment also plays an important role.
This means that the bedroom should be dark and quiet. Laptops and smartphones are switched off, work documents are banned from the room.
Especially during the Corona pandemic, even mentally stable people suffer from anxiety and worry. Quiet music or radio plays can help people feel protected. If you want "absolute silence", it is best to use earplugs.
Why are so many people suffering from sleep disorders during the Corona pandemic?
Recent surveys have shown that per capita alcohol consumption has risen steadily during the Corona pandemic. Furthermore, many people report suffering from insomnia and the "spinning mind carousel". Understandable! After all, many people who are now being hit by the force of the Corona crisis have not yet been confronted with such challenges in their lives. Besides the fact that their own health seems to be at stake, they also have to deal with existential fears, the fear of short-time work or the threat of dismissal and new legal requirements.
The good news, however, is that if you at least manage to relax at night, you create a largely stable basis for facing the - admittedly great - challenges of the current pandemic a little fresher and stronger the next day.
Have you always wanted to all info & news on Sam Dylan see?