"Schwiegertochter gesucht" is starting the next round and a well-known gay participant is back on the starting line.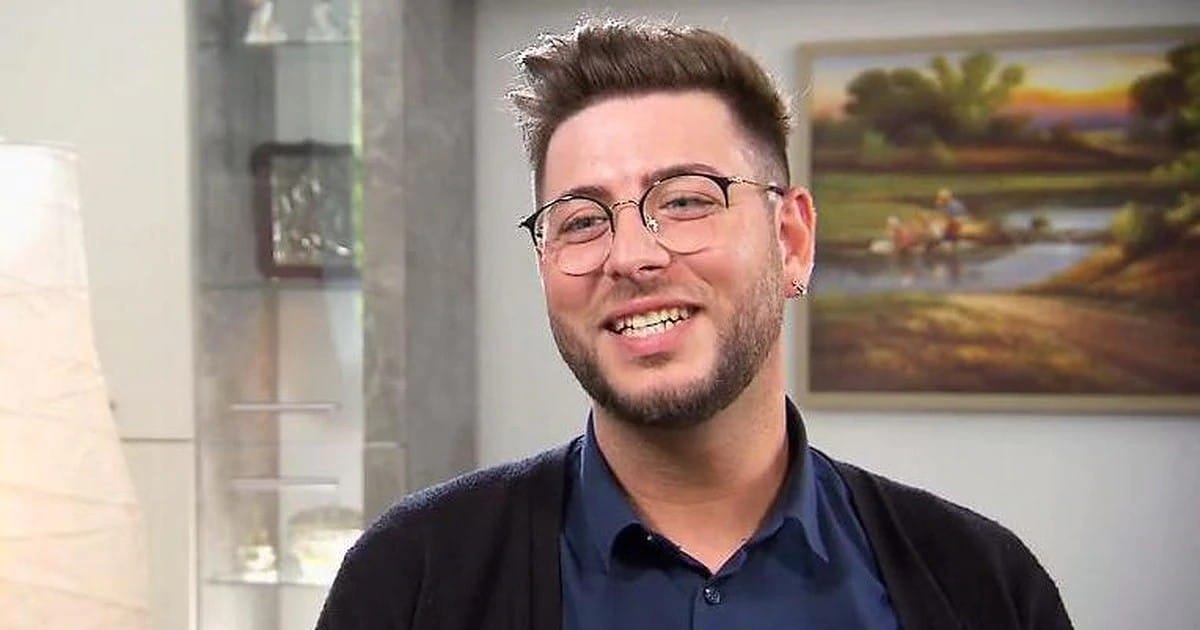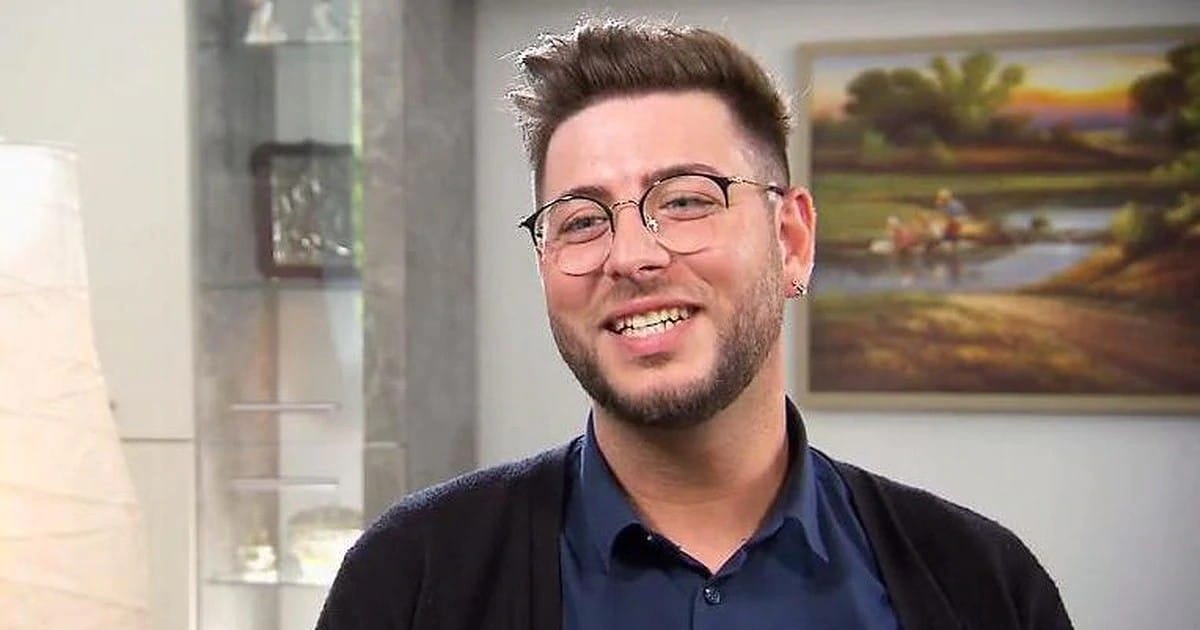 For many fans of classic trash TV, "Schwiegertochter gesucht" is an absolute must-see. In the meantime, quite a few singles have tried to find a partner for life on the show - sometimes even with success.
In the new season, several sons are again waiting to be introduced to their parents' dream partner. This time, 20-year-old Andrea is with us again. He is a restaurateur, lives in Lower Saxony and is in search of a man with temperament.
Handsome and open - what could go wrong?
Andrea is certainly one of those people who strike many as likeable at first sight. Every now and then, he also benefits from his Italian temperament. If you are looking for a rather shy conversational partner, you are at the wrong address with Andrea. The restaurateur already proved some time ago in one of the previous seasons that it is not boring with him.
He is looking - according to his own statement - for a male partner who is sensitive at the same time. Admittedly: The demands are high. But the hottie from Lower Saxony also has a lot to offer.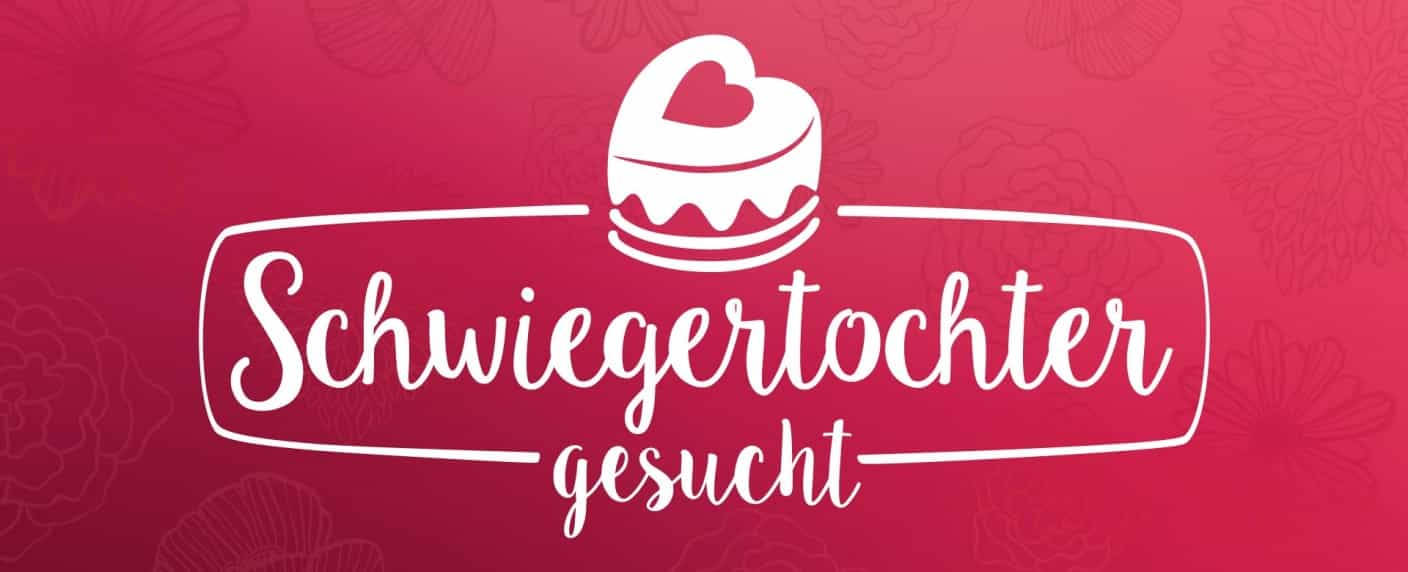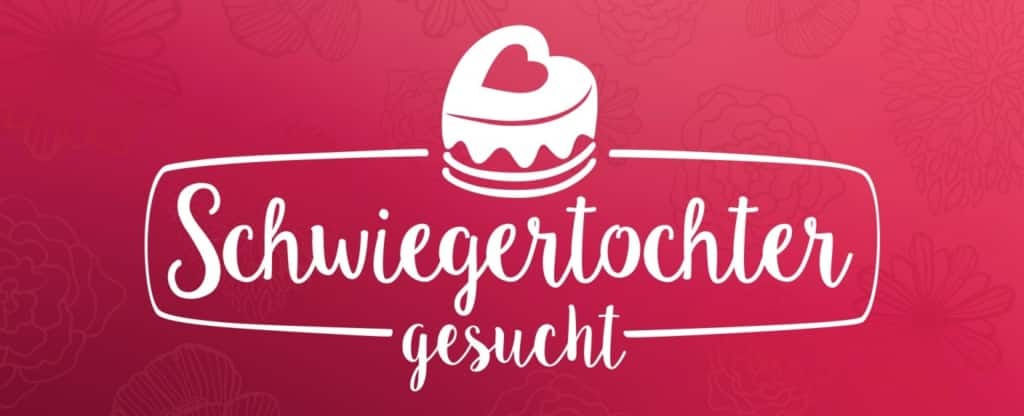 The concept behind "Schwiegertochter gesucht" (Wanted Daughter in Law)
In the coming season, the makers of "Schwiegertochter gesucht" will remain largely true to their concept. The sons-in-law get to know their potential partners and spend time together.
At the end of the season, they both decide whether or how the relationship (or what has developed up to that point) should continue.
However, a look at the social networks in the past showed that the programme was often discredited for making fun of the respective candidates. This seems to have been reacted to - especially in connection with the last season - by making the off-screen voice in particular much more restrained.
The most famous faces from "Schwiegertochter gesucht" (Wanted Daughter in Law)
Many participants have managed to become little (or big) reality stars in the course of the various seasons. Especially names like "Ingo", "Beate" and "Heiko" (also present this time) are familiar to die-hard fans.
While things have been a little quieter around Beate lately, Ingo apparently found the love of his life in Annika - but away from the show. Today, the two live in Düsseldorf with their two cats and regularly keep their fans up to date with Facebook posts.
Gays on "Schwiegertochter gesucht" - not new, but progressive
Why shouldn't gay men actually look for true love on television? The people in charge of the show seemed to ask themselves this question comparatively early on. Because: Andrea is not the first gay man to look for his sweetheart on "Schwiegertochter gesucht". The "attractive other-loving" Dennis also enchanted the fans back in 2017. He definitely had firm plans, wanted to marry his dream partner at some point and impress him with his love of romance.
And: even if it is not yet certain whether Andrea will find his treasure in this season, it is likely to be interpreted as a progressive sign that the search for the Great Homosexual Love will once again be moved to prime time in the future. The new season of "Schwiegertochter gesucht" starts on 14 July 2020 and 8:15 p.m. and is likely to become a must-see programme for some gays (and straights) for the following five weeks.
You want to have more to read? How about: "The Great" starts in Germany