Will Corona be followed by a coming out wave?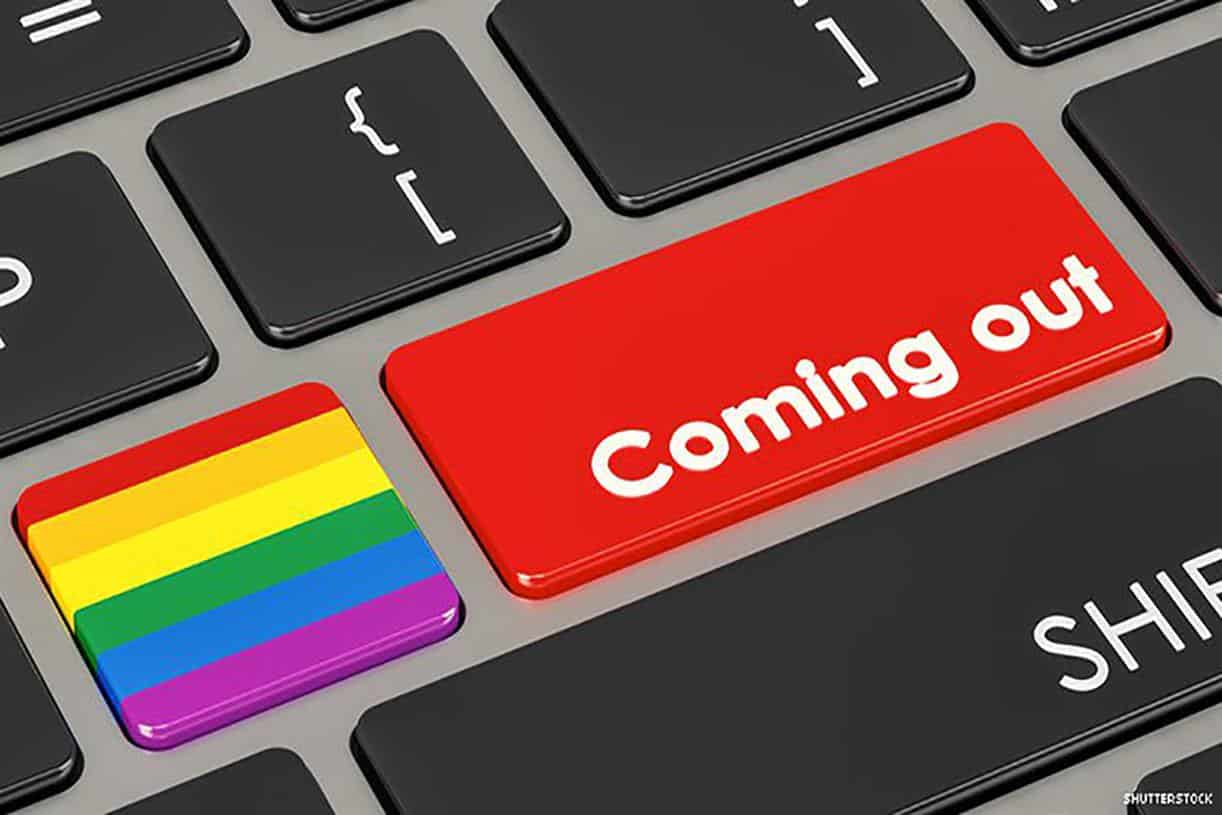 The human psyche is a true marvel. Some researchers are currently looking into the extent to which a crisis experienced could be the trigger for particular structures and developments within society.
One consideration that could play an important role in this context is: "Does the Corona Wave possibly also be followed by a Coming Out Wave?". The omens could point to this.
Because: many people realised during the Corona crisis that it is not money and not luxury that makes you happy. Some learned that the future is difficult to plan and that it is all the more important to live in the famous "here and now".
It is also possible that thought processes like these have caused gays who are currently still struggling with their coming out to decide to be more open about themselves and their inclinations in the future.
Fully "in trend": late coming out
The number of people who have been comparatively late as gay coming out of the closet is currently high. For many of those affected, it is not enough to confess to the opposite sex in their circle of friends. Many of them specifically contact newspapers and want their stories to become public.
Whether this is a form of liberation or an attempt to encourage others must certainly always be assessed individually.
One thing is certain: a look at the current media shows that fathers of families and other men of "older age" definitely do not have to feel alone when it comes to finding themselves in a very special way.
What are the arguments for coming out after (or during) Corona?
The reasons for coming out are many and varied. However, during the Corona crisis, it seems more logical than ever for many to take this important step. Over the course of the last few months, they have realised :
how important it is to be happy at any given time
that there is a great danger of sleeping through one's own life (and individual happiness)
that money and wealth are not the most important things in the world
How liberating it can be to live relaxed and in self-love.
Accordingly, sometimes it doesn't need the good coaxing of a psychologist or the wise advice of friends. Sometimes one's own life and the associated developments show the right path.
A coming out and its consequences
Of course, coming out is always the right step when it comes to freeing oneself from a great burden. Nevertheless, some points should of course always be observed here (whether during the Corona crisis or afterwards).
The most important thing is not to turn a possibly negative reaction from those around you on yourself. Maybe friends and relatives just need a little longer to accept the new situation?
Those who want to ensure optimal basic conditions here should, among other things, pay attention to the right time for coming out. It always makes sense to signal that questions can be asked and conversations can take place. Being open about one's own sexuality also means not wanting to dictate others' opinions, but also accepting individual "teething problems" in dealing with the new circumstances.
You might also really like this post: The absolute men's trends for late summer