François Arnaud has come out as bisexual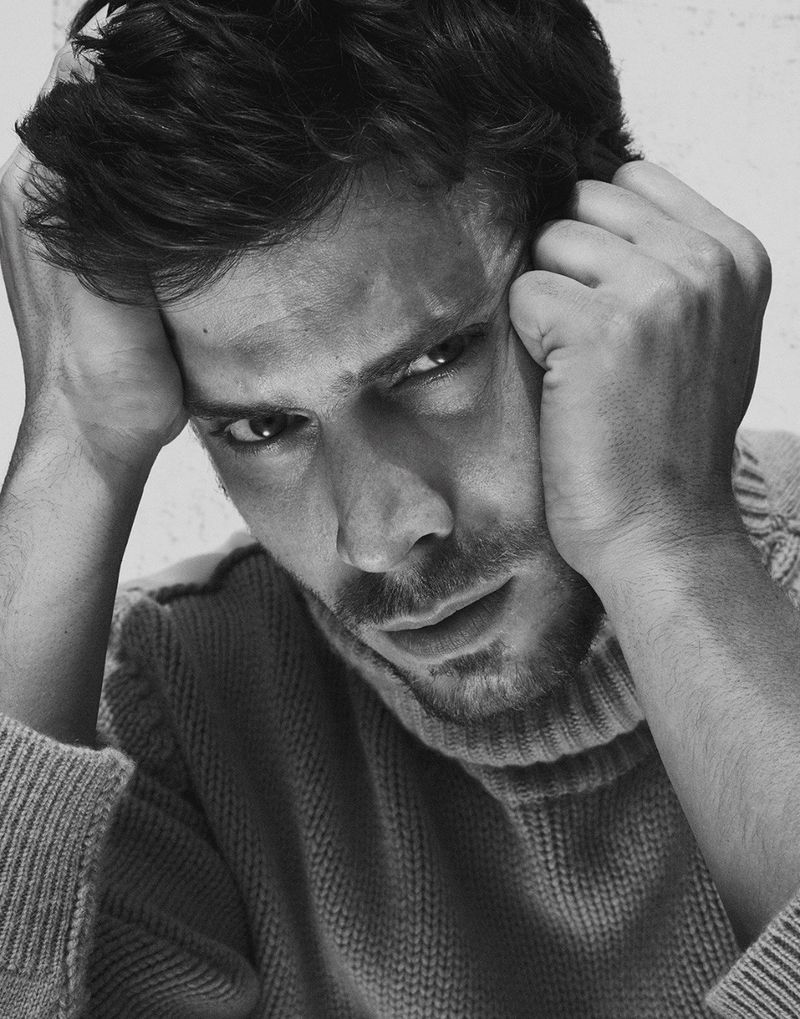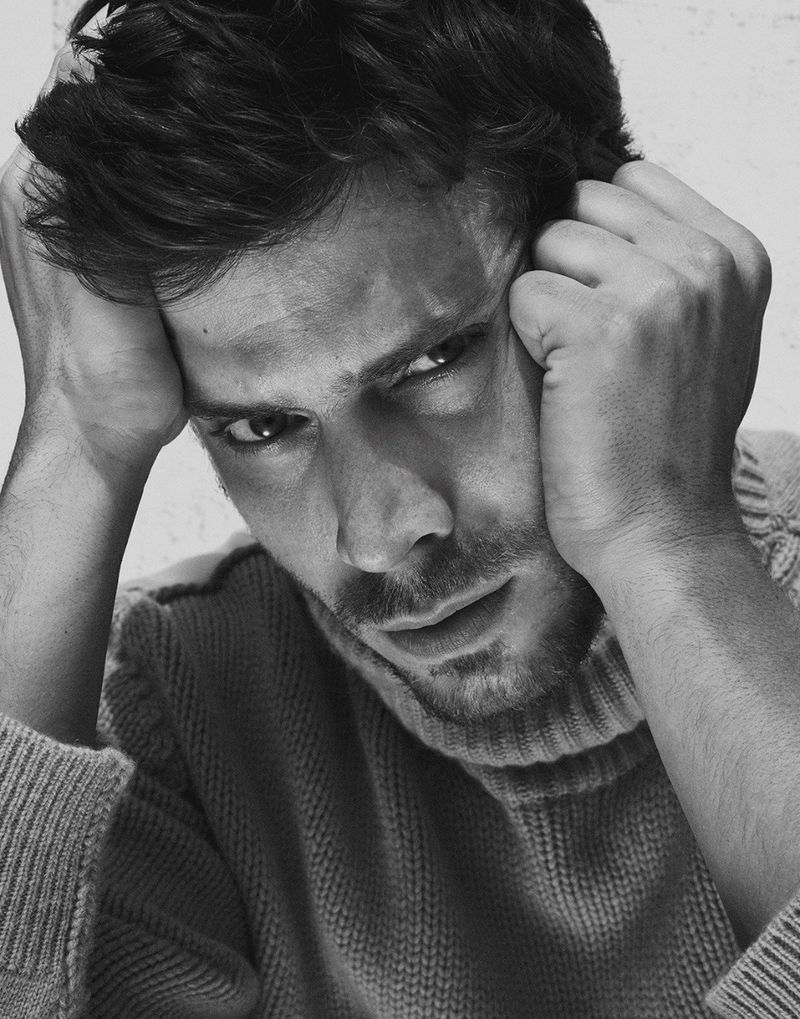 The Bi - Scene has been enriched by a prominent member. Because: François Arnaud has proven to be bisexual outed. The actor, who among other things is also known to many fans for his "Borgias"- and "Schitt's Creek" is well known, has now put an end to his silence and - like many others before him - used social networks to educate the world about his sexual orientation.
An (obviously) difficult step
Now that the Coming Out has been completed, it seems François Arnaud It's getting easier and easier for him to stand up for himself. In the meantime, several stories have gone online in which he speaks openly about his bisexuality.
At the same time, the actor uses the channel and its reach to educate people about the fact that many bisexual men find it particularly difficult to take this liberating step.
His then "Recipe"? Silence. And that is precisely the problem. Because: the more bisexual The more men don't admit to themselves and hide, the greater the pressure to come out.
In the meantime François Arnaud However, he seems to have found the right path for himself. He is no longer ashamed. Instead, he is open about his orientation and will certainly be able to encourage others in the future.
The reactions to his coming out were indeed overwhelming. François Arnaud was showered with a lot of virtual love. People congratulated him on this important step. Possibly another role model for a generation has developed here?
Who is François Arnaud, anyway?
François Arnauds His fan base is growing - and not just since his coming out. Many film and TV fans know the actor from films such as "I Killed My Mother" in which, excitingly, he played a gay character.
The German audience is François Arnaud on the other hand, mainly from "The Borgias". Here he even played a leading role and managed to expand his acting portfolio even more.
It was here in particular that his play was characterised by a great love of detail. The viewer took his emotions - whether positive or negative - so that it was sometimes difficult to distinguish between "fiction" and "real". In short: a special artist who has certainly created a special monument within the community through his courage to come out.
Coming Outs and Love Storms? An important combination
The reactions to François Arnauds Coming Out have once again shown that people (thank God) often react far more openly than originally feared. And who knows? Had François Arnaud If he had known from the beginning that he would be accepted by the community and understood by his heterosexual fans, he might have put an end to his own personal struggle much earlier and confided in the world sooner.
However, his hesitation and relief prove once again how high the pressure must be here for people who are in the public eye. Fears around questions such as "How will those around me react?" and "Is my career over now?" could lead those affected to live out their sexual orientations - if at all - only in secret.
Fortunately, however, they also exist: the role models who make a move and thus become guiding figures for others who may still have this important step ahead of them.
This contribution would also be something for you: What would Trump's "Supreme Court" proposal mean for marriage?