Prince Charming, Episode 3, Kisses and the Most Classic of Dating Format Questions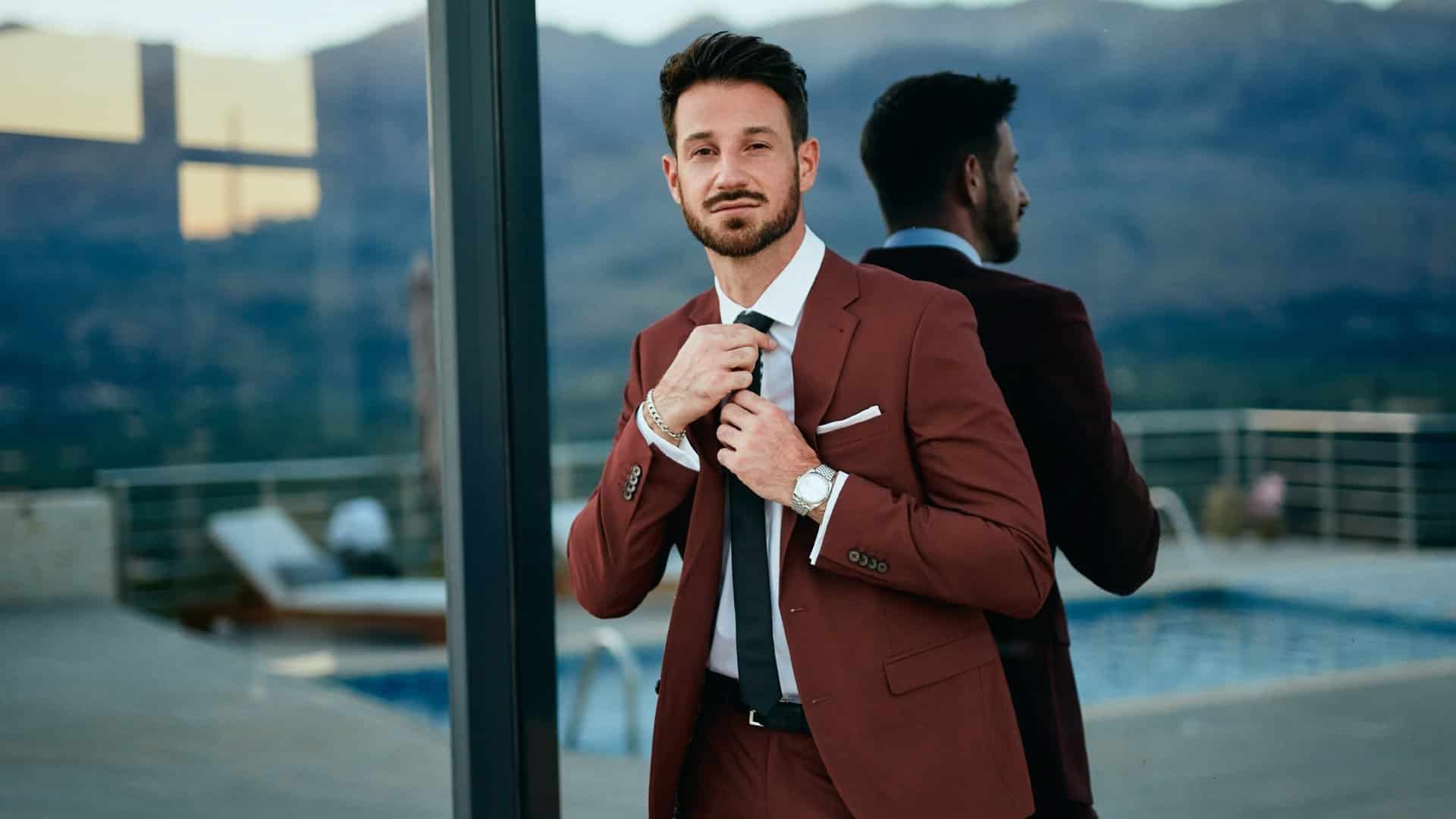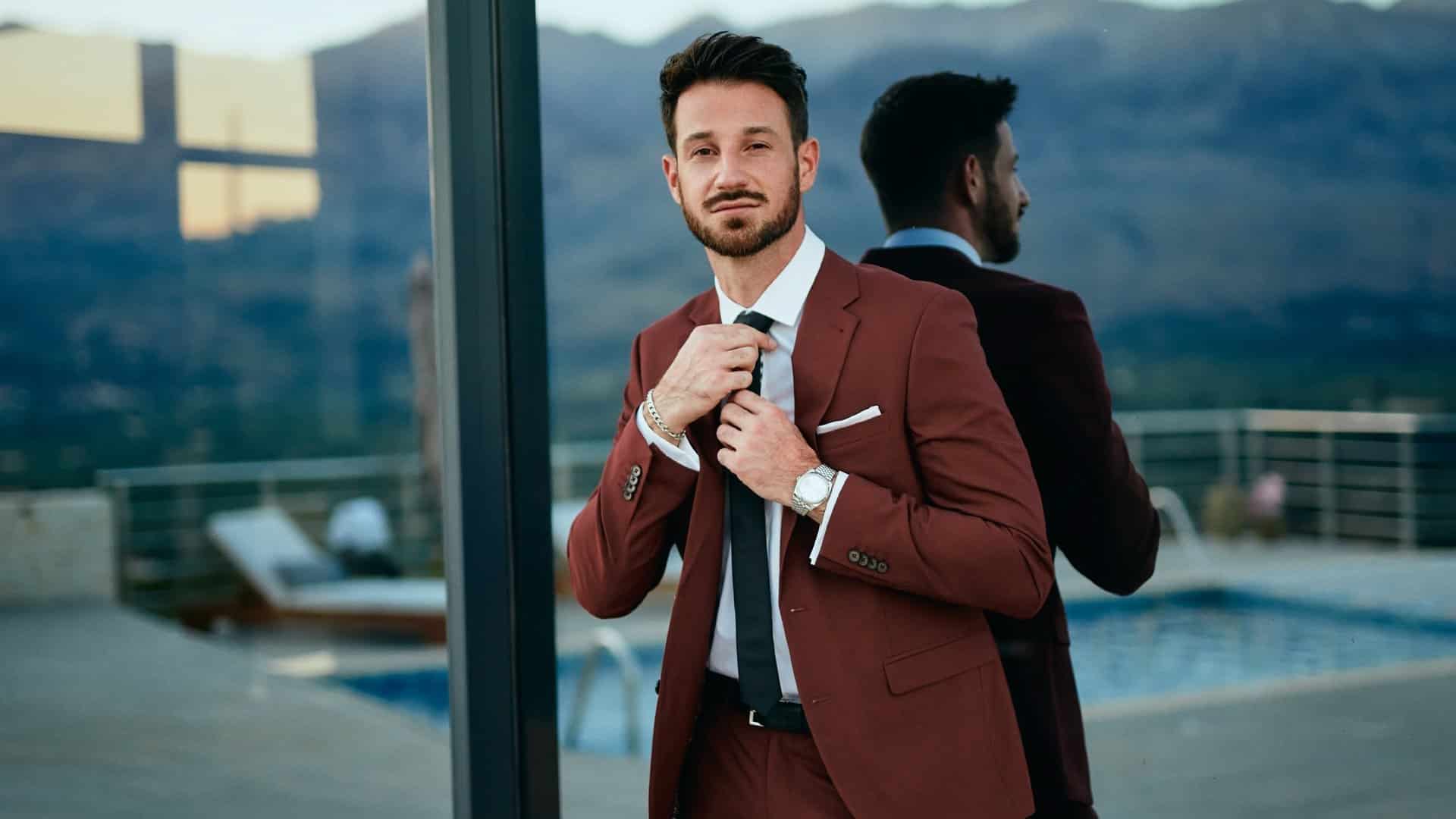 Attention! This is another spoiler alert! Because: this article is about the third Episode of the second season of Prince Charming. This has been available in its German premiere since 26 October 2020 on TVnow available. Those who want to wait until the episode is available in the Free TV will have to wait until 9 November 2020.
Ready? Let's go!
Prince Charming - Who actually has serious intentions?
This is a question that - especially in times of Instagram and the hunt for followers - seems to be quite legitimate. After all, many of the Bachelors of the Straight In the second season, he found out that not everyone had it in for his heart.
So also decides to Alex to listen and look a little more closely in the future. And how could that work better than with a group date? This time the single men belonged to Andrea, David, Jan, Sascha and Flo to the chosen ones. The goal: a rodeo session - not only sexy, but also incredibly funny!
It soon became apparent that the choice of men could not have been better. All of them, including the prince of course, seemed to enjoy the action more or less.
However, there was little sign of such harmony in the gentlemen's villa. Those who stayed at home would also have liked to come along. After all, this is always an opportunity to show one's best side. While some were rather annoyed for themselves, especially the passionate Benedetto his anger.
The first kiss and an action-packed Lip Sync Night
Andreawho - as mentioned above - was also part of the group rodeo date, is allowed to get to know the prince a little better on a romantic single date. His mix of flirty, sweet-tempered and attractive is rewarded: he gets to meet the current prince. Prince Charming first to snog!
The other participants don't know about this (yet). Because: they are planning a very special evening's entertainment - a Lip Sync Night. Not just for fun! Rather, you would like to Princes with their performances. So now it's practice, practice, practice!
Here it quickly becomes apparent how much some love to be the focus of attention. No wonder that Gino, who is, among other things Drag Queenhas no problem showing herself extroverted here. Some men, however, cannot with the best will in the world get excited about taking part in this kind of playback show - even though Prince Charming actually wished for exactly that. It may also have been the lack of an invitation to the group date that had a negative effect on Benedetto made sure that the basic mood was already bad.
Hurray for the queers!
The good news: at the end of the day, things became harmonious again. And: the third episode of the second season of Prince Charming finally managed to get a very important message across.
It represented - not only because of the party that was celebrated towards the end - but in general a tribute to the Scene was. Anyone who took a little time realised that this year's line-up of candidates is extremely versatile. No matter whether self-confident or introverted: at that moment, everyone in the villa should and could feel comfortable in their own skin.
It came to great conversations, honest emotions and... To the second kiss! Alex seems to be searching for his Mr Right seriously, but at the same time not to let anything go to waste.
It's a pity that it - like its predecessor, by the way - is not (yet?) shown in prime time on free TV.
After all, important messages about the community should be carried into the world with as much publicity as possible. Not because of the ratings, but because of their content.
You might also like these exciting news items: The art of flirting in the virtual age