Helpful event tips for the gay festival summer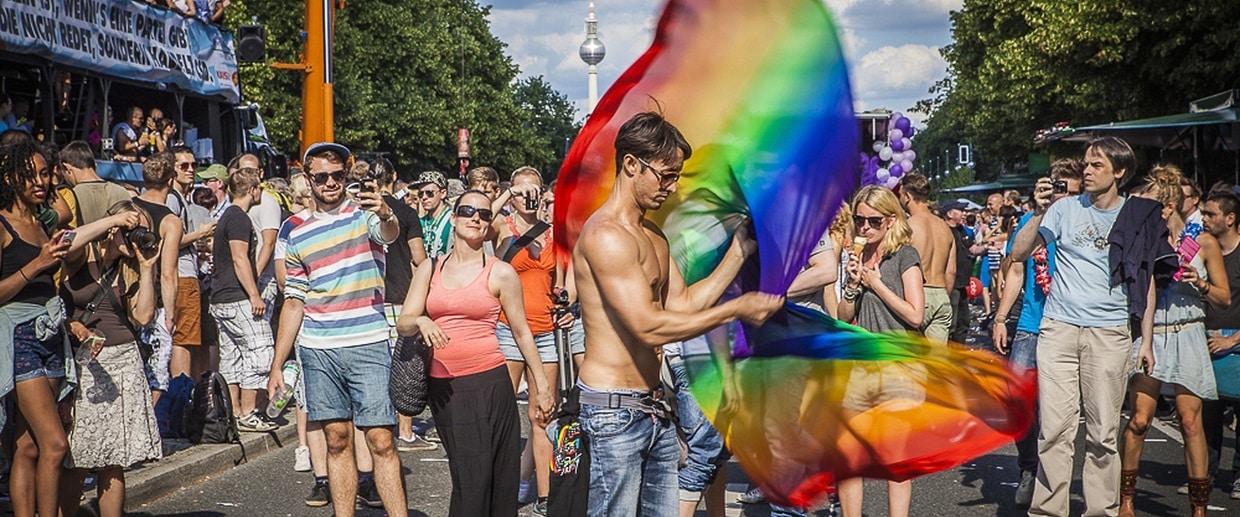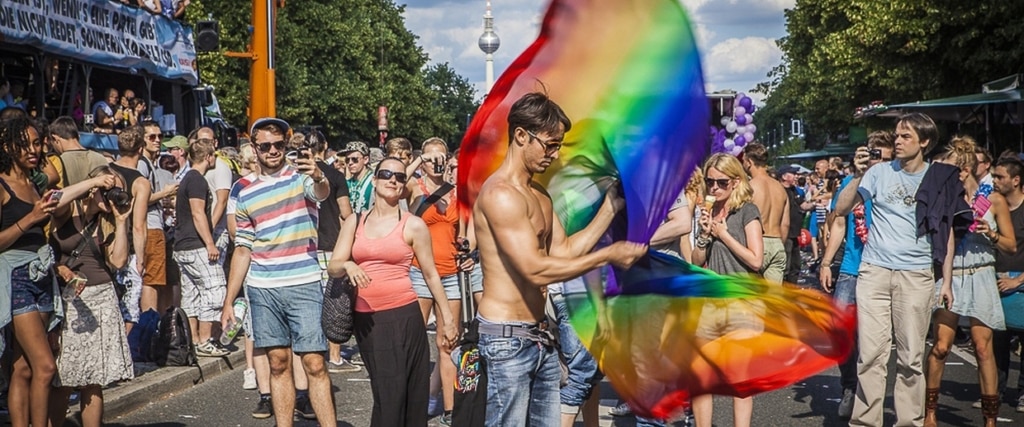 09 April 2020 10:31
The festival summer is approaching in leaps and bounds - despite Corona. Big festivals such as Rock am Ring, Wacken and Co. have not yet (?) been cancelled. Therefore, it is important to be a little optimistic right now and look forward to excessive dancing, Flirt and to look forward to their own favourite bands.
But what are the highlights of this year's festival summer? What should neither gays nor straights miss? And what tips should be kept in mind with regard to accommodation, provisions and the like?
With the following ideas, nothing stands in the way of a carefree time!
Tip no. 1: Find the right festival
Anyone who has already dealt with the (now very wide-ranging) festival programme in the past will quickly realise that every music fan gets their money's worth here. Whether "dark" at Wacken or colourful at Parookaville: there are definitely enough opportunities for dancing, pogoing and Flirt.
Which festival is most suitable is usually decided primarily by musical taste. However, it can definitely be worth giving new events a chance. Even Rock am Ring and the popular Southside Festival started out small. Real insider tips are often especially fun.
Tip no. 2: Stay overnight properly
More of a tent or hotel type? Most festivals are easy to reach by public transport or by car. Therefore, there is nothing to stop you deciding against the tent if necessary.
But one thing is certain: everyone should experience the atmosphere that prevails on the campsite at least once. Tent neighbours quickly become friends, barbecue buddies or maybe even true love?
Tip no. 3: a "stylish outfit
Many festival-goers appreciate their events above all because of the flashy outfits. Of course, this should match the respective festival. While colourful outfits are a rarity at Wacken, they are real eye-catchers at pop-inspired events.
The different looks are also flirtatious. It is especially important - whether metal or pop - to always remain authentic so as not to run the risk of being chosen as a "bad outfit example".
Tip No. 4: Prepare sufficiently and start your holiday earlier if necessary
Most festivals start on Thursdays or Fridays. The tent sites often open earlier. To ensure a stress-free arrival, it can help to send in your leave a day early and thus ensure that the tent is already up before the first sounds from the Boxing sound.
Another important factor: budget planning. Many organisers currently offer the possibility to load money onto special payment cards in advance. The corresponding amount can then be spent on site at the festival grounds.
If you also equip yourself with a map of the grounds, you will not only quickly find your way to the main stage, but also know where other highlights are hidden.
Which festivals are particularly suitable for gay men?
Good question! Pure Gay festivals in the order of several thousand visitors do not exist. Rather, the probability of meeting like-minded people during the 2020 festival summer is almost the same everywhere. Tip: Schlagermove
What many gays feel is clearly more important today is the special sense of community that ensures that it is not the love of the same sex but the love of music that unites them. Everything else comes...
Fancy some more interesting news? How about: Pruning yes or no? or The 4 most beautiful anniversary gifts