Dates at the drive-in cinema - getting to know each other during Corona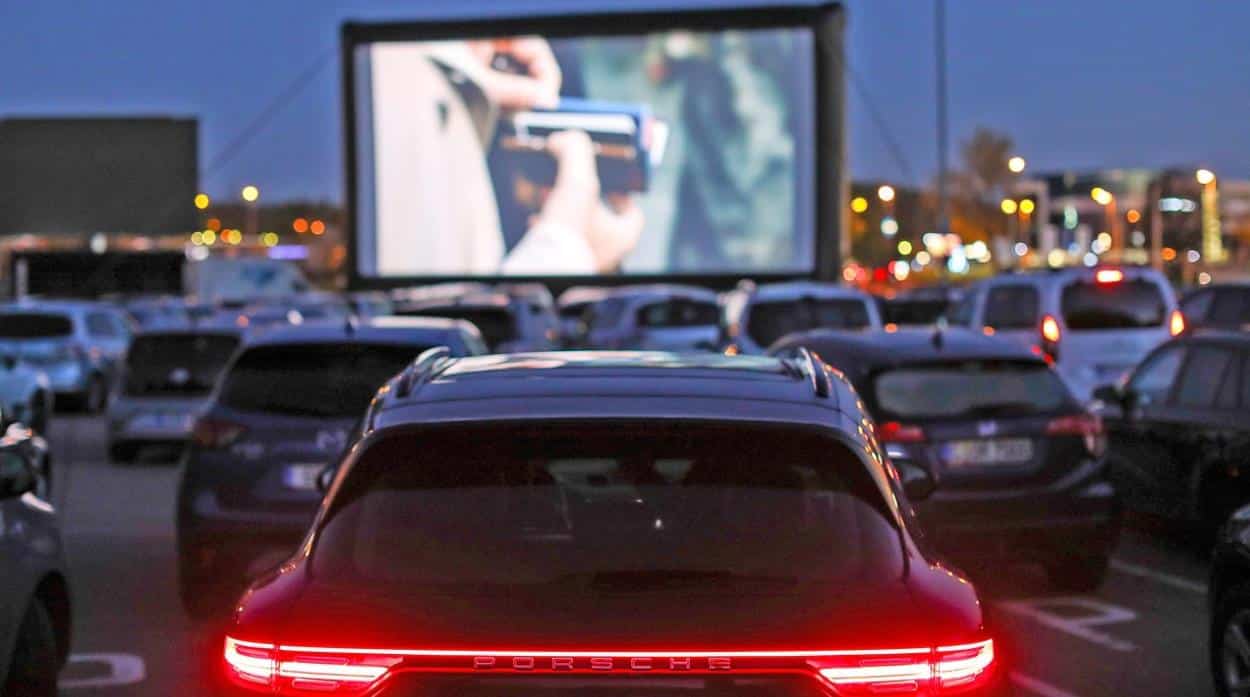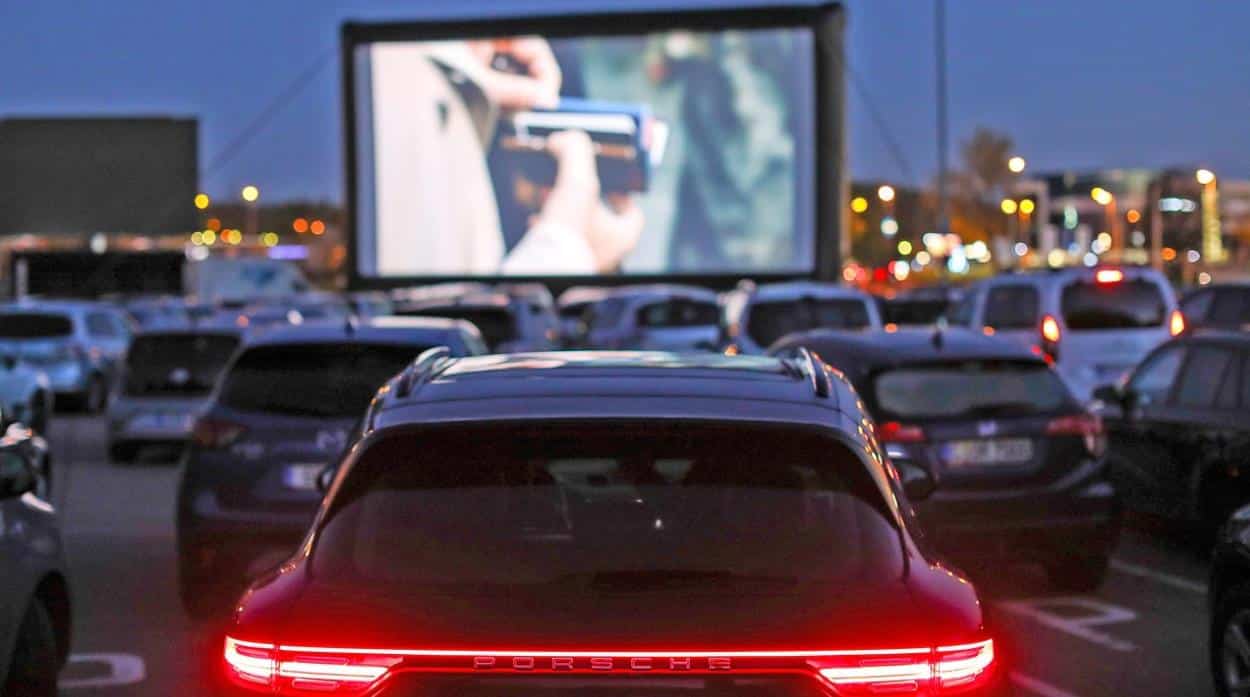 Concert and culture fans have to be very strong - especially during the Corona crisis. Standing en masse, crowded together, in front of stages is not possible right now. In 2020, an old trend was reborn: the drive-in cinema! Here it is currently possible not only to watch old and new films, but also to admire various stars from comedy and music.
Just like in the old days, and thus completely "oldschool", all that is needed after parking is the right frequency to be able to follow what is happening in front of and on the screen.
Incidentally, a drive-in cinema is also an excellent place to take a date out for the first time. This is one of the few advantages of the crisis: old spells are revived.
Comedy, music or film?
Over the course of time, drive-in cinema operators have significantly increased their selection of events. Nowadays, anyone planning a cosy evening with their sweetheart-to-be no longer necessarily has to choose only between films, but can also look at Live Entertainment.
Even though the old familiar flair - especially at comedy events - actually requires the loud laughs, the drive-in cinema often manages to take the audience away from their everyday lives for a bit.
The full dose of romance, however, is more likely to be found at musical events. If the artist sings a ballad on stage, this is often followed by a beautiful concert of light horns. A great atmosphere for a first kiss, isn't it?
What does a visit to the drive-in cinema actually cost? And who pays?
How expensive tickets are for a visit to the drive-in cinema depends, of course, on the particular cinema, the event and the "extras". Because: even though it is usually allowed to bring your own snacks and drinks to the drive-in cinema, treats are often also offered for purchase.
If you buy chips, wine and co. here, you sometimes pay the classic cinema prices. The self-catering option is definitely cheaper - and sometimes even more individual.
But: who should actually pay for the first drive-in date in general? Many gay men (and straight men too, by the way) now opt for the modern version: splitting the bill. One pays for the tickets, the other for the rest. The difference can then be made up after the visit to the cinema, either in a bar drinking a delicious cocktail or on date no. 2.
How high is the flirting potential in a drive-in cinema?
No question: very high! Drive-in cinemas are an ideal solution for all nostalgics who love to travel back in time a little and be "alone among several people" with their sweetheart. Because: even if drive-in cinemas are currently well attended, a homely atmosphere is almost always created in your own car.
Whether it's making out, talking, or watching the action on and in front of the screen: many people come close to each other here - both physically and on the basis of deep communication.
If you want to increase your individual flirting potential a little more, you should opt for small surprises, such as a personalised snack package. But be careful! Wine, beer and co. should - if at all - only be enjoyed in moderation. After all, the first date should not end with an alcohol check, trouble with the police or even an accident. Here - as in connection with other aspects of the Corona crisis - a sense of responsibility is called for.
You might also like it: Lady Gaga sells pink thongs