How superficial are chats and dating apps?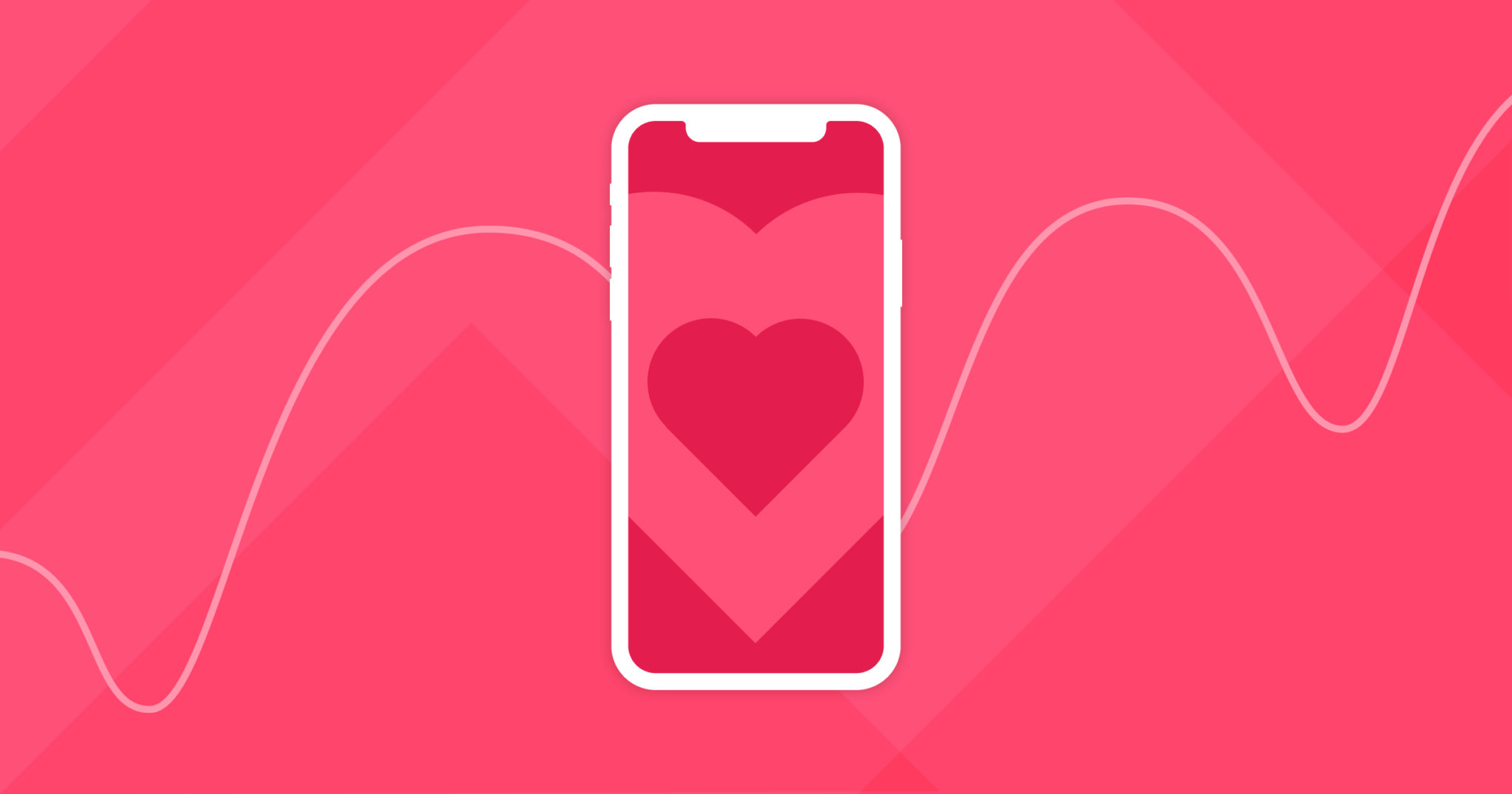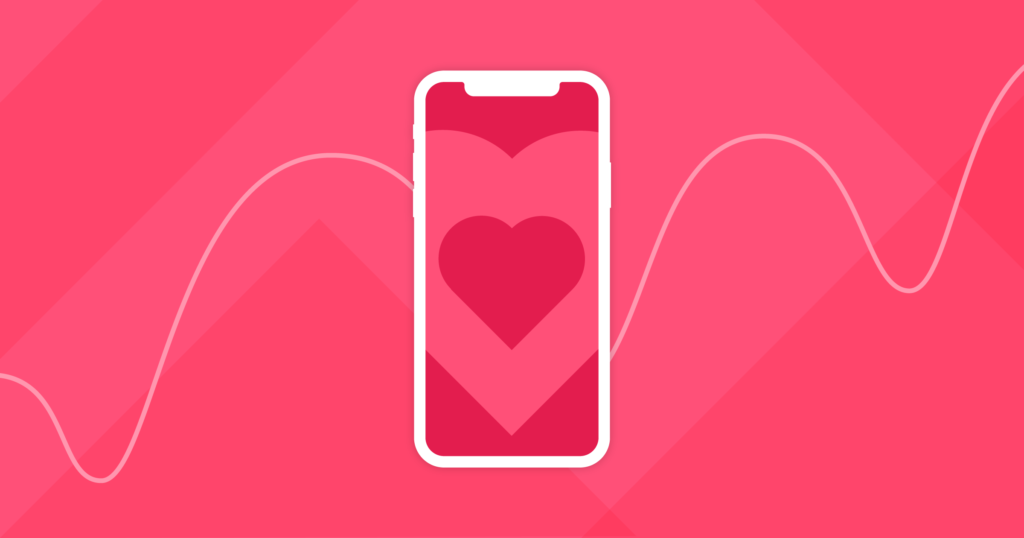 Getting to know a cute guy has never been easier! Just pull out your mobile phone or switch on your PC and go for it! flirtisn't it?
Especially gays who have been single for several years and have accordingly been looking for the great love for a longer time know, however, that reality is usually different. The motto "You have to kiss many frogs to find the prince!" seems to be more relevant than ever in the age of chats and co.
But are chats and apps actually as superficial as they first appear? As is so often the case, it is worthwhile to look at this exciting topic from both sides.
An appealing profile picture as a decisive factor
Today, an appealing, likeable profile picture is seen as a promising ticket to captivating chat conversations. And indeed, the operators of the various portals repeatedly point out that users with a meaningful picture are contacted more often than those who, for example, reveal nothing (or little) about themselves.
But: this form of superficiality should still be considered "okay" even by the harshest critics of chats. After all, in a certain way it almost always has a calming effect to know who is being written to.
Short conversations as an indication of superficiality?
In the context of chats, the same "rules" often apply as in the club: some gays want to get down to business quickly comeOthers want to get to know the other person better. A classic sign that the conversation or chat partner is only interested in sex is when he or she does not seem to be interested in the character of the other person, does not ask any counter-questions and moves on to the next conversation as quickly as possible. ONS would like to meet.
Whether a corresponding approach can already be judged as superficial (or perhaps just honest and direct?) is up to each person.
One thing is certain: it is certainly not reprehensible, especially in chats, to look for a partner for quick sex in the most uncomplicated way possible. However, it is important not to lie to the other person and to play your cards right from the start.
Chats and apps don't have to be superficial!
Since chats and apps are merely platforms, no general statement can be made with regard to their superficiality. How superficial, respectful and empathetic a conversation is essentially depends on the chat partners involved.
If you want to make sure that you are on the same wavelength as your virtual counterpart, you can certainly do a little preliminary work by looking for the right app or chat. Here it makes sense to look into the reputation of the platform in question.
For example, is it discredited for only offering ONS? Does it advertise finding "true love"? Are there any testimonials from other users that could be used?
Answers to these and other questions can help you to find out whether the chat or app is ideal for your needs.
Conclusion: the internet is often better than its reputation
Many gays are sceptical about chats and apps. But: the operators of the corresponding services have made sure that many details have changed, especially in recent years. Above all, the selection of different chat rooms and the chance to introduce oneself with a meaningful profile offer the possibility to prevent disappointments from the outset.
In this day and age, many people no longer consider virtual dating to be necessarily more superficial than getting to know someone in a disco. After all, here too the famous first (visual!) impression decides whether the other person can be categorised as a "possible flirt partner".
Fancy some more interesting news? How about: Planet Randy or DBNA? Which is better? or rather Netherlands want to do without gender in identity cards!