Shoe trends for men - these styles are in for autumn 2020.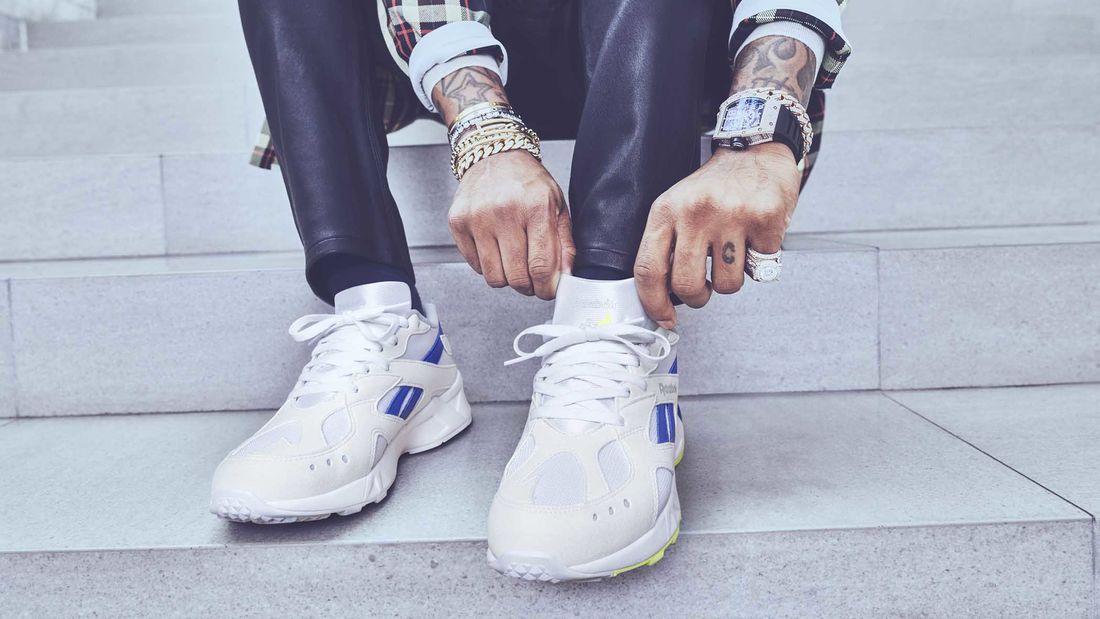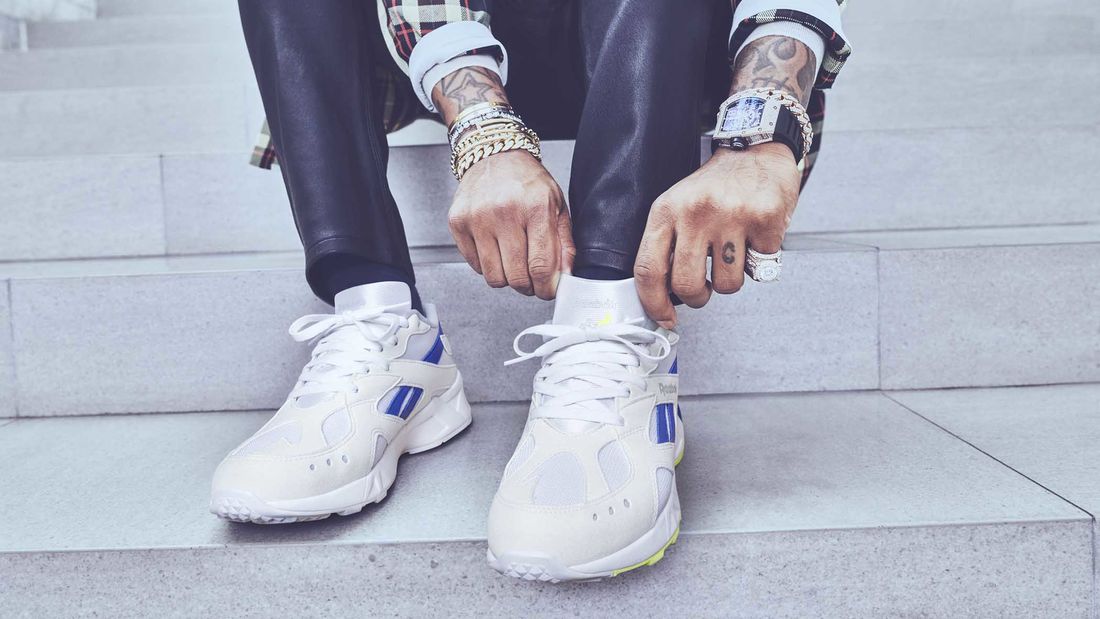 At the latest when the temperatures drop a little again and the number of rainy days increases, many gays ask themselves which shoe trends for men might be best suited to complete their own outfit.
Like every other season, autumn has its own special characteristics. The right shoes should not only look good, but also be robust and, of course, comfortable.
The following shoe trends for men should make the hearts of all fashionistas beat faster in autumn 2020.
Autumn shoe tip no. 1: sneakers
You come certainly never completely out of fashion: the sneakers! They convince with their versatility and look good both in leisure time and with office outfits. Another advantage: sneakers are available in numerous different variations and thus offer everyone the opportunity to find the "perfect" model.
In contrast to summer, however, the versions in somewhat more subdued colours are particularly popular in autumn. White sneakers will probably be worn rather rarely in autumn 2020. They will make their big appearance again in 2021.
Autumn Shoe Tip No. 2: "Mini Boots
Autumn 2020 is a wonderful time of year to bring the popular "mini boots" back out of the depths of your shoe closet. Most mini boots are laced up and reach just above the ankle. They can be worn both over and under trousers and almost always exude a touch of casualness.
In autumn, models from Leather resorted to. However, due to the vegan trend, among other things, many manufacturers also offer their various versions in imitation leather.
Autumn Shoe Tip No. 3: Ankle Sneakers
These are a mixture of the above-mentioned mini boot and the sneakers. These models are reminiscent of the sneakers in terms of material and casualness, but reach up to the ankle.
A great option for anyone looking for shoes that are not only popular in the pedestrian zones but also on the catwalks of this world.
Autumn shoe tip no. 4: sandals
Autumn offers not only rain, of course, but also sunny days now and then. A wonderful opportunity to wear open shoes a little longer if necessary.
Sandals for autumn are usually characterised by somewhat darker colours and can even often be combined with socks (preferably in a similar colour). But be careful! In order for this 2020 shoe trend to still look classy, it is important to pay attention to the rest of the outfit as well. If you want to be on the safe side, mix the sandals with long trousers.
Autumn shoe tip no. 5: the Ugly Sneakers
A look at the current trends shows that at the moment no one can get past sneakers in different variations. Especially the so-called Ugly Sneakers play an important role here when it comes to attracting attention.
Strictly speaking, these models are not "ugly", but rather a very special fashion statement. They usually come in bright colours and quickly become the absolute eye-catcher of the corresponding look.
But be careful! Unlike many other sneaker variants, the Ugly Sneakers only look their best when they are top-appear well-groomed!
This news may also interest you: Outdoor sports at the height of summer - with these 5 tips it works