Autumn blues? So the bad mood doesn't stand a chance!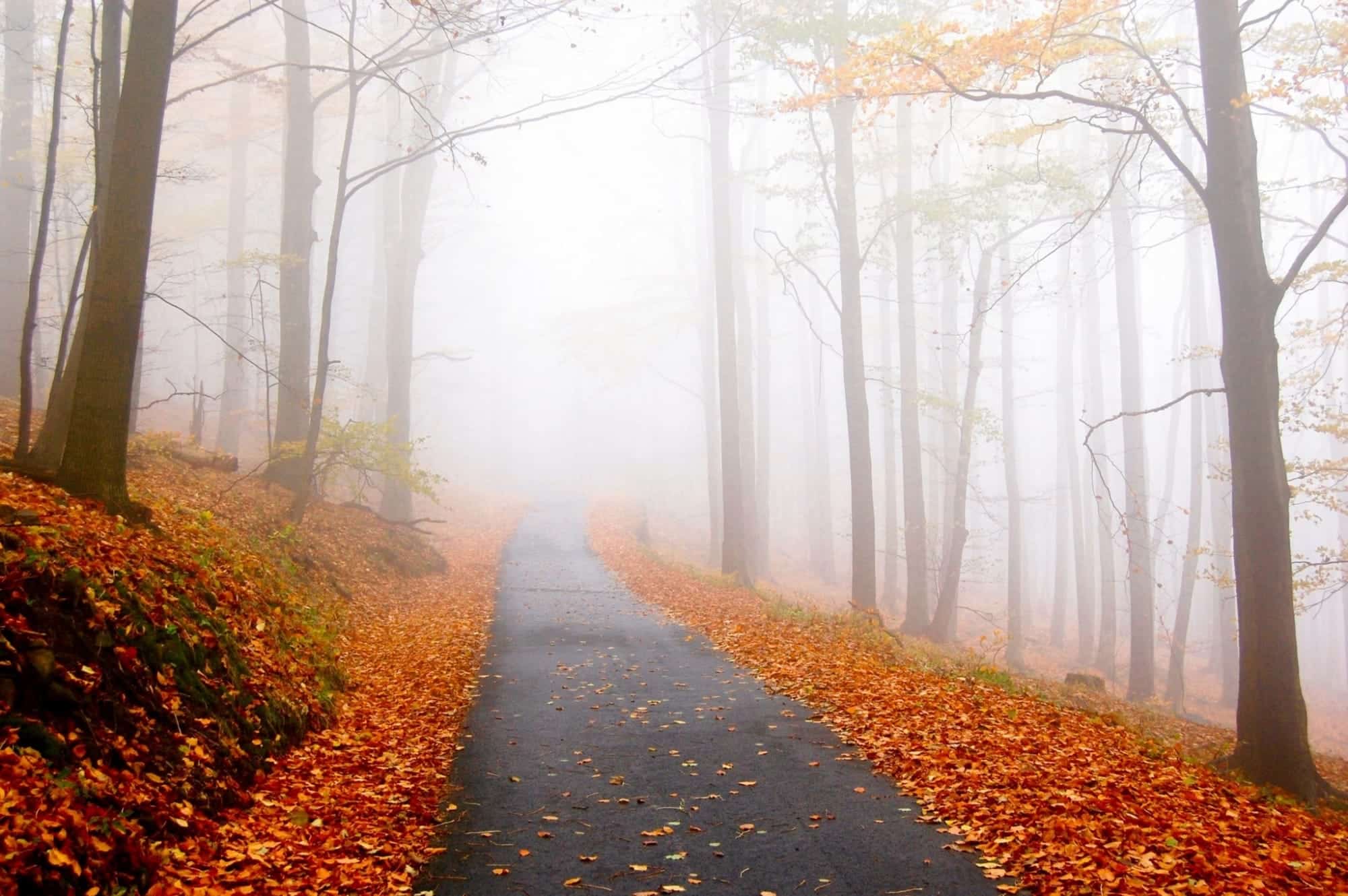 The days are getting shorter, it's getting darker earlier... And although it's "only" September, many people are already noticing that the dreaded autumn blues is taking hold of them. So that the falling temperatures, a shower here and there and the early onset of darkness don't affect your mood too much, it's worth taking countermeasures early on.
The following tricks should make it a little easier to welcome the next season. After all, Halloween parties, pumpkin soup and the like are just some of the things waiting to be enjoyed in autumn.
Tip No. 1: Exercise in the fresh air
Provided that the passionate amateur athlete can rely on the appropriate clothing, there is actually no reason to forego sports sessions in the fresh air in autumn. This is the classic way to fill up on endorphins!
Jogging is still particularly popular here. But be careful! Weatherproof tops and trousers are a must, especially in autumn! The alternative: a visit to the gym. Many chains change their course programme in autumn and offer new impulses. How about a yoga class? Or a little Pilates?
There are many ways to prepare the body for pre-Christmas feasting.
Tip no. 2: Catch the sun's rays
Even if the view out of the window may often suggest otherwise: here in Germany, too, the "golden autumn" lives up to its name. The sunny days invite you to go for walks, cycling and so on.
Especially when temperatures once again climb above the 20 °C mark, there are also wonderful opportunities to skilfully transform fashionable outfits into Scene to set the tone. Warm colours, such as various shades of brown and beige, are particularly "in" now.
Tip no. 3: Culinary experiments
What could be better than cooking with your sweetheart? If you don't feel like a routine here, you've found the right partner in autumn. It's just now that we see once again how colourful the kitchen can be.
Especially popular: casseroles! Almost all creations - from hearty to vegan - are allowed here. Singles who invite their crush should of course not underestimate the flirting possibilities in this context. You can quickly get to know each other while cooking together and chopping the ingredients.
Tip No. 4: Plan autumn and Halloween parties
There are many reasons to celebrate autumn with all its facets. Especially creepy fans come here in the time around Halloween at their expense. But classic autumn parties with matching decorations are also particularly popular.
So it's high time to hollow out the next pumpkin, put on a (maybe sexy) costume and celebrate the season in a special way!
Tip no. 5: Beauty and wellness evenings - alone or/ and with your sweetheart
When it gets colder outside, it is time to pamper the soul in a special way. Those who have a bathtub in their own four walls are at an advantage. But even without a bathtub, the bathroom can be transformed into an individual wellness oasis.
If you want to give it an even more erotic touch, you can also pamper your sweetheart with a sexy massage. All you really need is the right technique and a little massage oil. Candles, scented sticks and the like provide the right ambience. Have fun!
Final...
For most people, the autumn blues is a temporary type of mood swing that can be combated with a little patience and the right tricks. However, if you notice that your "mood swing" is a permanent condition from which you cannot free yourself, you should seek professional help if necessary. Because: in some cases, a depression can develop from a psychological low. Here, it is important to be attentive and to recognise a possible transition even better.
This exciting article might also interest you: The Summer House of Stars - Andrej Mangold is nervous