Footballer Junior Flemmings is punished after homophobic insult.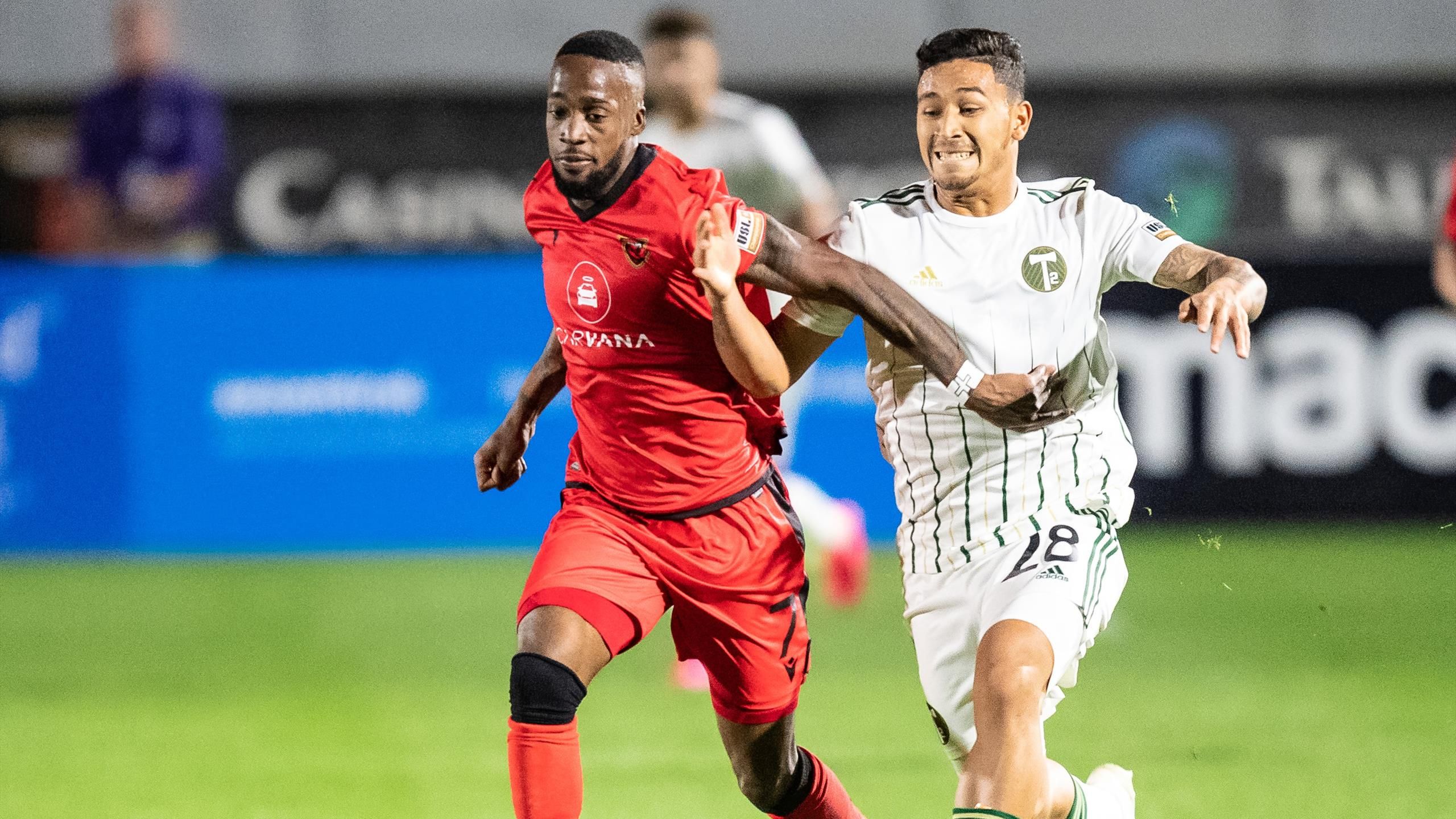 The homophobic insults of Junior Flemmings against Collin Martin (we reported: To the contribution ) have consequences. The footballer has now been suspended for the next six matches. In addition Flemmings pay a fine.
This decision is based on an investigation into the incidents of the game in question. Among other things, the scenario had also caused a furore because Flemmings coach obviously tried to play down the insults. Martin's Coach finally decided to call his team into the dressing room and abandon the match on his own.
What had happened?
Junior Flemmings, of his sign National player from Jamaica, has been accused of having the gay athlete Collin Martin homophobic insult. Even though he initially denied having verbally attacked his football colleague in this way, he ultimately had to plead guilty willy-nilly due to the testimonies of other players.
However, the action has consequences not only with regard to the coming six games. As is almost the case in today's "usual", reached Flemmings a veritable shitstorm, which among other things may also have ensured that his image will suffer (at least in the coming days and weeks).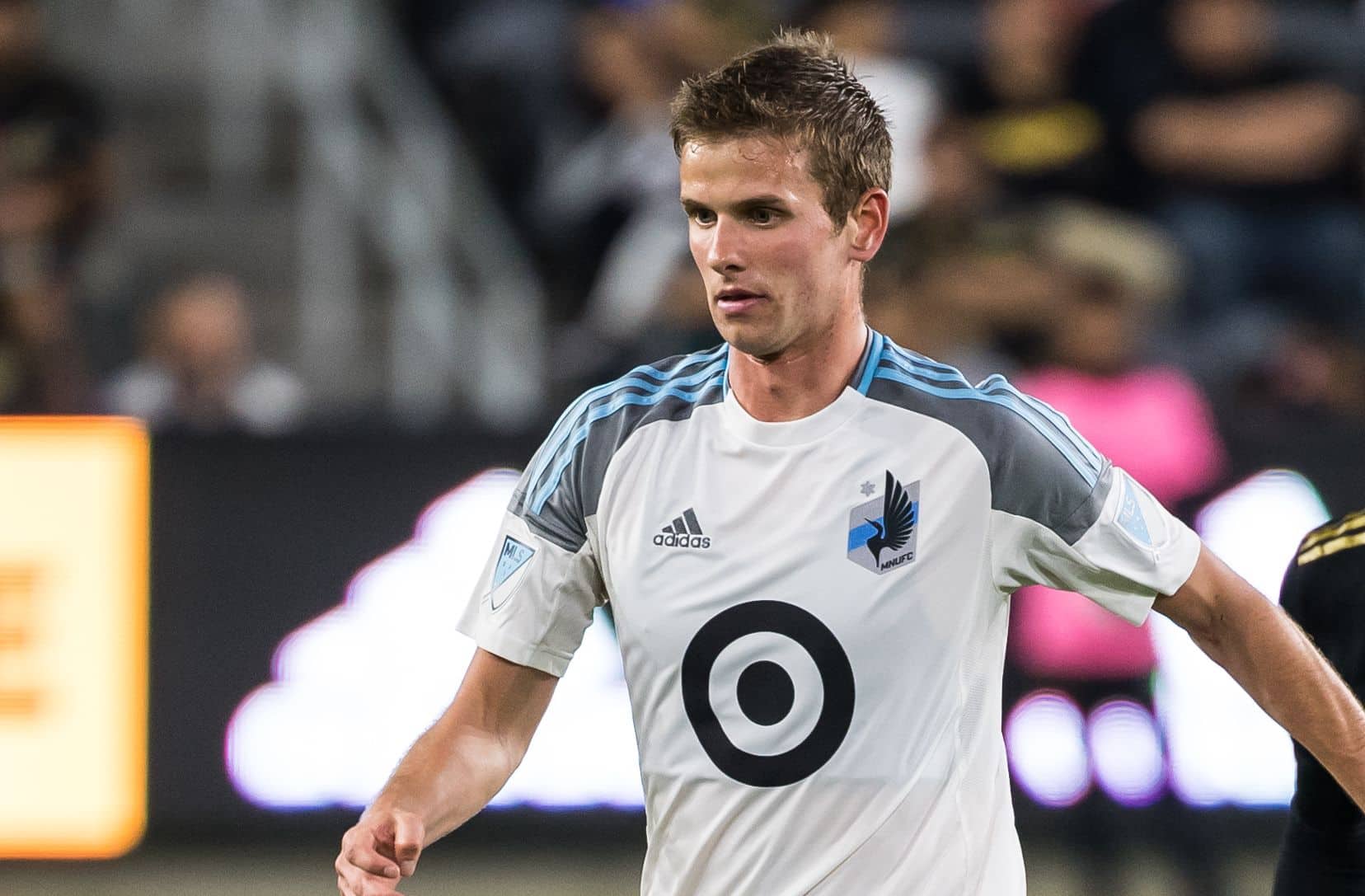 How does the team react?
Certainly decided Martin's The coach also decided to stop the match - despite a lead for his own team - because he did not receive any support from the coach of the opposing team at the moment of the accusation.
In the meantime, however, also Junior Flemmings Team, Phoenix RisingThe team's leaders, however, have gone a step further. However, those responsible for the team have gone one step further. They are extending the suspension Martin's by not letting him play again until the end of November. In addition, care will be taken to ensure that such an incident does not happen again.
Now a project by both teams is to be launched for Clarification, Tolerance and against Prejudices be brought to life. Let's hope that this action is not just a project that exists mainly on paper, but that the messages to be conveyed are lived out in everyday life as well as on the pitch.
Homophobia in football - (unfortunately) not a rarity
The incident around Junior Flemmings and Collin Martin shows once again that Homophobia in football unfortunately still plays a major role. The fact that the insults became public is ultimately probably exclusively due to Martin, who is dedicated to his Trainer confided in him. If he had remained silent, the verbal abuse would probably not have been punished in this form.
However, it must also be noted that football - especially with regard to gay athletes - is changing more and more over time. No matter whether, for example Thomas Hitzelsperger, Marcus Urban or others: many footballers no longer feel like hiding their love for the same sex and tell the public - often via social networks - "Yes, I am gay!".
Fortunately, many positive reactions to this show time and time again that it is generally rather unfounded to be a footballer at a Coming Out worry about reputation with fans, loss of advertising contracts, etc. On the contrary! Especially within the Scene the very people who decide to come out as gay as a football celebrity are often considered to be Little big heroes. Accordingly, it is likely that footballers will also be Collin Martin can expect a little more support in the future - especially within the scene.
You might also like this post: Royal fans take note! "The Crown" enters its 4th season