This is Halloween: Horror films to scare and cuddle up with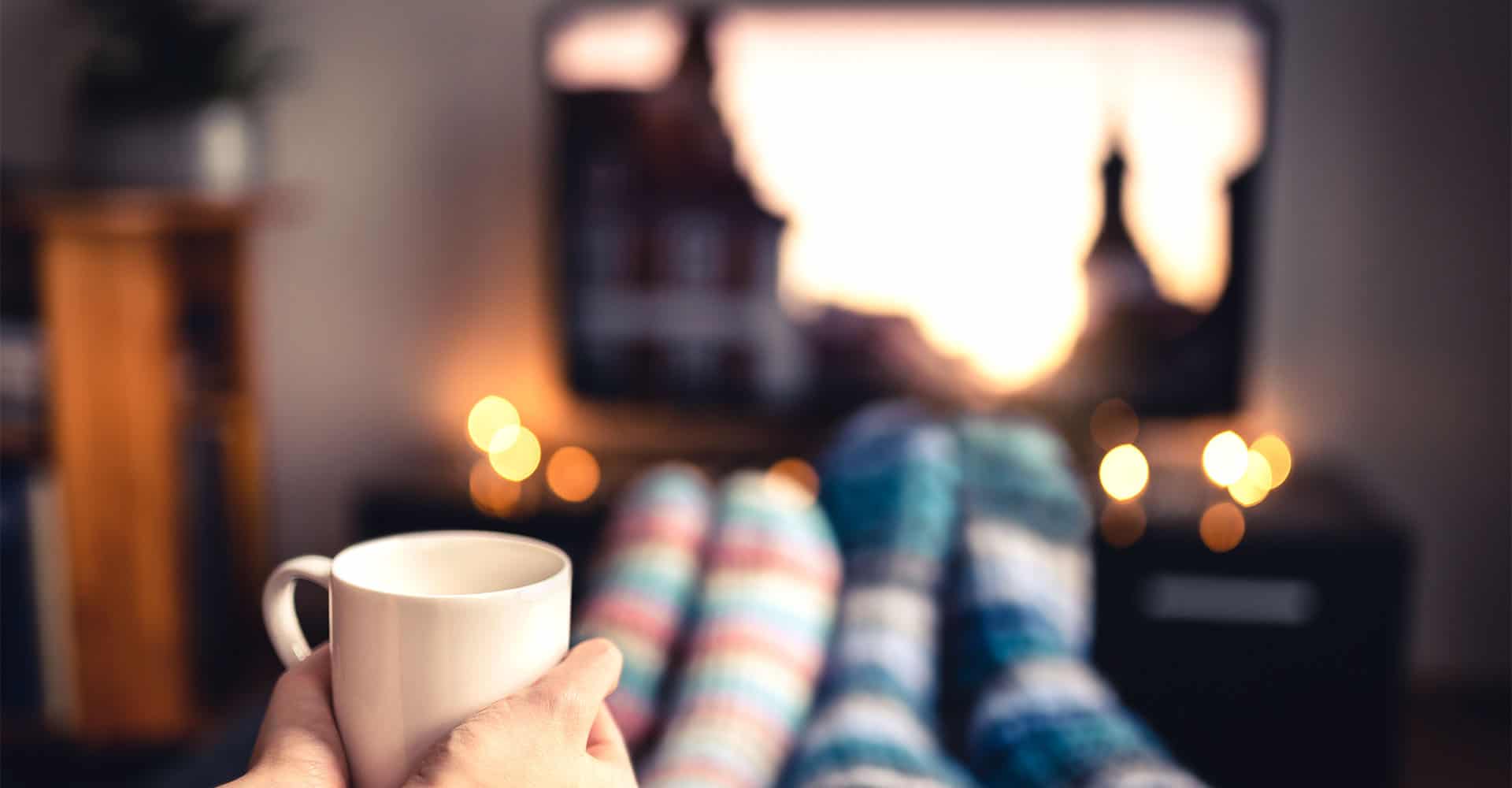 To create a successful horror film, there doesn't always have to be a lot of splatter and fake blood or a demonic creature doing its thing. Sometimes a dark atmosphere and the right dialogue are enough to give you goosebumps.
If you're in the mood for a classic Halloween feeling and want to snuggle up with your sweetheart, you'll get your money's worth here. come!
The classics: "John Carpenter's Halloween- The Night of Horror".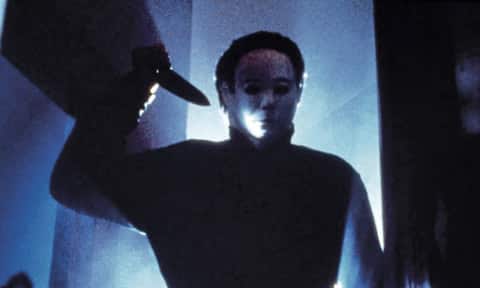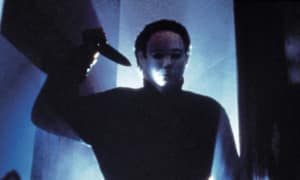 In the "Halloween" series, a serial killer is on the loose in a small town. HaddonfieldIllinois. As a young boy he murdered Michael Myers his small Sister with a kitchen knife. He is then admitted to a psychiatric institution, from which he escapes at the age of 21. The killer returns to his hometown and murders his victims in bizarre ways. Alone through Myers appearance and his apparent immortality, he teaches not only the teenagers to be afraid in his own way.
Horror in Ordinary: "Rob Zombies: House of 1000 Corpses"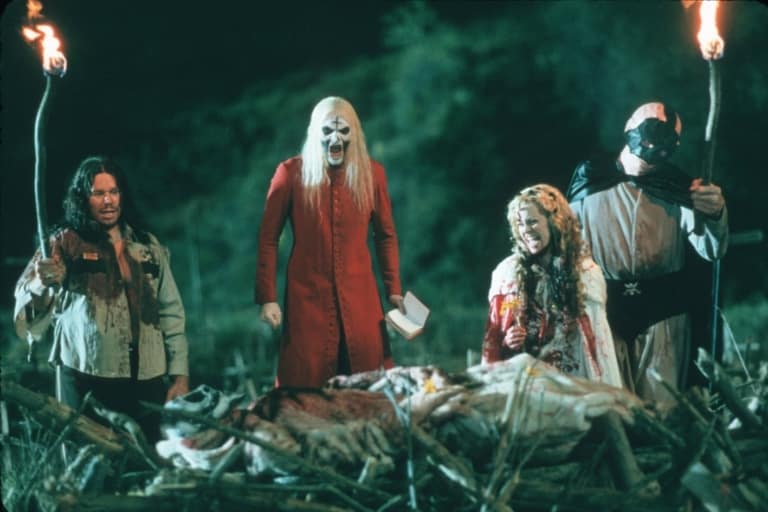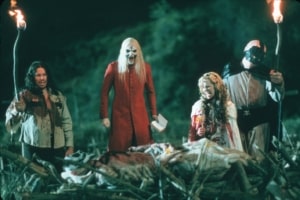 "House of the 1000 Corpses"is a horror film of a special kind. Weird, bizarre, but also funny, this film serves everything the horror heart desires.
A group of teenagers set off by car across America. At a petrol station they discover one of many roadside museums. The shop is run by Captain Spaulding directed. A man who, in his own way, will make horror film fans smile.
In his cabinet, the characters learn the history of Dr Satan who is known as a serial killer in the city. Jerryone of the teenagers, persuades his friends to follow in his footsteps. Dr Satan's to go on a trip. During this venture, the teenagers meet the young Baby Fireflywho seem to know everything about Dr Satan white.
Horror for the Psyche: "Mike Flanagan's Still" (orig. "Hush")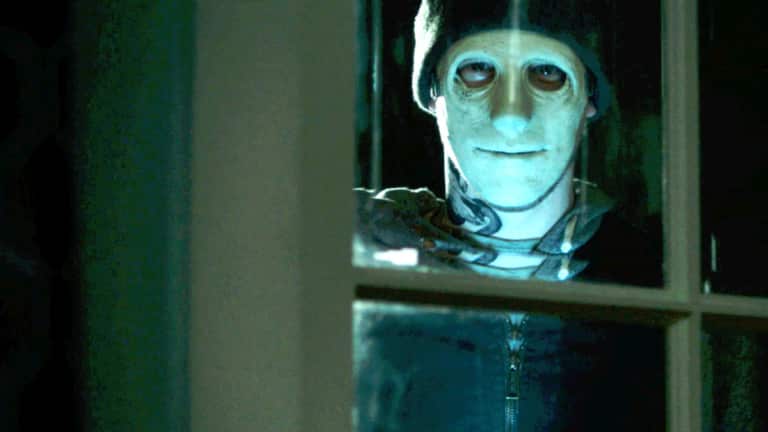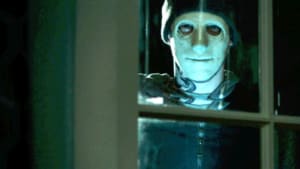 Maddie lives as a horror film writer in a cabin in the woods. Due to a complication during an operation Maddie deaf and therefore does not notice how her neighbour tries to ask her for help when a masked man wants to murder her.
The Murderer quickly notices that Maddie deaf and begins his mind game by, for example, taking photos of her with her mobile phone and sending them to her laptop. The fight for life and limb begins. The exciting thing: The viewer is presented with different scenarios, which are Maddie's Play head.
Mysterious Dead: "André Øvredal The Autopsy of Jane Doe"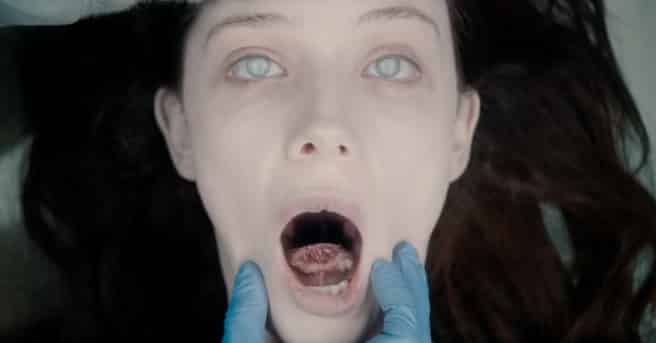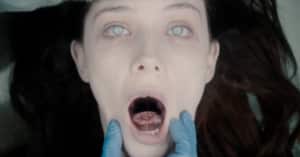 After a brutal murder of a married couple, the police discover another buried body of a young woman. The body is sent to the pathologists for a post-mortem examination. Tommy Tildon and his son Austin brought.
Astonishment makes itself broadWhen the two notice that the dead woman has neither rigor mortis nor death marks. Externally intact, however, the dead woman has strange internal injuries: broken joints, burnt organs, stab wounds and much more indicate that the young woman was tortured.
But how can these injuries occur without damaging the skin? It is precisely this mystery that the two get to the bottom of and the first clue is found in the victim's stomach.
Cruel Treatment: "Ciarán Foy's Eli"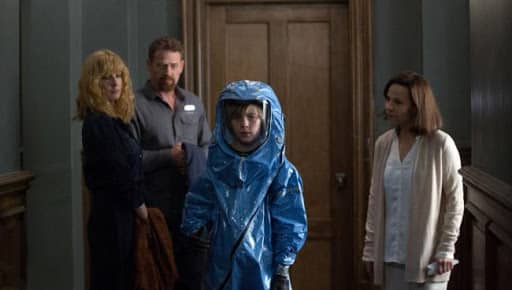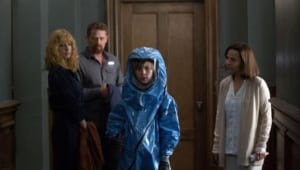 The small Eli suffers from a serious illness and his parents see a possibility for the longed-for cure in a special facility. When they arrive at the house, strange things start to happen.
Plagued by brutal treatments like those in a horror film, begins to EliI see things and people that seem supernatural. What Eli does not know at this point is that previous children have died from this treatment. He begins to believe that this facility cannot and will not cure him. A battle between life and death with supernatural elements begins.
Fancy a cuddle and a scare? Then quickly subscribe to the streaming service of your choice or browse through the TV programme, get your popcorn and blanket ready and set off on an exciting horror film journey! Halloween is coming soon!
You might also like this post: A new gay series on ARD! - "All you need"