Sam Dylan can't win the jungle show, but increases his fame instead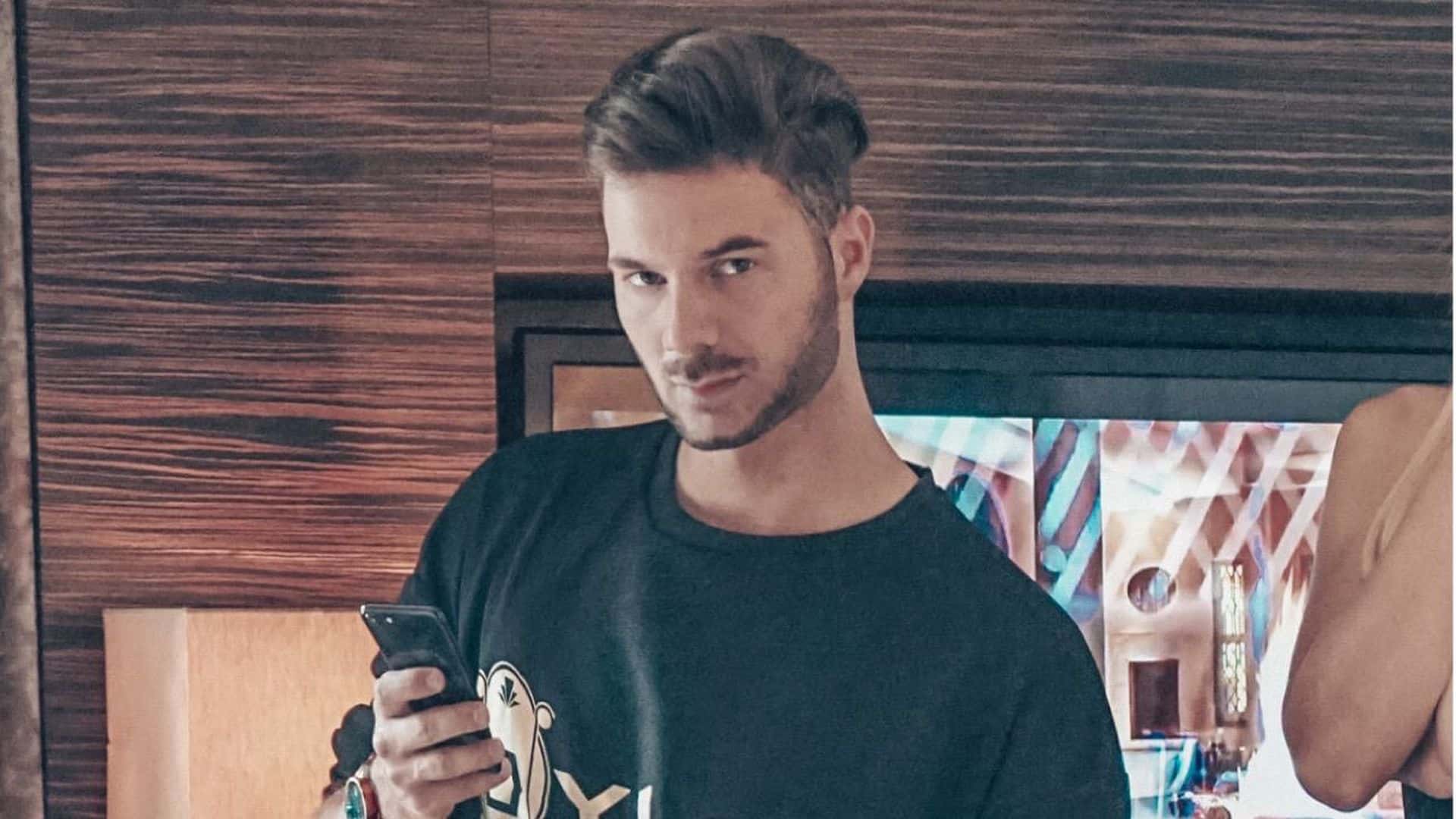 Those who have paid less attention to Instagram on the road and was also less interested in "Prince Charming" and the "Sat.1 Promiboxen" might have missed it: Sam Dylan. The former Dome show-Participant and Influencer was also part of the "Jungle Show". The Final he could not decide in his favour. This was ensured by participation in the somewhat weakened form of the Jungle Camps for him to become better known to the wider masses.
Due to the current Pandemic was the Show in Germany, more precisely in Cologne, turned. Dr Bob was, of course, still there.
It is also certain that Sam went down well with many viewers. So well, in fact, that some are now asking the question of who Sam Dylan actually is and where one would have to know him from. The following sections provide some information.
Sam Dylan in the spotlight
Sam Dylan was published on 7 February 1991 in Cloppenburg born. After school he moved 2009 to Munich and since 2017 he lives in Cologne. His private life - among other things, also around his relationship with his Rafi - he has been sharing for some time about Instagram with its Followers.
The Jungle Show is, however, not the first TV eventin which he participates. In the meantime he has already been in several Broadcasts to see. His first appearance was in the Scripted reality docu-soap "Next, Please!".
This was followed by participation in "Prince Charming" and his voluntary exit. His treasure Rafi outed himself in the fourth episode of "Bachelor in Paradise" as gay.
At Instagram have both become real stars by now. Among other things, their Videos and Stories also regularly from Oliver Pocher in whose "Screen control" eyed.
With over 197 thousand followers the two are among the best known Influencers of Germany. Sam's Market value should be accordingly, among other things also after his participations in "Battle of the reality stars- Shipwreck on a dream beach" and the "Sat.1 Promiboxen"have once again tightened their grip. And this despite the fact that he won his fight at the aforementioned Promiboxes against Serkan, the former "The Bachelorette"Participant, had lost.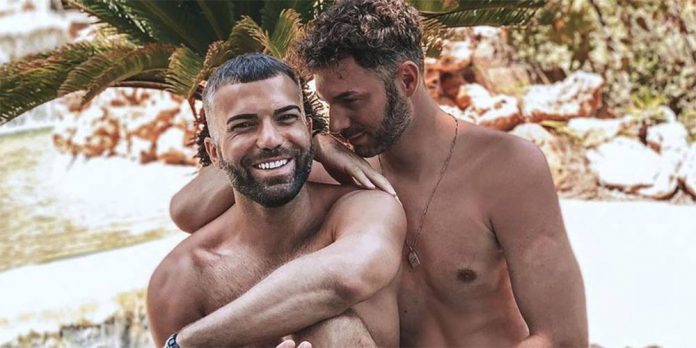 Sam Dylan and his "Trash Talk" Podcast
In addition to his numerous TV appearances operates Sam Dylan a podcast entitled "TRASH TALK" on the platform Podimo.
There he reports on the colourful world of the Reality Shows, gives information about where it will be seen and sometimes has many exciting News ready.
In addition, he enlists the support of well-known Reality TV starshow Annemarie Eilfeld, Melissa Damilia, Gina Lisa and his best friend Georgina Fleur. Also his partner Rafi Rachek is in some episodes.
Sam and Rafi - a relationship with some ups and downs
At November Last year, dark clouds drew in Rafis and Sam's Love's heaven. It all started when Sam with his best friend Georgina Fleur a joint holiday in Dubai spent.
The Influencer but spontaneously decided to take the holiday from one week at Two weeks to extend. This caused a stir again Rafi beastly. His Lover seemed to care little about that. Rather, he was upset that his friend had been Trouble and Anger about him on Social media channels than to talk to him about it himself.
The dispute was - more or less - Publicly on Instagram out. Most recently, bosom friend Georgina and gave a Statement off. Ultimately say Sam and Rafi have since said that they are over their quarrel and recently showed themselves falling in love on a love holiday.
What the coming Year remains to be seen. What is certain is that Sam, despite the fact that he had Jungle Show could not decide in its favour, certainly also in 2021 will continue to climb the ladder of success.
Already read? Bisexuals still encounter many prejudices