The first LGBT television channel OUTtv starts its first broadcast in the UK next week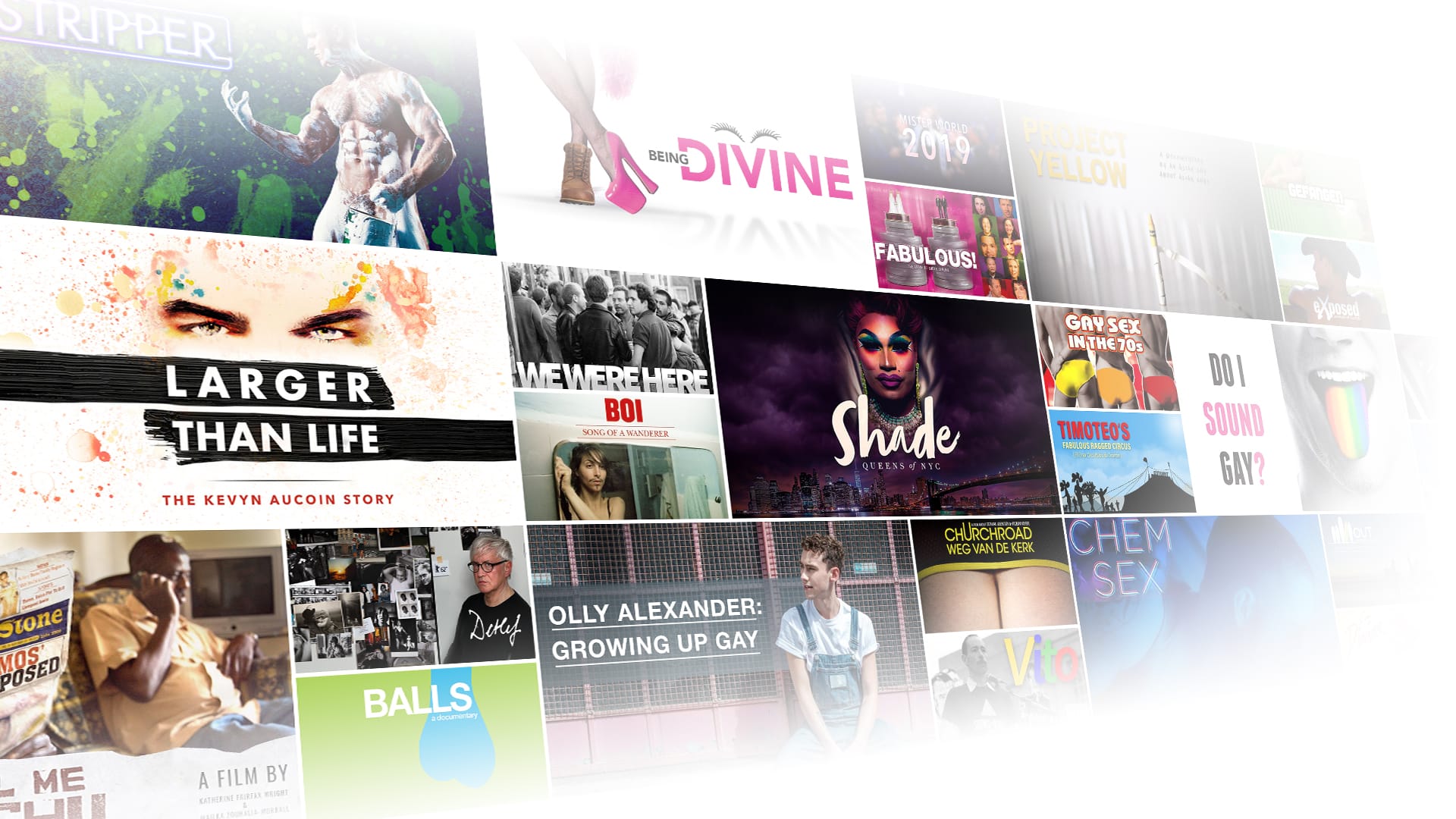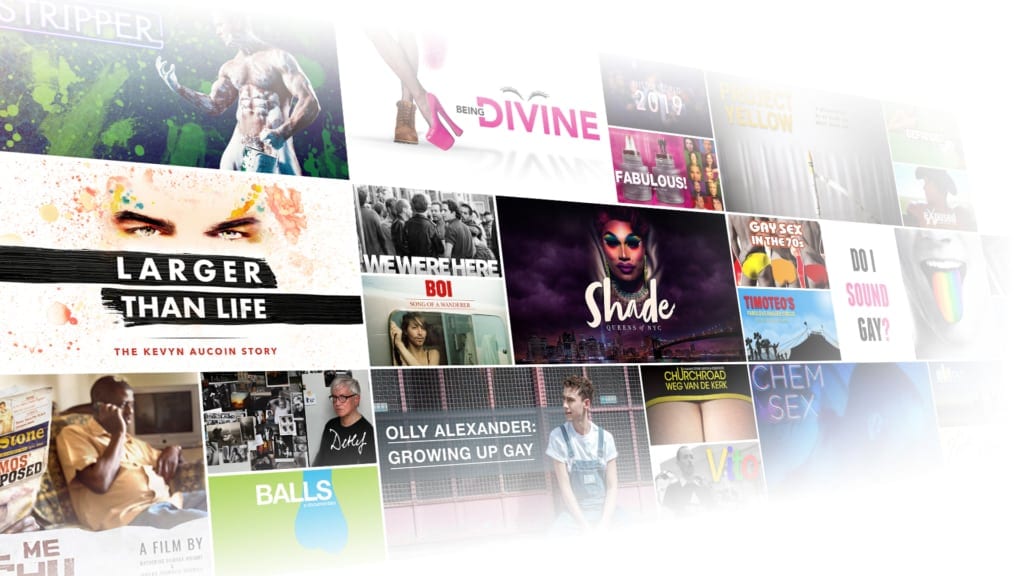 We have known OUTtv from the German TV programme for a while. Now the first TV channel for gay & homosexual men is taking off in the UK. With series, films and documentaries, the launch begins next week on 1 April 2020.
According to its website, OUTtv presents films with a crisp gay twist from award-winning titles to indie features and popular shorts. Inspiring documentaries are also broadcast. Among other things, successful TV programmes such as renowned LGBTQ + series, reality shows and game shows.
The channel is already available in several European countries, including the Netherlands, Belgium, Germany and Spain. It will be available on Sky channel 330. The entire gaychat community can subscribe online via the OUTtv website for £99 per year.
All programming in the UK is exclusive to OUTtv, which means it has never been broadcast in the UK before.
The channel is also used by the GayScenefashion shows, travel destinations and other events.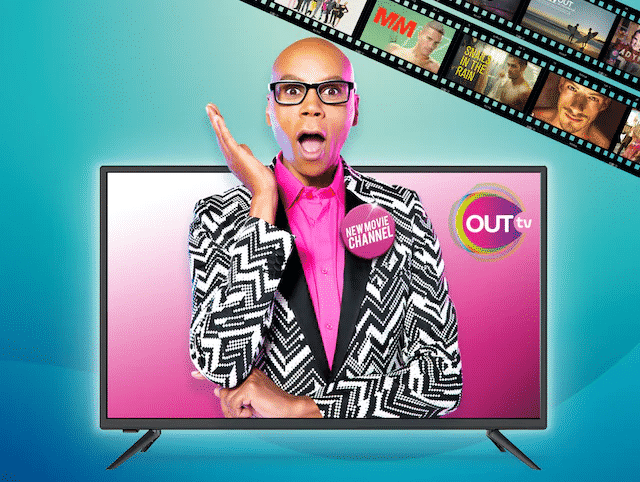 The OUTtv database of more than 500 films includes RuPaul's game show Gay for Play.
In a half-hour comedic trivia game show, featuring a gay group of six celebrities, pop culture questions must be answered to win cash and prizes.
Other titles are the reality show are: Shade-Queens of NYC, the new documentary film Being-Divine and a first look at the thriller M-M.
According to SM Entertainment, other platforms are expected to follow soon, although the channel is currently only available on Sky.
A spokesman said the broadcaster hoped to engage fully with the British and Irish LGBT + community to engage with. They added that they plan to launch a nationwide competition this summer to find "the face of OUTtv".
The channel wants viewers to know that its content is not exclusive to the LGBT + community, adding that it welcomes anyone who is "open-minded". According to his website: "In other countries, we even see that 40 per cent of OUTtv viewers are straight women."
OUTtv made history for the first time in Israel in 2019 when it was launched on the occasion of the Pride-month was launched on the market in Israel.
This might also interest you: Marriage in times of Corona
Désirée Nick talks about bullying among celebrities under palm trees