More AIDS deaths due to Corona crisis?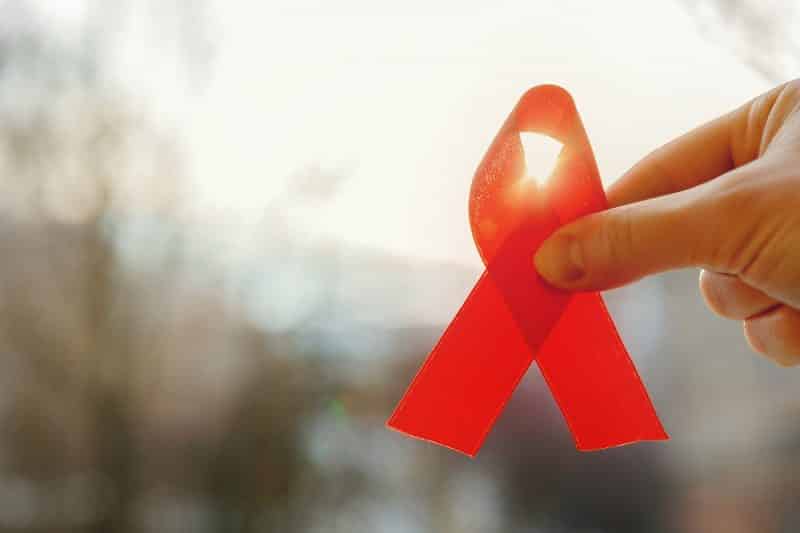 For a long time now, reports have been circulating on the internet that many people are currently thinking twice about going to the doctor. After all, the risk of contracting corona is comparatively high in the waiting room, isn't it?
However, such decisions and the postponement of important appointments can be quite dangerous. In this way, illnesses can be delayed or not recognised at all.
A UN report shows how dramatically the situation could develop here. It fears a sharp increase in AIDS deaths in Africa.
500,000 more AIDS deaths?
The UN's fears are frightening. For example, the United Nations believes that 500,000 more people in Africa will suffer from Aids or from diseases related to an existing AIDS disease - twice as many as two years ago.
In order to prevent this horror scenario, it is important not to interrupt medical care for those affected because of the Corona crisis. The problem: many areas that have so far been used to combat AIDS in Africa active have now been closed. In some places it is even difficult to get medicines (or/ and condoms).
If there is no improvement here, it is definitely possible (and unfortunately also probable) that the number of AIDS patients in Africa will increase.
The continent is one of the regions where AIDS is particularly widespread. Over the years, a lot has been done in terms of education and medical care. It would now certainly be important to realise a compromise between protection against the Corona virus and AIDS. Otherwise, it could be that this dire scenario of the UN actually comes true.
A controversial topic...
After the first shock waves around the coronavirus had died down in this country as well, many people asked themselves which measures are actually still proportionate. Questions like "Does social distancing drive people into depression?" or "How many suicides can be linked to the measures?" became more topical than ever.
The problems in Africa show once again that it is apparently not time to fall into classic black-and-white thinking. Instead, those responsible must always weigh up which measures should not be abandoned with regard to other diseases and problems.
How is Corona developing in Africa?
While Europe is currently breathing a sigh of relief in many countries, many experts are looking to Africa with concern. According to studies, the disease could spread somewhat more slowly on this continent. Nevertheless, many doctors expect that at the end of the day, around 250 million people will be infected here as well.
However, it could possibly be an advantage that mainly young people live in Africa. They are more likely to suffer from minor symptoms in the event of an infection. Therefore, it is quite possible that the problem of drug shortages in connection with AIDS will pose an even greater challenge.
At the same time, it would certainly be wrong to lose sight of other diseases, such as Ebola or malaria. In short: Africa in particular should make humanity realise that the pros and cons of measures against Corona must be weighed up again and again so that help can really be provided efficiently.
Also interesting: AIDS