Bisexual stars in the public eye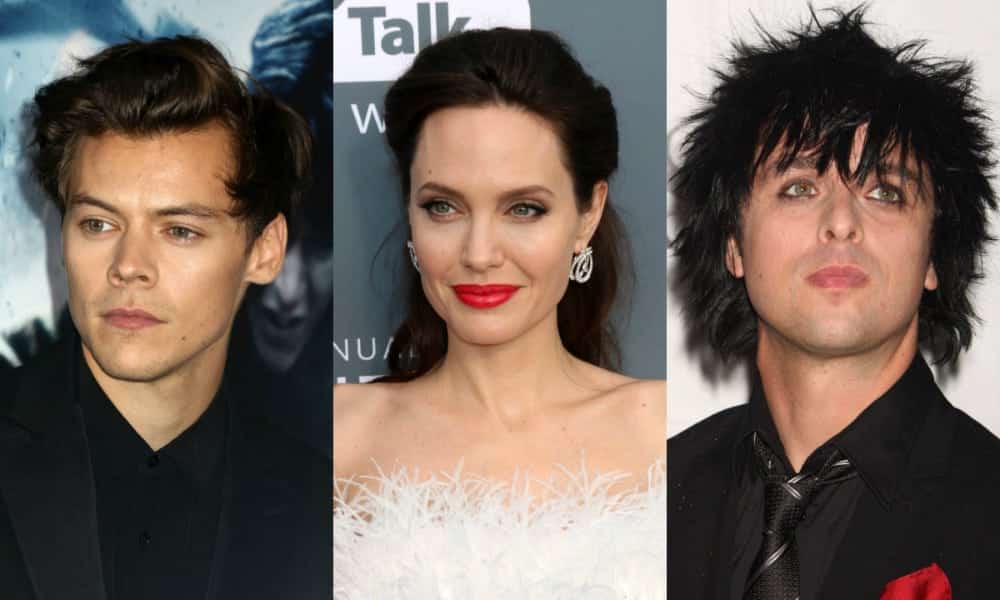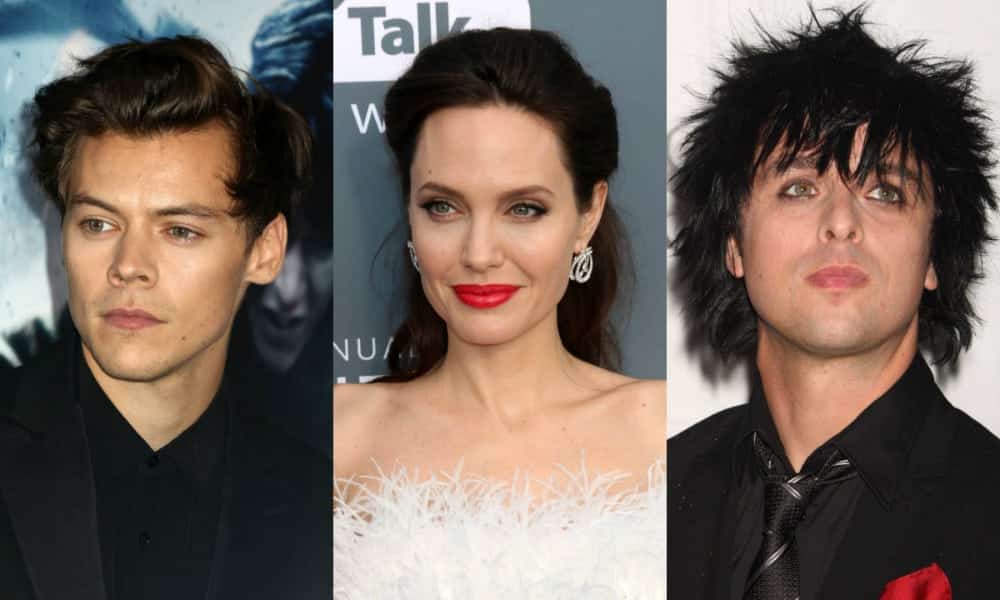 The number of stars who, during their current careers, have turned out to be bisexual The number of people coming out of the closet is growing steadily. While gay athletes in particular still often find it difficult to take this step, within the artistically active Scene often a different picture. Here, more and more people manage to stand by their inclinations... And are celebrated for it by their fans.
But which outings have actually been particularly touching? In the following text, some of the most exciting and emotional stories around the statements for the bisexual Love summarised once again.
Outing No. 1: Nicholas Petricca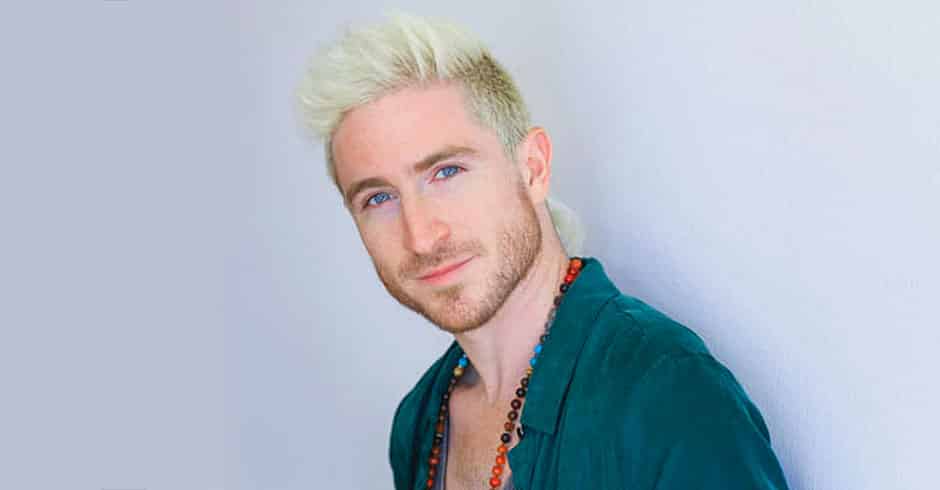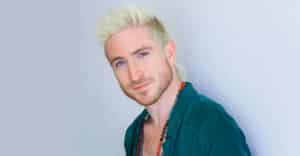 The Outing by Nicholas Petricca, the frontman of the band "Walk the Moonis not all that long ago. He recently decided to enlighten his fans about his emotional world via a very emotional video. The reactions of his followers were overwhelming and very positive. Particularly interesting: the fact that Nicholas Petricca was awarded the Pride month. A great statement for more tolerance and courage!
Outing No. 2: Pascal Kappés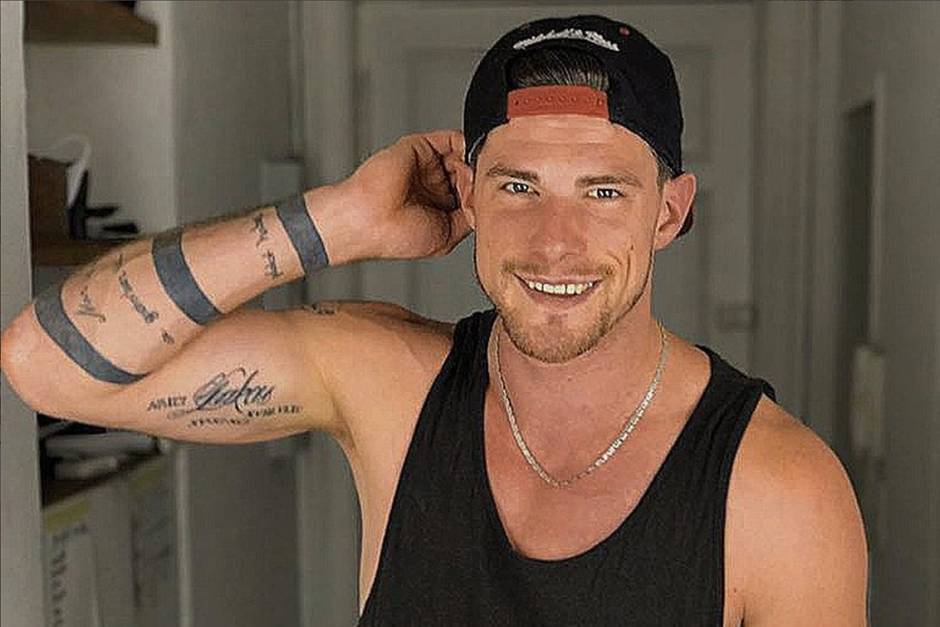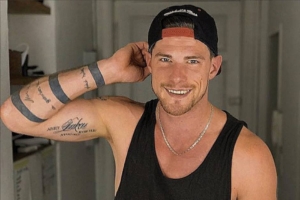 Pascal Kappés is one of the faces of the series "Berlin Day & Night" and recently also drew attention to himself with a special statement that is much more than "just" an outing. He explained that although he is currently with his girlfriend, he is not exclusively into women. However, this was "all the same". Kappé's outing did not seem to be too big a step for him. According to his own statement, he sees such inclinations as normal. No wonder that in the course of his statement it became clear that he does not really find a person's sexual orientation decisive or worth mentioning.
Outing No. 3: Felix Jaehn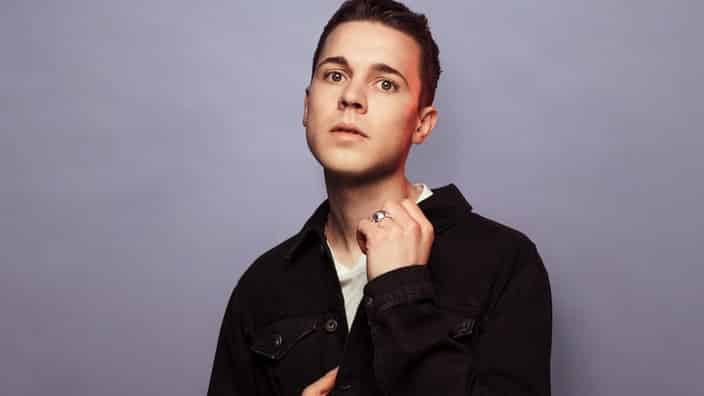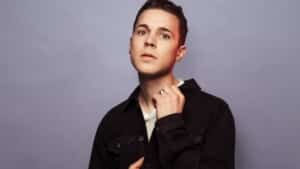 Felix Jaehn is one of those people who have been struggling with themselves for a long time before coming out. In 2018, he still managed to come out - perhaps even despite the worry about his career. The message in one of his songs, "Love on myself"can certainly be interpreted in many ways.
Outing No. 4: Yungblud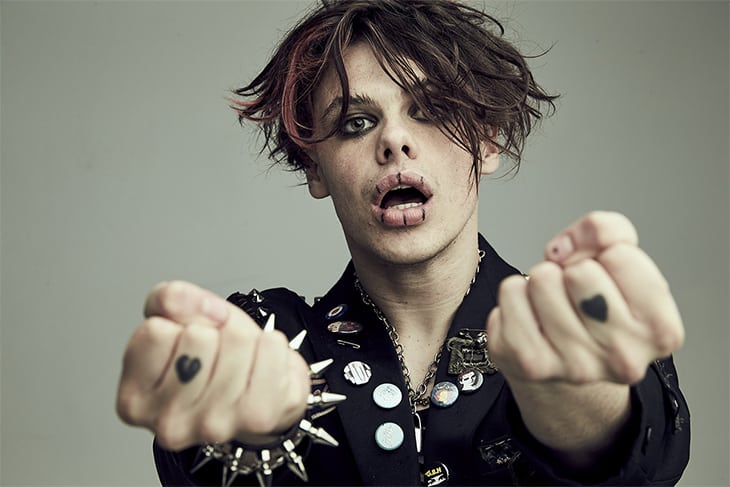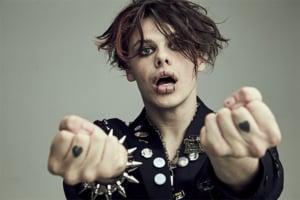 The singer Yungblud has never really made a secret of his sexuality. Nevertheless, it is somehow always something special to hear the corresponding direct statements from himself. Every now and then he makes it unmistakably clear that he makes no distinction between men and women when it comes to his date partners. He also seems to be open to other queers.
Outing No. 5: Taylor Blackburn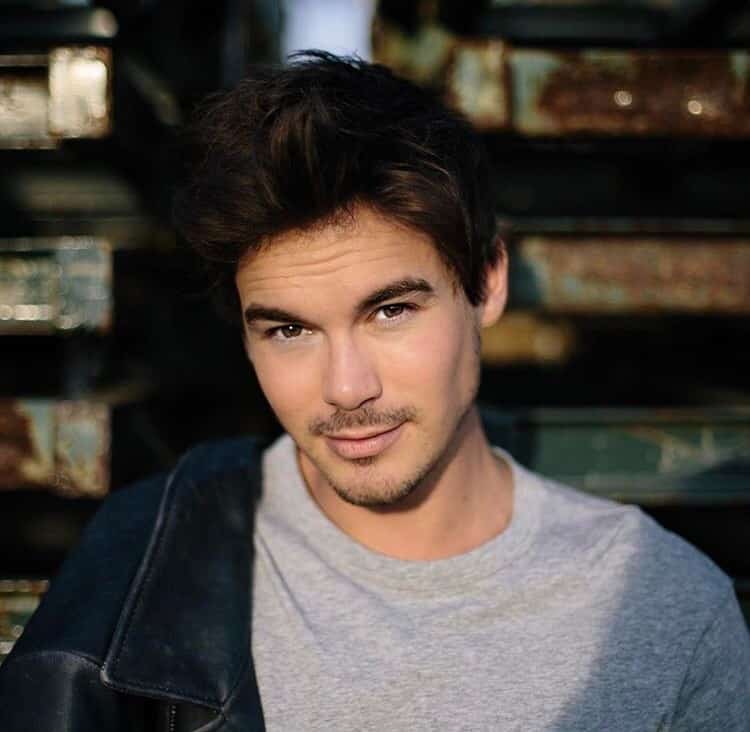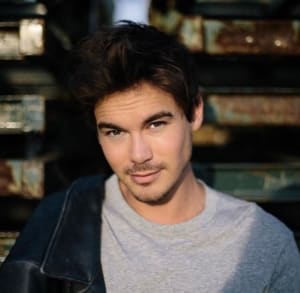 The fact that Taylor Blackburn is bisexual is not news to him. He has been aware of this for some time. The "Pretty Little Liars" Star didn't wait too long with his official outing. It did not harm his career. On the contrary! Many fans admire his courage - perhaps a little more now than before.
Outing No. 6: Billy Joe Armstrong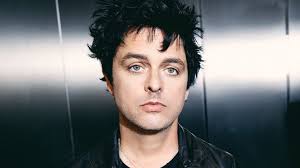 Fans of the band "Green Day" were already paying attention in the mid-1990s, but may have already guessed it: Billy Joe Armstrong is also bisexual. He is one of the perfect examples that it is quite possible to be confident with your outing. He never gave the impression that he was ashamed of his preferences. On the contrary. Equipped with a healthy self-confidence, it seemed much more sometimes as if he would leave it completely up to people whether they accepted him as he is or not.
You might also like this post: Kylie Minogue new album 'DISCO' comes out on 6 November!