New track released: Kylie Minogue presents "I Love It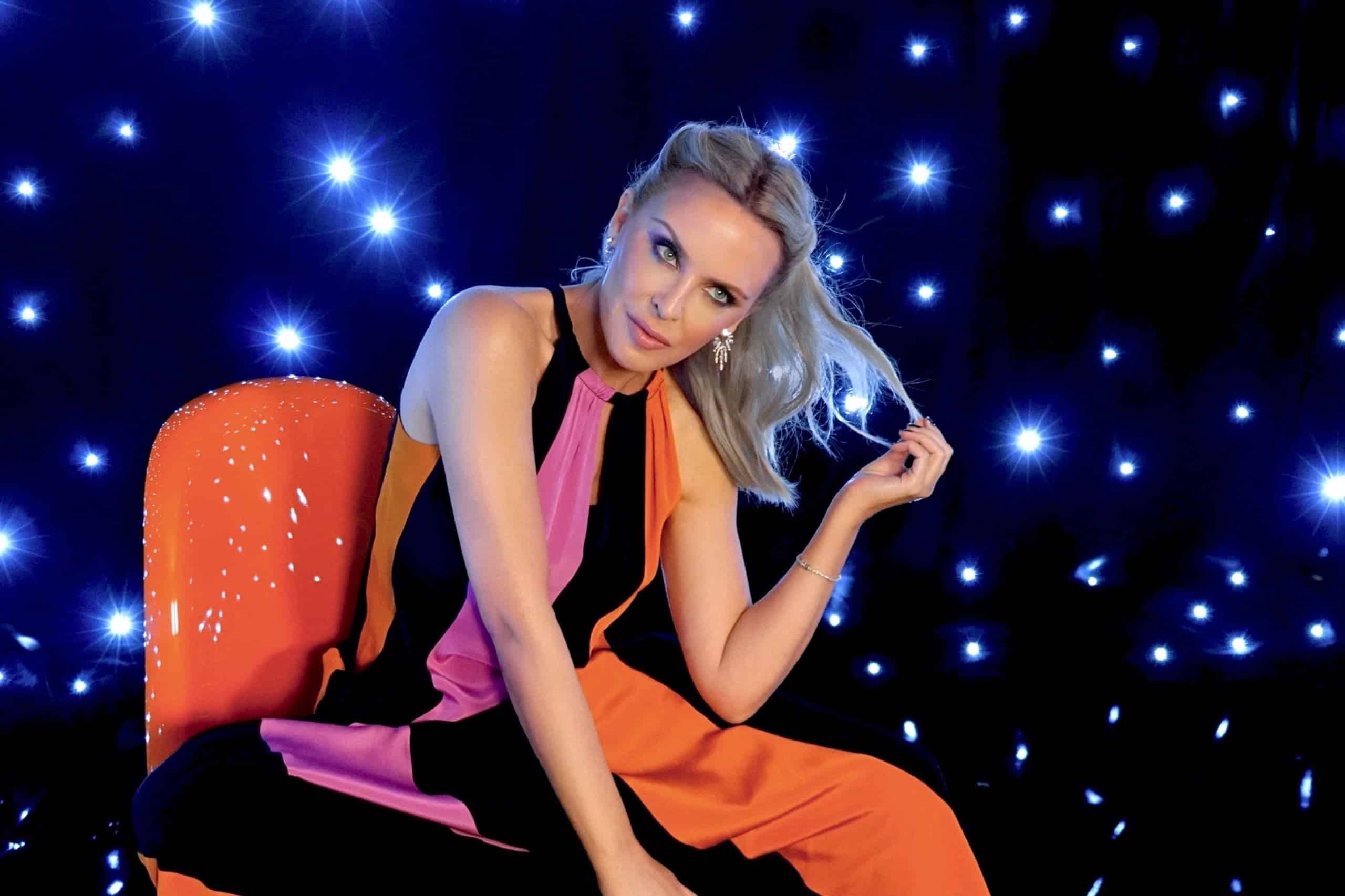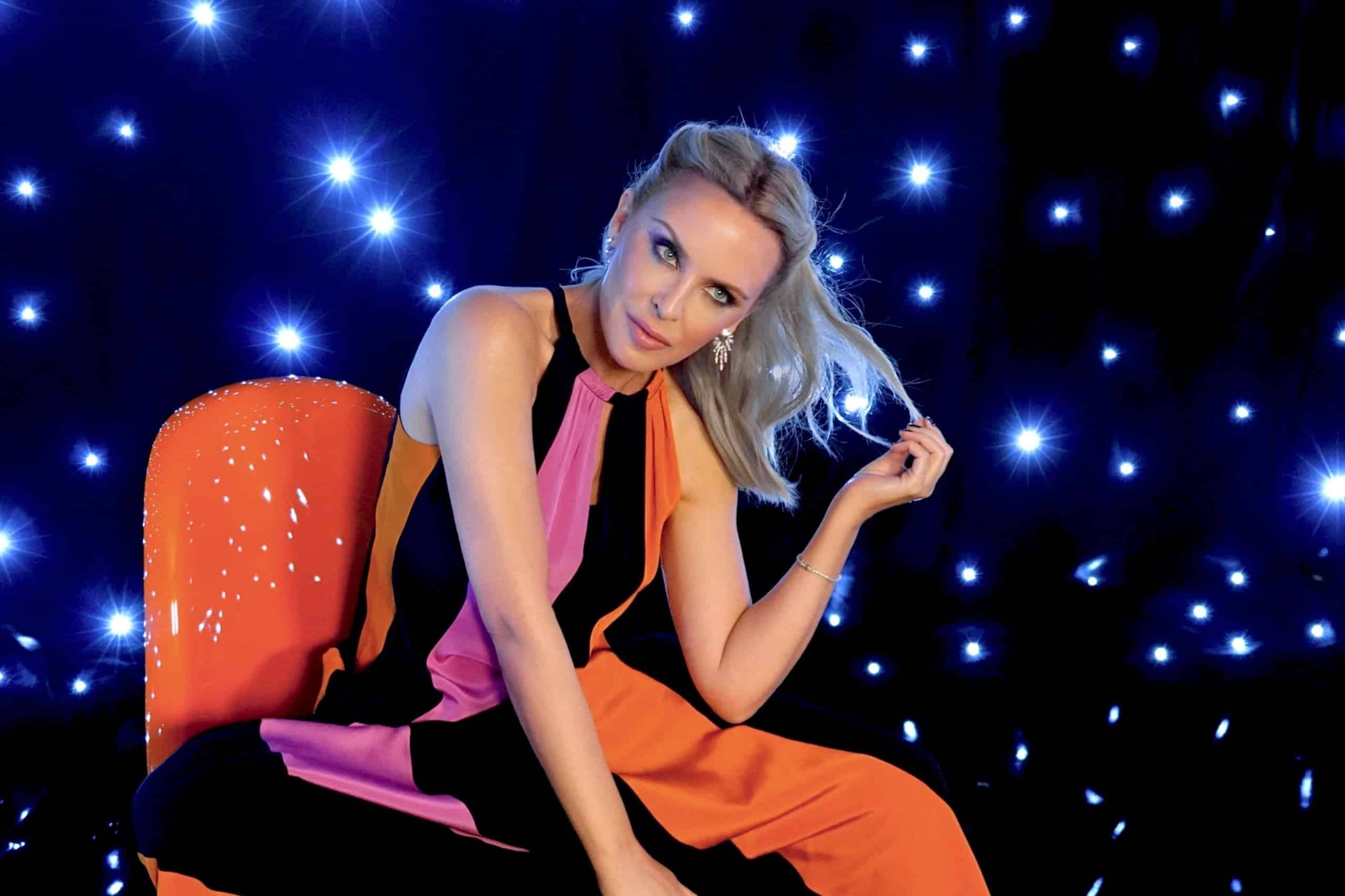 From 06 November 2020, all Kylie Minogue fans can look forward to new sounds from the pop icon. With "Disco", the Australian singer is releasing her latest album. 15th studio album.
In order to promote this in a worthy manner and to attract the fans, who, by the way, are often also part of the LGBTQ-She has now released the song "I Love It" in advance to get the community in the mood for the new work.
In her career, Kylie Minogue has already received many awards for her music. In addition to two MTV Music Awards, she has three BRIT Awards and a Grammy in her collection. The fact that her singles have spent a total of 300 weeks in the Top 40 in the UK singles chart should speak for their music.
What is behind "I Love It"?
True to the title of the new album ("Disco"), the track "I Love It" is a real dancefloor storm. It's a pity that these dance floors are still empty due to Corona.
The sing shines with classic 70s disco beats combined with the incomparable Kylie voice and a chorus that is sure to make any dance fan take over the dance floor.
Because of its rhythmic sounds and catchy beats, "I Love It" will definitely quickly become one of the favourites on the album.
"Kylie; Infinite Disco" - the livestream
Kylie Minogue has come up with something very special for the release of her new album. On 7 November, there will be a 50-minute streaming event that is second to none.
Kylie, Studio Moross and Sinclair/Wilkinson created a parallel universe for this, in which fans can let off steam - and do so (in the age of Corona) from the comfort of their own homes. This stream is intended to offer a way to escape a little from isolation and simply enjoy a special, unique and cultural event again.
The audience will be guided through a futuristic, visual world where everyone who feels like it can be reunited. Anyone who wants to attend needs a ticket. Tickets can already be purchased now.
In Europe, the stream starts at 9 pm (CET). If you are watching from elsewhere in the world, you should check the start time beforehand.
Kylie and the LGBTQ community
Kylie Minogue has been closely involved with the LGBTQ community since the 1990s. Scene connected. Actually, it was by mere chance that she learned that there would be so-called "Kylie Nights" in relevant bars.
Curious, she visited a bar that was hosting just such a night. She was thrilled and, funnily enough, felt quite out of place because there were so many "Kylies" in the location.
At the same time, she was proud that her music and style inspired such theme nights.
In the meantime, the Australian is also listed in the "Gay Icons" list. She herself says that she has been supported by many homosexual fans since the beginning of her career and that she was adopted by them in the scene.
She even headlined the Sydney Gay and Lesbian Mardi Gras. She has said in numerous interviews that she is proud of her gay fans and feels touched by the love she receives from the community.
Therefore, it should come as no surprise that "Disco", as well as every track that will be released in advance, will certainly be eagerly awaited by the LGBTQ scene. At some point, after Corona, Kylie Nights can certainly be celebrated again.
This contribution would also be something for you: What are the most widespread prejudices against gays?