The Jungle Show 2021: Nina Queer is taking part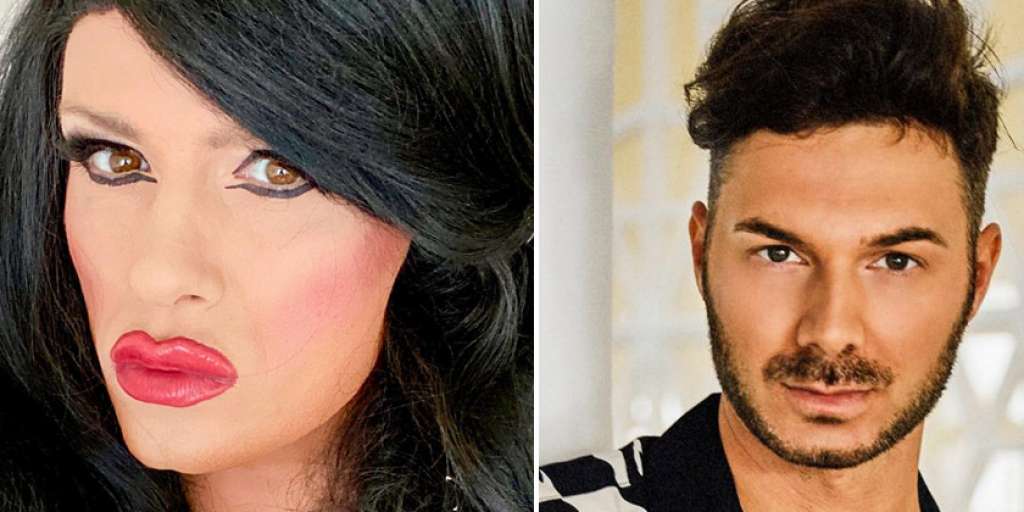 At 15 January it's time. RTL starts into a new round Jungle Camp. This time, however, it is not from the Australian bush sent. Boring should be the Show nevertheless not become. Besides Sonja Zietlow and Daniel Hartwich is also Dr Bob again at the start.
Candidates technically, the audience can expect a colourful mix of Trash TV and interesting characters. So also fights Nina Queer for a ticket for the "real" Jungle Campwhich will be held again next year in Australia is to take place. But who is this Nina Queer actually? Many tabloid fans surely know her because of a little quarrel with Desirée Nickwhich was fought out - more or less publicly - not so long ago. The Drag Queen But it can do even more... And that is exactly what it could also do in the Jungle Show 2021 prove.
Nina Queer - interesting facts about the drag queen
Nina Queer is one of those drags that is hard to miss or overhear. She is 35 years old and works, among other things, as a Singer and DJane. In the "non-drag"-Life is her name Daniel Wegscheider.
The fact that she comes from a small village in Austria has had a strong influence on her - also with regard to her drag existence. For the past 20 years Nina Queer however in Berlin and has for some time been one of the best-known faces of the Scene.
Daniel is not Nina - and vice versa
At the latest since "Queen of drags" has the interested TV audience an exciting insight into the drag scene.
Therefore, it should surprise only a few that Daniel in no way with Nina Queer can be compared. While it Nina loves to be open, loud and shrill, is Daniel rather shy. He likes being alone. At this year's Jungle Show he is called Nina Queer participate. Therefore, the entertainment potential should be very high.
She has already made it clear in advance that she will give everything, but that she "don't chum up". This means that she will probably not want to make friends at all costs.
But how much drag make-up actually fits into the Jungle? Anyone who has followed the season with Olivia Jones knows that the mask - literally - fell here at some point. Elaborate make-up utensils on the scale that Nina Queer actually used to are not allowed. This should make their participation all the more natural at some point.
Fear seems to be the electoralBerliner not to have. She was "the horniest" among the candidates. Let's see if she can keep up the pronounced self-confidence.
The jungle show - who will fight with Nina Queer for the ticket for "IBES 2021"?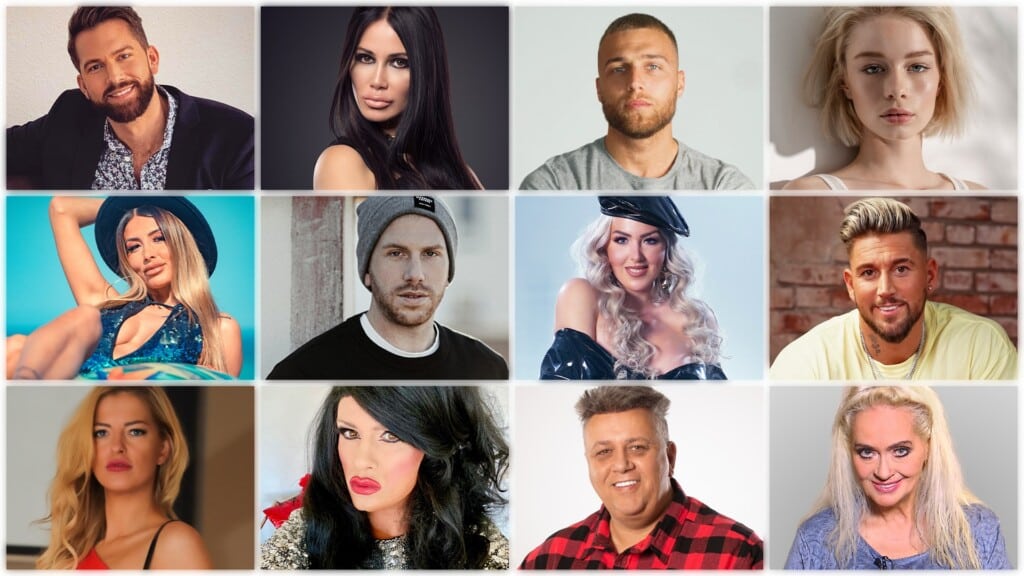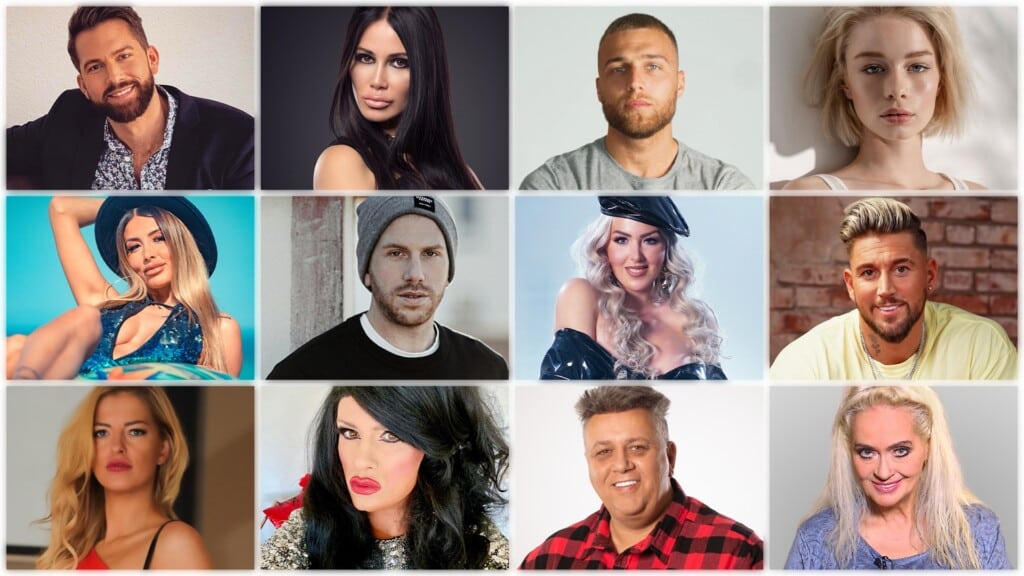 In the social networks, many fans of "I'm a Star - Get Me Out of Here!" complained about the celebrity factor of the contestants. Some of them are of the opinion that many candidates have the addition "Celebrity" or "Star" were not really deserving of it.
But even if a bang name, such as "Brigitte Nielsen", 2021 is missing, it should be exciting. Why? Because the mix certainly offers potential for conflict.
Besides Nina Queer are among others Oliver Sanne (the "Party Bachelor"), Frank Fussbroich and Lars Tönsfeuerborn (Ex from Nicolas Puschmann) with it.
What will finally be discussed remains to be seen. With Nina Queer and the ex-Prince Charming However, winners can be sure that the LGBTQ scene will be represented in various facets. It remains exciting.
Have you always wondered, How much sex is normal in a relationship? Or Why does everyone love horror films? Then it was best to let it go now.