DSDS, LGBTQ and an exciting third episode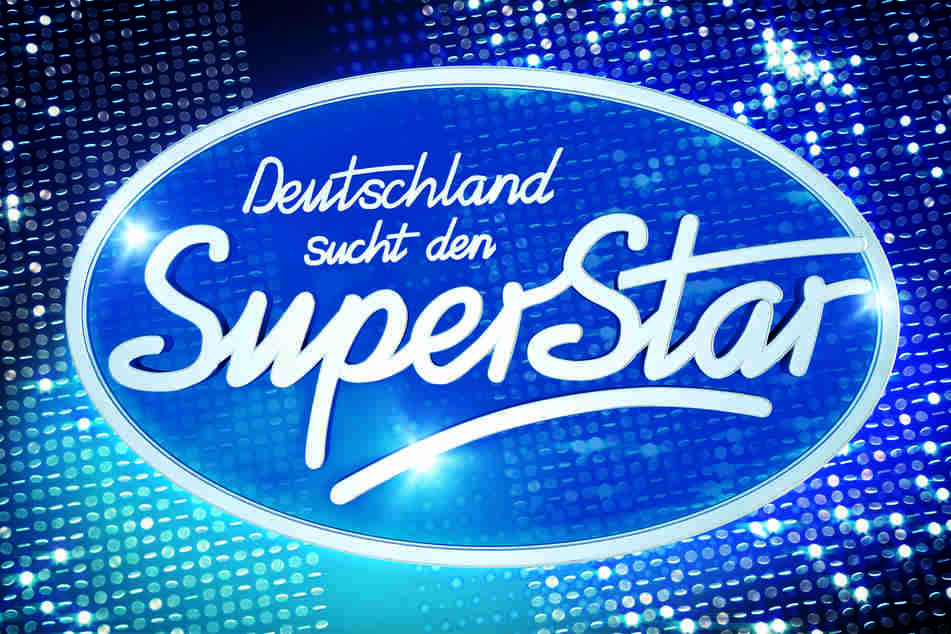 The headlines around "DSDS" are not abating. After Michael Wendler with pixels, speech bubbles and co. from the Show and the first waves seem to have smoothed out, it is now at the latest time to Candidates and Candidates in the focus of attention.
Among other things, it managed to Trans woman Arielle, in the third DSDS episode to conquer the hearts of the viewers. She is not the first LGBTQ Participant in a Casting show. The trend around tolerant, open TV does not stop.
Arielle meets Dieter Bohlen for the second time at DSDS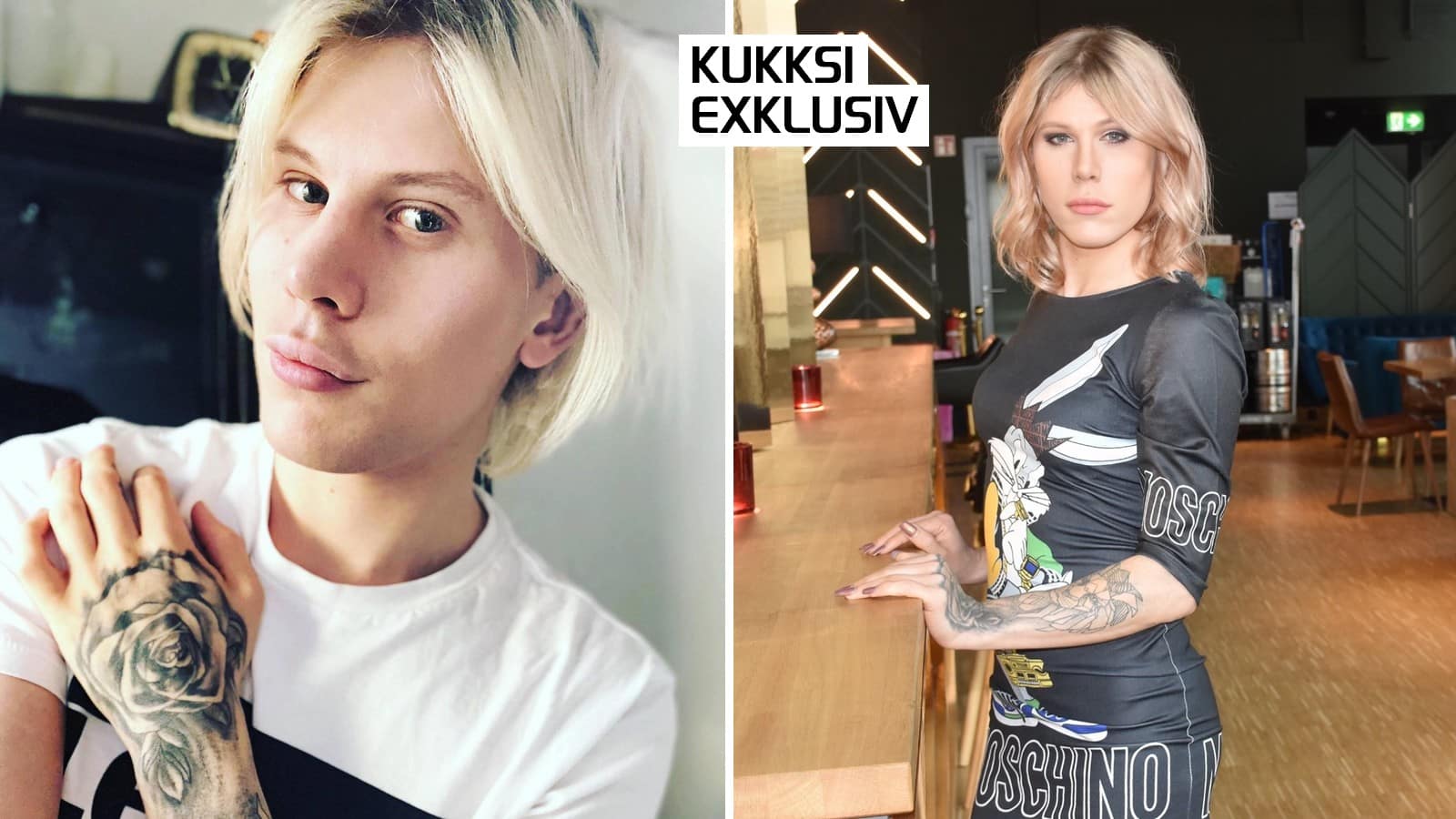 Arielle had her very first DSDS She had already performed about three years ago. At that time, however, she was still performing as a man. Since then, things have changed. Because: she has joined a Gender reassignment And not only impressed with their appearance.
"Back then", three years ago, it was called Arielle still Marco. She has positive memories of that time. And also precisely because she had so much fun during her first participation, she has decided to venture a second round.
From her passion for Dieter Bohlen she made no secret of it even then. Therefore, she was naturally particularly interested in the reaction of the Pop Titans tense.
The latter was enthusiastic and declared that she looked "fantastic" from.
"Louder" - an original composition
2017 covered Arielle another old Trude Herr hit. This time she went with her own song, "Loud", at the start.
What sounds promising at first glance, since it is usually their own compositions that are the focus of the Jury particularly well received, unfortunately did not end as planned. Because: vocally, the Arielle the Music professionals not convincing.
A "Yes" was available exclusively from the Pop Titanswho certainly showed sympathy for the trans woman. The reaction was a little more sober Maite Kelly, Mike Singer and Michael Wendlerwho, after his KZ comparison the Show inglorious "leave" had to.
The end result? Three times no. With that it has Arielle unfortunately not in the Recall managed. But who knows? Maybe she will apply a third time? Her fans would certainly be delighted.
Moreover, despite a comparatively short guest performance, she managed to convey an important message. Arielle showed that it is entirely possible to live one's dreams. Perhaps she did not make it into the Recall managed. However, she has emerged from her development as a stronger character and can be accordingly proud of her Performance and the last few years.
The new DSDS season - different and yet classic
A Casting showwho have been working for years in the Prime Time is celebrated, it certainly has a hard time reinventing itself year after year. Moreover, many love Spectators classic patterns and feel comfortable when they have a Format have come to know and love.
The new Season has been fuelled for a few days by, among other things, the fact that RTL the fourth Juror, Michael Wendlercompletely unrecognisable and did not get a word in edgewise. come lets. Even a Wendler Song, which was created by a Candidates was presented, the finished Follow cut out.
Just to watch this spectacle, people - especially in the second half of the day - switched on the TV. Follow - many people. That in the Television Contributions are cut in order to give the Spectators to offer a view of the essentials is not uncommon. But the fact that a complete person from a multi-part Show is cut is almost unique.
Did you know? January 2021 was already the fifth anniversary of David Bowie's death.